Properties

Gender
Regular

Type
Photoperiod

Genotype
Mostly Sativa

Genetics
Jamaican x Blueberry BX 1

Flowering
60-70 days

Harvest
indoor: 450-500gr /m2 ; outdoor: 500-1800 gr/plant

Height

Thc
17%
Taste
This strain a strong lemon scent with a subtle incense touch. For Old school Sativa lovers!



Effects
The effect is equilibrated and won't make you too sleepy. You can use it during the day and enjoy its joyful, creative effect.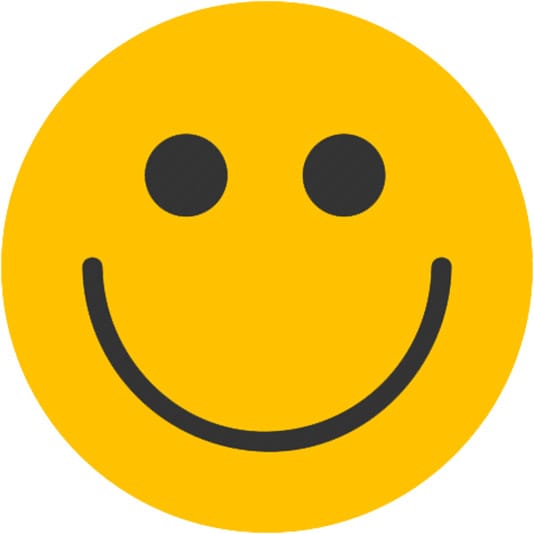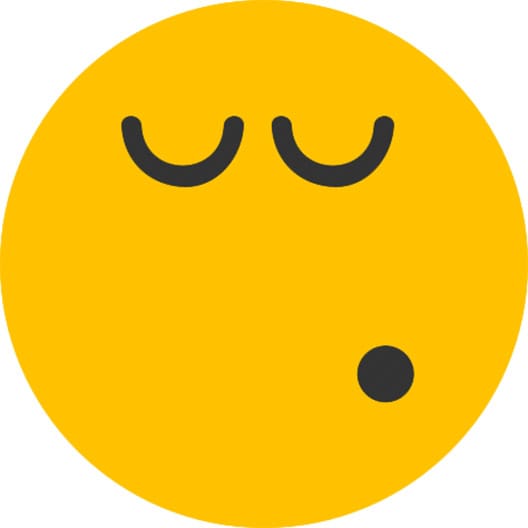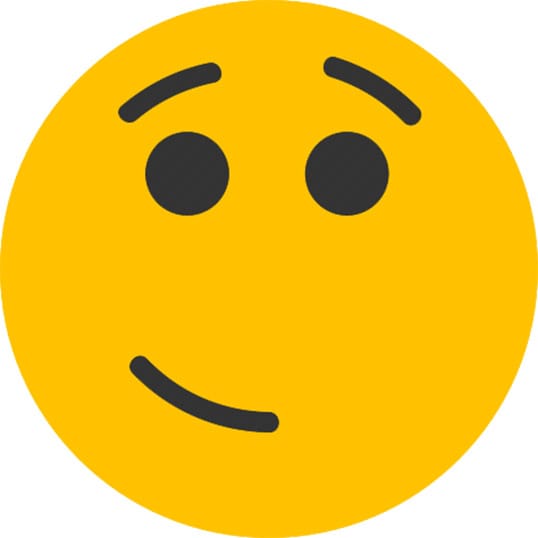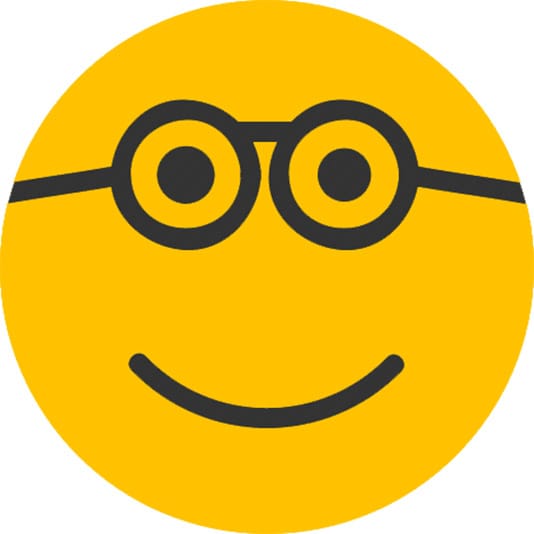 Growers Who Bought This Also Bought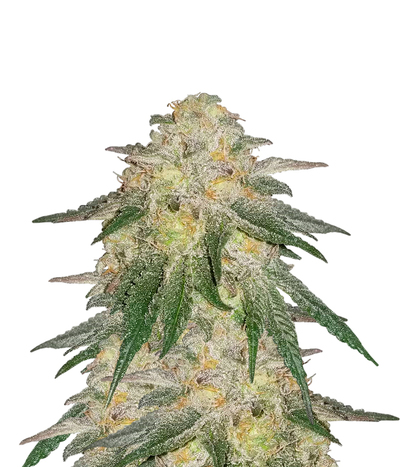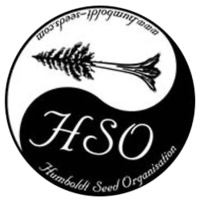 Blueberry Headband's name makes it clear that she's a product of crossing two strains namely 707 Headband and Blueberry. Now, Blueberry is one of those strains that turn even average plants to amazing ...


Feminized
Harvest
23%
0.1%


65-70 days


Mostly Indica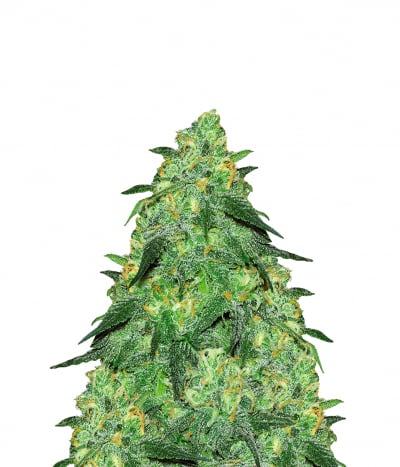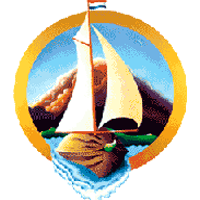 Flying Dutchmen Skunk Classic is an interesting and highly potent flashback to the original Skunk plants and their forebears, to a time when the Sativa elements of the famous hybrid were more pronounc ...


Feminized
Harvest
18%
Medium


7 - 9 weeks


Mostly Indica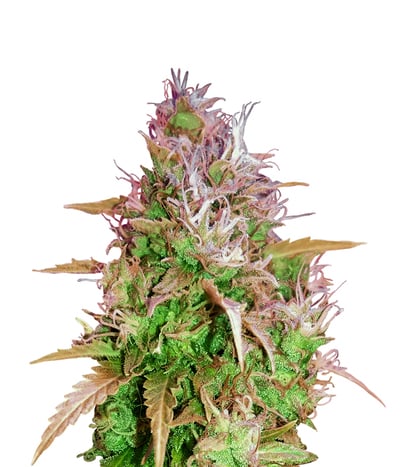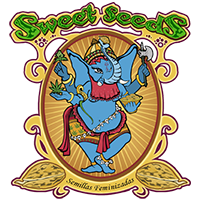 It is widely known that a lot of famous Sativa strains come from Southern Asia, especially Thailand. Guys from Sweet Seeds used the Early Skunk during the breeding process in order to improve stabilit ...


Feminized
Harvest
18%
0.8%


9 weeks


Mostly Sativa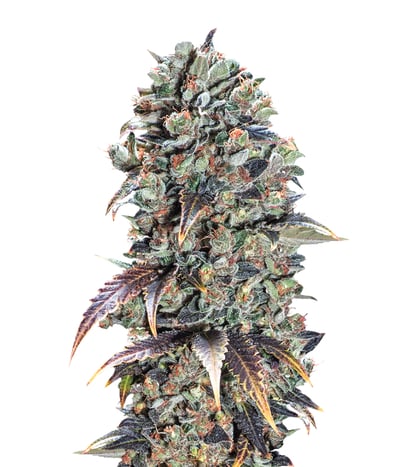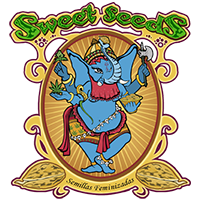 Still don't know which strain to choose? Try out our Indica powerhouse called Cream Caramel. These plants develop a bunch of incredibly large nugs that are covered with plenty of crystallic tric ...


Feminized
Harvest
19%
1.6%


8 weeks


Indica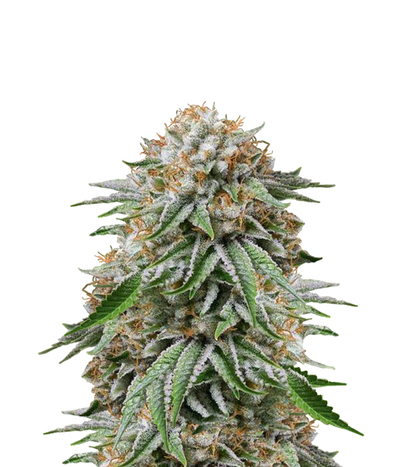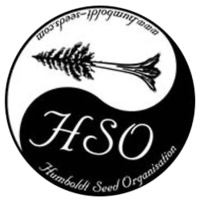 Introducing the combined efforts of two premiere varieties creating another masterpiece of flavor size, resistance and harvesting period. The HSO's OG/Afghan X the HSO's elite clone of Bu ...


Feminized
Harvest
21%
0.1%


48-53


Mostly Indica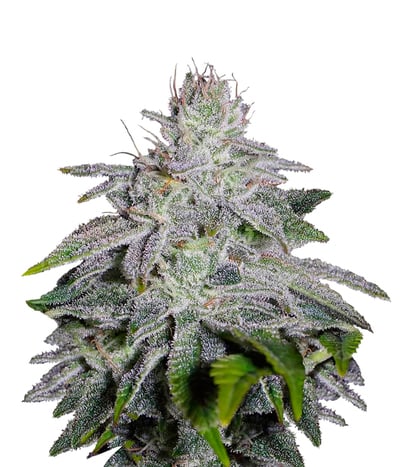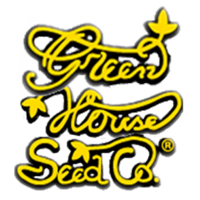 Franco Loja was a key player in the Green House Seed and Strain Hunter project, traveling across the globe looking for the most potent and exotic of land races yet undiscovered by the modern world of ...


Feminized
Harvest
21%
0.6%


9-11 weeks


Mostly Sativa
40%
OFF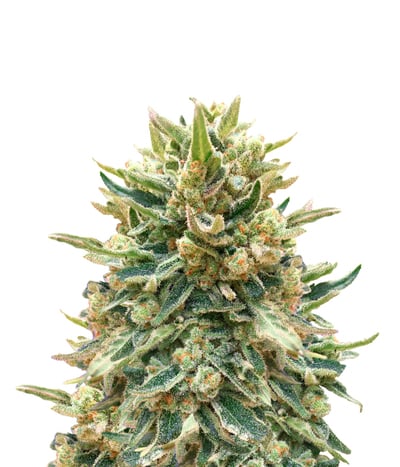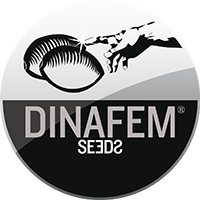 Dinafem Seeds boasts of a huge catalog containing strains carefully selected from different parts of the world. From Afghani to California to the Netherlands, they have just about everything. However, ...


Feminized
Harvest
18%
0.22%


8-9 weeks


Mostly Indica