Growers Who Bought This Also Bought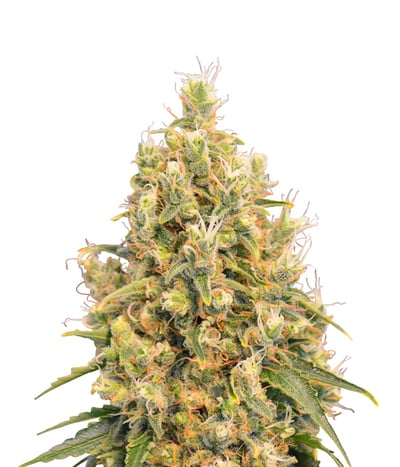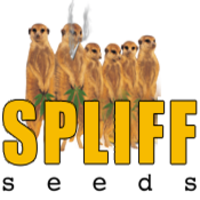 A flavorsome Indica dominant strain (60%), with a 1.1 ratio of CBD/THC making it a tasty treat for day to day smoking. The strain is made up of a CBD Kush x Spliff Blue Berry. The strain will carry a ...


Feminized
Harvest
8%
8%


8-9weeks


Mostly Indica
40%
OFF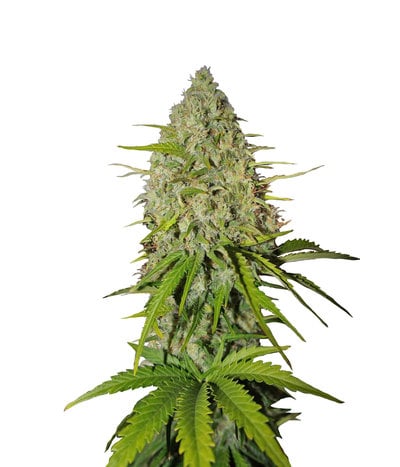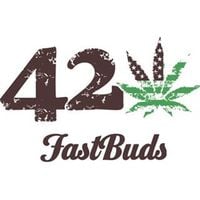 The Grapefruit strain was created by FastBuds for lovers of bitter, sweet and citrus flavors. The Grapefruit strain is both auto flowering and feminized, a very productive and powerful hybrid. An aut ...


Feminized
Harvest
19%
1%


8-9 weeks


Sativa Indica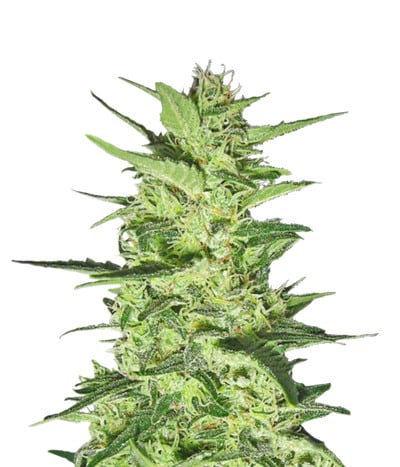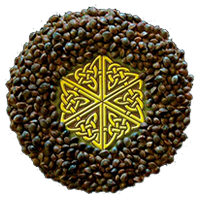 "I've never grown or smoked anything like this before, it has to be experienced to be believed and understood." (customer review) Beyond the Brain is the definitive connoisseur high for the discern ...


Regular
Harvest
24%
Medium


10 weeks


Mostly Sativa