Growers Who Bought This Also Bought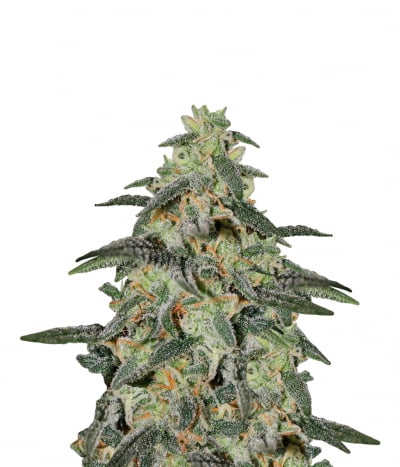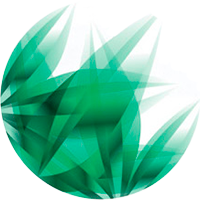 Northern Lights and Big Bud are both well-known and very influential Indica strains that had become favorites of smokers and growers from many different countries. Crossing them was undoubtedly a bril ...


Feminized
Harvest
22%
Very high


7-8 weeks


Indica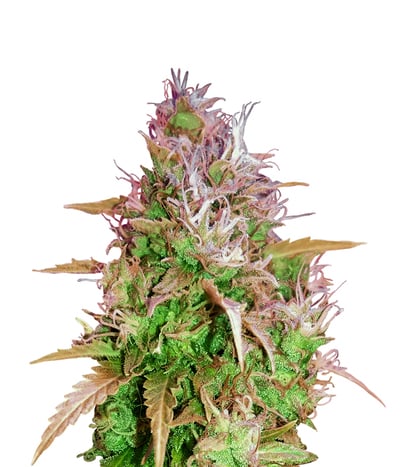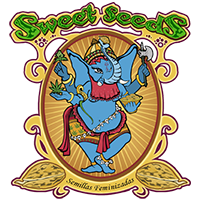 It is widely known that a lot of famous Sativa strains come from Southern Asia, especially Thailand. Guys from Sweet Seeds used the Early Skunk during the breeding process in order to improve stabilit ...


Feminized
Harvest
18%
0.8%


9 weeks


Mostly Sativa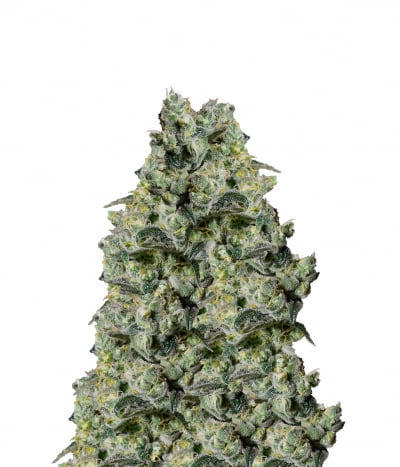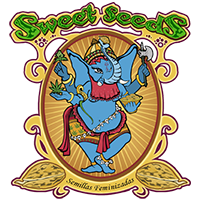 Two mighty genetic lines were crossed in order to create this masterpiece. That's major league players right here – AK47 and Jack Herer. Being a Sativa-dominant hybrid with some Indica traits, Jack 47 ...


Feminized
Harvest
24%
1.6%


9.5 weeks


Mostly Sativa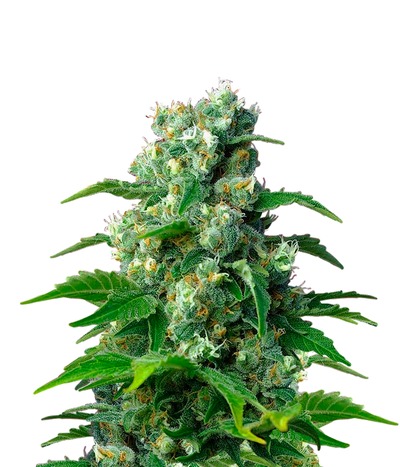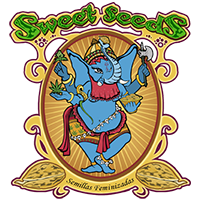 Gorilla Girl is the result of a cross between Girl Scout Cookies and Gorilla Glue. By using the "Thin Mint" phenotype of GSC, breeders at Sweet Seeds have ensured that the offspring produces an unbeat ...


Feminized
Harvest
25%


9 weeks


Mostly Sativa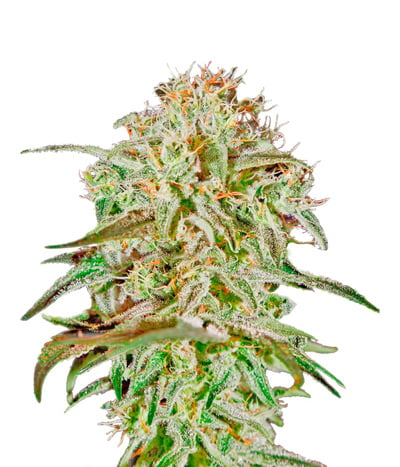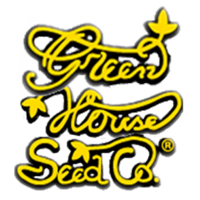 AMS is a perfectly balanced Sativa/Indica hybrid coming from the Switzerland. Breeders did a lot of work, which resulted in a productive, vigorous and fast-flowering (only 8 weeks!) strain. It stand ...


Feminized
Harvest
19.05%
0.17%


8 weeks


Sativa Indica
40%
OFF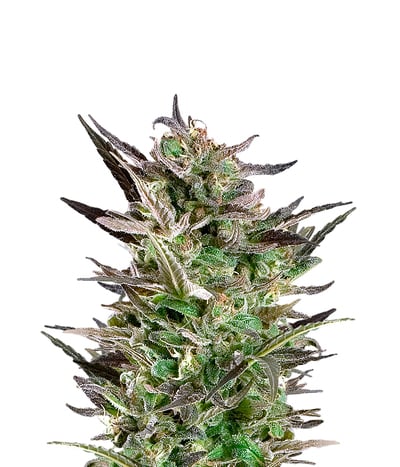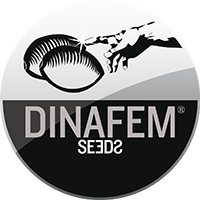 Fruit Autoflowering is one of those strains that put a smile on your face every single time. Just a look at her buds drenched in generous amounts of crystals will make you want more. She's as charmin ...


Feminized
Harvest
9%
Medium


9 weeks


Sativa Indica Ruderalis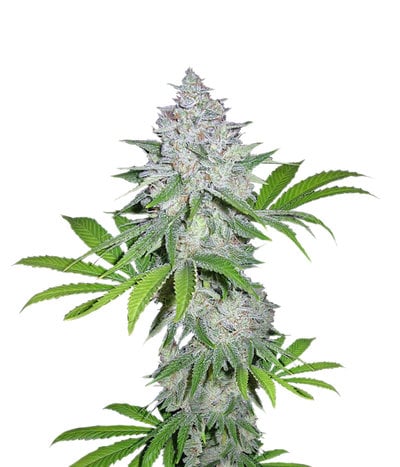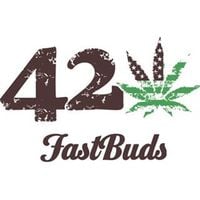 A classic American strain crossed with a Canadian autoflower led to the creation of Californian Snow Auto. This strain has a complex profile, but what makes it rare is its trichome production saturati ...


Feminized
Harvest
19%
1%


8 weeks


Sativa Indica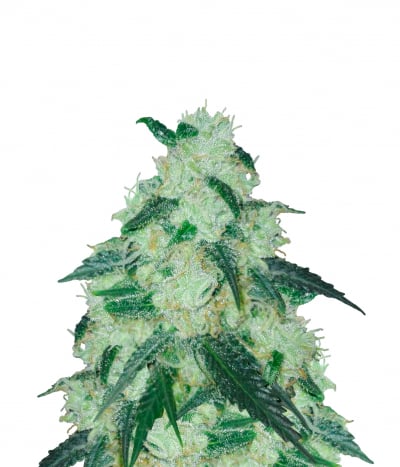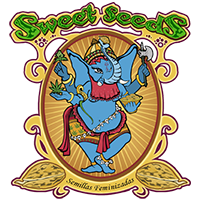 Mythical flavor of the original Cheese is now present in this autoflowering beauty. Honorable yields, plants are healthy and full of hybrid vigor. This strain possesses genes of Fast Bud #2 and Sweet ...


Feminized
Harvest
18%


8 weeks


Sativa Indica Ruderalis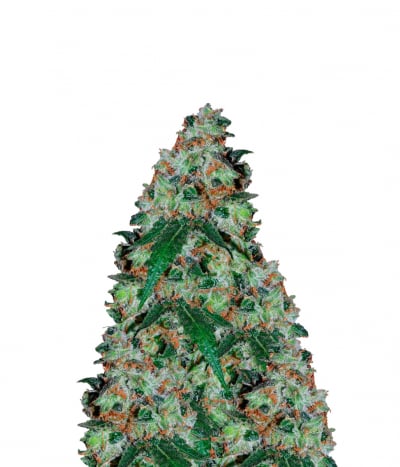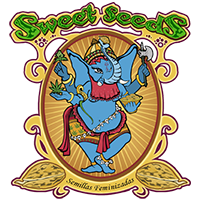 Sweet Seeds Black Jack is a unique 50/50 indica/sativa cross between Sweet Seeds' Black Domina and Jack Herer. Her feminized seeds combine the best qualities of both parents and produce powerful plant ...


Feminized
Harvest
18%
0.6%


9 weeks


Sativa Indica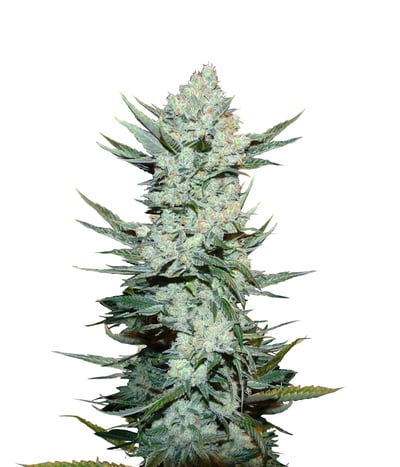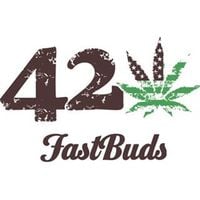 Some strains are worth all the effort for breeders. It takes several years to create a stable powerful strain that resembles its parents, and botanists at Fastbuds have produced nothing but a masterpi ...


Feminized
Harvest
23%
0.9%


9 week


Mostly Sativa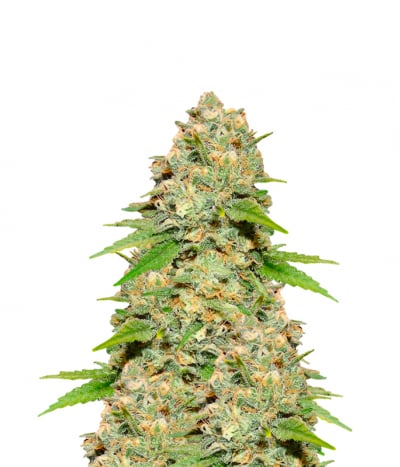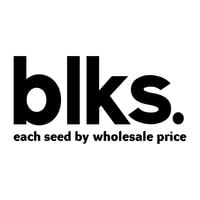 Auto Blueberry is a cross of DJ Shorts Blueberry and the original Lowryder. A lot of growers have found normal Blueberry to be sensitive to over feeding and to not actually smell too fruity. We couldn ...


Feminized
Harvest
18%
Medium


68 days


Indica Ruderalis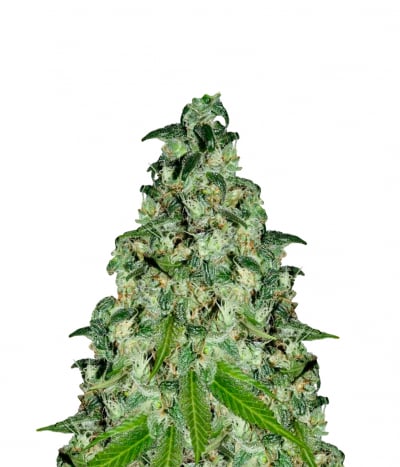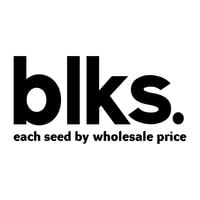 Blueberry; a large producer under optimum conditions. A dense and stout plant with red, purple and finally blue hues, that usually cure to a lavender blue (when the nighttime temperature varies by mor ...


Feminized
Harvest
High
Medium


56 - 67 days


Mostly Indica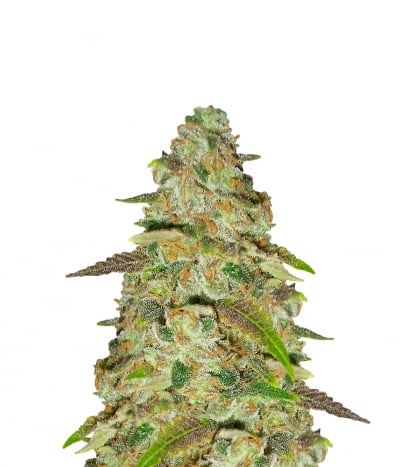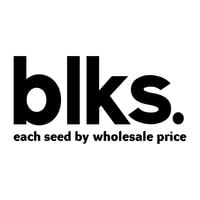 Buy Pineapple Chunk Feminised Seeds from Blk. For Skunk Lovers… For creating a Pineapple Chunk we used our Skunk#1 and Cheese and combined it with Pineapple. The result we have acheived is a vi ...


Feminized
Harvest
23%
0.7%


8 weeks


Mostly Indica