Growers Who Bought This Also Bought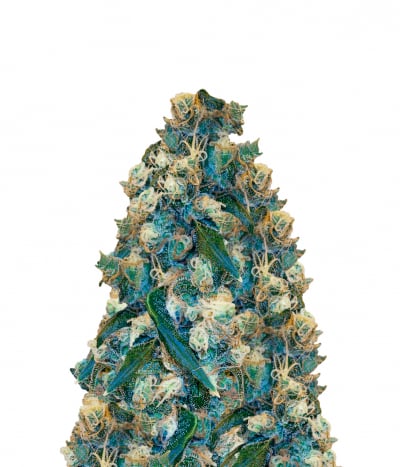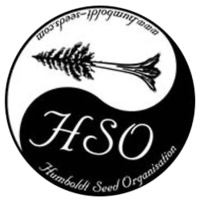 Given a choice, would you grow ten small plants or one gargantuan monster putting every other plant to shame? If you prefer the later, brace yourselves to meet Blue Fire – a herculean strain from Humb ...


Feminized
Harvest
24%
0.1%


70-75 days


60% Indica / 40% Sativa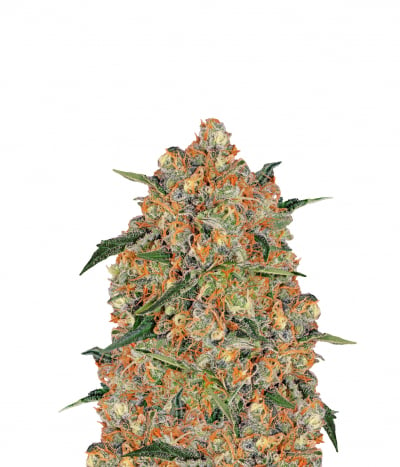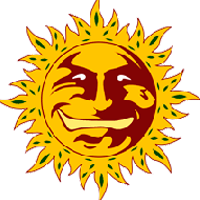 Orange Sherbert is the new mouth watering flavour of Barney's Farm. Its taste is so intense you would feel you are smoking orange flavoured candy. This is a strain for those cannabis smokers that love ...


Feminized
Harvest
Medium
Low


60 - 70 days


Mostly Indica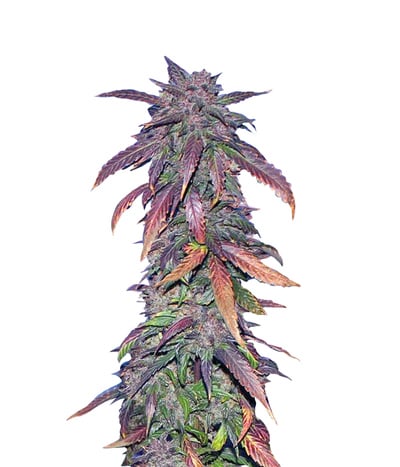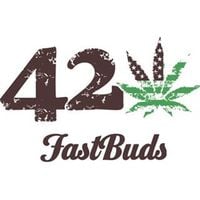 Fastbuds is here with yet another purple sativa beauty. Created by crossing a sensational Mexican hybrid with an autoflower, Fastbuds presents Crystal Meth – a strain that lives up to its name. In fac ...


Feminized
Harvest
20%
1%


8-9 weeks


Sativa Indica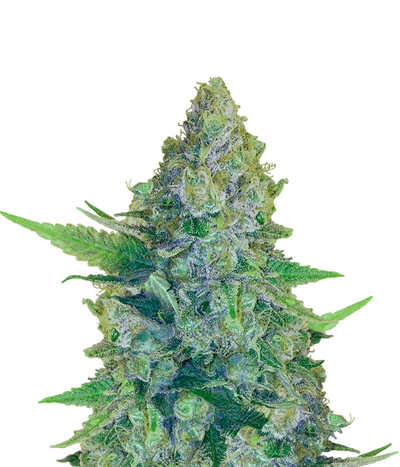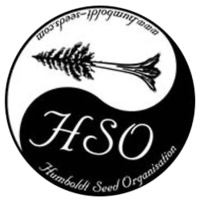 Although it sounds like a not-so-nice cocktail, this strain is ironically a cocktail of tastes, effects and aromas; strong couch-locking effects, rich pineapple aromas and fruity rich smoke. You' ...


Feminized
Harvest
15%
0.1%


8 weeks


Sativa Indica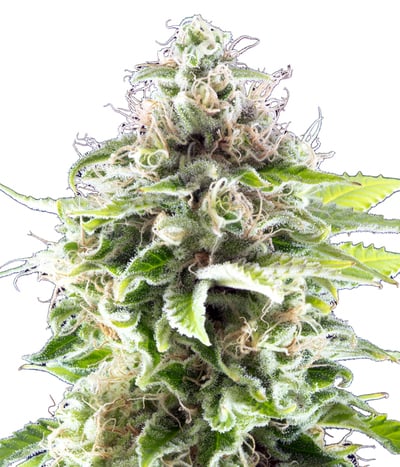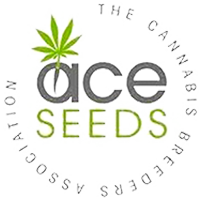 Like a lot of bank accounts in Panama itself, Panama Haze withholds a lot of hidden secrets and treasures, having only been a limited edition and to celebrate their 10th anniversary, A.C.E are bringin ...


Feminized
Harvest
18%
1%


13-16 weeks


Sativa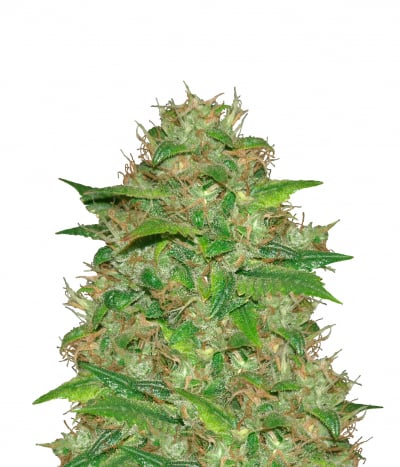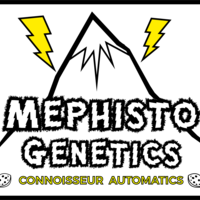 Although it may sound obvious, Crème de la Chem really is the Crème de la Crème.. meaning the best of the best, now whether that's the case is up to you and your personal preferences, but the strain d ...


Feminized
Harvest
High
Medium


65 to 70 days


Mostly Indica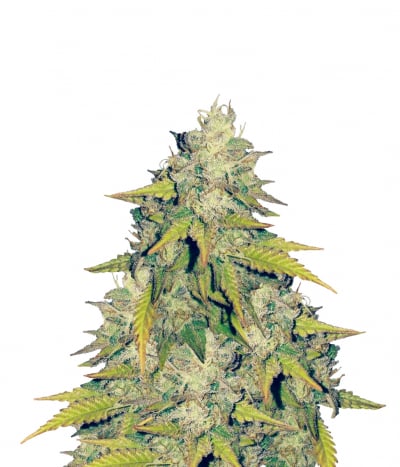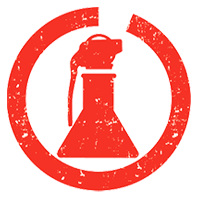 Plant's growth begins with a dramatic force, and it is highly advisable to grow it in SCROG, because becomes more manageable. Unlike other sativas, this plant surprises us with a robust production ...


Feminized
Harvest
27.12%
Medium


11 - 12 weeks


Mostly Sativa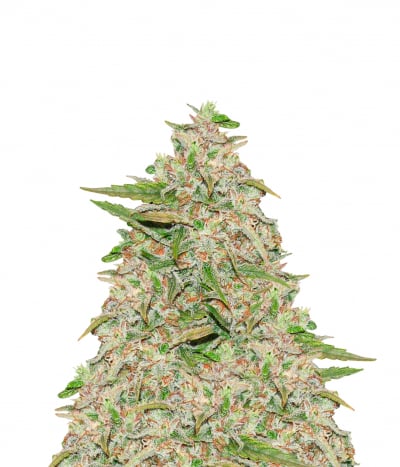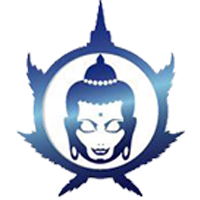 So, we've all seen what Davy Jones has got hiding under his ship, some huge Octopus thing that's going to rip up anything in its path into a thousand pieces, but wouldn't it be surprising and quite de ...


Feminized
Harvest
High
Medium


10-11 weeks


Mostly Indica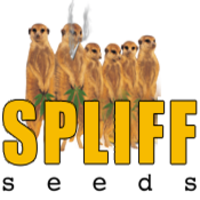 Amnesiac is the result of a crossing between an Amnesia clone (Amnesia x Neville's Haze) with a Super Silver Haze and the final cut delivers plants of which 9/10 will be completely stable, with a 1/10 ...


Feminized
Harvest
High


9-11 weeks


Mostly Sativa
40%
OFF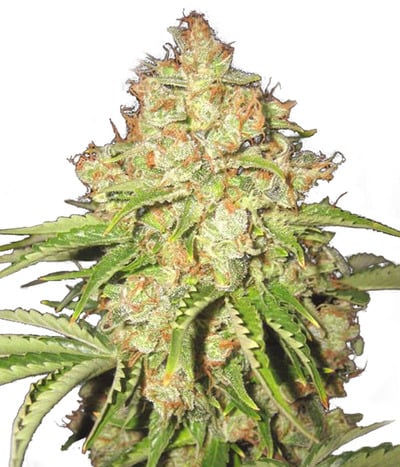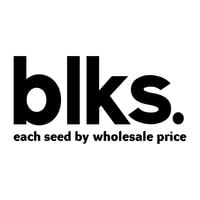 The plants yield very powerful buds, coated with resin. One of the most typically indica strains, White Russian is a stable cross of AK-47 and White Widow. Medium height, consistent plants and dense,v ...


Feminized
Harvest
High
Medium


57 - 68 days


Mostly Indica