Growers Who Bought This Also Bought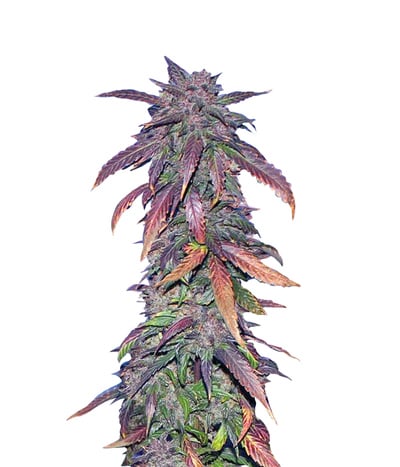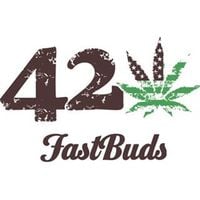 Fastbuds is here with yet another purple sativa beauty. Created by crossing a sensational Mexican hybrid with an autoflower, Fastbuds presents Crystal Meth – a strain that lives up to its name. In fac ...


Feminized
Harvest
20%
1%


8-9 weeks


Sativa Indica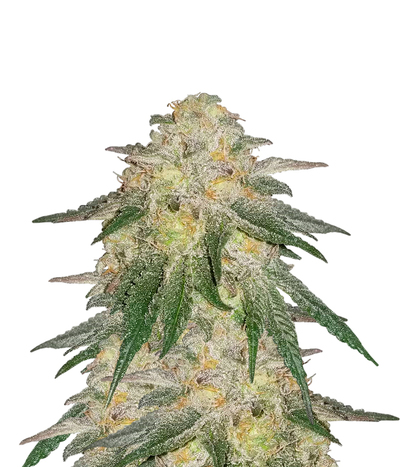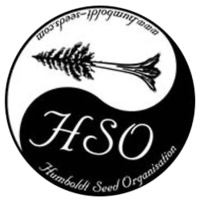 Blueberry Headband by Humboldt Seed Organization is a beautiful fusion of size and flavour. This vigorous plant is very resistant and has a sturdy infrastructure. Its flowering sites end in large d ...


Feminized
Harvest
23%
0.1%


65-70 days


Mostly Indica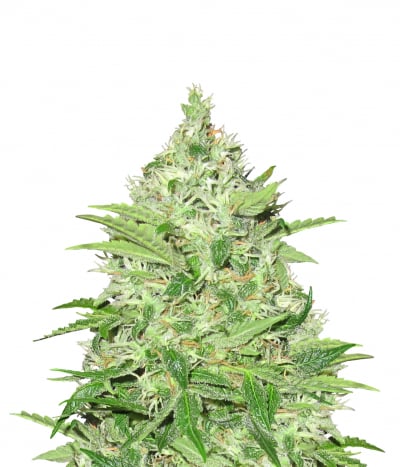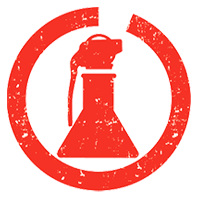 Esta planta es el resultado de nuestra colaboración con CBD Crew. Fruto del cruce de nuestra madre Y Griega cruzada por una planta con un alto contenido en CBD y muy poco THC, hemos conseguido la sig ...


Feminized
Harvest
Medium
Very high




Sativa Indica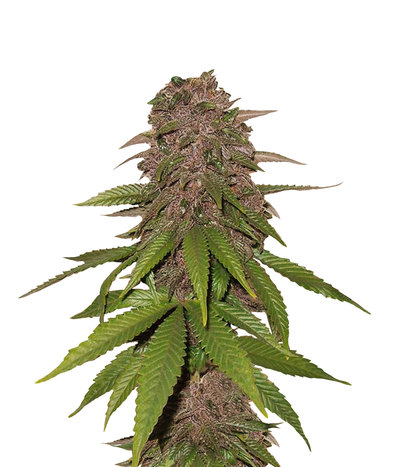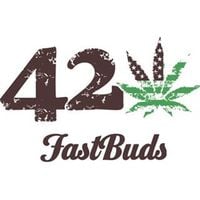 People love purple cannabis strains. After all, who wouldn't want purple and pink buds covered in thick sticky frost whenever they visit the grow room? Due to popular demand, Fastbuds decided to creat ...


Feminized
Harvest
19%
1.1%


8 weeks


Sativa Indica Ruderalis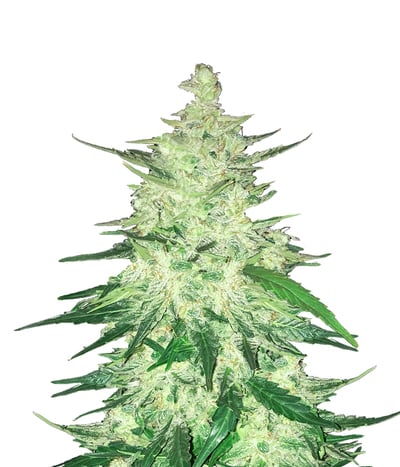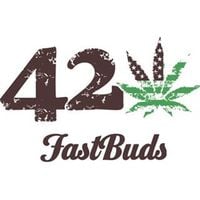 CBD Crack a pine tree like plant that's quickly becoming our all time favourite strain, here's why : Starting off with the plant, It's a small robust plant that should grow up to just about a meter he ...


Feminized
Harvest
8%
6%


9-10 weeks


Sativa Indica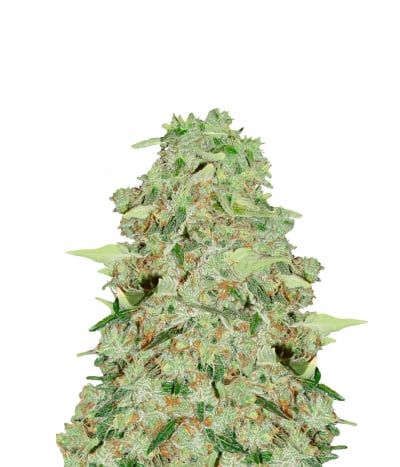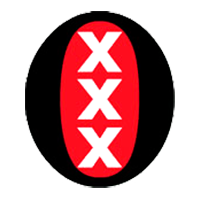 Bubblegum, a legendary strain that's one not one, not two, not even three, but eleven awards!! And the reasons are clear, the strain is a delightful experience of highs, tastes, and everything else in ...


Feminized
Harvest
20%
Medium


56-63 days


Sativa Indica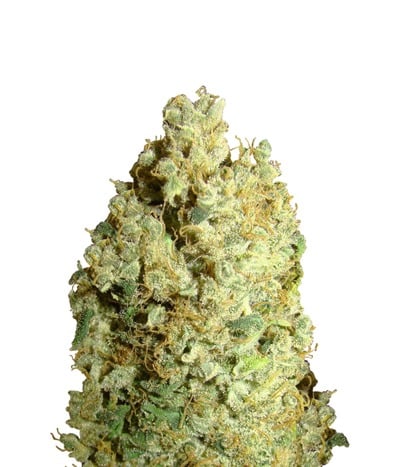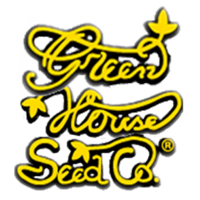 TrainWreck is a real legend of cannabis world. It was developed in the United States and quickly became a favorite of many smokers worldwide. And it's not really all that surprising, considering how ...


Feminized
Harvest
21.74%
0.77%


9weeks


Sativa Indica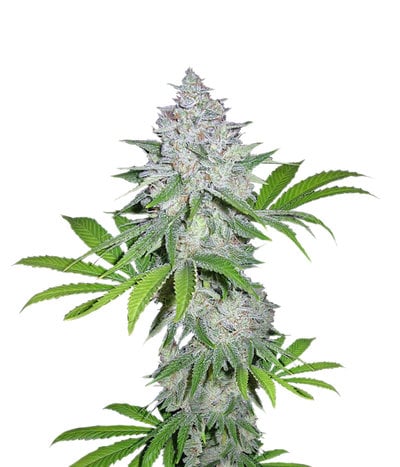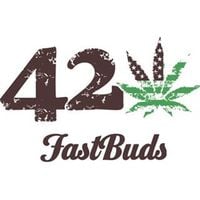 A classic American strain crossed with a Canadian autoflower led to the creation of Californian Snow Auto. This strain has a complex profile, but what makes it rare is its trichome production saturati ...


Feminized
Harvest
19%
1%


8 weeks


Sativa Indica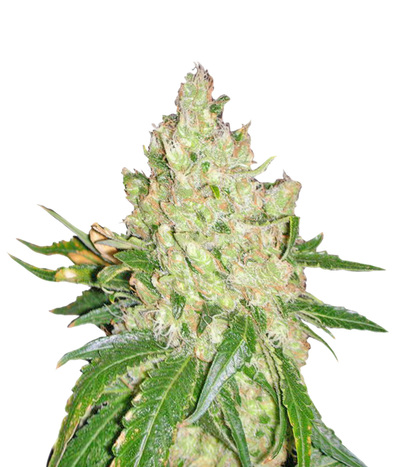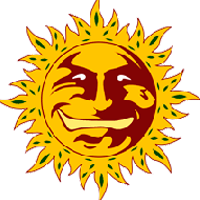 This strain is one of the most successful Indica varieties from Barney's Farm. Violator Kush exhibits massive yields, outstanding vigor and superb performance overall. Just one bong hit of that stuff ...


Feminized
Harvest
22%
1.5%


8-9 weeks


Indica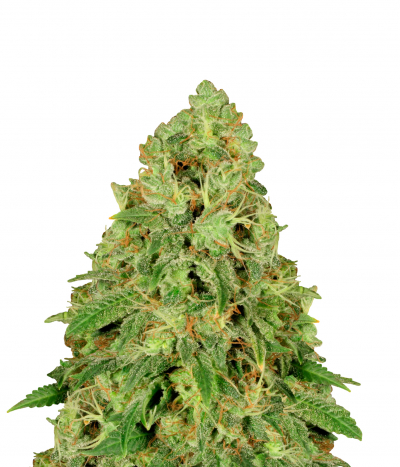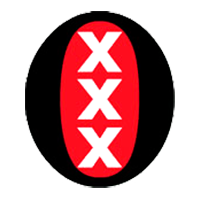 Serious Seeds's biggest yielder "Chronic" was matched with "Remedy" a high-CBD strain, in collaboration with CBD-Crew. The combo was tested here in Spain and all 10 samples had a stable 1:1 THC/CBD ra ...


Feminized
Harvest
5.4%
5.8%


56-63 days


Sativa Indica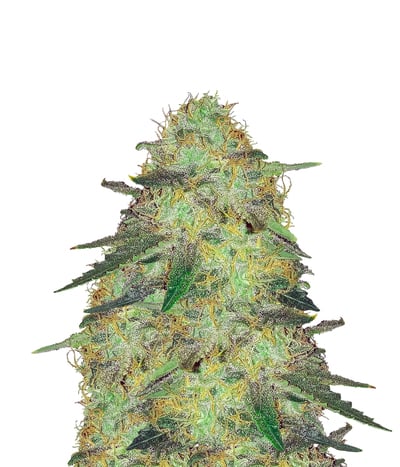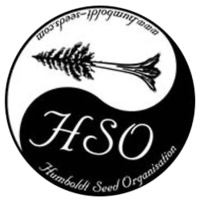 Trainwreck is one hell of a ride ! Not only is it a multi-continental rail-line of genetics, starting in Thailand, then from Afghanistan to Mexico – then up to Cali' where the concoction o ...


Regular
Harvest
14%
0.1%


70–80 days


Sativa Indica