Growers Who Bought This Also Bought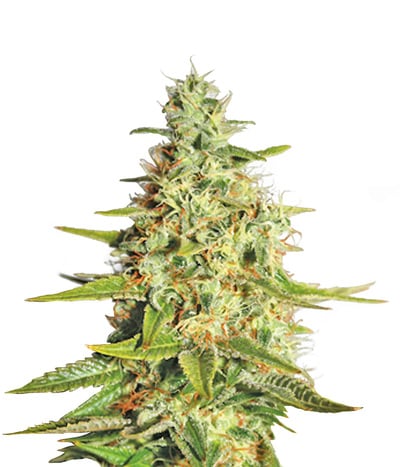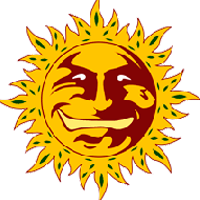 Pure landrace Sativa is not something that you stumble upon every day. This particular variety originates from Mexico. Breeders from Barney's farm did everything they could with a view to maximizing t ...


Feminized
Harvest
0.7%


10 - 11 weeks


Sativa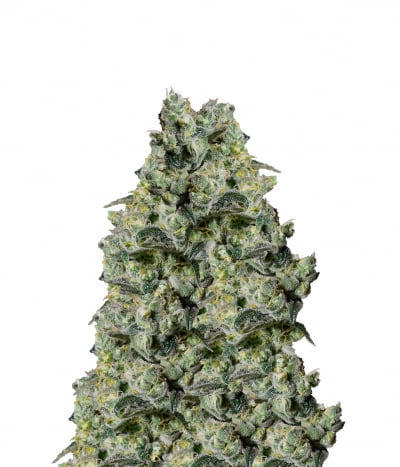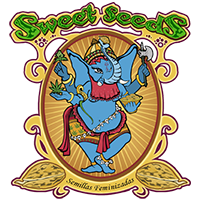 Two mighty genetic lines were crossed in order to create this masterpiece. That's major league players right here – AK47 and Jack Herer. Being a Sativa-dominant hybrid with some Indica traits, Jack 47 ...


Feminized
Harvest
1.6%


9.5 weeks


Mostly Sativa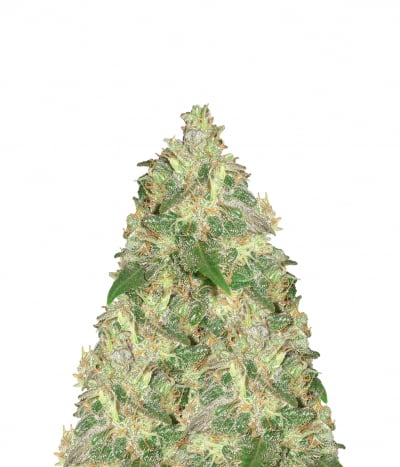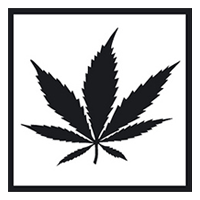 White Label Northern Lights . The legendary Indica, now available as a feminised variety! To add freshness, vigour and stability, this NL hybrid was back-crossed with its original Afghani ancestor. T ...


Feminized
Harvest
Medium


6 - 7 weeks


Indica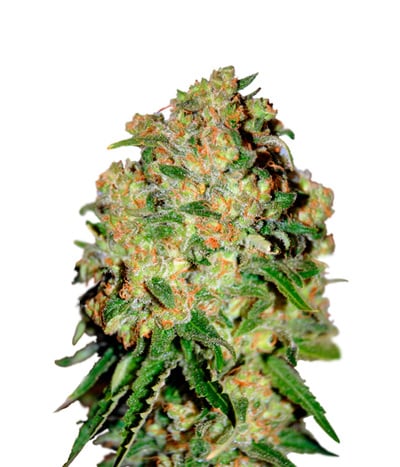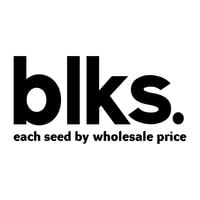 The most interesting feature of Critical+ is without a doubt the intense aroma and taste that it produces; it smells like fruity skunk, but its smell is very strong which could pose a real problem par ...


Feminized
Harvest
Medium


46 - 54 days


Sativa Indica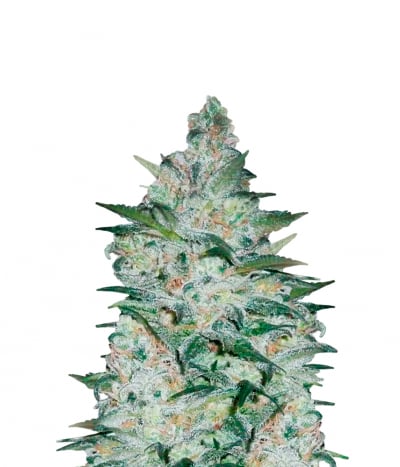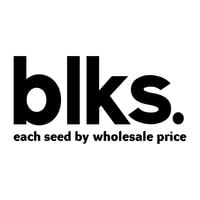 Northern Light is a strain highly suited to indoor growing. Nearly all promising modern indoor strains contain Northern Light genes. With its high flower-to-leaf ratio, compact buds, good yields and e ...


Feminized
Harvest
High


65 - 75 days


Mostly Indica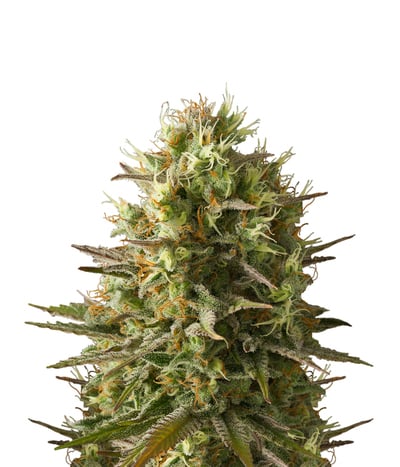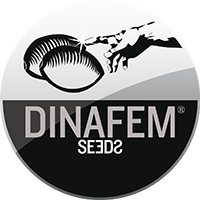 The origins of Amnesia are shrouded in mystery, but what we know so far is that she's the brainchild of a Dutch Breeder whose identity is unknown. Legend has it that the Original Amnesia was a produc ...


Feminized
Harvest
Medium


9 weeks


Mostly Sativa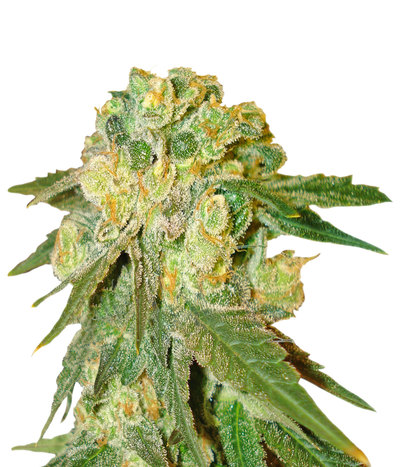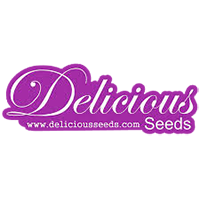 An explosive mixture of flavours from our genetic dispensary… two of the plants that have made history in the world of cannabis for their yields, flavour and unique aromas: Critical+, looks like a Sat ...


Feminized
Harvest
High


7 - 8 weeks


Mostly Indica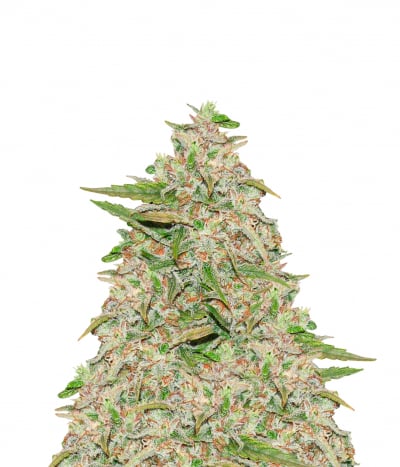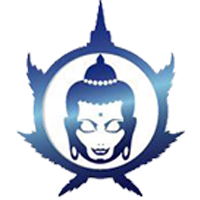 So, we've all seen what Davy Jones has got hiding under his ship, some huge Octopus thing that's going to rip up anything in its path into a thousand pieces, but wouldn't it be surprising and quite de ...


Feminized
Harvest
Medium


10-11 weeks


Mostly Indica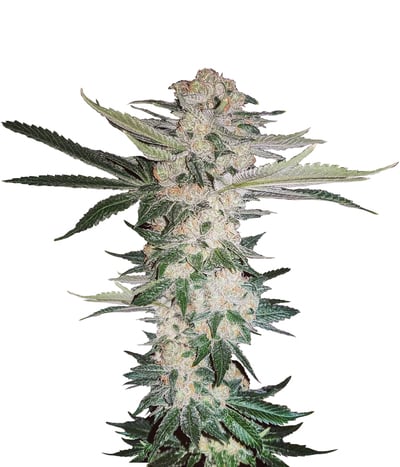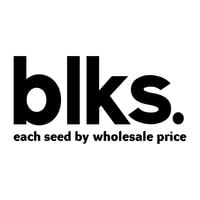 Today, the Sour Diesel is considered as one of the best genetics on the market. This crossing is a powerful variety with Sativa predominance really characterized by abundant harvests with their buds f ...


Feminized
Harvest
Medium


70 Days


Mostly Sativa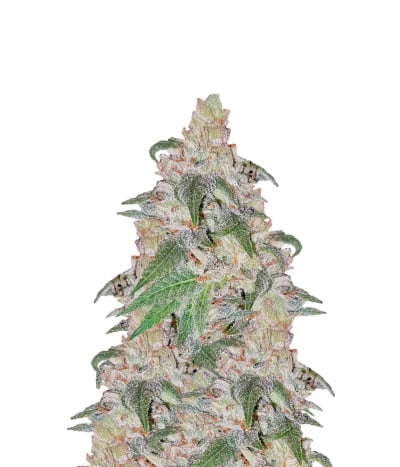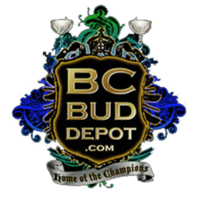 Kush is one of these genetics that you never tired of, and BC's Kush is not an exception. This BC Kush IBL is a universal strain, a good-for-everything strain that will keep you satisfied year after y ...


Feminized
Harvest
High


55-60 days


Mostly Indica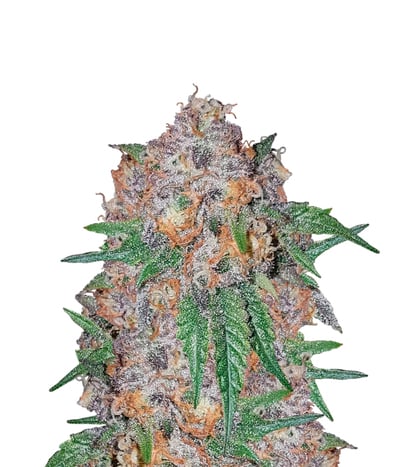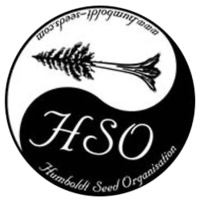 Bubba'gift Seeds by Humboldt Seed Organization is a variety of feminized  Cannabis with Indica dominance. It is the perfect mix between Bubba Kush and God' Gift. Thanks to that it is an almost pure In ...


Feminized
Harvest
Medium


6-7 Weeks


Sativa Indica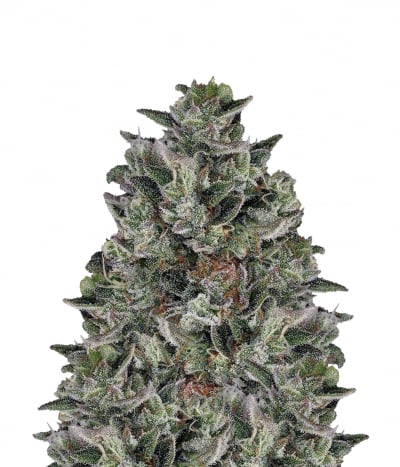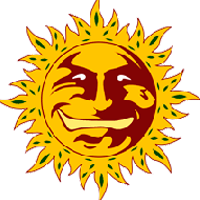 Glookies is a new variety of marijuana born from the cross between two super tasty varieties, the Gorilla Glue and the Thin Mint Girl Scout Cookies. In a single strain we gather all the flavor that tr ...


Feminized
Harvest
Low


60 - 70 days


Sativa: 30% - Indica: 70%