Growers Who Bought This Also Bought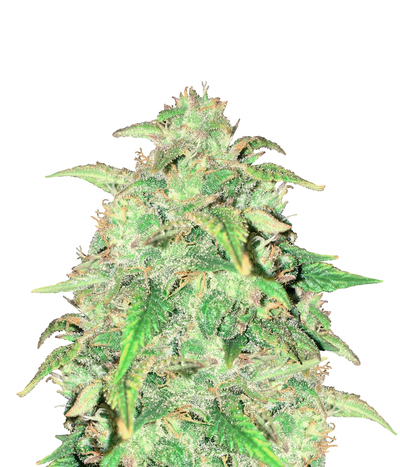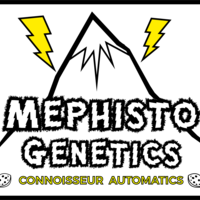 Sour Bubbly is a killer cross of two best strains from Mephisto Genetics. They took a 24 Carat female and hit her with a Hubbabubbasmelloscope male pollen. The strain inherited unique features from e ...


Feminized
Harvest
19%


75 to 80 days


Sativa Indica Ruderalis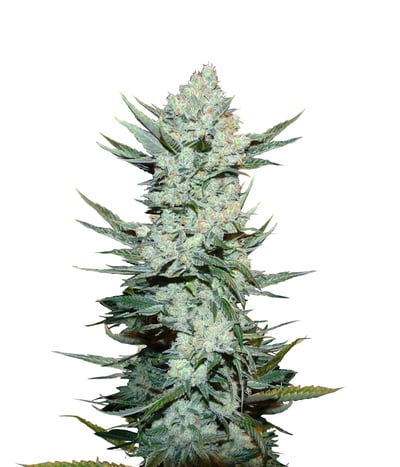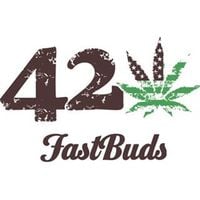 Some strains are worth all the effort for breeders. It takes several years to create a stable powerful strain that resembles its parents, and botanists at Fastbuds have produced nothing but a masterpi ...


Feminized
Harvest
23%
0.9%


9 week


Mostly Sativa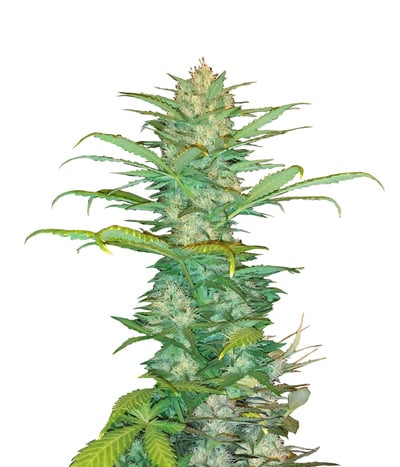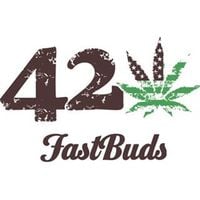 Classic strains like OG Kush have gained legendary status for a reason. Once you've tried the OG, it's impossible to go back to anything else. As a tribute to its power, the Fastbuds team has created ...


Feminized
Harvest
21%
1%


8-9 weeks


Mostly Indica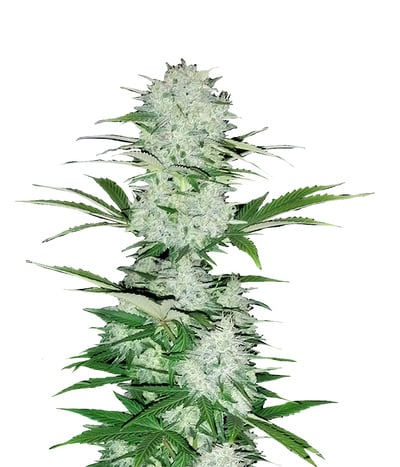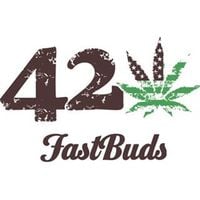 Breeders take years to create special strains, and it was no different for Six Shooter. When botanists at Fastbuds set out to create something spectacular, little did they know that they would end up ...


Feminized
Harvest
21%
0.6%


9 weeks


Sativa Indica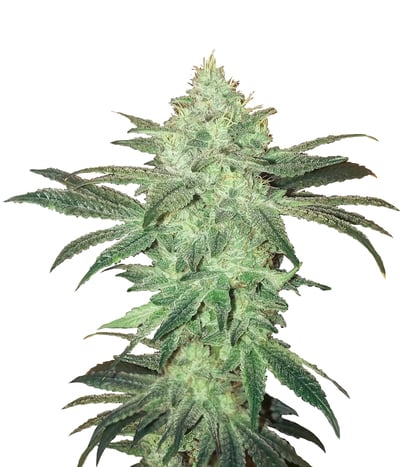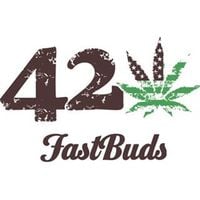 Named after her brilliant display of sparkling trichomes that dazzle you, Stardawg has managed to impress the jury in many cannabis cups worldwide. Created by crossing Tres Dawg and Chemdawg 4 that ar ...


Feminized
Harvest
22%
Low


8-9 weeks


Mostly Indica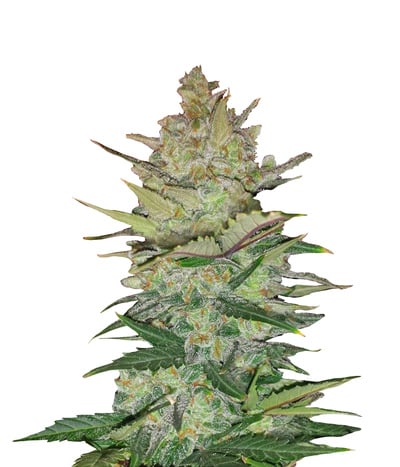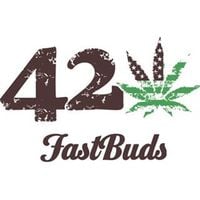 Green Crack is a very popular hybrid that gained its name from none other than Snoop Dog. The strain is most famous for its ability to induce loads of energy with every single puff. Fastbuds Green Cra ...


Feminized
Harvest
20%
0.7%


8 weeks


Mostly Indica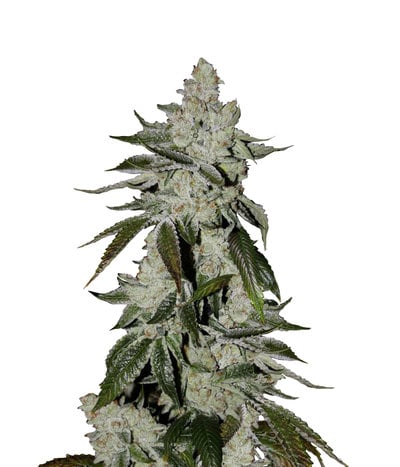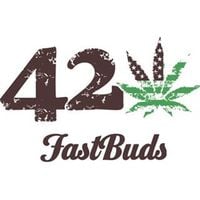 If there's ever a strain worthy of worship, it's the Girl Scout Cookies. Just about everything is sweet about her, including her name. After winning the hearts of millions of users in America, her fam ...


Feminized
Harvest
22%
0.6%


8 - 9 weeks from seed


Sativa Indica Ruderalis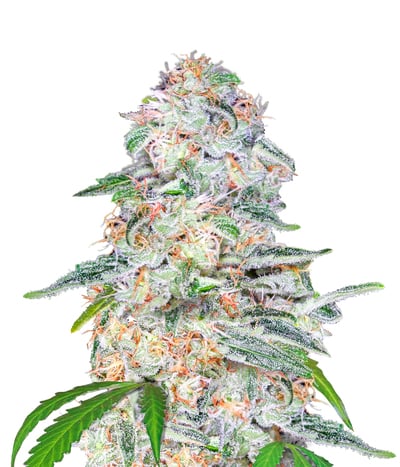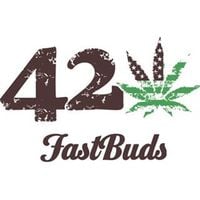 The FastBuds team are happy to introduce Blue Dream'matic, a potent, delicious Sativa/Indica hybrid all bundled up into a bushy, productive auto flowering plant. Coming from a hybridisation of "Blue ...


Feminized
Harvest
Very high
Medium


9 - 10 weeks


Mostly Sativa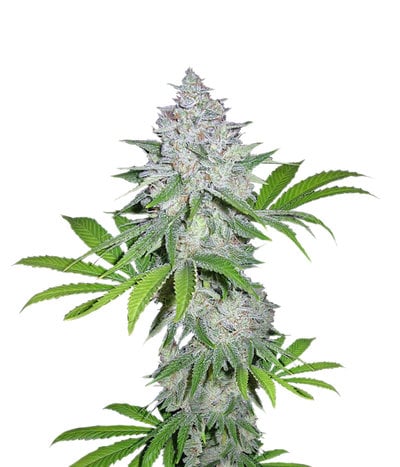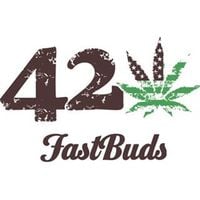 A classic American strain crossed with a Canadian autoflower led to the creation of Californian Snow Auto. This strain has a complex profile, but what makes it rare is its trichome production saturati ...


Feminized
Harvest
19%
1%


8 weeks


Sativa Indica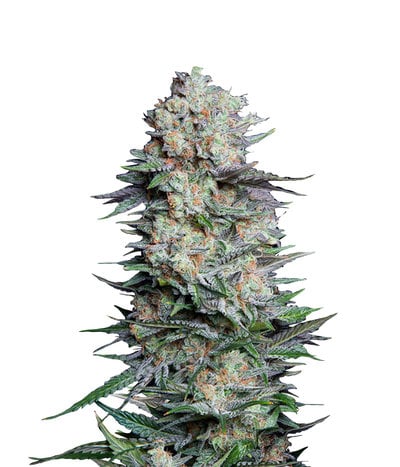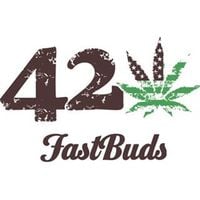 If you're a fan of landrace sativas but don't want to wait months to get buds, say hello to Mexican Airlines from Fastbuds. Mexican Airlines is stunning right from the period of germination to the poi ...


Feminized
Harvest
19%
1%


9 weeks


Mostly Sativa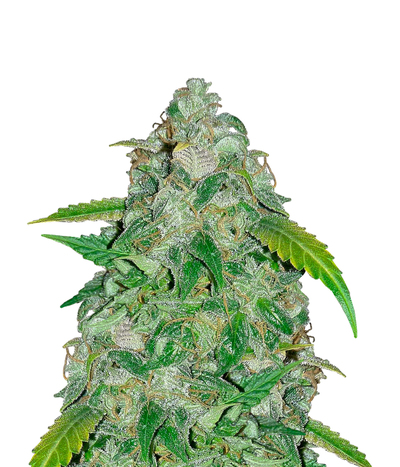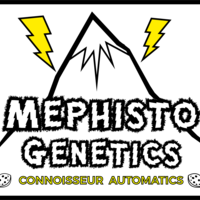 S.O.D.K or Sour Orange Diesel Kush is a unique poly-hybrid to come to Mephisto's collection; The SOD (Sour Orange Diesel) was an East Coast Sour Diesel phenotype, which was combined with an auto trian ...


Feminized
Harvest
19%
Medium


70 to 80 days


Mostly Sativa
40%
OFF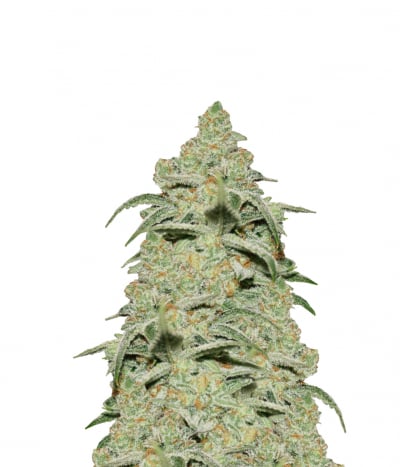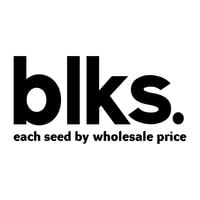 Our whole team liked the Sour Diesel genetics so much that we have thrown us head to create its autoflowering version. Auto Sour Diesel is a hybrid made from the California Sour Diesel genetics and ou ...


Feminized
Harvest
High
High


65-75 Days


Sativa Ruderalis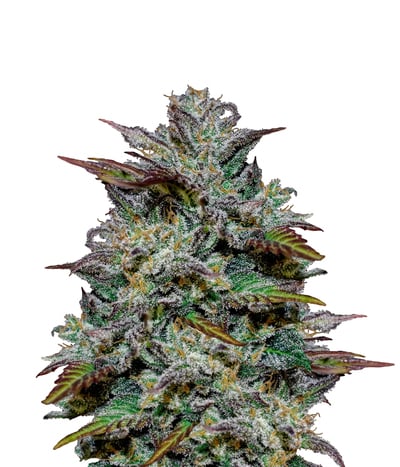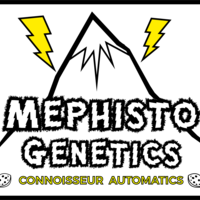 This pure indica was the First Mephisto Genetics strain on the market. It is clearly an Afghan strain, a big bush with broad green leaves. This beautiful strain is perfect for SOG grows. It has low ...


Feminized
Harvest
15%
Medium


65 to 75 days


Indica Ruderalis
40%
OFF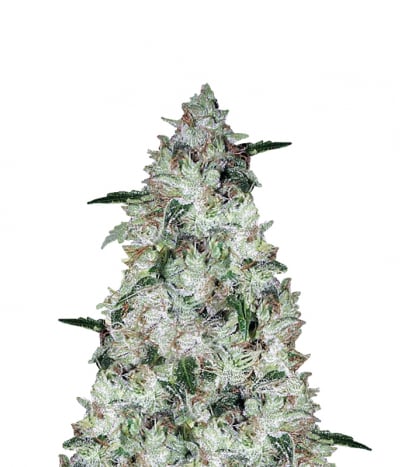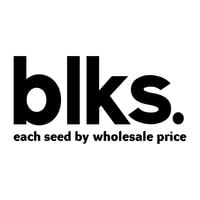 Auto-OG Kush is one of the varieties of marijuana grown from US genetic and is highly regarded among growers worldwide. Auto OG Kush appeared after crossing the clone of our OG with one of our autofl ...


Feminized
Harvest
High


70-80 Days


Sativa Indica
40%
OFF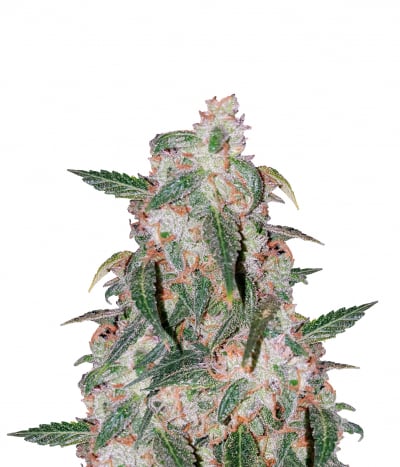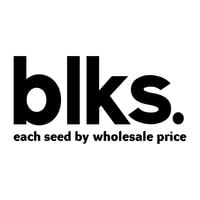 Ease of cultivating the genetic Auto Chemdawg and a powerful effect makes this variety one of the best options for most growers. In addition to the ease of cultivation you will be surprised by the spe ...


Feminized
Harvest
High
Medium


60-65 Days


Sativa Indica Ruderalis