Growers Who Bought This Also Bought
40%
OFF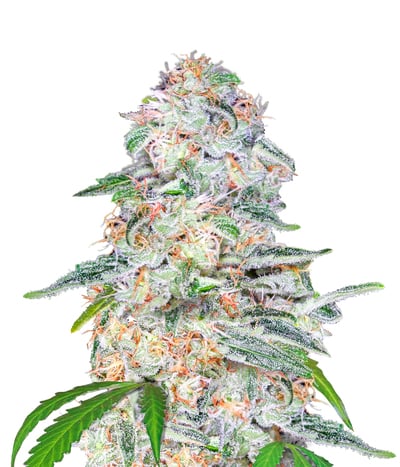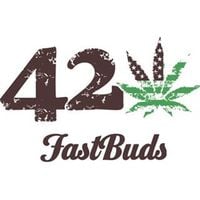 The FastBuds team are happy to introduce Blue Dream'matic, a potent, delicious Sativa/Indica hybrid all bundled up into a bushy, productive auto flowering plant. Coming from a hybridisation of "Blue ...


Feminized
Harvest
Very High
Medium


9 - 10 weeks


Mostly Sativa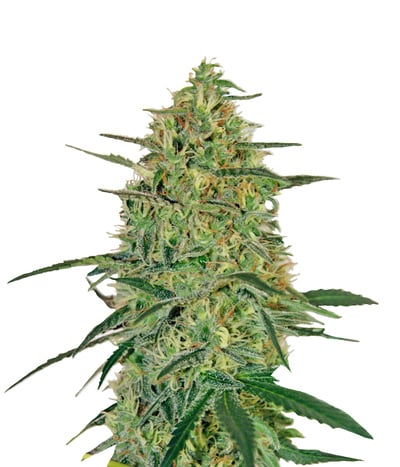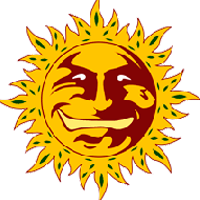 Malana Bomb Auto is a brand new autoflowering variety of Indian descent. It is comprised of genes that belonged to the resinous specimen from North East of India. People have been using these varietie ...


Feminized
Harvest
15%
1.3%


60 - 70 days


Sativa Indica Ruderalis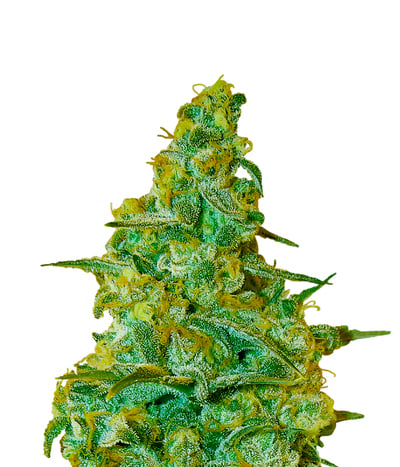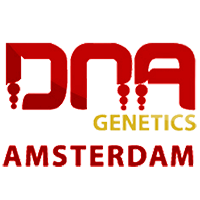 DNA Genetics LA Confidential This is a great medical strain as it relieves pain and helps eliminate insomnia. For the everyday user, the high of this herb is psychedelic and energetic, with a hammer. ...


Feminized
Harvest
Very High


7 - 8 weeks


Indica
40%
OFF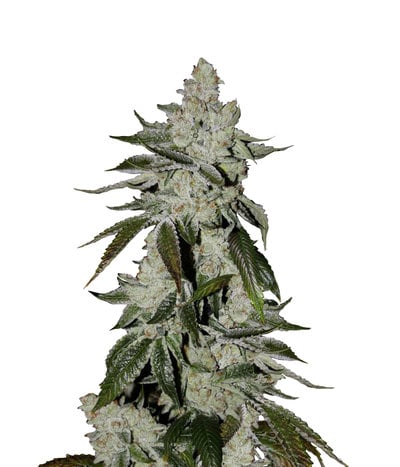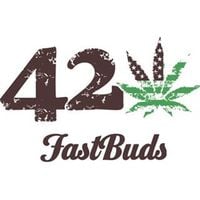 The famous Girl Scout Cookies strain is one of the best Californian strains of all time, developing a large number of fans throughout the United States as well as Europe and Asia. The guys over at Fas ...


Feminized
Harvest
22%
0.6%


8 - 9 weeks from seed


Sativa Indica Ruderalis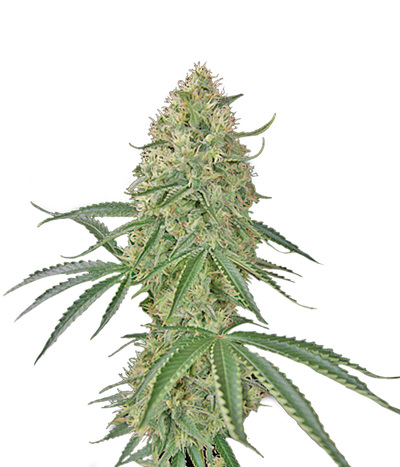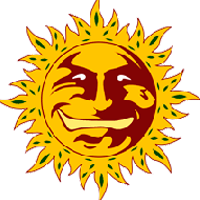 In Spanish the expression "Sin Tra Bajo" means "effortless", "easy". This is it, the accurate description of this strain. It is rapidly flowering auto that will deliver unbelievably large quantities o ...


Feminized
Harvest
14%
1.6%


60 - 70 days


Indica Ruderalis
40%
OFF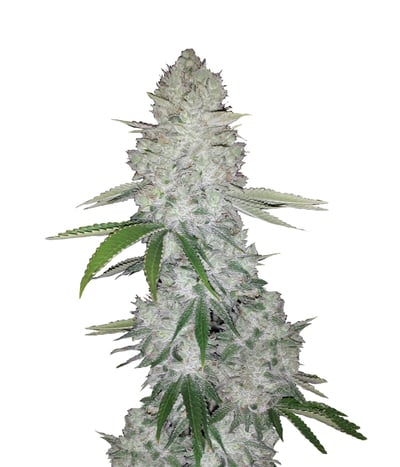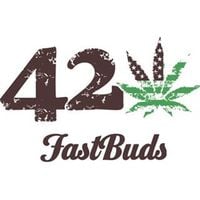 This new strain receives its name from the trichomes, that "glue up" the scissors when manicuring this baby. Gorilla Glue is a potent hybrid strain that delivers heavy-handed euphoria and relaxati ...


Feminized
Harvest
24%
0.8%


8-9 week


Mostly Indica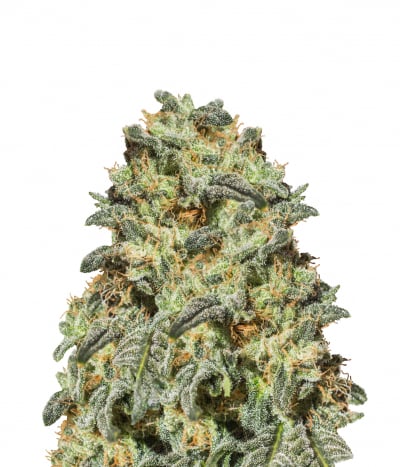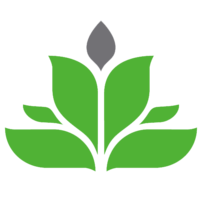 The autoflowering version of a very popular cannabis strain with enormous yield and heavy stone. Expect enormous dripping from resin buds from this one. With the 'knock-out' White Widow Stone after 7- ...


Feminized
Harvest
23%
High


7 weeks


Sativa Indica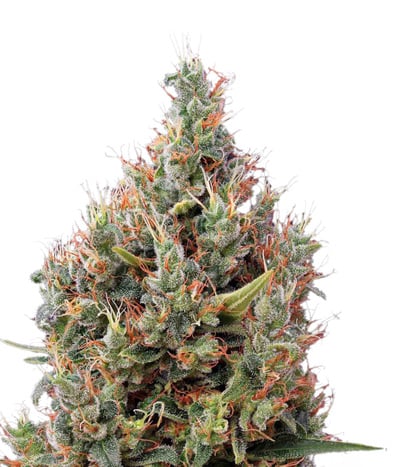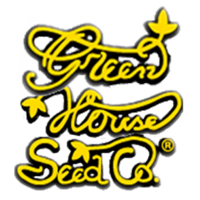 The glorious Big Bang is now available in the autoflowering form! Breeders from Barney's farm had added just a little bid of the Lowryder genes just so the plants could start blooming regardless of th ...


Feminized
Harvest
High
Medium


6 weeks


Sativa Indica Ruderalis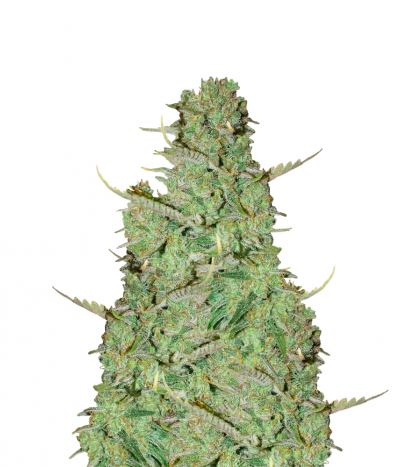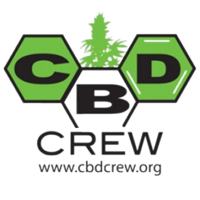 Grows like a Sativa, flowers like an Indica. Big yielder, like it's popular origins. Pay attention to supporting the plant during the final stage of flowering, use sticks to prevent branches from brea ...


Feminized
Harvest
5%
5%


8 weeks


Mostly Indica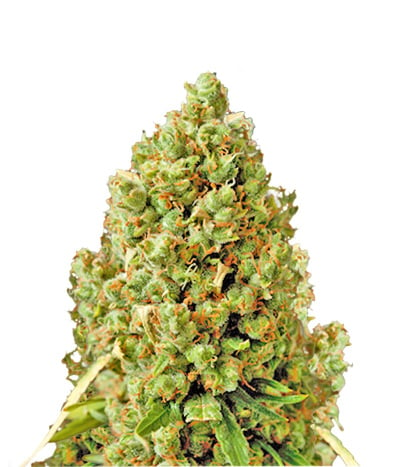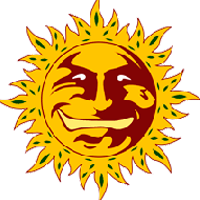 The best thing about Barney's Farm is that these guys deliver some ultimate strains, no doubt about it. Critical Kush is a 100% Indica plant that is comprised of best genetics available to date. Thi ...


Feminized
Harvest
25%
2.1%


8 weeks


Indica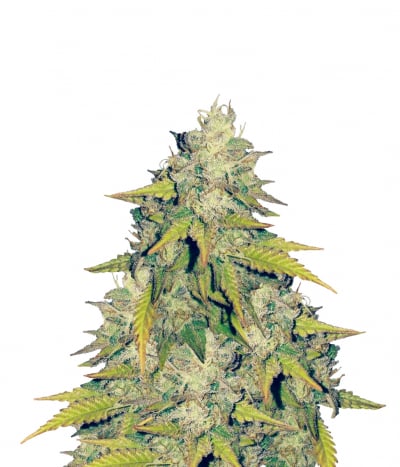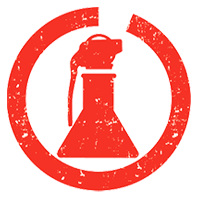 Plant's growth begins with a dramatic force, and it is highly advisable to grow it in SCROG, because becomes more manageable. Unlike other sativas, this plant surprises us with a robust production ...


Feminized
Harvest
27.12%
Medium


11 - 12 weeks


Mostly Sativa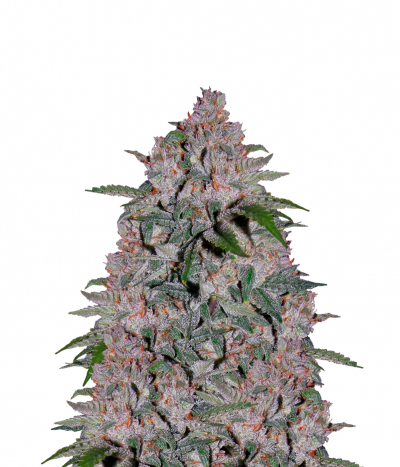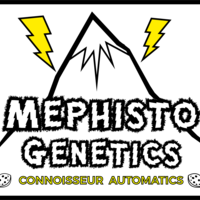 Strawberry Nuggets Auto is an autoflowering feminized seed from the Mephisto Genetics bank. It is a cross between Sour Strawberry Kush with 24 Carat (Pink Pheno). Its name says it all! Strawberry ...


Feminized
Harvest
20%
Low


65 - 75 days


Indica 85% | Sativa 15%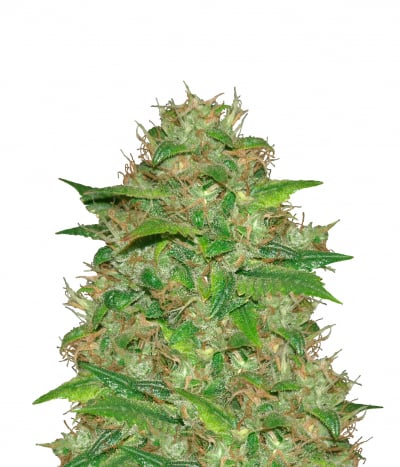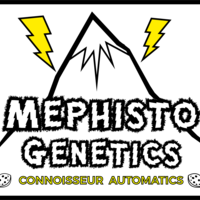 Although it may sound obvious, Crème de la Chem really is the Crème de la Crème.. meaning the best of the best, now whether that's the case is up to you and your personal preferences, but the strain d ...


Feminized
Harvest
High
Medium


65 to 70 days


Mostly Indica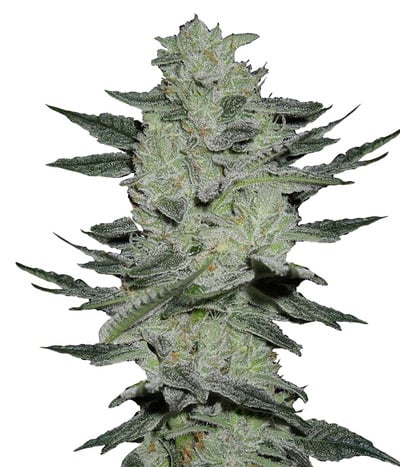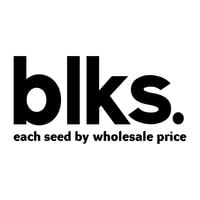 Jack Herer has a reputation for being one of the most powerful, stable genetically, easiest in growing strains available. Thats why the guys from BulkSeeds didnt doubt no one minute about the creation ...


Feminized
Harvest
High
High


63 days


Mostly Sativa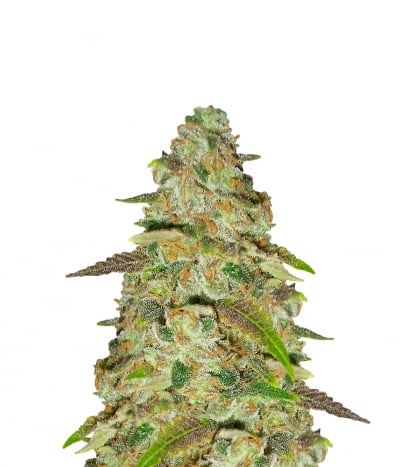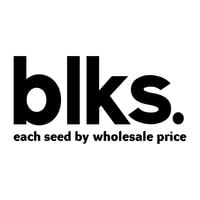 Buy Pineapple Chunk Feminised Seeds from Blk. For Skunk Lovers… For creating a Pineapple Chunk we used our Skunk#1 and Cheese and combined it with Pineapple. The result we have acheived is a vi ...


Feminized
Harvest
23%
0.7%


8 weeks


Mostly Indica