Growers Who Bought This Also Bought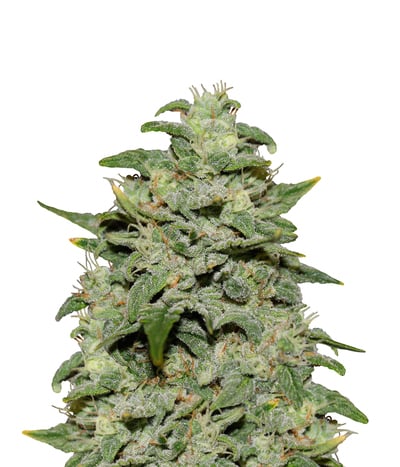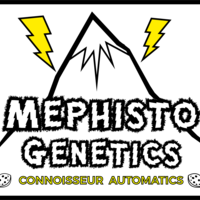 Sour Crack appeared after crossing Mephisto Genetic's 24 Carat and Auto Cush (Green Crack).
 It's a fast growing auto flowering plant coming from both parents who are fast flowerers and big resin prod ...


Feminized
Harvest
19%


55 - 65 days


Indica Ruderalis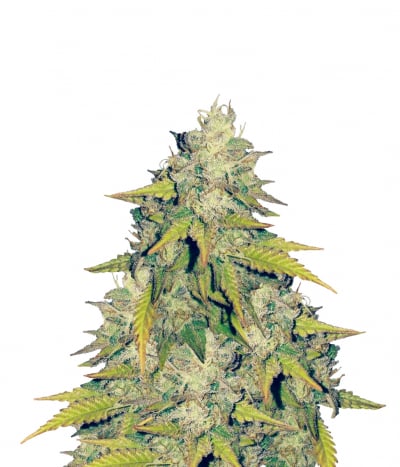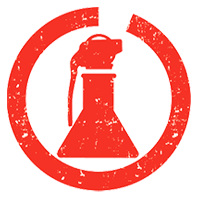 Plant's growth begins with a dramatic force, and it is highly advisable to grow it in SCROG, because becomes more manageable. Unlike other sativas, this plant surprises us with a robust production ...


Feminized
Harvest
27.12%
Medium


11 - 12 weeks


Mostly Sativa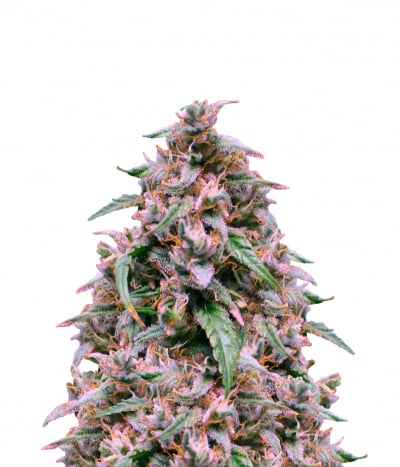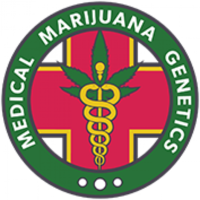 We're happy to present to you the all new Candida (CD-1), the High-CBD, low-THC strain by MM Genetics. The ratio is around CBD 20:1 THC, meaning an average of around 11-20% CBD and less than 0.5% THC, ...


Feminized
Harvest
0.5%
18%


9 Weeks


Sativa Indica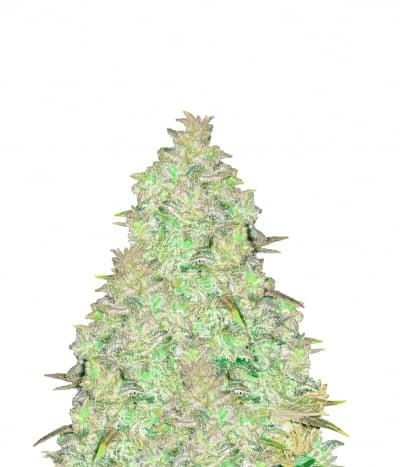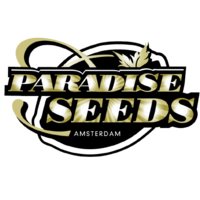 Delahaze is a superb variety. It is extremely potent, giving high yields and finishes early in approximately 9 weeks. To appreciate her fully let her flower one week extra which results in fine sativa ...


Feminized
Harvest
17%


9 weeks


Sativa
40%
OFF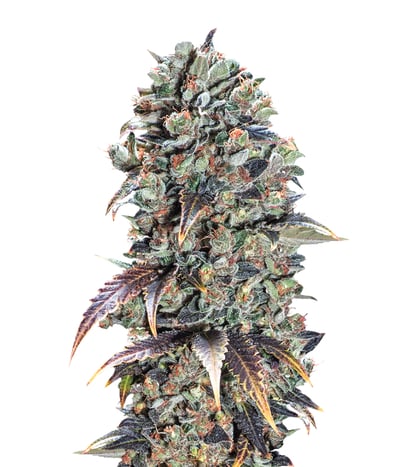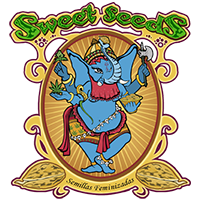 Still don't know which strain to choose? Try out our Indica powerhouse called Cream Caramel. These plants develop a bunch of incredibly large nugs that are covered with plenty of crystallic tric ...


Feminized
Harvest
19%
1.6%


8 weeks


Indica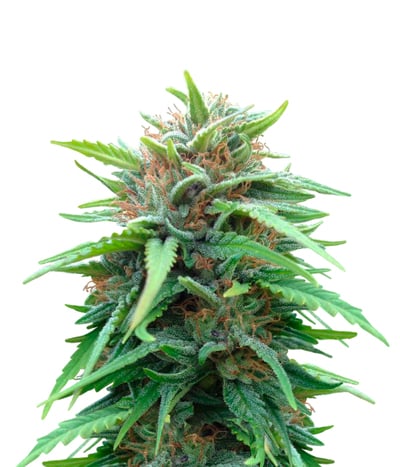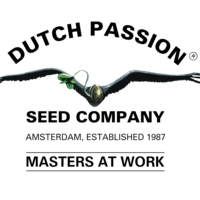 Ladies and gentlemen, we present you the genetically pure Sativa that arrived to Europe originally as a landrace from South Africa. Breeders stabilized it and boosted some of its properties. We want t ...


Feminized
Harvest
16%
High


8 - 9 weeks


Sativa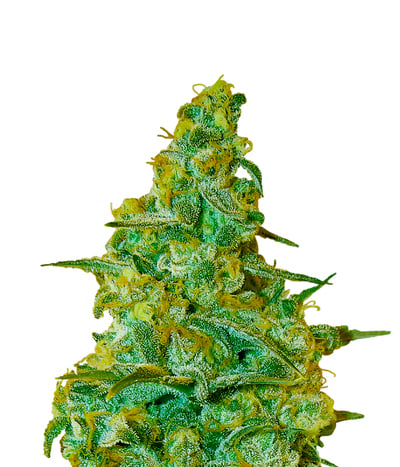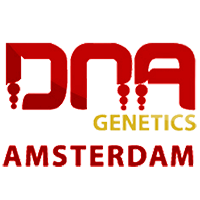 DNA Genetics LA Confidential This is a great medical strain as it relieves pain and helps eliminate insomnia. For the everyday user, the high of this herb is psychedelic and energetic, with a hammer. ...


Feminized
Harvest
Very high


7 - 8 weeks


Indica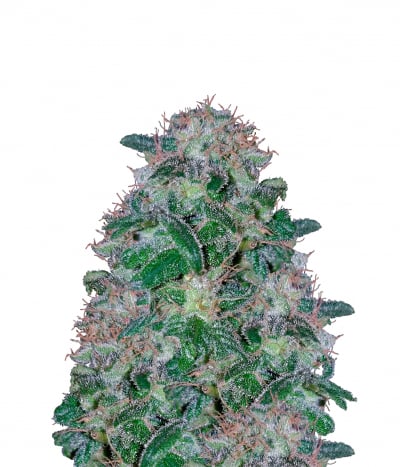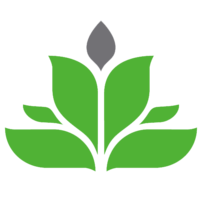 A very popular cannabis strain with enormous yield and heavy stone. Expect enormous dripping from resin buds from this one. With the 'knock-out' White Widow Stone after 7-8 weeks of 12/12. Due to popu ...


Feminized
Harvest
High
Medium


7 weeks


Sativa Ruderalis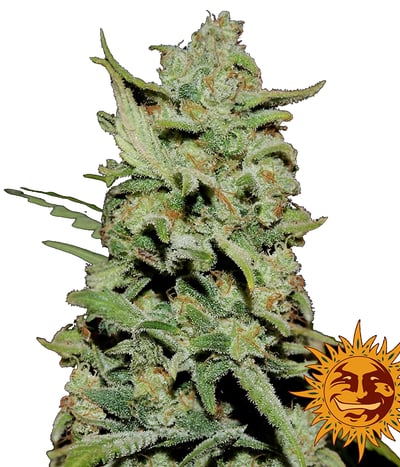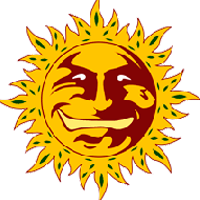 Peyote Cookies (Peyote Purple x Cookies Kush) x Cookies Kush : Peyote Critical, now I hate maths, but there are some formulas I can get onboard with ! Intensified Cookie taste and potency as well as h ...


Feminized
Harvest
Medium
Medium


55 - 60 days


Mostly Indica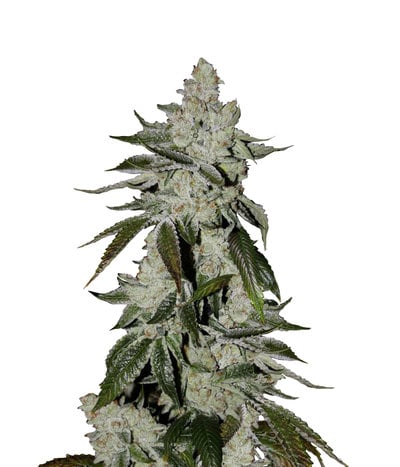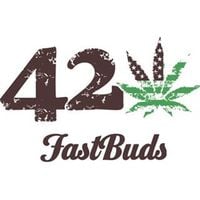 The famous Girl Scout Cookies strain is one of the best Californian strains of all time, developing a large number of fans throughout the United States as well as Europe and Asia. The guys over at Fas ...


Feminized
Harvest
22%
0.6%


8 - 9 weeks from seed


Sativa Indica Ruderalis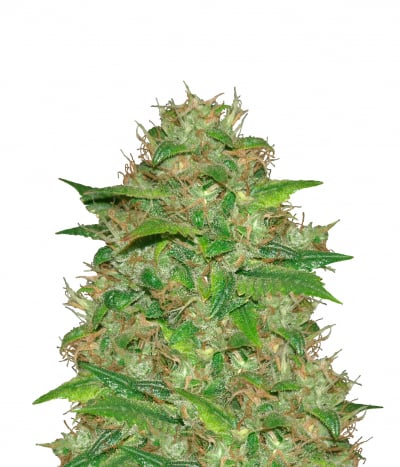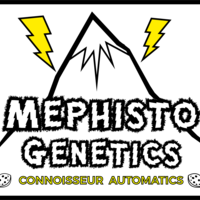 Although it may sound obvious, Crème de la Chem really is the Crème de la Crème.. meaning the best of the best, now whether that's the case is up to you and your personal preferences, but the strain d ...


Feminized
Harvest
High
Medium


65 to 70 days


Mostly Indica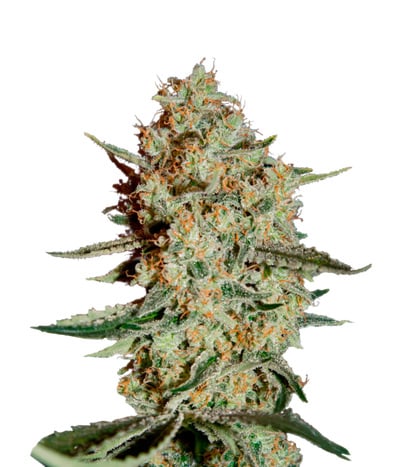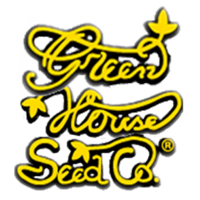 Only the most outstanding Nepalese and Indian landraces were picked for a careful breeding and selection. In the end, we received a perfect indoor strain. It has the genes of both Indica and Sativa, i ...


Feminized
Harvest
12.7%
0.25%


8 weeks


Mostly Indica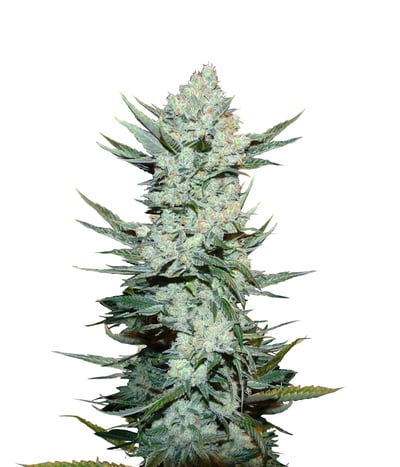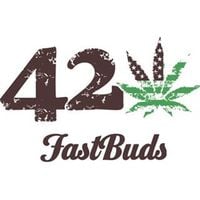 Tangie'matic is the creation resulting from our latest research , where we have used the best Autoflowering varieties of the latest generation . This is how, as autoflowering , this variety comes to d ...


Feminized
Harvest
23%
0.9%


9 week


Mostly Sativa