Properties

Gender
Feminized

Type
Autoflowering

Genotype
Sativa Indica Ruderalis

Genetics
OG Ghost Train haze #1 x Breeding Auto WW1

Flowering
65 to 75 days

Harvest
75 to 100 grams

Height
Taste
The taste and aroma of the Fantasmo Express combine the peculiar Haze touch with the citrus freshness of lemon.


Effects
Fantasmo Express is a perfect strain for feeling energetic and uplifted. Great if you want to watch a good comedy or sit back and enjoy an hour of reading, drawing or jamming with your friends !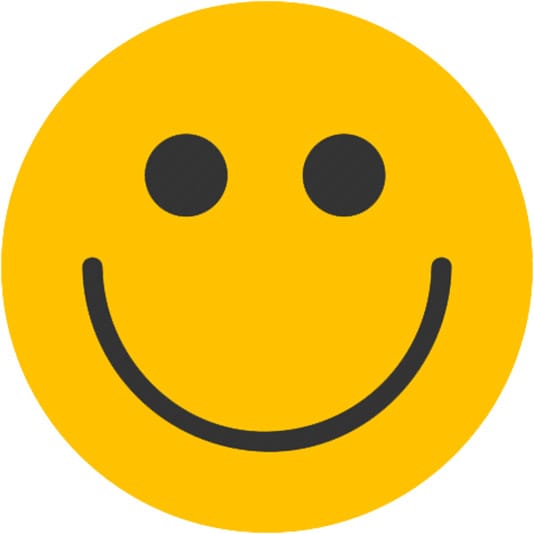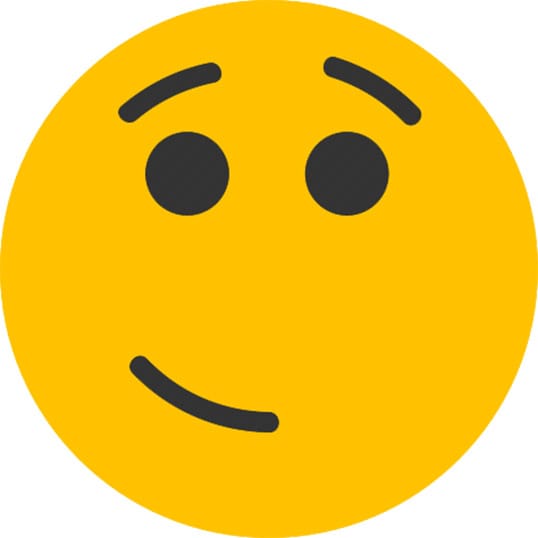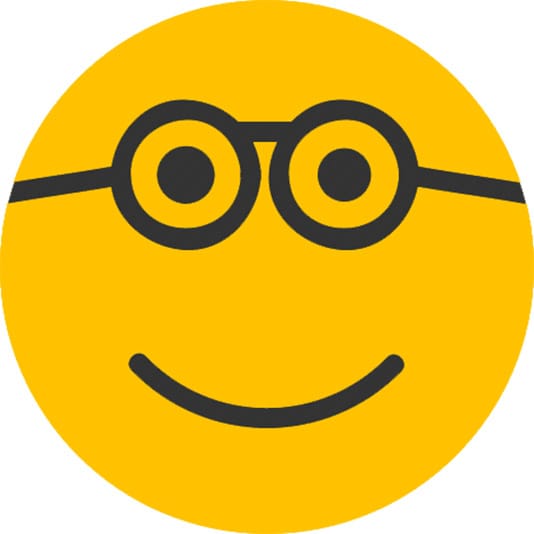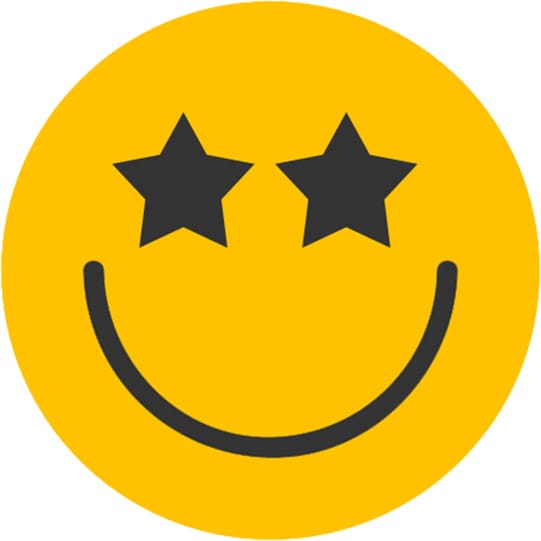 Growers Who Bought This Also Bought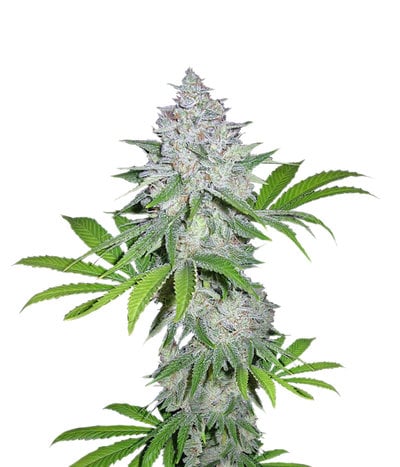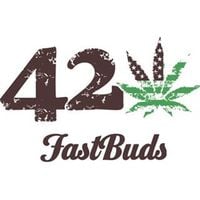 A classic American strain crossed with a Canadian autoflower led to the creation of Californian Snow Auto. This strain has a complex profile, but what makes it rare is its trichome production saturati ...


Feminized
Harvest
1%


8 weeks


Sativa Indica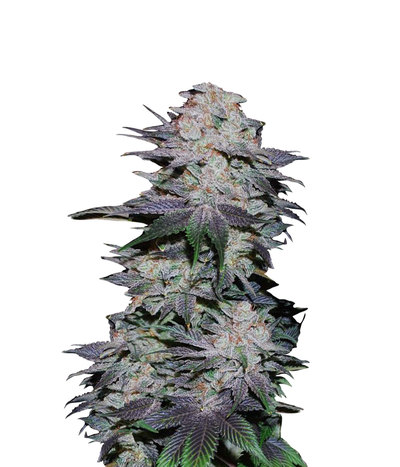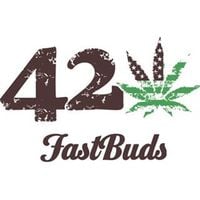 This variety was created by the Fastbuds team as a variety for foodies who love marijuana. The Fastbuds Blackberry strain offers a mix of flavours that create a burst of spicy, sweet, fruity, wild ber ...


Feminized
Harvest
0.8%


8 weeks


Mostly Indica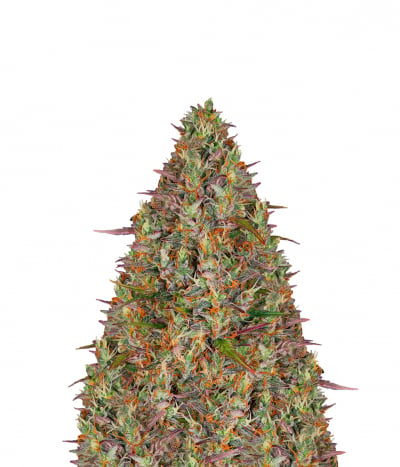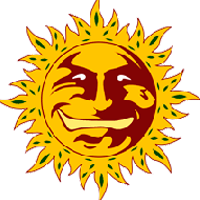 Barney's Farm created Glue Gelato Auto from two genetics: Gorilla Glue and Gelato. You can already imagine what will come out of this junction. These two genetics are some of the most acclaimed in the ...


Feminized
Harvest
Low


64 - 70 Days


Indica: 60% - Sativa 40%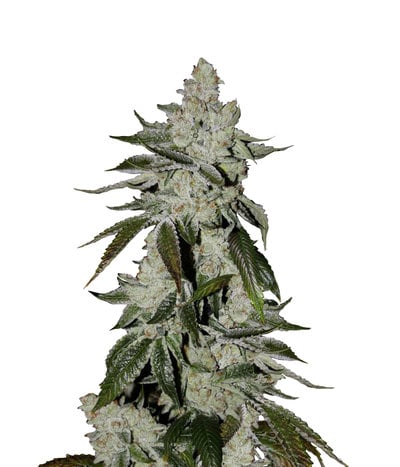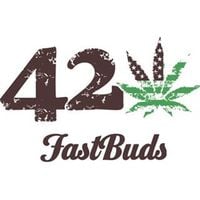 If there's ever a strain worthy of worship, it's the Girl Scout Cookies. Just about everything is sweet about her, including her name. After winning the hearts of millions of users in America, her fam ...


Feminized
Harvest
0.6%


8 - 9 weeks from seed


Sativa Indica Ruderalis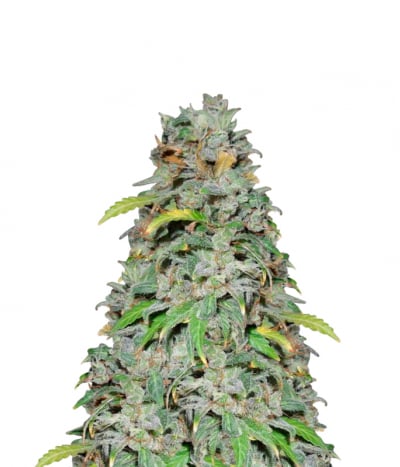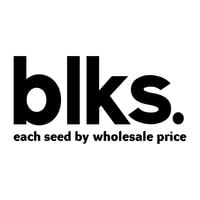 One of the most popular strains on the market has just been transformed into a new auto version. Our Auto White Widow is a cross between Brazilian sativa x South Indian Indica x Ruderalis. It expresse ...


Feminized
Harvest
Medium


52 - 60 days


Mostly Indica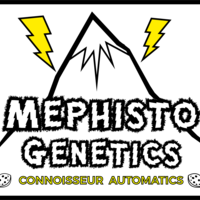 Sounding like the state of my organs after a heavy night out drinking, Sour Livers is created by combining Sour Crack F5 x The Livers (an old-school cutting kept alive amongst breeders in the north of ...


Feminized
Harvest
Medium


60 to 70 days


Mostly Indica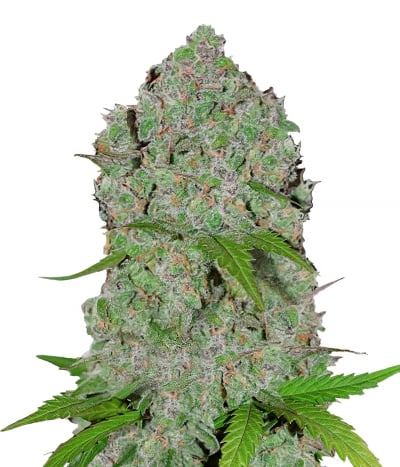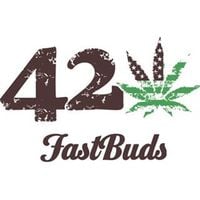 A sativa dominant citrus beast full of terpenes that hash and extracts artists will fall in love with. An amazing auto flowering hybrid that features an impressive 24% THC, to match the wonderful tas ...


Feminized
Harvest
Very low


9-10 weeks


Sativa Ruderalis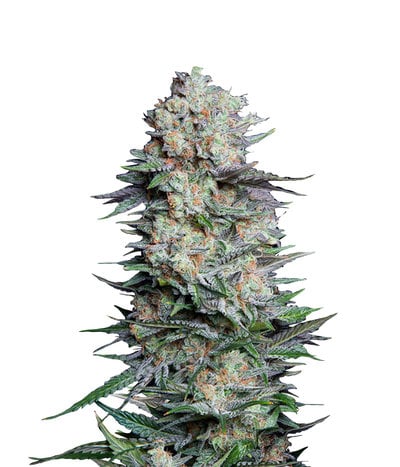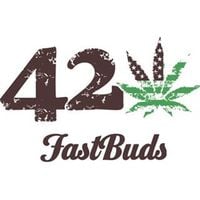 If you're a fan of landrace sativas but don't want to wait months to get buds, say hello to Mexican Airlines from Fastbuds. Mexican Airlines is stunning right from the period of germination to the poi ...


Feminized
Harvest
1%


9 weeks


Mostly Sativa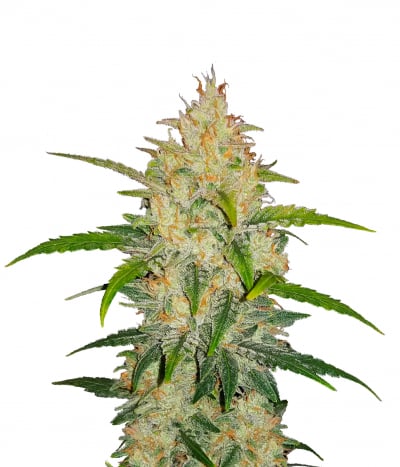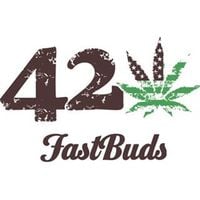 Zkittlez is undoubtedly one of the most beautiful strains you'll ever see. Known as the strain that shows you the rainbow, expect her to dazzle in all her glory. The buds are oh-so-sweet and lip-smack ...


Feminized
Harvest
1%


8-9 weeks


Mostly Indica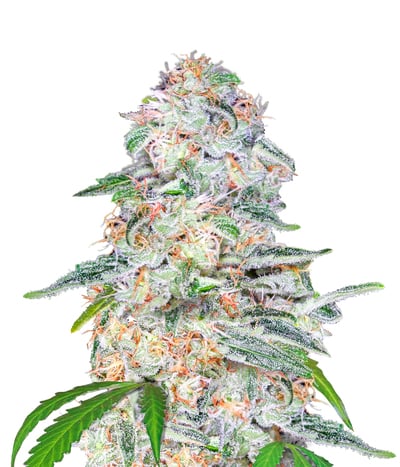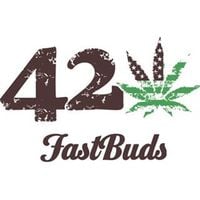 The FastBuds team are happy to introduce Blue Dream'matic, a potent, delicious Sativa/Indica hybrid all bundled up into a bushy, productive auto flowering plant. Coming from a hybridisation of "Blue ...


Feminized
Harvest
Medium


9 - 10 weeks


Mostly Sativa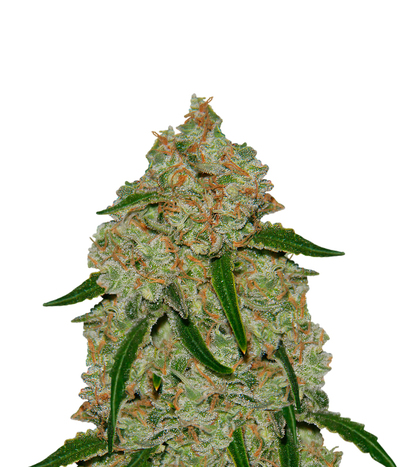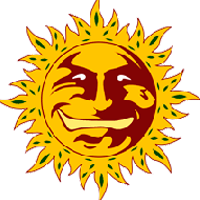 Breeders at Barney's Farm had a goal to improve the cannabinoid levels of Phantom Cookies. And what better way than crossing it with the mighty OG Kush? So, there you have it… Phantom OG – a strain wi ...


Feminized
Harvest
High


55 - 65 days


Mostly Sativa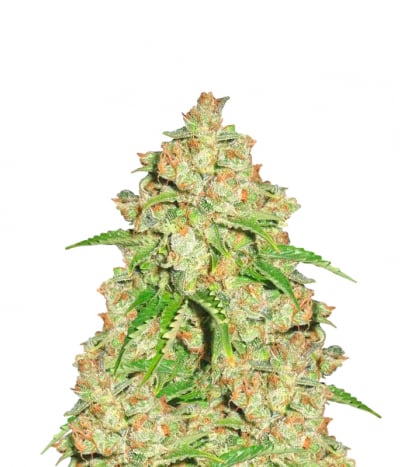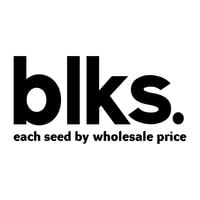 White Russian is one of the favourite strains of growers around the world so it made perfect sense to give it the auto flowering treatment. One of the last of our original strains created with the ori ...


Feminized
Harvest
Medium


60 - 65 days


Sativa Indica Ruderalis