Properties

Gender
Feminized

Type
Autoflowering

Genotype
Sativa Indica Ruderalis

Genetics
OG Ghost Train haze #1 x Breeding Auto WW1

Flowering
65 to 75 days

Harvest
75 to 100 grams

Height

Thc
15%
Taste
The taste and aroma of the Fantasmo Express combine the peculiar Haze touch with the citrus freshness of lemon.


Effects
Fantasmo Express is a perfect strain for feeling energetic and uplifted. Great if you want to watch a good comedy or sit back and enjoy an hour of reading, drawing or jamming with your friends !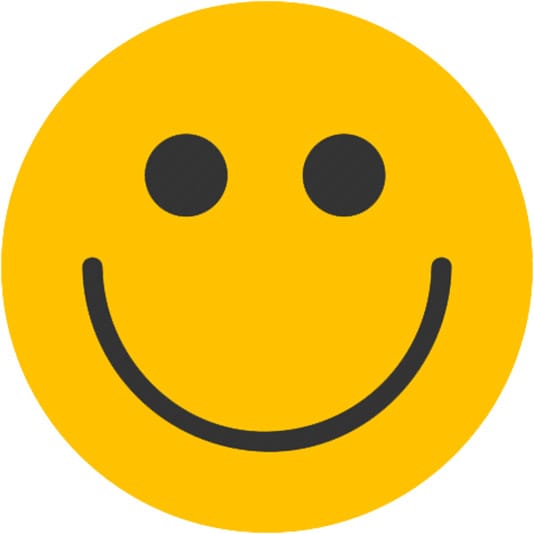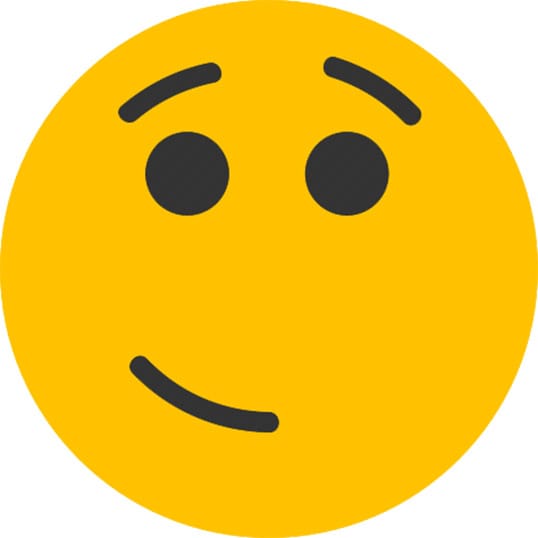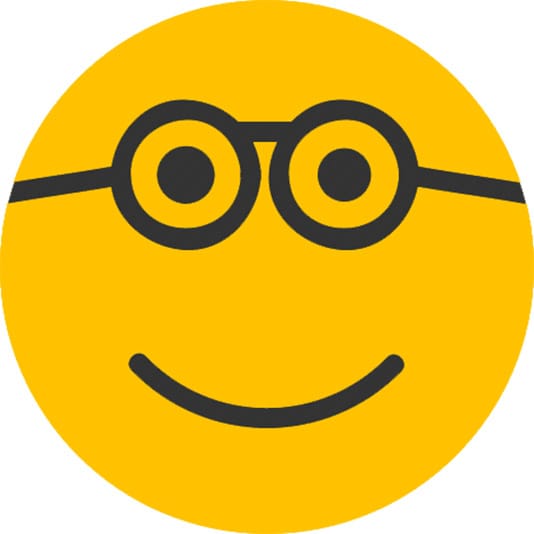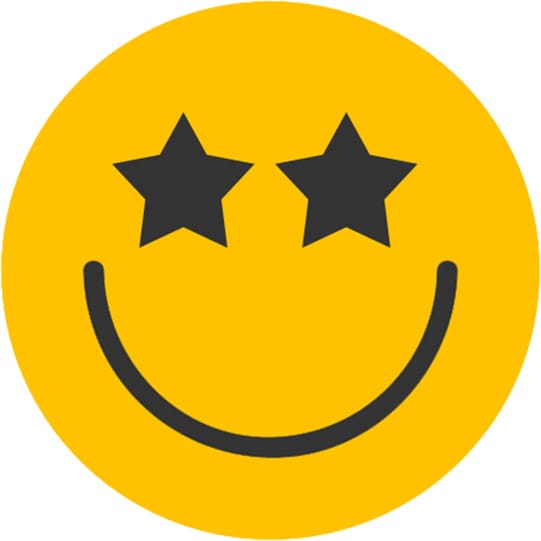 Growers Who Bought This Also Bought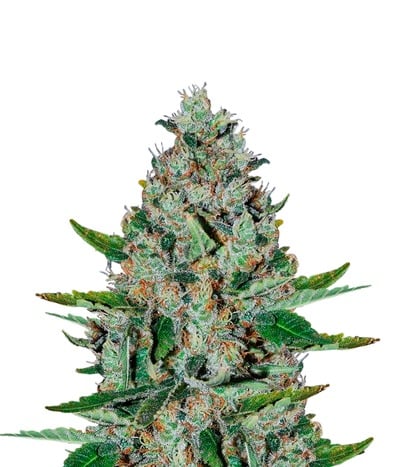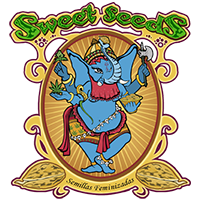 This acronym stands for Sweet Afghani Delicious, a landrace Indica variety of Afghan ancestry. S.A.D. plant has all the essential characteristics that allow it to perform on par with top-shelf monster ...


Feminized
Harvest
19%
1.8%


8-9 weeks


Mostly Indica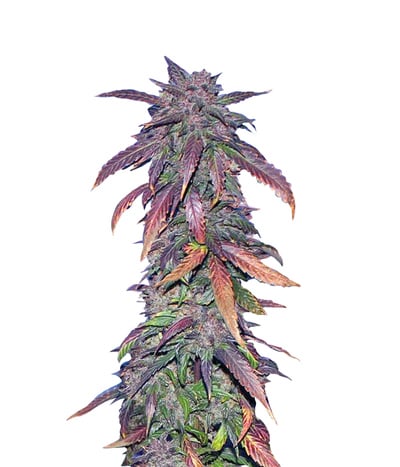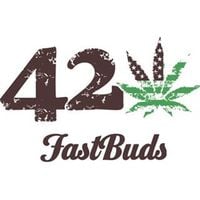 Fastbuds is here with yet another purple sativa beauty. Created by crossing a sensational Mexican hybrid with an autoflower, Fastbuds presents Crystal Meth – a strain that lives up to its name. In fac ...


Feminized
Harvest
20%
1%


8-9 weeks


Sativa Indica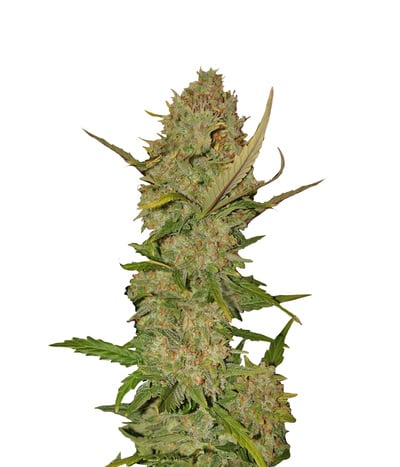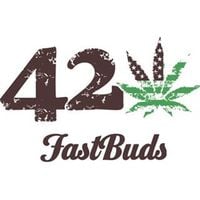 Cannabis strains are a dime a dozen, but some strains are so exquisite that there are movies dedicated to them. Pineapple Express, named aptly due to her pineapple flavors and ability to flower quickl ...


Feminized
Harvest
20%
0.9%


9 weeks


Mostly Sativa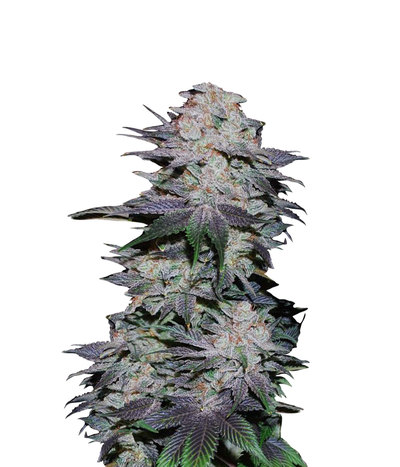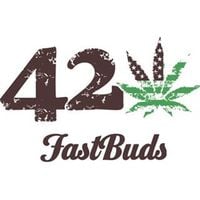 This variety was created by the Fastbuds team as a variety for foodies who love marijuana. The Fastbuds Blackberry strain offers a mix of flavours that create a burst of spicy, sweet, fruity, wild ber ...


Feminized
Harvest
20%
0.8%


8 weeks


Mostly Indica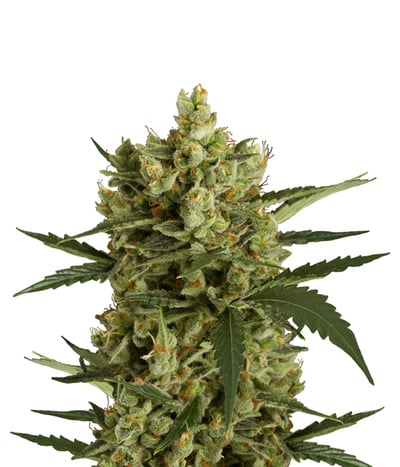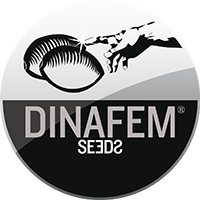 Original Amnesia autoflowering is a precious large and vigorous plant that grows a lot and very fast, with large sativa looking leaves. The internode distance facilitates a broader illumination on the ...


Feminized
Harvest
9%
Medium


11-12 weeks


Sativa Indica Ruderalis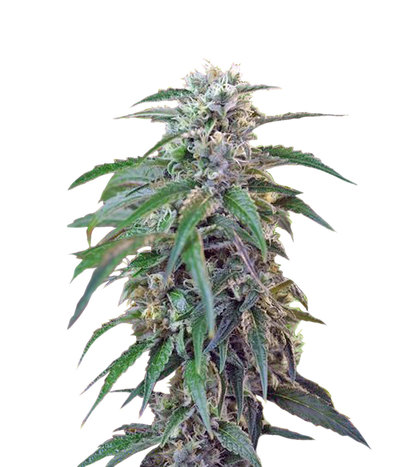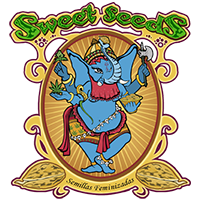 Autoflowering 3rd generation. Result of hybridization between a selected strain of Big Devil # 2 and a clone elite Green Poison. To fix the aroma and taste of the Green Poison the resulting hybrid was ...


Feminized
Harvest
High
High


8 weeks


Sativa Indica Ruderalis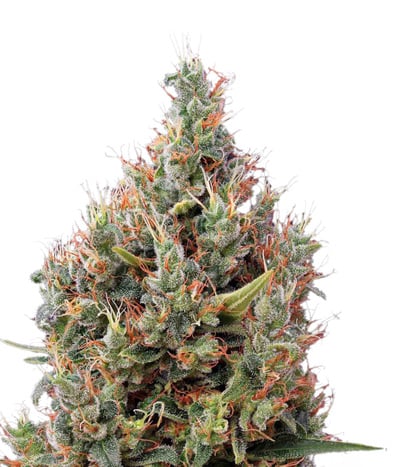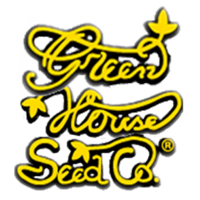 The glorious Big Bang is now available in the autoflowering form! Breeders from Barney's farm had added just a little bid of the Lowryder genes just so the plants could start blooming regardless of th ...


Feminized
Harvest
High
Medium


6 weeks


Sativa Indica Ruderalis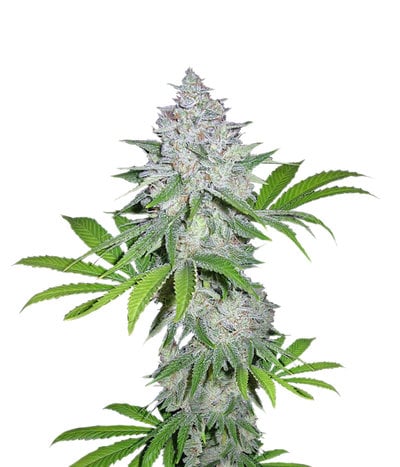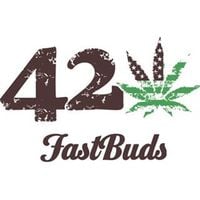 A classic American strain crossed with a Canadian autoflower led to the creation of Californian Snow Auto. This strain has a complex profile, but what makes it rare is its trichome production saturati ...


Feminized
Harvest
19%
1%


8 weeks


Sativa Indica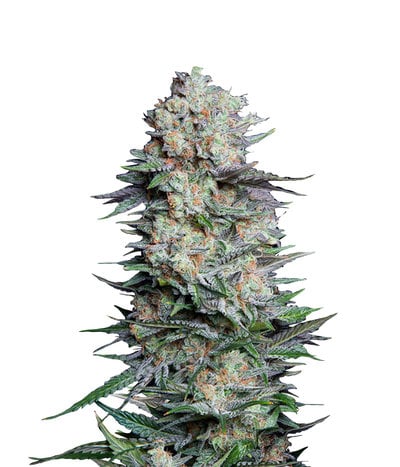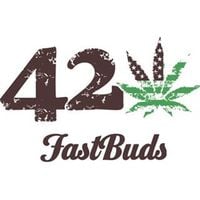 If you're a fan of landrace sativas but don't want to wait months to get buds, say hello to Mexican Airlines from Fastbuds. Mexican Airlines is stunning right from the period of germination to the poi ...


Feminized
Harvest
19%
1%


9 weeks


Mostly Sativa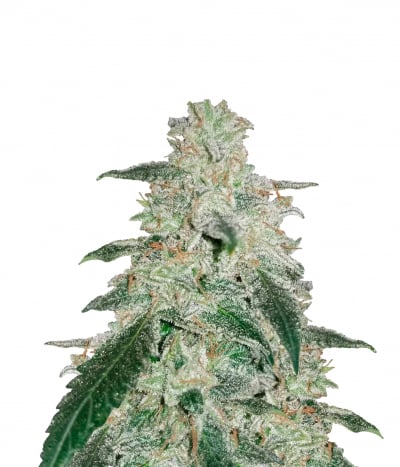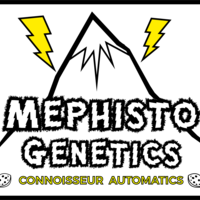 Mephisto Seeds released Fugue State Auto recently but it has already become an overnight sensation due to its unique characteristics. Created during a breeding program with a single mission to produc ...


Feminized
Harvest
Medium
Low


65 - 80 days


Mostly Sativa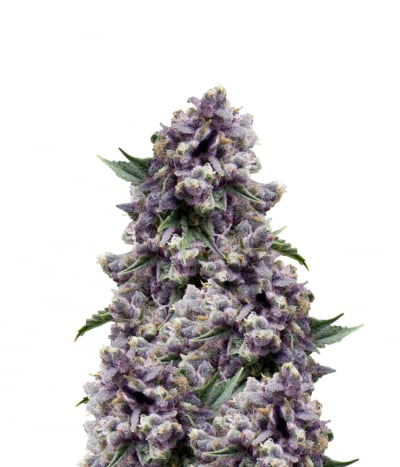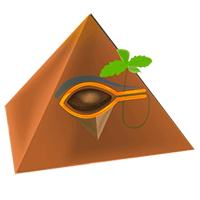 Our research for new strains allowed the development of Auto Purple, a mix of Purple and Ruderalis. It´s a strain with a delicious flavor of grape juice, berries and a sweet smell of black liquorice. ...


Feminized
Harvest
11%
Medium


10 weeks


Sativa Ruderalis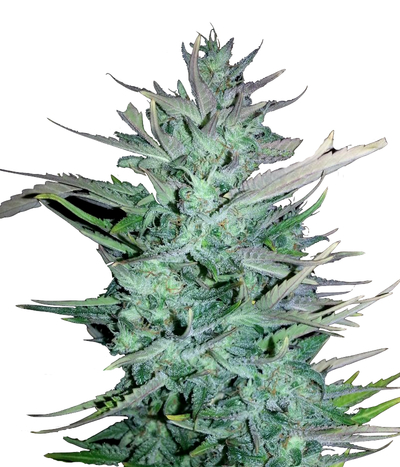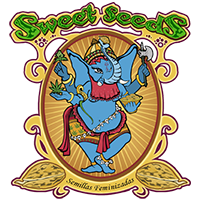 This fella (well, these are actually the feminized seeds, but whatever) is hella big, no doubt about it. Even 200 cm is not really his peak outdoors! That's actually even taller than his majesti ...


Feminized
Harvest
20%
1.1%


9 weeks


Sativa Indica Ruderalis