Properties

Gender
Feminized

Type
Photoperiod

Genotype
Mostly Indica

Genetics
Black Domina x Kalijah

Flowering
7-8 weeks

Harvest
525 g/m2

Height

Thc
20%

Cbd
medium

Method
Indoor

Method
Outdoor

Method
Greenhouse
Growers Who Bought This Also Bought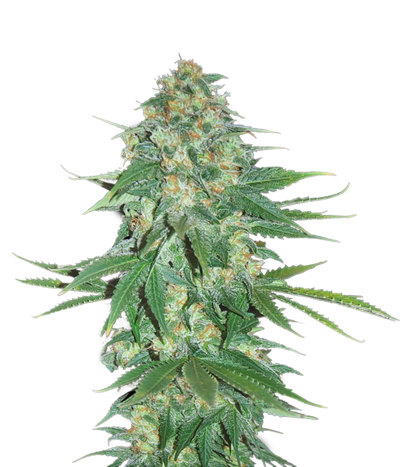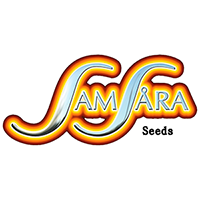 El Alquimista is a willing horse that delivers an admirably sized yield in just 7 to 8 weeks of bloom! It's high in both THC and CBD, so it's going to be an excellent strain for anyone who enjoys Indi ...


Feminized
Harvest
21%
Very high


7 - 8 weeks


Mostly Indica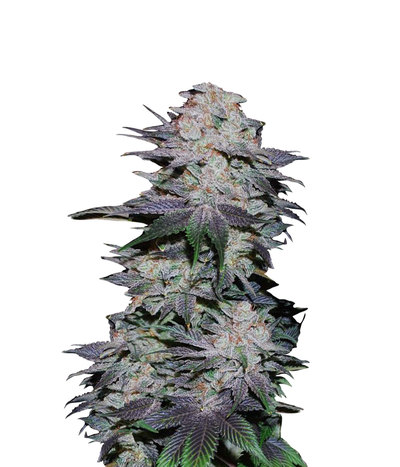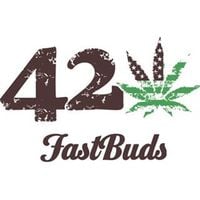 This variety was created by the Fastbuds team as a variety for foodies who love marijuana. The Fastbuds Blackberry strain offers a mix of flavours that create a burst of spicy, sweet, fruity, wild ber ...


Feminized
Harvest
20%
0.8%


8 weeks


Mostly Indica
40%
OFF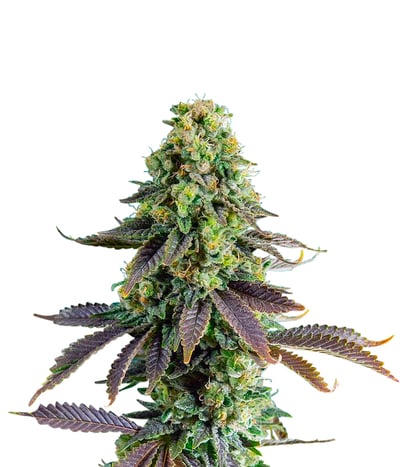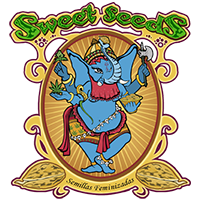 Chem Beyond Diesel CBD is a feminized seed of Sweet Seeds that is a cross between the American variety Chem Dawg with a descendant variety of Diesel rich in CBD. This is an ideal plant for those who ...


Feminized
Harvest
8%
15%


54-59 days


Mostly Indica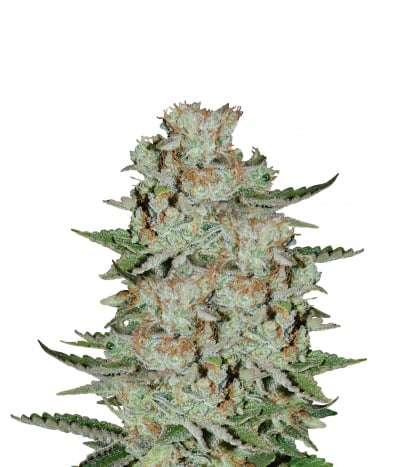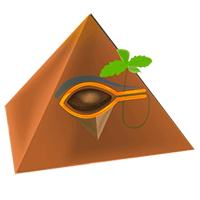 One of the most famous strains in the world. It's always fashionable because it's very difficult to improve something that was well-done from the beginning. Very productive, it can adapt itself to a ...


Feminized
Harvest
21%
0.5%


60-68 days


Sativa Indica
40%
OFF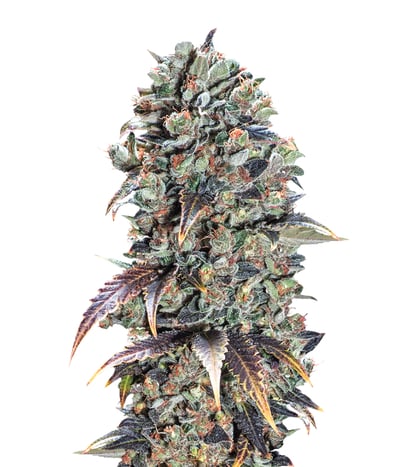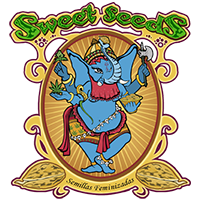 Still don't know which strain to choose? Try out our Indica powerhouse called Cream Caramel. These plants develop a bunch of incredibly large nugs that are covered with plenty of crystallic tric ...


Feminized
Harvest
19%
1.6%


8 weeks


Indica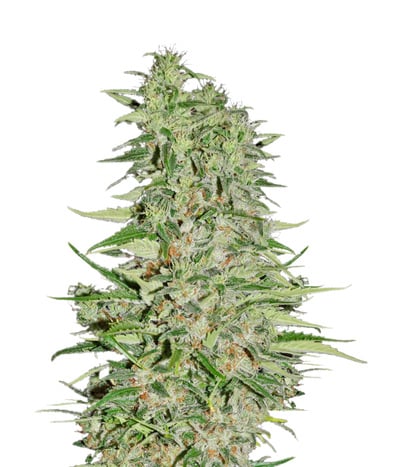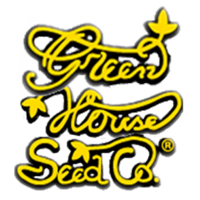 Diamond Girl, also known as Silver Pearl is an ideal choice for beginners. Regarding the genes, it's the offspring of Early Pearl, Skunk #1 and Northern Lights. All these genetic champions combined pr ...


Feminized
Harvest
14.99%
0.17%


8 weeks


Indica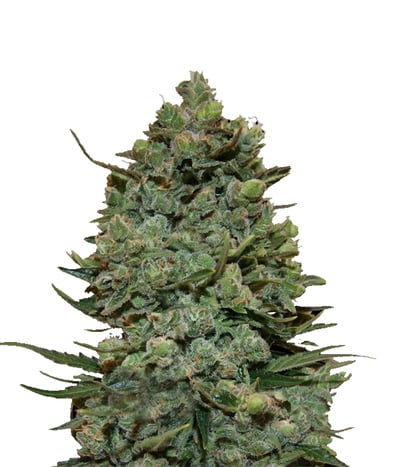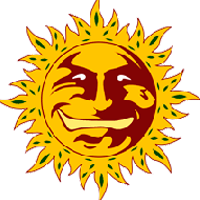 This 100% Indica strains was born as a result of hybridization between Girls Scout Cookies, the variety that was chosen for its superior taste, and an undisputed champion, renowned OG Kush. The offspr ...


Feminized
Harvest
24%
High


50-60 days


Indica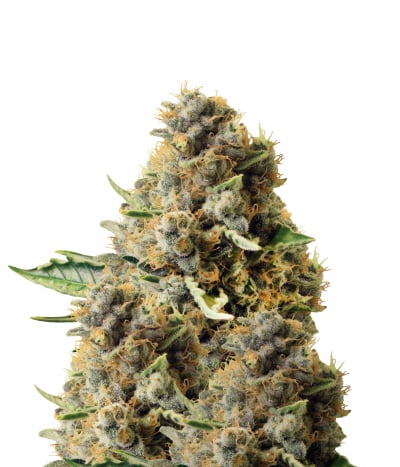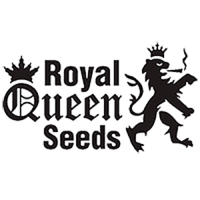 Euphoria, if the name doesn't say it all we're going to give you a little explanation about what makes this strain so goddamn good! The strain from Royal Queen Seeds is a superior blend between two su ...


Feminized
Harvest
9%
10%


8 weeks


Sativa Indica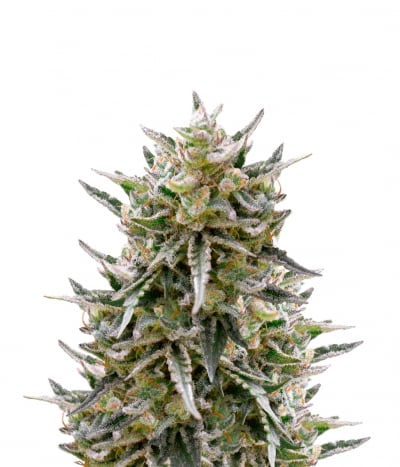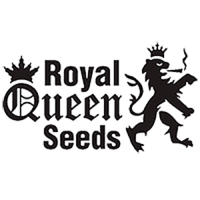 Kali Dog is a fine example of the strong genetics coming from growers in the USA. Though a Sativa dominant, there is strong influx of Indica traits from its great genetics; big dense buds, strong skun ...


Feminized
Harvest
High
Medium


9 - 10 weeks


Sativa Indica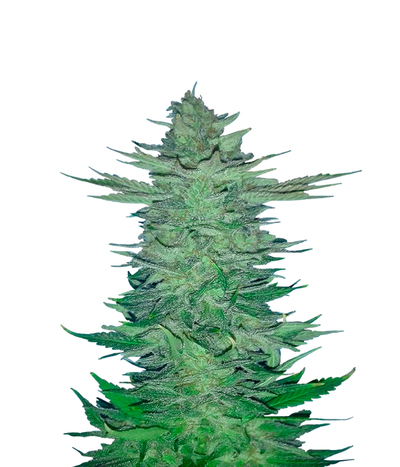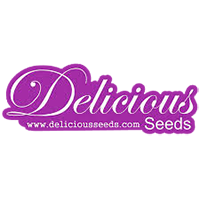 Grow these Delicious Candy seeds to really get the true caramel taste you'd want from your cannabis plants! The Delicious Seeds team took a UK Cheese (known for its strong unique sweet smell) and mixe ...


Feminized
Harvest
22%


EARLY VERSION - 45 days


Mostly Indica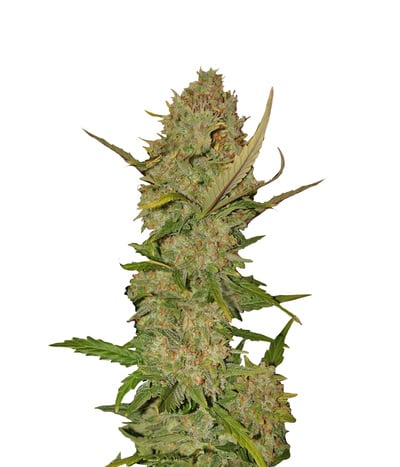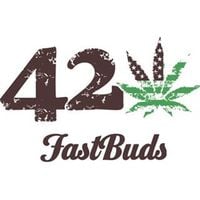 The Pineapple Express strain from the FastBuds seed bank is the perfect combination of sensations and flavors, a strain for those who enjoy the finer things in life, tasty and exemplary overall, this ...


Feminized
Harvest
20%
0.9%


9 weeks


Mostly Sativa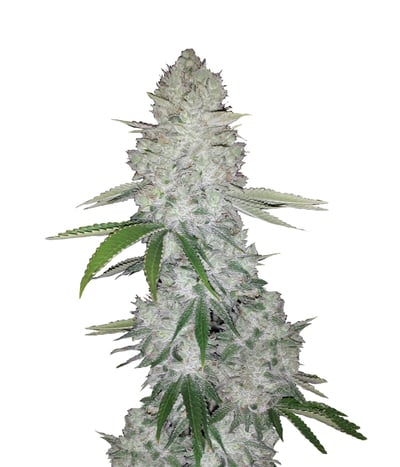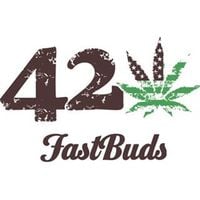 This new strain receives its name from the trichomes, that "glue up" the scissors when manicuring this baby. Gorilla Glue is a potent hybrid strain that delivers heavy-handed euphoria and relaxati ...


Feminized
Harvest
24%
0.8%


8-9 week


Mostly Indica
40%
OFF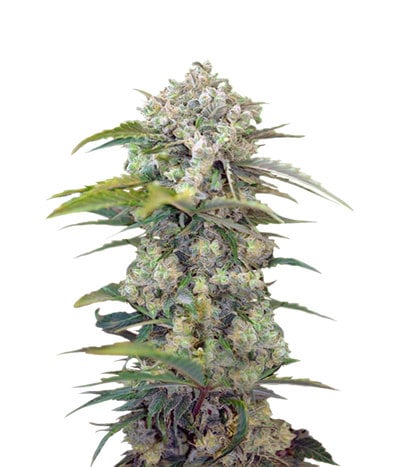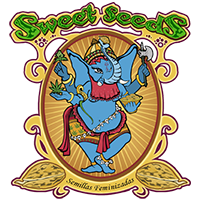 Cream Mandarine Auto is a 3rd generation autoflowering strain. Fully feminized. Reliable Cream Caramel and Ice Cool genetics were improved by amplifying the delicious citrus scent and adding autoflowe ...


Feminized
Harvest
High
High


9 weeks


Sativa Indica Ruderalis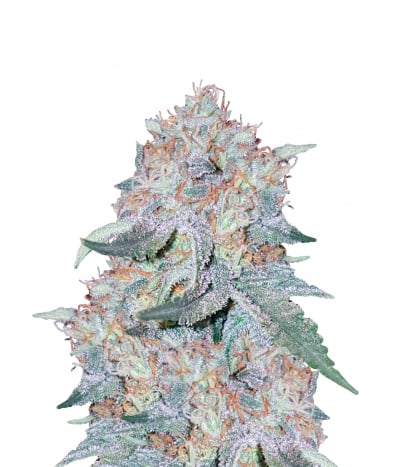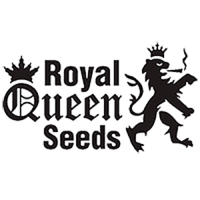 An absolute classic strain which laid the genetics for the majority of marijuana seeds around today. Originally, a mix of Colombian, Mexican and Afghan land races creating the 50% Sativa 50% Indica ge ...


Feminized
Harvest
17%
Medium


7-8 weeks


Sativa Indica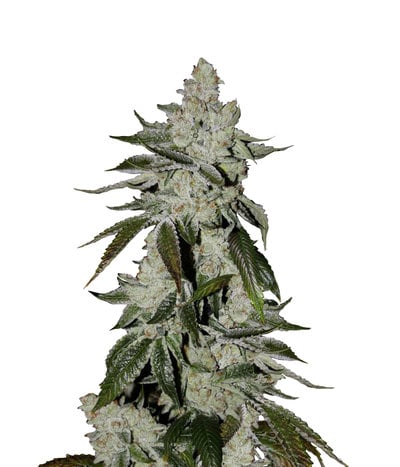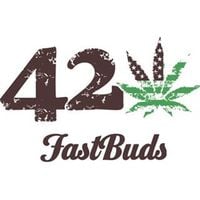 The famous Girl Scout Cookies strain is one of the best Californian strains of all time, developing a large number of fans throughout the United States as well as Europe and Asia. The guys over at Fas ...


Feminized
Harvest
22%
0.6%


8 - 9 weeks from seed


Sativa Indica Ruderalis