Growers Who Bought This Also Bought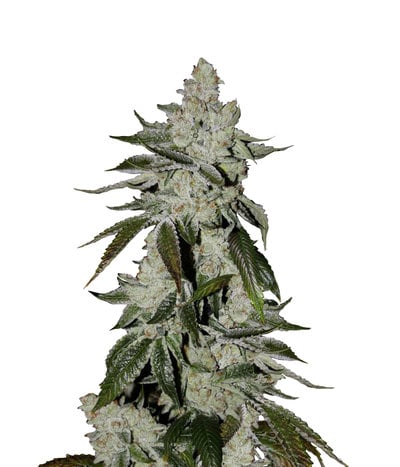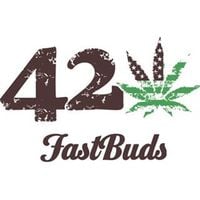 If there's ever a strain worthy of worship, it's the Girl Scout Cookies. Just about everything is sweet about her, including her name. After winning the hearts of millions of users in America, her fam ...


Feminized
Harvest
0.6%


8 - 9 weeks from seed


Sativa Indica Ruderalis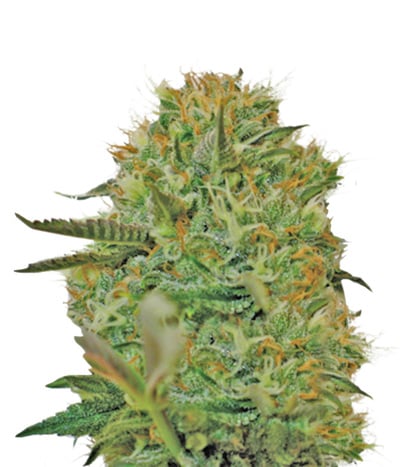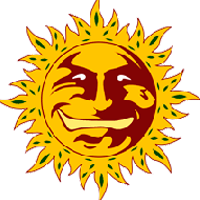 Hey, dawg, pass me the blunt… Yeah, blunt filled with THIS kind of bud will get you high as a kite in a matter of seconds. Inhale, exhale. Feel it? That's how Cannabis Cup-winning marijuana feels like ...


Feminized
Harvest
1.3%


8-10 weeks


Sativa Indica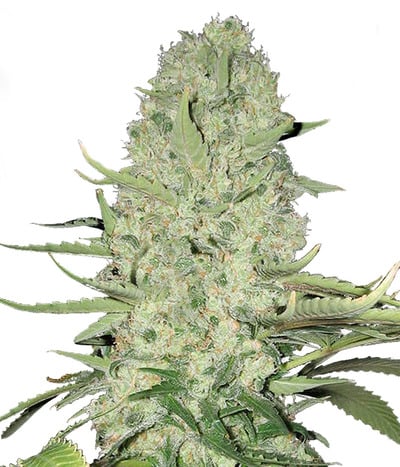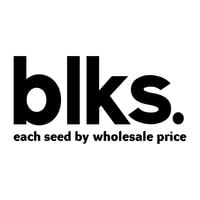 Since 1994 (the originial WW) has won a countless awards, including the High Times Cannabis Cup in 1995, it became the most talked-about strain in cannabis world. A sensational cross between Brazilian ...


Feminized
Harvest
Medium


56 - 65 days


Mostly Indica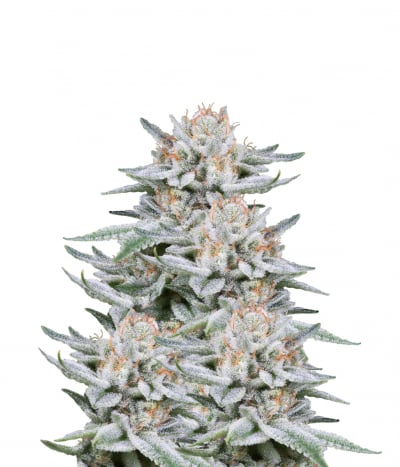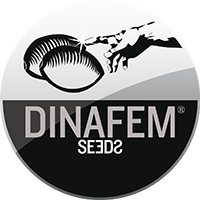 Gorilla is an extremely famous cannabis strain with its fan following spread across the USA. Descending from the Chem family, Gorilla carries the legacy forward with her unbelievable taste and potenc ...


Feminized
0.1%


58-63 days


60% Indica / 40%Sativa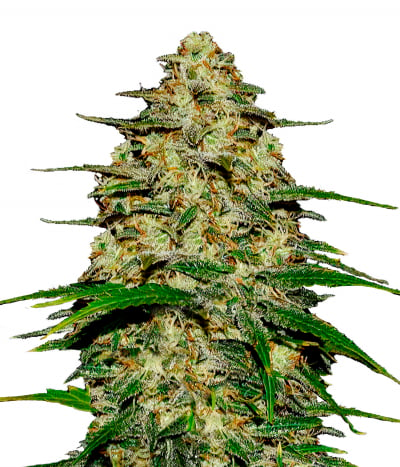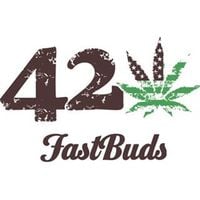 Wedding Cheesecake is a rapid flowering balanced hybrid, highly productive, that will require only about 9 weeks from seed until harvest. Being rich of THC, terpenes and of medium height makes this p ...


Feminized
Harvest
Very low


8-9 weeks


Sativa Indica Ruderalis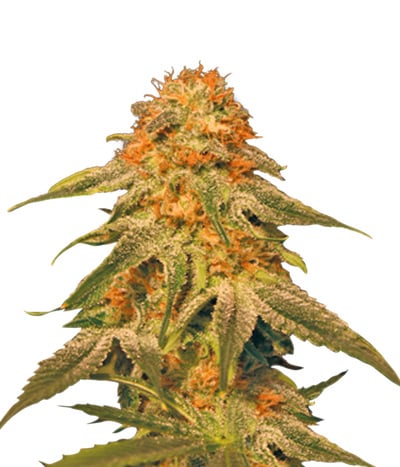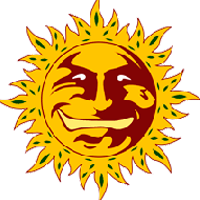 In our humble opinion, this is one of the best strains in the Barney's Farm catalog. It will reward you with some of the most generous yield out there. And these nugs, they are just a pleasure to look ...


Feminized
Harvest
1.2%


8-9 weeks


Mostly Indica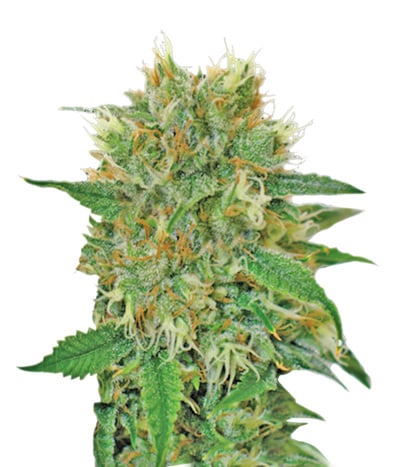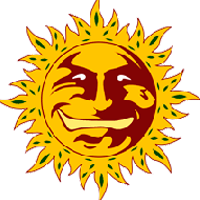 This is a vintage Indica strain that was derived from Afghani, North Indian and Mexican varieties. It's an adaptable and robust beauty that will thrive in both indoor and outdoor environment. Mature p ...


Feminized
Harvest
1.3%


8 - 9 weeks


Indica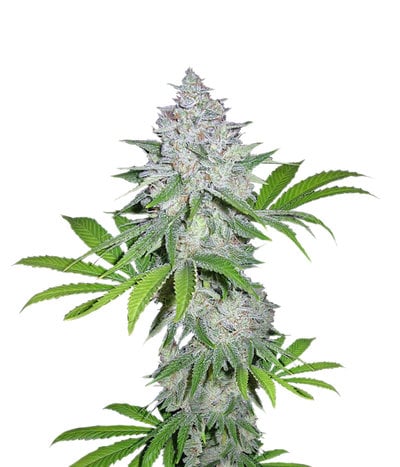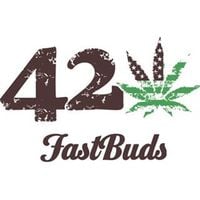 A classic American strain crossed with a Canadian autoflower led to the creation of Californian Snow Auto. This strain has a complex profile, but what makes it rare is its trichome production saturati ...


Feminized
Harvest
1%


8 weeks


Sativa Indica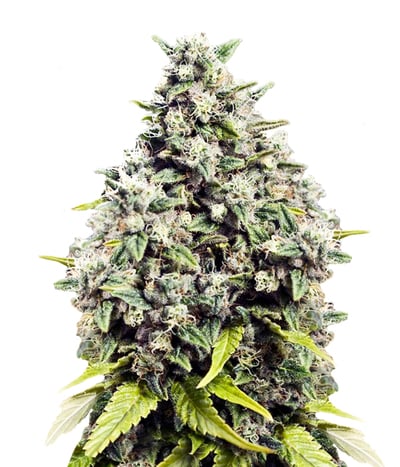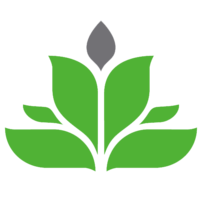 Female Seeds Grapefruit Developed out of a Cindy 99, bred with an autoflowering Sativa for some generations. Selected on it's strong Grapefruit / Pineapple smell. She is a semi-autoflowering strain, ...


Feminized
Harvest
Medium


8 weeks


Mostly Sativa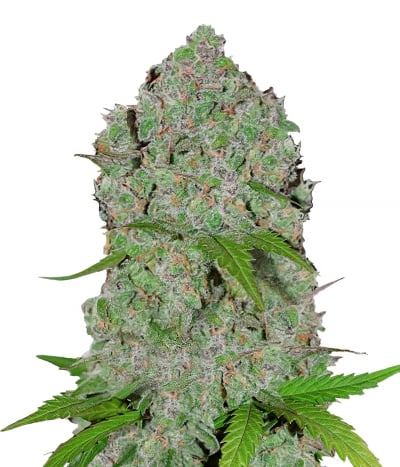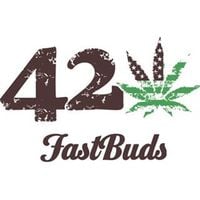 A sativa dominant citrus beast full of terpenes that hash and extracts artists will fall in love with. An amazing auto flowering hybrid that features an impressive 24% THC, to match the wonderful tas ...


Feminized
Harvest
Very low


9-10 weeks


Sativa Ruderalis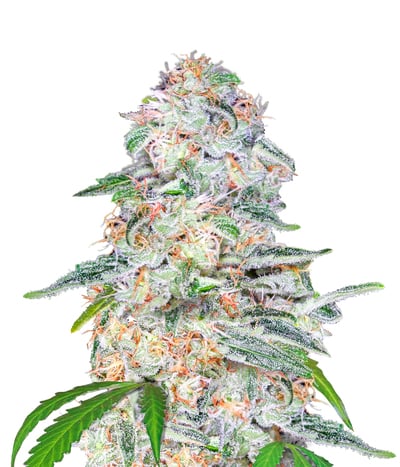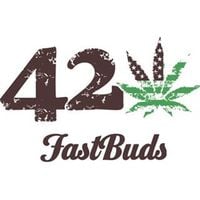 The FastBuds team are happy to introduce Blue Dream'matic, a potent, delicious Sativa/Indica hybrid all bundled up into a bushy, productive auto flowering plant. Coming from a hybridisation of "Blue ...


Feminized
Harvest
Medium


9 - 10 weeks


Mostly Sativa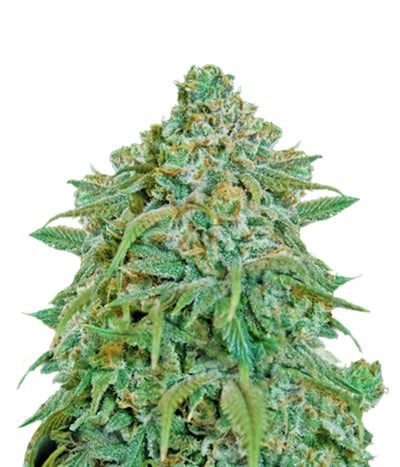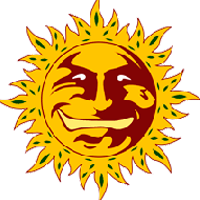 Tangerine Dream Auto is nothing short of an ethereal magical dream. Right from her amazing cannabinoid profile to the size of the buds absolutely drenched in resin, she is downright stupendous. In the ...


Feminized
Harvest
1.8%


10 weeks


Sativa Indica