Properties

Gender
Feminized

Type
Photoperiod

Genotype
Indica

Flowering
8 - 9 weeks

Harvest
500 gr/m2 +

Height
100 - 140 cm

Thc
high

Cbd
medium
Growers Who Bought This Also Bought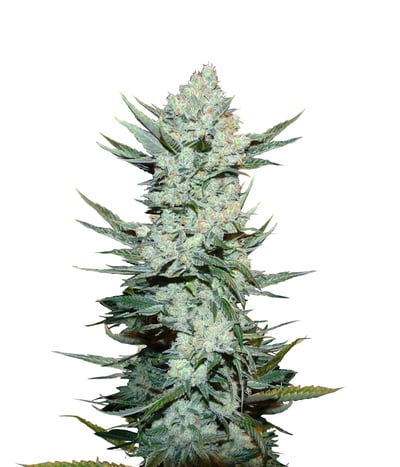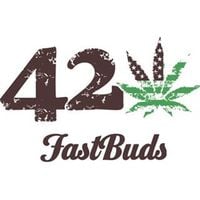 Some strains are worth all the effort for breeders. It takes several years to create a stable powerful strain that resembles its parents, and botanists at Fastbuds have produced nothing but a masterpi ...


Feminized
Harvest
23%
0.9%


9 week


Mostly Sativa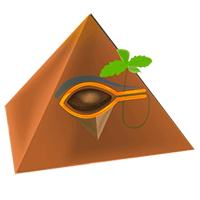 After several years working with this strain from Granada, we are pleased to bring it on the market. It is a fast flowering variety (for about 50 days). Alpujarreña has been grown to over a 1000 me ...


Feminized
Harvest
17.5%


7-8 weeks


Indica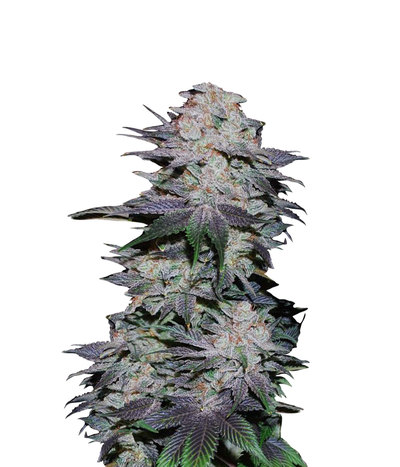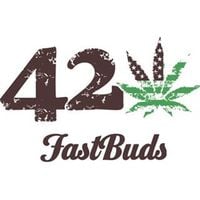 This variety was created by the Fastbuds team as a variety for foodies who love marijuana. The Fastbuds Blackberry strain offers a mix of flavours that create a burst of spicy, sweet, fruity, wild ber ...


Feminized
Harvest
20%
0.8%


8 weeks


Mostly Indica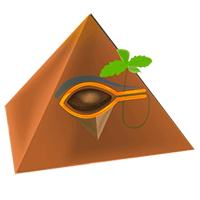 One of the highest yielders to be cultivated, Anubis benefits from Wembley´s sweetness and Chronic´s yield potential. It was created several years ago, initially we had no intention to place this v ...


Feminized
15%


8 - 9 weeks


Mostly Indica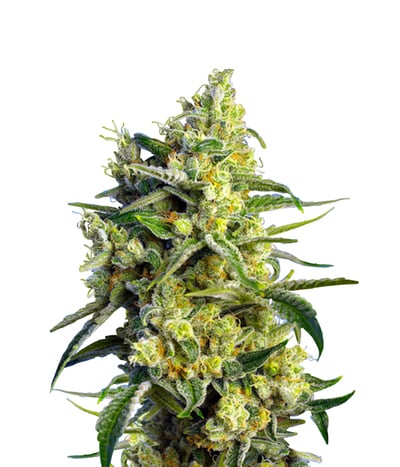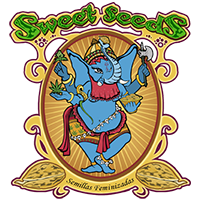 Everything about Sweet Seeds is sweet. Right from the name to the taste and fragrance, the cannabis strains produced by the company seems like a rich dessert that's mandatory after a heavy lunch. And ...


Feminized
Harvest
22%
0.1%


60-65 days


Mostly Sativa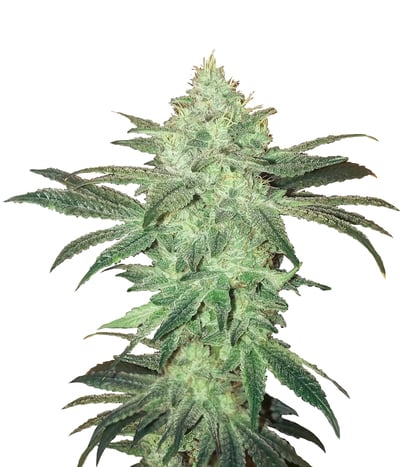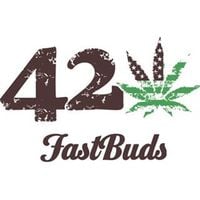 Named after her brilliant display of sparkling trichomes that dazzle you, Stardawg has managed to impress the jury in many cannabis cups worldwide. Created by crossing Tres Dawg and Chemdawg 4 that ar ...


Feminized
Harvest
22%
Low


8-9 weeks


Mostly Indica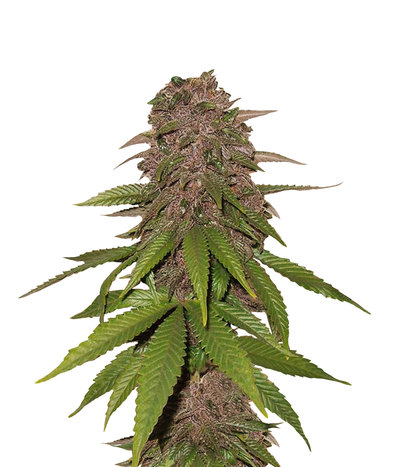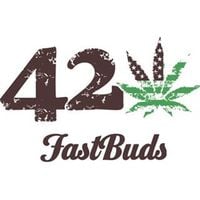 People love purple cannabis strains. After all, who wouldn't want purple and pink buds covered in thick sticky frost whenever they visit the grow room? Due to popular demand, Fastbuds decided to creat ...


Feminized
Harvest
19%
1.1%


8 weeks


Sativa Indica Ruderalis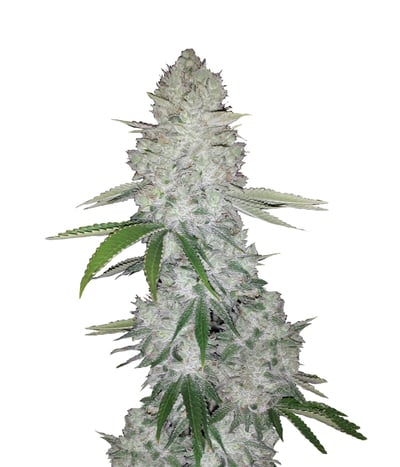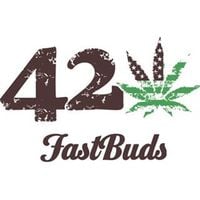 If THC is all you love, you've definitely heard of Gorilla Glue – the monster plant that glues up scissors. This amazing strain was created by crossing three super powerful strains including Chem's Si ...


Feminized
Harvest
24%
0.8%


8-9 week


Mostly Indica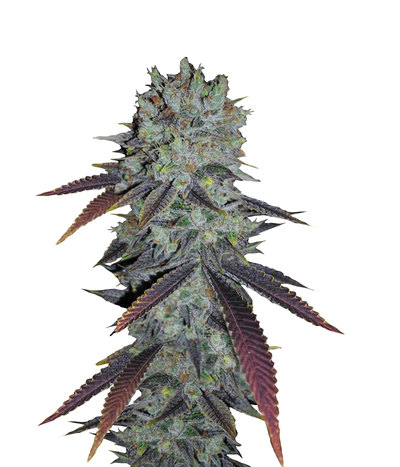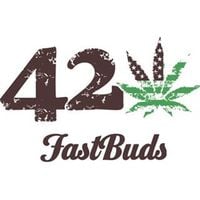 The FastBuds Team has created a unique version of the original Blueberry line. This unique strain is both feminized and auto flowering, and possesses significant performance that will please lovers of ...


Feminized
Harvest
19%
1%


6-7 weeks


Mostly Indica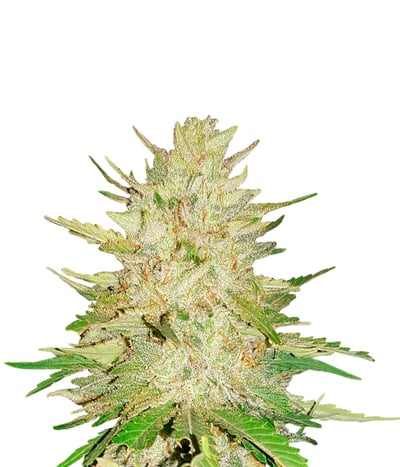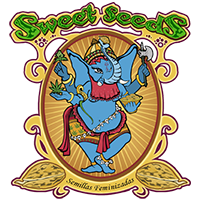 The famous Cheese is back in the house. And now it's better, faster and stronger. 100% feminized. Champion genetics of Cheese are widely known. The strain initially became popular in the UK, amongst ...


Feminized
Harvest
High
High


8 weeks


Sativa Indica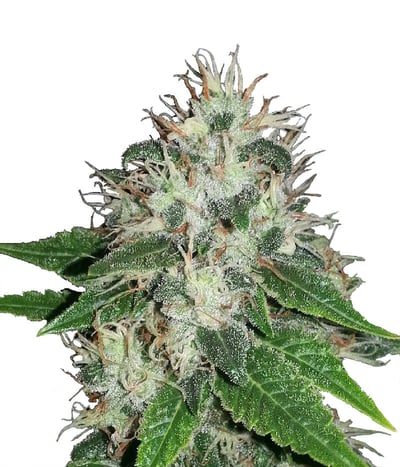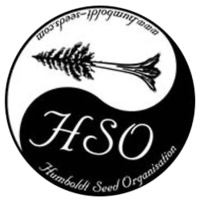 This legendary elite clone was gifted to HSO by their Mendocino partners many years ago. It´s the real deal and for those that know, the taste is superb and intense, plus the high is very strong too. ...


Feminized
Harvest
27%
0.1%


65 days


Mostly Sativa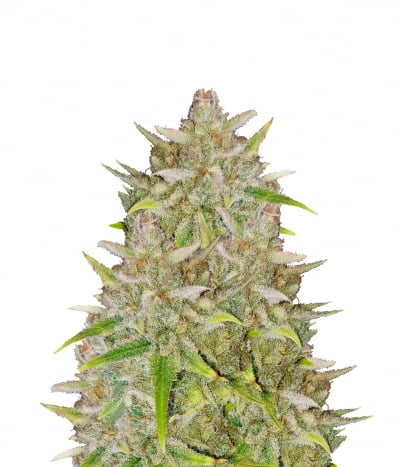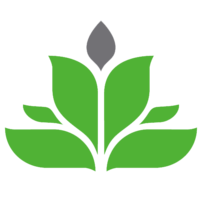 Sex Bud, the kind of strain that makes you go "Damn that's sexy" when looking at the plant, smelling it's buds or just getting high from them. Ok ok we're not saying that you're going to feel se ...


Feminized
Harvest
22%
Medium


7-8 weeks


Mostly Sativa