Growers Who Bought This Also Bought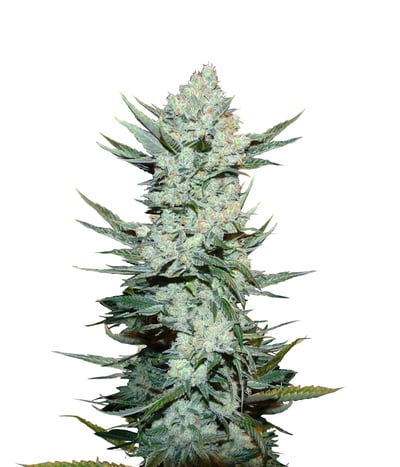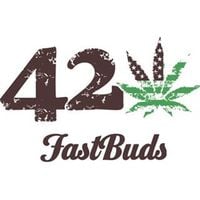 Some strains are worth all the effort for breeders. It takes several years to create a stable powerful strain that resembles its parents, and botanists at Fastbuds have produced nothing but a masterpi ...


Feminized
Harvest
23%
0.9%


9 week


Mostly Sativa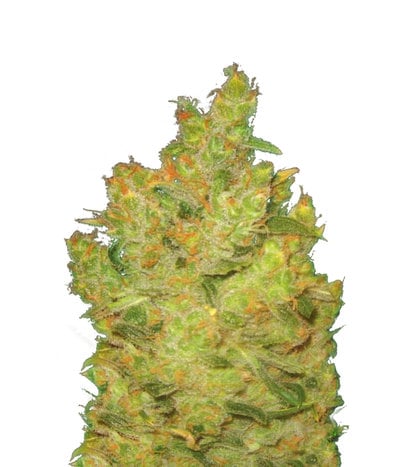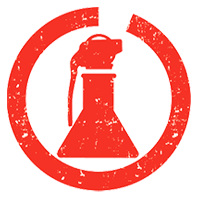 Medical Seeds Jack la Mota is possibly the most famous variety in the international cannabis scene. It was created in honor of the pro-known activist Jack Herer. Ideal for growing in SCROG Jack La Mot ...


Feminized
Harvest
18%
Medium


11-12 weeks


Mostly Sativa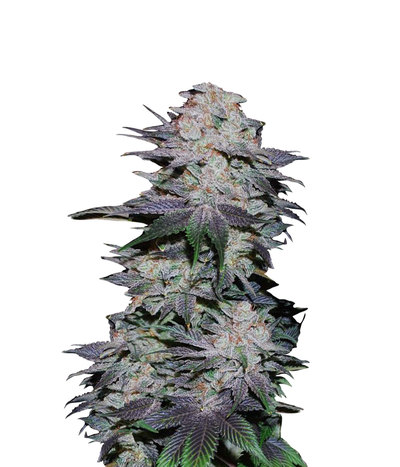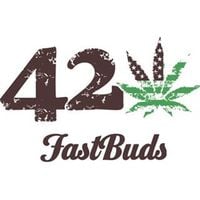 This variety was created by the Fastbuds team as a variety for foodies who love marijuana. The Fastbuds Blackberry strain offers a mix of flavours that create a burst of spicy, sweet, fruity, wild ber ...


Feminized
Harvest
20%
0.8%


8 weeks


Mostly Indica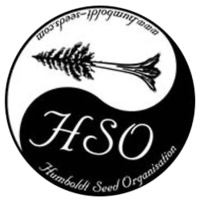 One of California's most famous cash crops has now become a global icon. HSO is proud to introduce this elite selection, branded with the classic Skunk#1 x a pure isolated Afghani. The exquisit ...


Feminized
Harvest
High
High


8-9 weeks


Mostly Sativa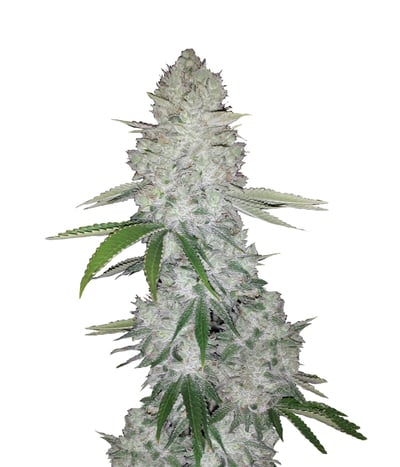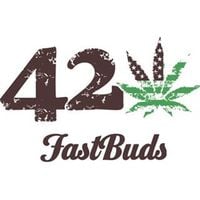 If THC is all you love, you've definitely heard of Gorilla Glue – the monster plant that glues up scissors. This amazing strain was created by crossing three super powerful strains including Chem's Si ...


Feminized
Harvest
24%
0.8%


8-9 week


Mostly Indica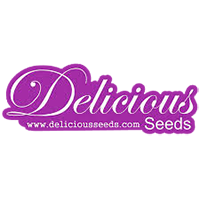 Description This Kush strain is quite the unique one, made up of a rich set of genetics such as; Sweet Warlock, Jagged and Jack Flash and (for all the ganja-connoisseurs out there) a bit of Jack Here ...


Feminized
Harvest
25%


60 to 70 days


Sativa Indica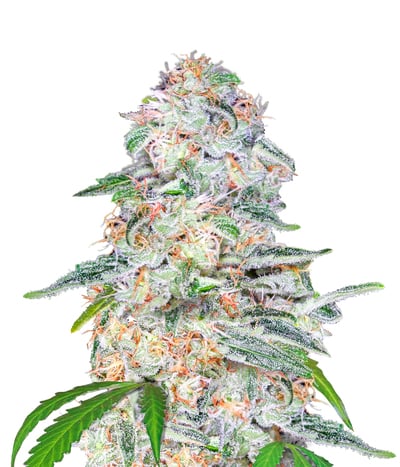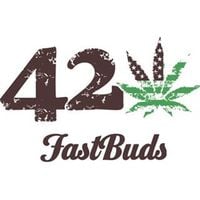 The FastBuds team are happy to introduce Blue Dream'matic, a potent, delicious Sativa/Indica hybrid all bundled up into a bushy, productive auto flowering plant. Coming from a hybridisation of "Blue ...


Feminized
Harvest
Very high
Medium


9 - 10 weeks


Mostly Sativa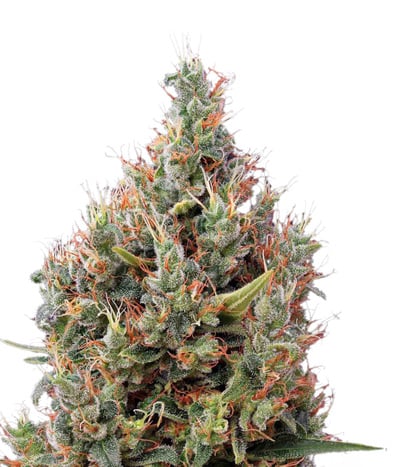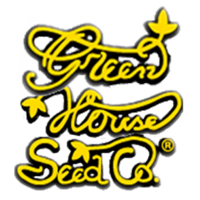 The glorious Big Bang is now available in the autoflowering form! Breeders from Barney's farm had added just a little bid of the Lowryder genes just so the plants could start blooming regardless of th ...


Feminized
Harvest
High
Medium


6 weeks


Sativa Indica Ruderalis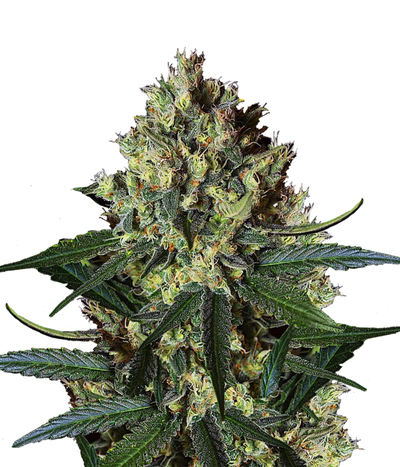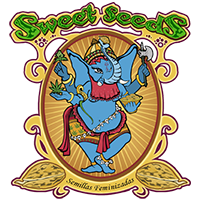 Another one of our "Fast Version" varieties, this time this is the Indica-dominant Green Poison plant. It shows us great hybrid vigor as well as superior performance. Ruderalis genes allow this strain ...


Feminized
Harvest
High
High


6 weeks


Mostly Indica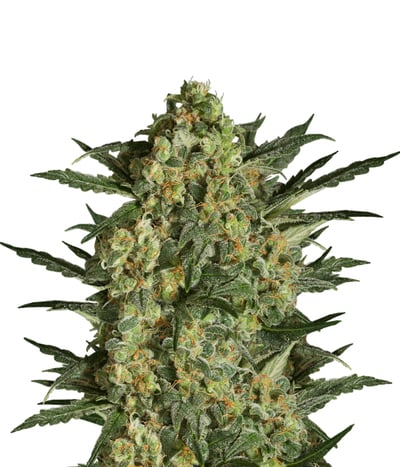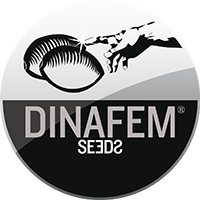 Critical+ 2.0 by Dinafem is a feminized, Sativa-dominant strain obtained by crossing a Critical+ with a moisture resistant phenotype. The result is a strengthened version of Critical+. Critical+ 2.0 ...


Feminized
Harvest
20%
0.3%


6-7 weeks


Mostly Sativa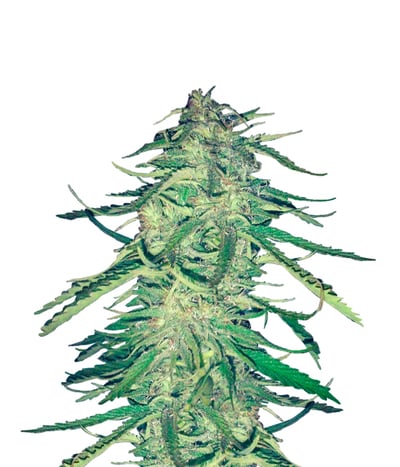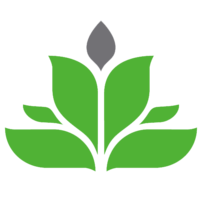 Easy Sativa from the Female Seed is, as the name says, an easy growing sativa variety specially designed for outdoor cultivation and greenhouses. Her feminized seeds get positive reviews all the time, ...


Feminized
Harvest
High
Medium


7 weeks


Sativa
40%
OFF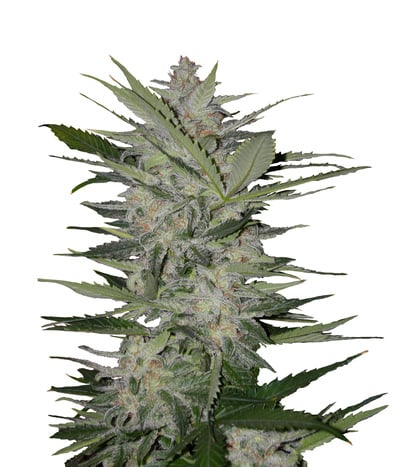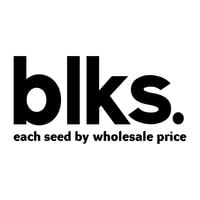 A feminized automatic strain of high stature, we have selected this particular one which can reach a 1-1,5 meter height, in order to answer our customers demand for a higher automatic strain. Good pro ...


Feminized
Harvest
High
Medium


45-75 days


Mostly Sativa