Growers Who Bought This Also Bought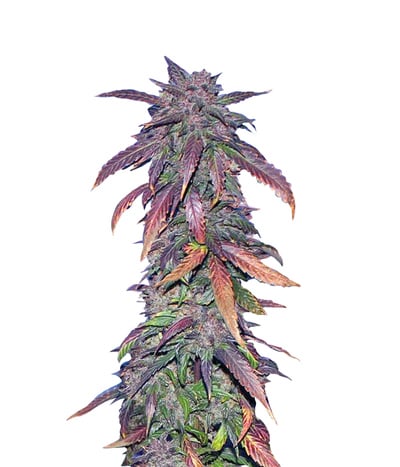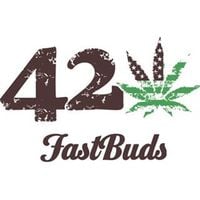 Fastbuds is here with yet another purple sativa beauty. Created by crossing a sensational Mexican hybrid with an autoflower, Fastbuds presents Crystal Meth – a strain that lives up to its name. In fac ...


Feminized
Harvest
20%
1%


8-9 weeks


Sativa Indica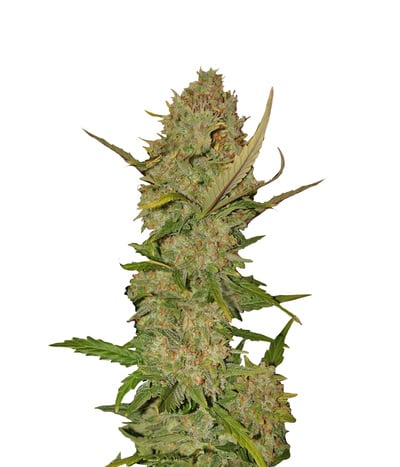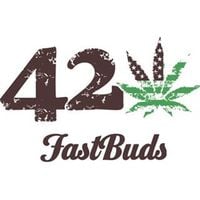 Cannabis strains are a dime a dozen, but some strains are so exquisite that there are movies dedicated to them. Pineapple Express, named aptly due to her pineapple flavors and ability to flower quickl ...


Feminized
Harvest
20%
0.9%


9 weeks


Mostly Sativa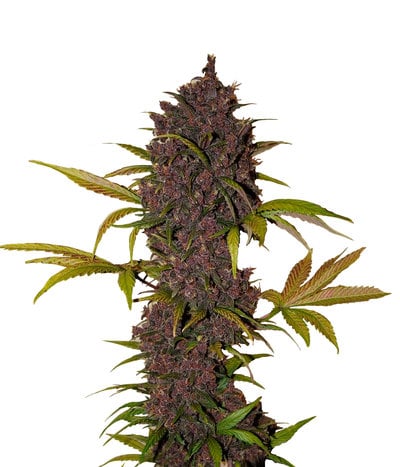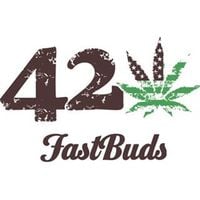 As a cannabis user, you've probably tried various strains, but one strain that will forever stay in your heart is LSD-25. It was a difficult task to create the strain in the first place, but Fastbuds ...


Feminized
Harvest
19%
1.1%


8-9 weeks


Mostly Indica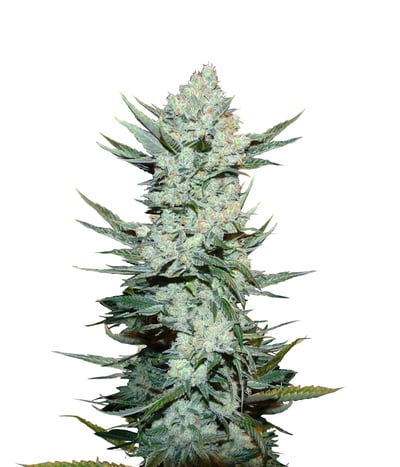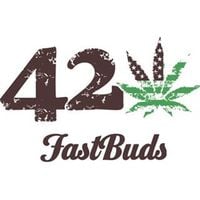 Some strains are worth all the effort for breeders. It takes several years to create a stable powerful strain that resembles its parents, and botanists at Fastbuds have produced nothing but a masterpi ...


Feminized
Harvest
23%
0.9%


9 week


Mostly Sativa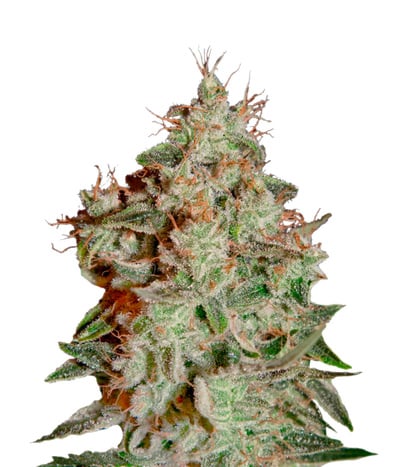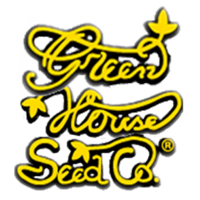 After its appearance Lemon Skunk quickly became a revolutionary strain in the cannabis world. Breeders managed to combine the overwhelming "stoned" effect, exceptionally large yields and overall toug ...


Feminized
Harvest
19.12%
0.23%


8 weeks


Sativa Indica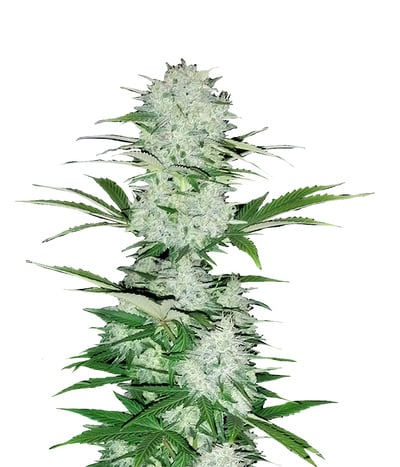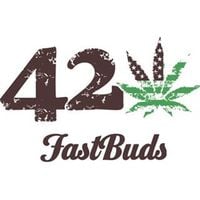 Breeders take years to create special strains, and it was no different for Six Shooter. When botanists at Fastbuds set out to create something spectacular, little did they know that they would end up ...


Feminized
Harvest
21%
0.6%


9 weeks


Sativa Indica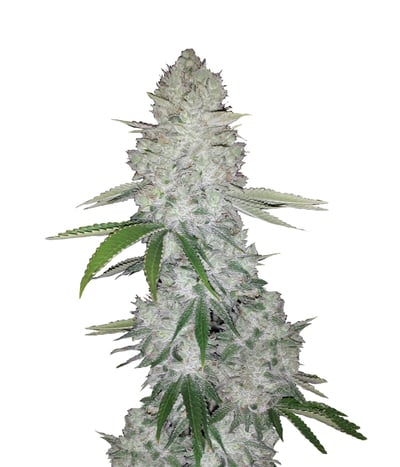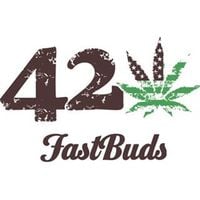 If THC is all you love, you've definitely heard of Gorilla Glue – the monster plant that glues up scissors. This amazing strain was created by crossing three super powerful strains including Chem's Si ...


Feminized
Harvest
24%
0.8%


8-9 week


Mostly Indica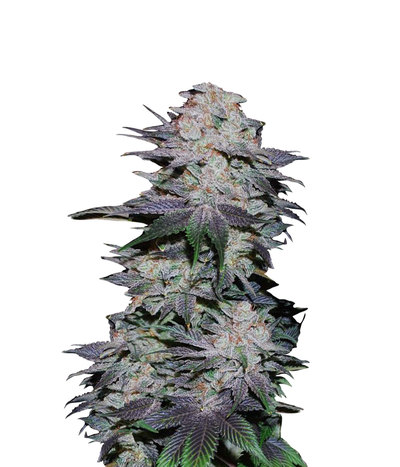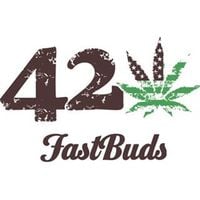 This variety was created by the Fastbuds team as a variety for foodies who love marijuana. The Fastbuds Blackberry strain offers a mix of flavours that create a burst of spicy, sweet, fruity, wild ber ...


Feminized
Harvest
20%
0.8%


8 weeks


Mostly Indica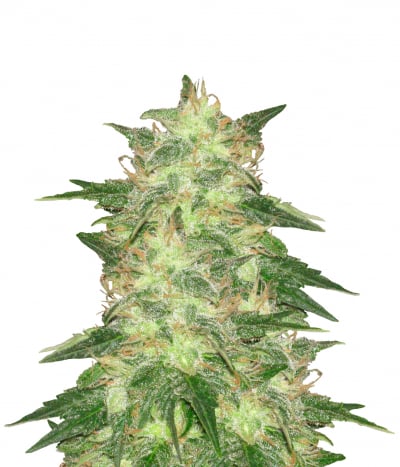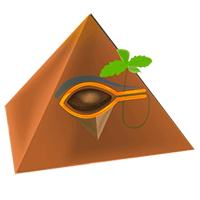 Super Hash is a plant that keeps its delicious flavor both by pollen extraction and consumed in bloom. Due to its fast blooming, it is ideal for growers looking for heavy yields in a short period of ...


Feminized
Harvest
17%
1%


8 weeks


Sativa Indica Ruderalis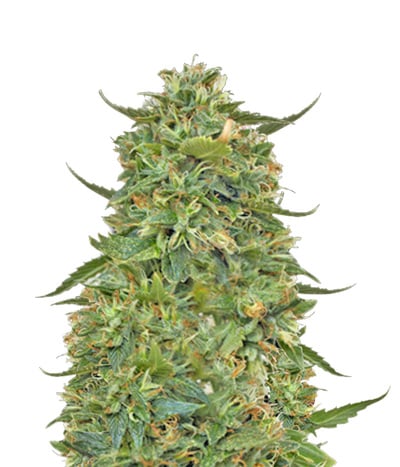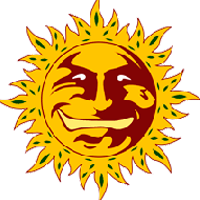 Although this bud may not contain any lysergic acid diethylamide, its psychoactive strength is actually comparable to that of LSD. Effect is trippy but soothing at the same time because of the Indica ...


Feminized
Harvest
24%
1.3%


9 weeks


Mostly Indica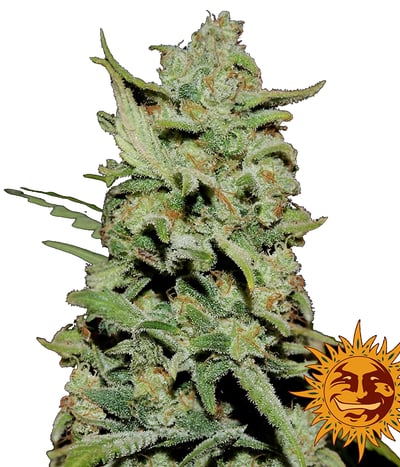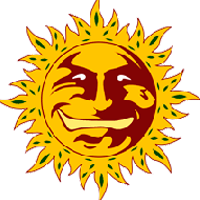 When you mix several proven legendary strains and cherry-pick only the best qualities, you can expect the results to simply blow you away. Likewise, Peyote Critical, which is a powerful blend of Peyot ...


Feminized
Harvest
Medium
Medium


55 - 60 days


Mostly Indica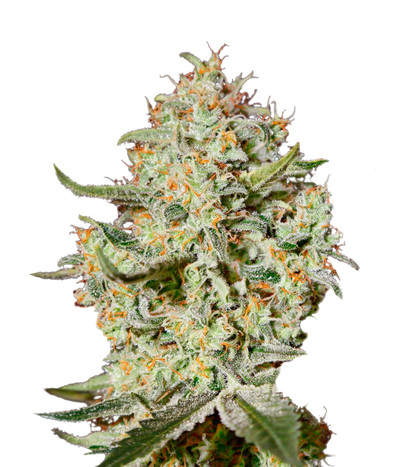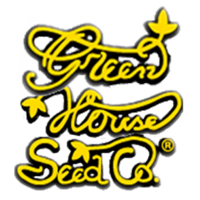 You have probably heard of the "Big Bang" theory before. The entire universe was formed after a huge boom, and that's how stars and planets were born. And this big bang will produce a parallel univers ...


Feminized
Harvest
19.8%
0.12%


8-9 weeeks


Mostly Indica