Growers Who Bought This Also Bought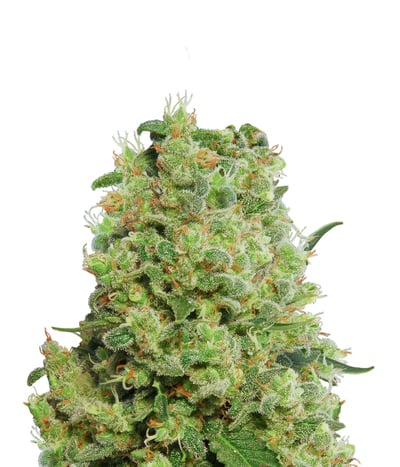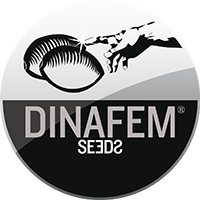 Blue Hash has a taste and colour loved by many, also for it's strong characteristics such as it's production rate and resistance to nuisances such as cold weather. It's a cross of Bl ...


Feminized
Harvest
Medium


50-55 days


Mostly Indica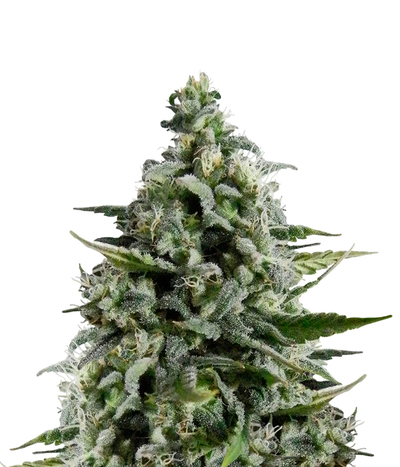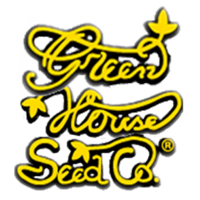 Exodus Cheese was first introduced in the 80s in the UK. As the first Cheese strain, it grabbed way too much attention, but to be honest, it deserves all the fame and praise heaped on her. What you're ...


Feminized
Harvest
0.28%


8 weeks


Sativa Indica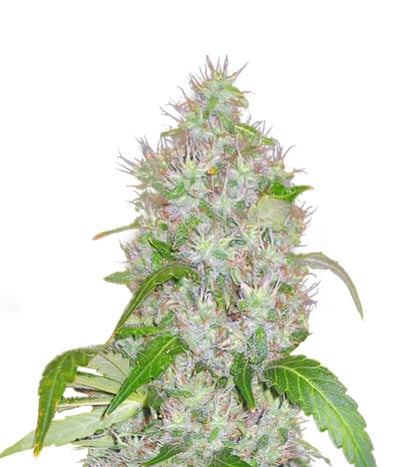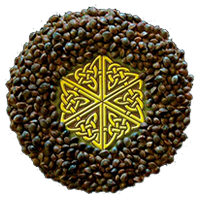 With this exceptional strain we are building upon our successful breeding lines to offer growers an Indica that combines the best of many traits. Hashberry is the unique result from a rigorous selecti ...


Regular
Harvest
Medium


9 weeks


Mostly Indica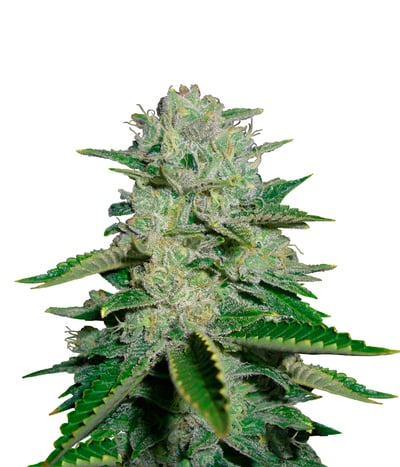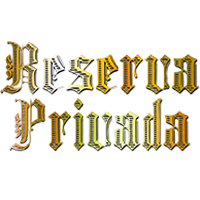 The Sour Kush, formally known as Headband, has a great yield, and the high is completely medical and not too over-powering. Finding a keeper mother is easy in a pack of 6 and this plant clones easily ...


Feminized
Harvest
Medium


9 - 10 weeks


Mostly Indica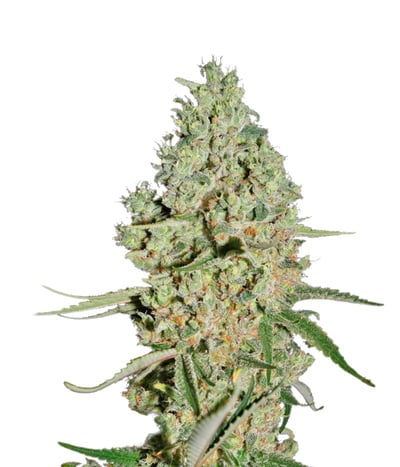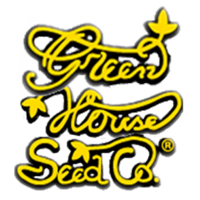 Critical cannabis strains have received a lot of love from users mainly because of their exceptional yields, taste, and potency. After all, a strain wouldn't be named "Critical" for nothing! So, if Cr ...


Feminized
Harvest
Medium


8 weeks


Sativa Indica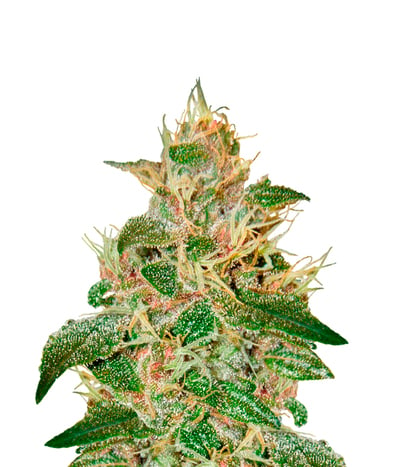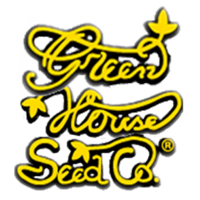 OG Kush is one of the most celebrated strains in the history of cannabis. It's every breeder's dream to create a version that's similar to the original. But only champion breeders come up with somethi ...


Feminized
Harvest
0.3%


9 weeks


Mostly Indica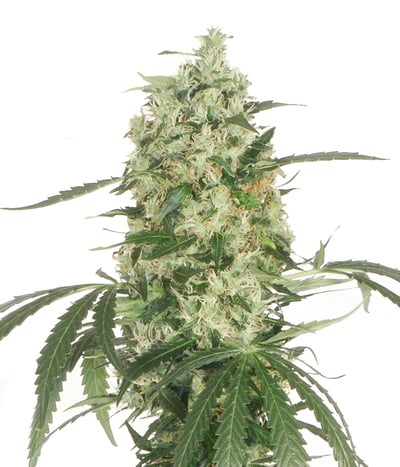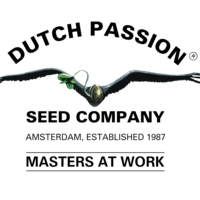 To be honest, we've never encountered the strain that would incorporate both enormous yields and uncompromised smoke quality… Until now. The Ultimate indoor strain has finally arrived. It can be grown ...


Feminized
Harvest
Medium


9 weeks


Sativa Indica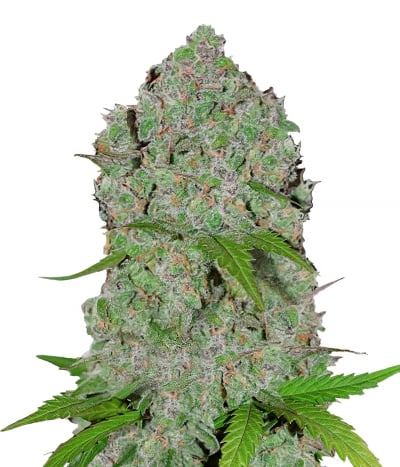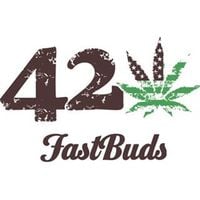 A sativa dominant citrus beast full of terpenes that hash and extracts artists will fall in love with. An amazing auto flowering hybrid that features an impressive 24% THC, to match the wonderful tas ...


Feminized
Harvest
Very low


9-10 weeks


Sativa Ruderalis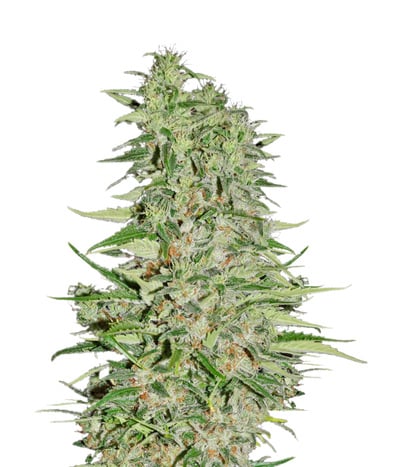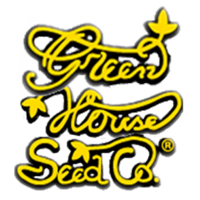 Diamond Girl, also known as Silver Pearl is an ideal choice for beginners. Regarding the genes, it's the offspring of Early Pearl, Skunk #1 and Northern Lights. All these genetic champions combined pr ...


Feminized
Harvest
0.17%


8 weeks


Indica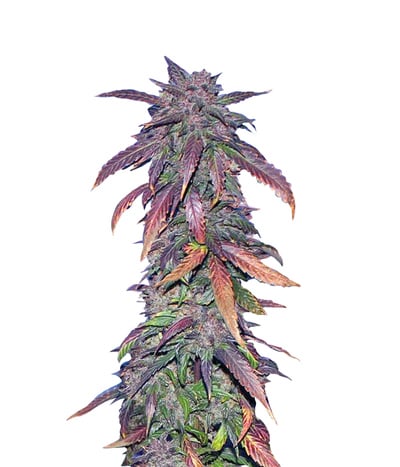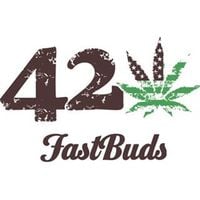 Fastbuds is here with yet another purple sativa beauty. Created by crossing a sensational Mexican hybrid with an autoflower, Fastbuds presents Crystal Meth – a strain that lives up to its name. In fac ...


Feminized
Harvest
1%


8-9 weeks


Sativa Indica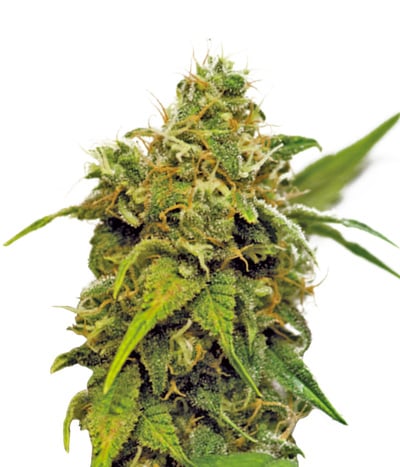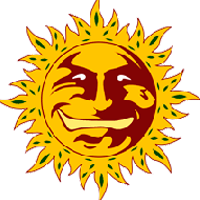 Assistance provided by Brazilian agriculturists resulted in a creation of this beautiful strain. Utopia Haze is an almost pure Sativa variety carrying Afghani, North Indian and Mexican genes. That's w ...


Feminized
Harvest
0.6%


10-11 weeks


Mostly Sativa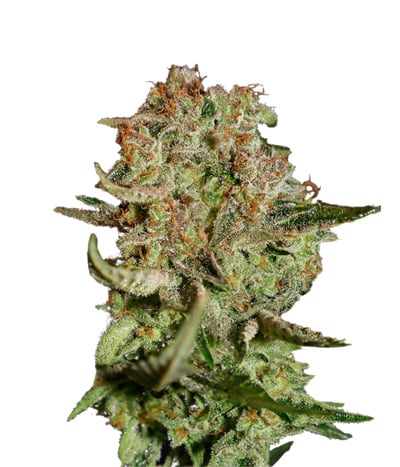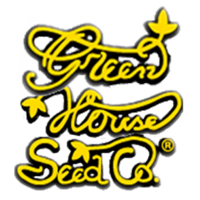 Super Bud is the result of crossing two amazing strains such as Skunk#1 and Big Bud. And when you have Skunk genetics in a strain, you can rest assured that it's going to beat your expectations by a l ...


Feminized
Harvest
0.24%


8 weeks


Mostly Indica