Growers Who Bought This Also Bought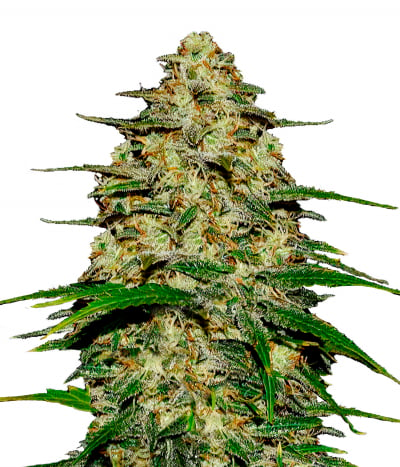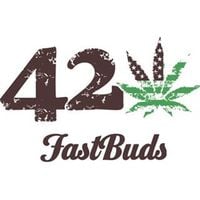 Wedding Cheesecake is a rapid flowering balanced hybrid, highly productive, that will require only about 9 weeks from seed until harvest. Being rich of THC, terpenes and of medium height makes this p ...


Feminized
Harvest
Very low


8-9 weeks


Sativa Indica Ruderalis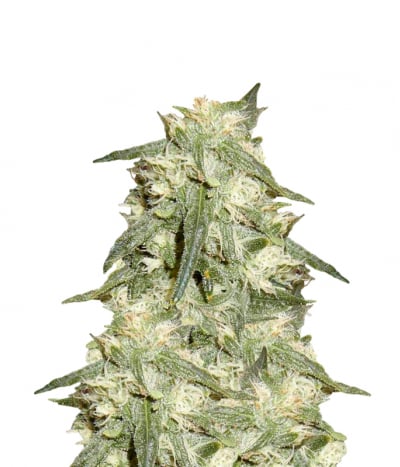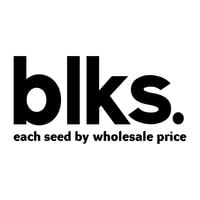 Northern Light Auto is a marijuana strain which is highly suited to indoor growing. Nearly all promising modern indoor cannabis strains contain Northern Lights genes. With its high flower-to-leaf rati ...


Feminized
Harvest
High


55 - 65 days


Mostly Indica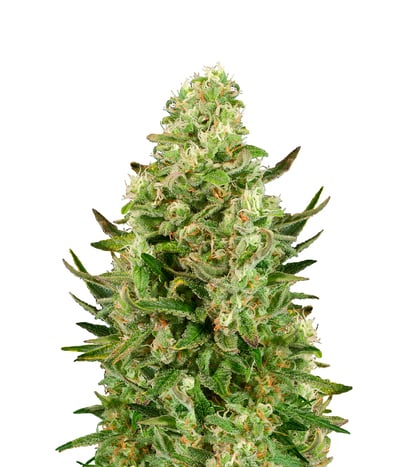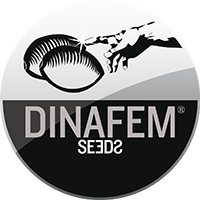 One must applaud Dinafem when it comes to their creativity. Ever since they introduced Critical +, the strain managed to put the company on the world map. However, they improvised the strain further ...


Feminized
Harvest
Medium


10-11 weeks


Mostly Indica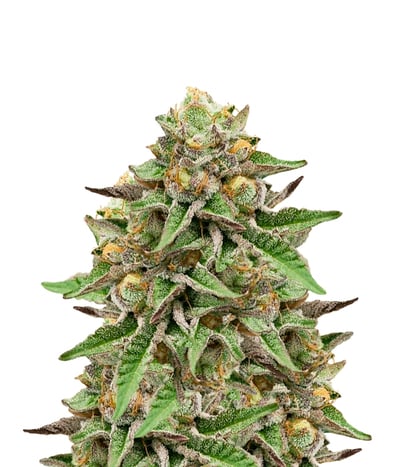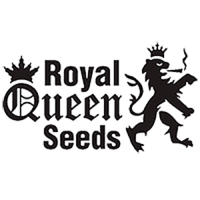 This is most definitely the new sensation. This new kid in town is surprising everyone with its amazing taste. Green Gelato is perhaps the most deliciously dank hybrid ( slightly Indica dominant) i ...


Feminized
Harvest


8 - 10 weeks


Mostly Indica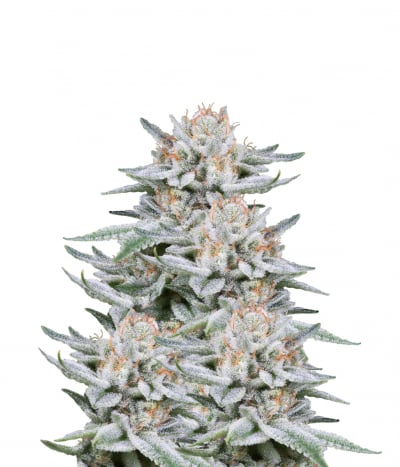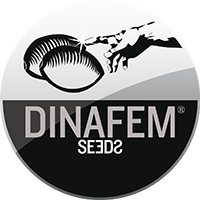 Gorilla is an extremely famous cannabis strain with its fan following spread across the USA. Descending from the Chem family, Gorilla carries the legacy forward with her unbelievable taste and potenc ...


Feminized
0.1%


58-63 days


60% Indica / 40%Sativa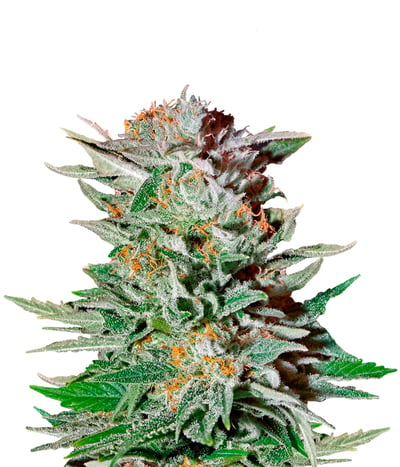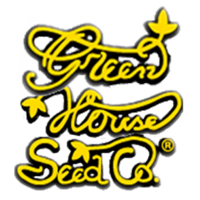 Another illustration of what the true Sativa strain should be. Tall plants (they reach the point 2 of meters easily, so pruning and trimming is important, so as the SOG/SCROG techniques) with tight, s ...


Feminized
Harvest
0.21%


9 - 10 weeks Indoor


Mostly Sativa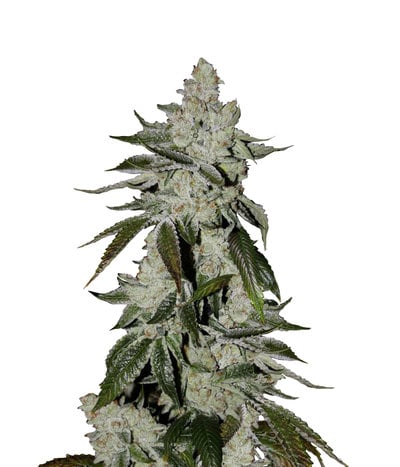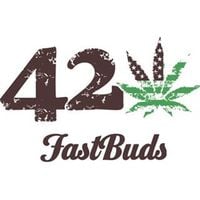 If there's ever a strain worthy of worship, it's the Girl Scout Cookies. Just about everything is sweet about her, including her name. After winning the hearts of millions of users in America, her fam ...


Feminized
Harvest
0.6%


8 - 9 weeks from seed


Sativa Indica Ruderalis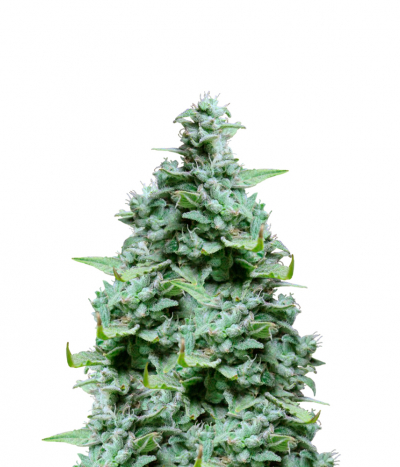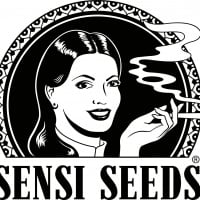 Feminized Skunk #1 Automatic offers everything a grower could want in one simple package! Skunk #1 is quite simply one of the most important cannabis strains ever created. As one of the first stabili ...


Feminized
Harvest
Medium


8-9 weeks


Sativa Indica Ruderalis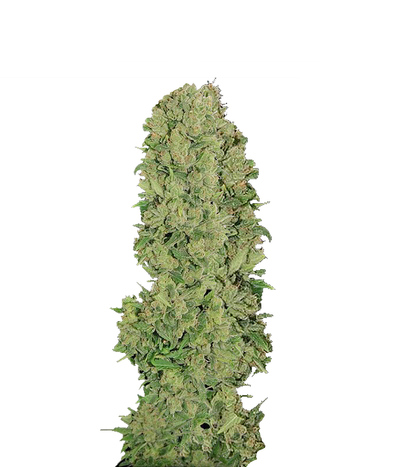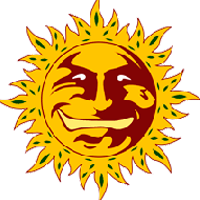 NYC Diesel is worshipped on a pedestal due to her effects that last for a long, long time. She is considered a deity in the cannabis world even as hundreds if not thousands of strains appear every oth ...


Feminized
Harvest
1.8%


60 - 70 days


Sativa Indica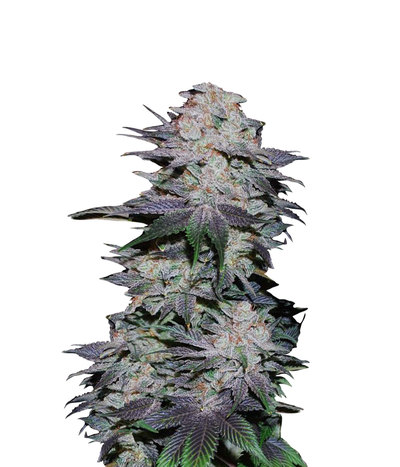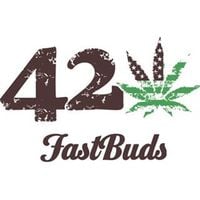 This variety was created by the Fastbuds team as a variety for foodies who love marijuana. The Fastbuds Blackberry strain offers a mix of flavours that create a burst of spicy, sweet, fruity, wild ber ...


Feminized
Harvest
0.8%


8 weeks


Mostly Indica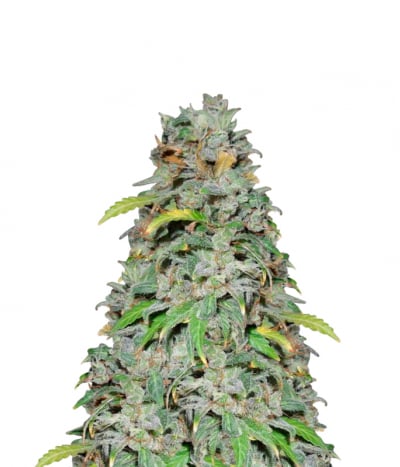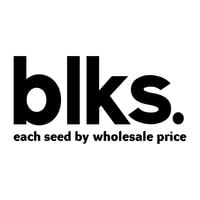 One of the most popular strains on the market has just been transformed into a new auto version. Our Auto White Widow is a cross between Brazilian sativa x South Indian Indica x Ruderalis. It expresse ...


Feminized
Harvest
Medium


52 - 60 days


Mostly Indica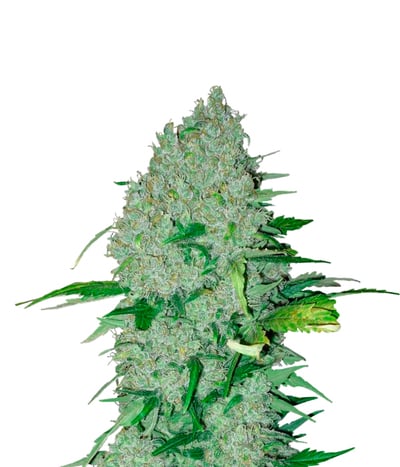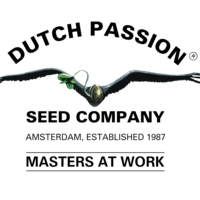 We honestly don't know what we can say about the White Widow. If you're here, you know what that is. The combination of a humongous psychoactive might and unparalleled toughness. The legend, that stil ...


Feminized
Harvest
High


8 weeks


Mostly Indica