Growers Who Bought This Also Bought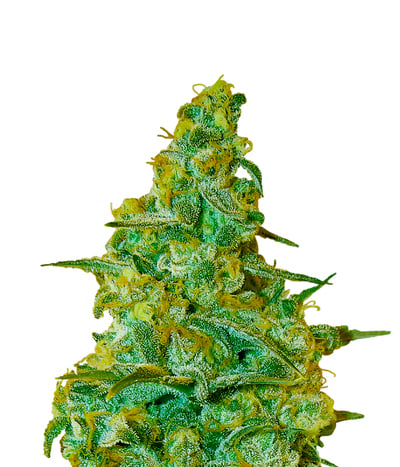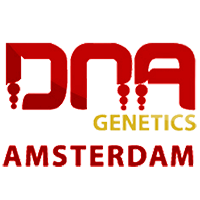 DNA Genetics LA Confidential This is a great medical strain as it relieves pain and helps eliminate insomnia. For the everyday user, the high of this herb is psychedelic and energetic, with a hammer. ...


Feminized
Harvest
Very High


7 - 8 weeks


Indica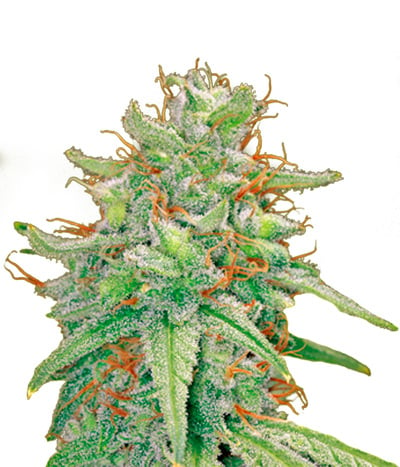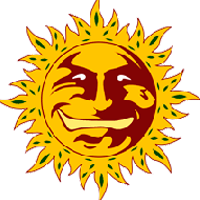 Another great example of 100% Indica. Blue Cheese was born thanks to the long and hard work done by Barney's Farm team. Parental strains are legends: Big Buddha Cheese and Blueberry. During the carefu ...


Feminized
Harvest
20%
1.3%


8-9 weeks


Indica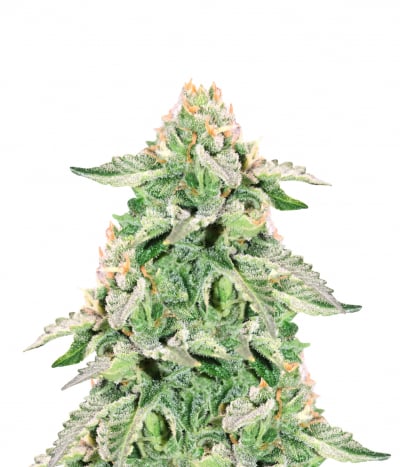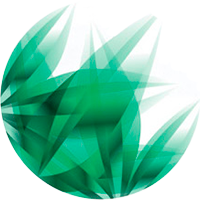 Folks from World of Seeds keep supplying us with their wonderful landrace varieties, this time it's the glorious 100% Indica strain that was named after the Hindu Kush mountains. Plants of this type g ...


Feminized
Harvest
21.6%
Very High


45-55 days


Indica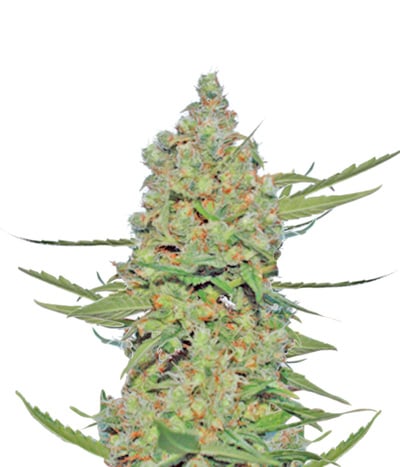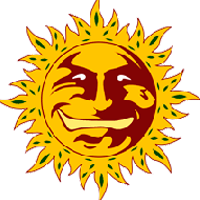 Barney's Farm crossed two potent landrace Sativas (Thai x Jamaican), and the result is terrific. Laughing Buddha is a classic Sativa strain that is able to put you in a REALLY good mood. 18% THC, 0.4% ...


Feminized
Harvest
18%
0.4%


11-13 weeks


Sativa
40%
OFF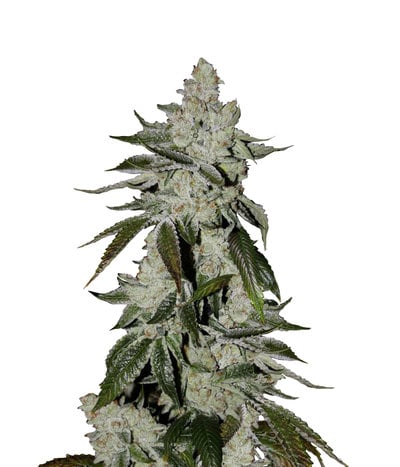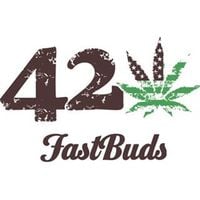 The famous Girl Scout Cookies strain is one of the best Californian strains of all time, developing a large number of fans throughout the United States as well as Europe and Asia. The guys over at Fas ...


Feminized
Harvest
22%
0.6%


8 - 9 weeks from seed


Sativa Indica Ruderalis
40%
OFF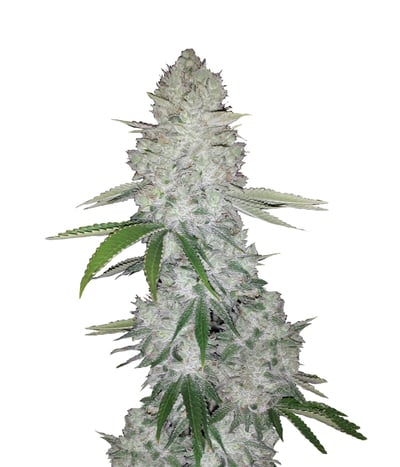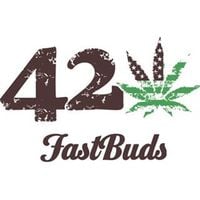 This new strain receives its name from the trichomes, that "glue up" the scissors when manicuring this baby. Gorilla Glue is a potent hybrid strain that delivers heavy-handed euphoria and relaxati ...


Feminized
Harvest
24%
0.8%


8-9 week


Mostly Indica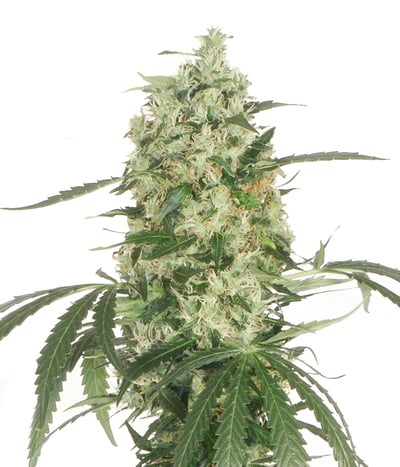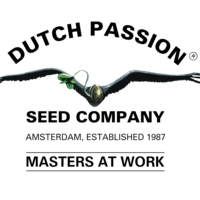 To be honest, we've never encountered the strain that would incorporate both enormous yields and uncompromised smoke quality… Until now. The Ultimate indoor strain has finally arrived. It can be grown ...


Feminized
Harvest
20%
Medium


9 weeks


Sativa Indica
40%
OFF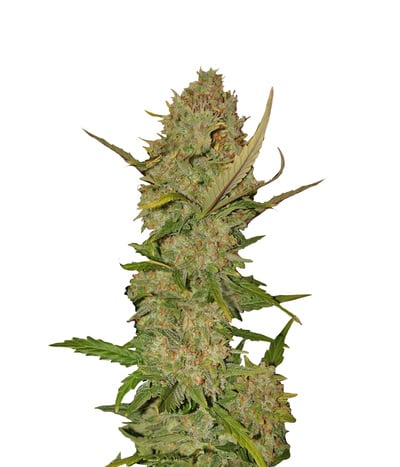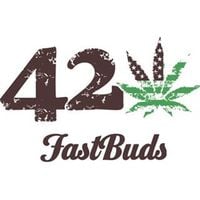 The Pineapple Express strain from the FastBuds seed bank is the perfect combination of sensations and flavors, a strain for those who enjoy the finer things in life, tasty and exemplary overall, this ...


Feminized
Harvest
20%
0.9%


9 weeks


Mostly Sativa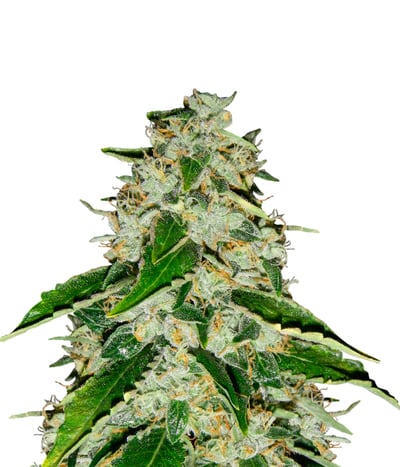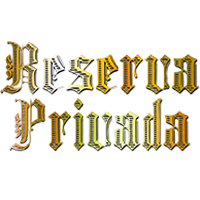 Reserva Privada Kosher Kush. The winner, KOSHER KUSH, is an amazing strain out of California. It is a stinky over the top strain with an average yield making all who smoke it feel "blessed" ...


Feminized
Harvest
25%
Medium


9 - 10 weeks


Mostly Indica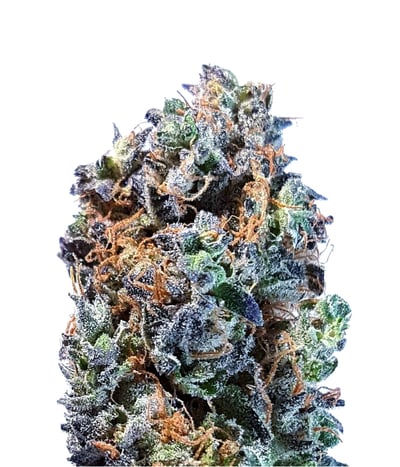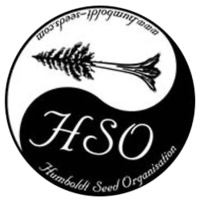 The origin of the name Chemdawg is disputed, but the most logical explanation is that it's named after it's original grower a certain "Chemdog". It's a mysterious strain ...


Feminized
Harvest
20%
Medium


9 weeks


Mostly Sativa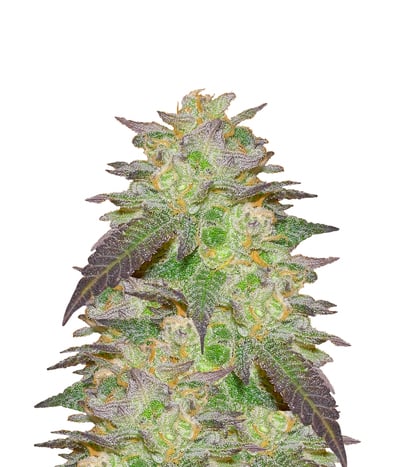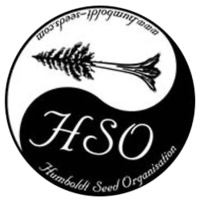 We merged two iconic super strains from the Northern California scene, the infamous OG with the ever classic Granddaddy Purple. Very vigorous growth during beginning stages makes for a quick turnover ...


Feminized
Harvest
26%
Medium


55-65 days


Mostly Indica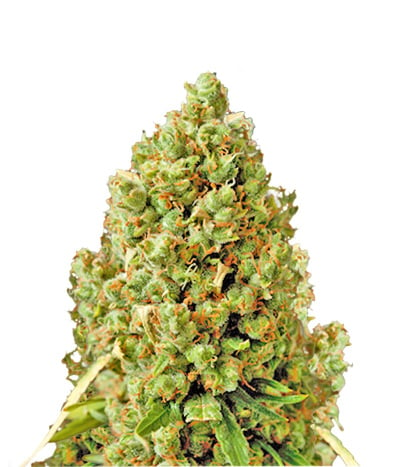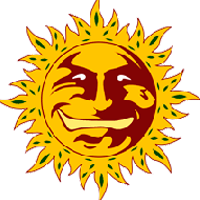 The best thing about Barney's Farm is that these guys deliver some ultimate strains, no doubt about it. Critical Kush is a 100% Indica plant that is comprised of best genetics available to date. Thi ...


Feminized
Harvest
25%
2.1%


8 weeks


Indica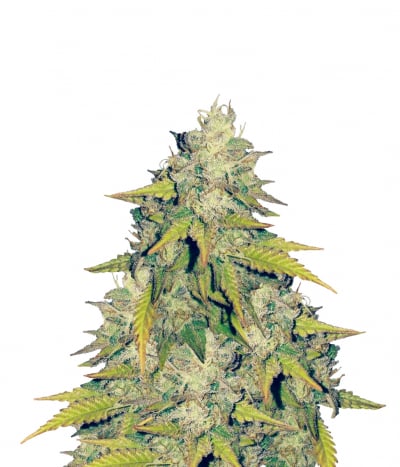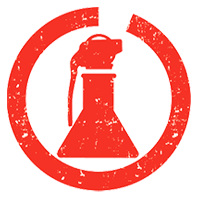 Plant's growth begins with a dramatic force, and it is highly advisable to grow it in SCROG, because becomes more manageable. Unlike other sativas, this plant surprises us with a robust production ...


Feminized
Harvest
27.12%
Medium


11 - 12 weeks


Mostly Sativa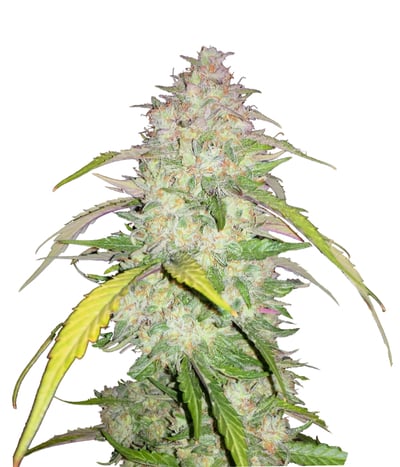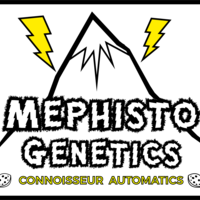 3 Bears is a fundamental part of the Artisanal Collection from Mephisto Genetics. These strains are obtained from multiple crossings with strains from the Original Collection. In this case, 3 Bears is ...


Feminized
Harvest
High


65 to 75 days


Sativa Indica Ruderalis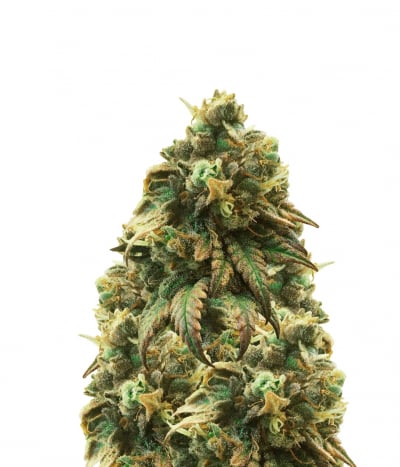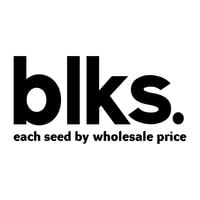 Jack Herer named in honor of world famous global hemp activist and author of the most informative book on hemp and cannabis, `The Emperor Wears No Clothes`. Many years of extensive breeding and specia ...


Feminized
Harvest
Very High
High


55 - 68 days


Mostly Sativa