Growers Who Bought This Also Bought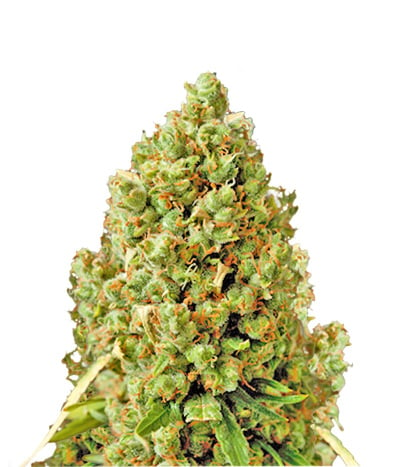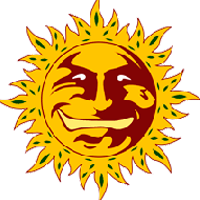 Barney's Farm is renowned for producing legendary strains. And one of them is Critical Kush. With the ability to knock your socks off, she is perfect as a medicinal strain when your over-the-counter p ...


Feminized
Harvest
25%
2.1%


8 weeks


Indica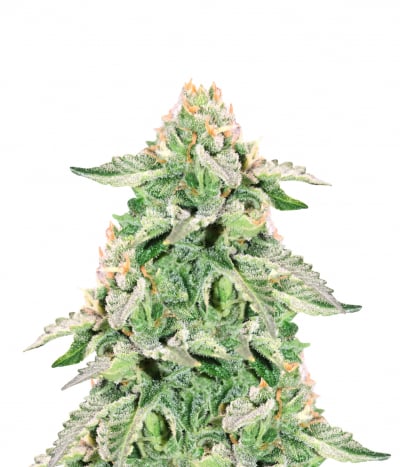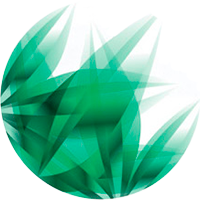 Folks from World of Seeds keep supplying us with their wonderful landrace varieties, this time it's the glorious 100% Indica strain that was named after the Hindu Kush mountains. Plants of this type g ...


Feminized
Harvest
21.6%
Very high


45-55 days


Indica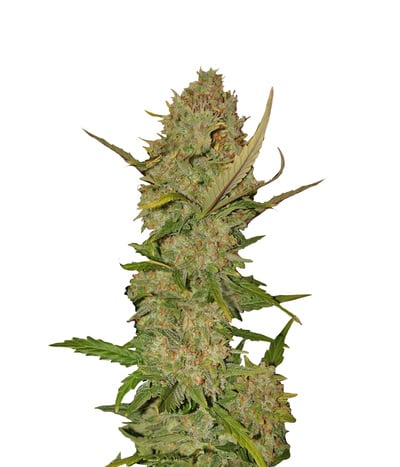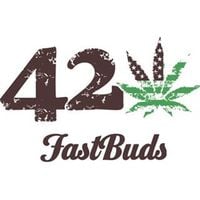 Cannabis strains are a dime a dozen, but some strains are so exquisite that there are movies dedicated to them. Pineapple Express, named aptly due to her pineapple flavors and ability to flower quickl ...


Feminized
Harvest
20%
0.9%


9 weeks


Mostly Sativa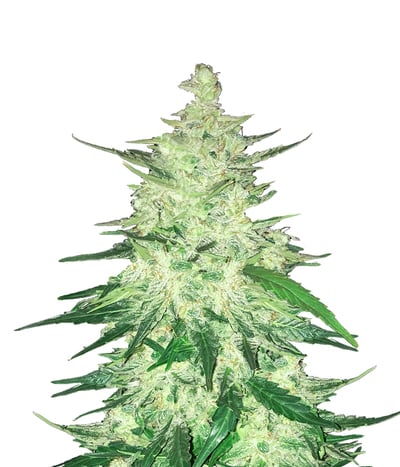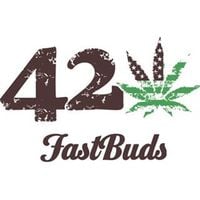 CBD Crack a pine tree like plant that's quickly becoming our all time favourite strain, here's why : Starting off with the plant, It's a small robust plant that should grow up to just about a meter he ...


Feminized
Harvest
8%
6%


9-10 weeks


Sativa Indica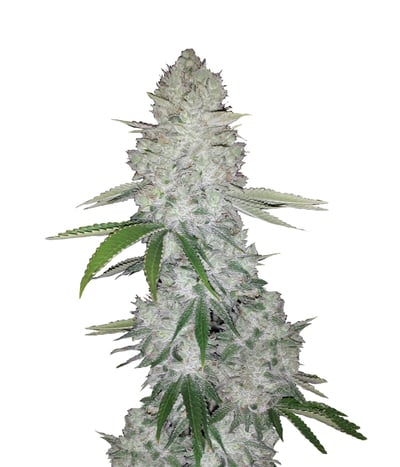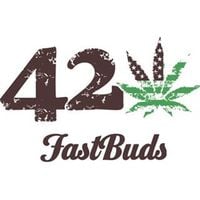 If THC is all you love, you've definitely heard of Gorilla Glue – the monster plant that glues up scissors. This amazing strain was created by crossing three super powerful strains including Chem's Si ...


Feminized
Harvest
24%
0.8%


8-9 week


Mostly Indica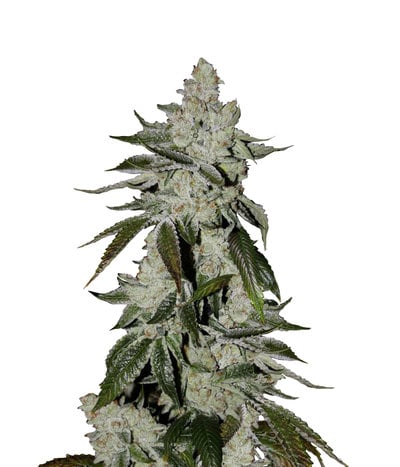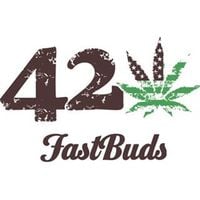 If there's ever a strain worthy of worship, it's the Girl Scout Cookies. Just about everything is sweet about her, including her name. After winning the hearts of millions of users in America, her fam ...


Feminized
Harvest
22%
0.6%


8 - 9 weeks from seed


Sativa Indica Ruderalis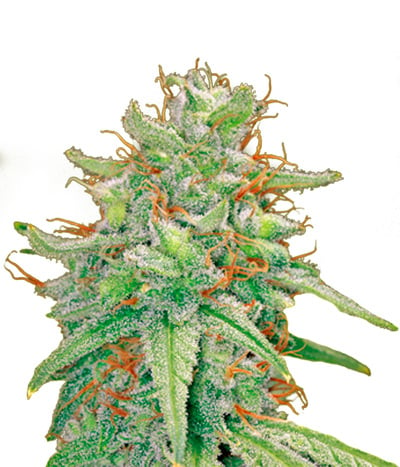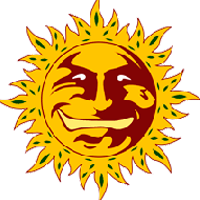 Another great example of 100% Indica. Blue Cheese was born thanks to the long and hard work done by Barney's Farm team. Parental strains are legends: Big Buddha Cheese and Blueberry. During the carefu ...


Feminized
Harvest
20%
1.3%


8-9 weeks


Indica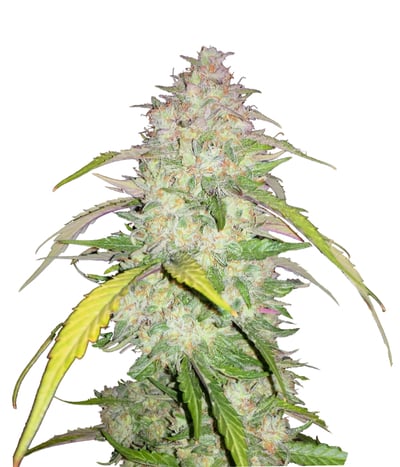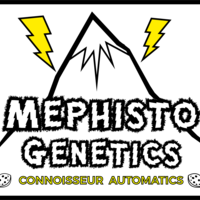 3 Bears is a fundamental part of the Artisanal Collection from Mephisto Genetics. These strains are obtained from multiple crossings with strains from the Original Collection. In this case, 3 Bears is ...


Feminized
Harvest
High


65 to 75 days


Sativa Indica Ruderalis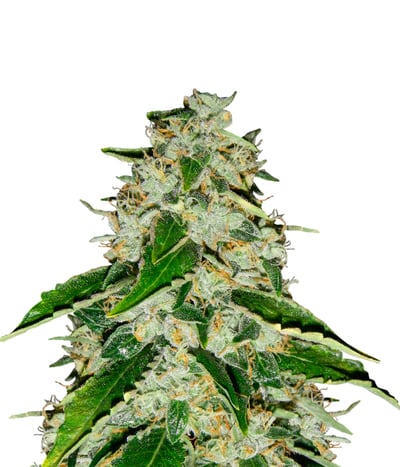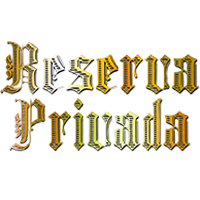 Reserva Privada Kosher Kush. The winner, KOSHER KUSH, is an amazing strain out of California. It is a stinky over the top strain with an average yield making all who smoke it feel "blessed" ...


Feminized
Harvest
25%
Medium


9 - 10 weeks


Mostly Indica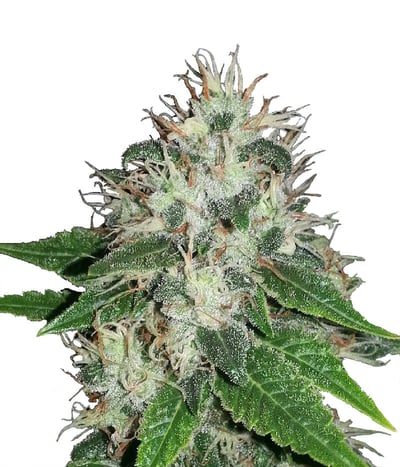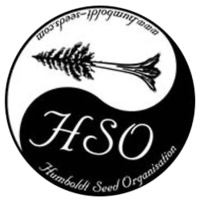 This legendary elite clone was gifted to HSO by their Mendocino partners many years ago. It´s the real deal and for those that know, the taste is superb and intense, plus the high is very strong too. ...


Feminized
Harvest
27%
0.1%


65 days


Mostly Sativa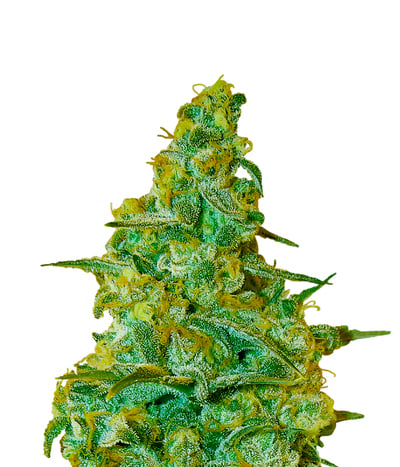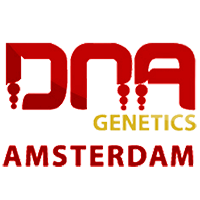 DNA Genetics LA Confidential This is a great medical strain as it relieves pain and helps eliminate insomnia. For the everyday user, the high of this herb is psychedelic and energetic, with a hammer. ...


Feminized
Harvest
Very high


7 - 8 weeks


Indica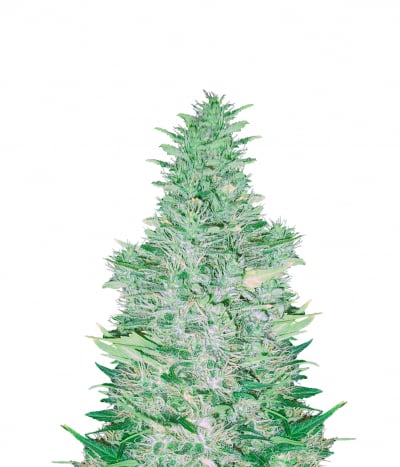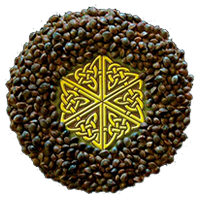 In 2006 we introduced our new Satori. We have refined this strain genetically to produce an even more reliable and powerful cross that will delight your connoisseur heart. Satori is an exceptionally e ...


Regular
Harvest
26%
Medium


9 - 10 weeks


Sativa Indica
40%
OFF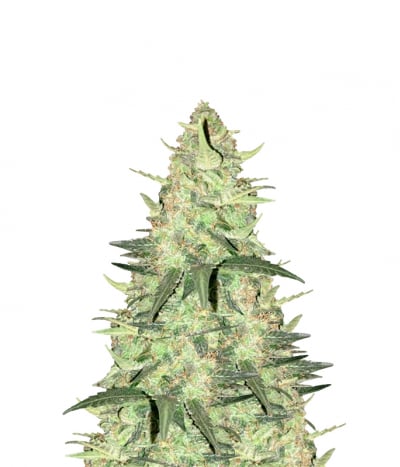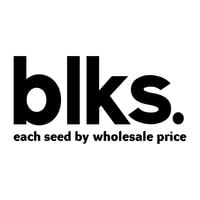 Chemdawg is a descendant of the world famous strains OG Kush and Sour Diesel. There are several urban legends as to where it comes from, but the most probable shows that the name comes from a famous g ...


Feminized
Harvest
18%
Medium


65-70 Days


Mostly Indica
40%
OFF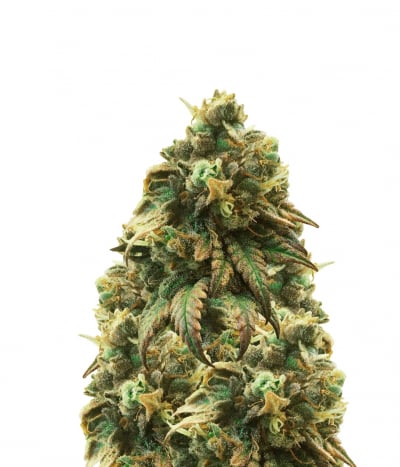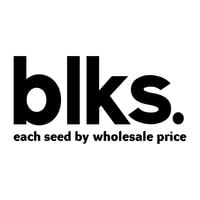 Jack Herer named in honor of world famous global hemp activist and author of the most informative book on hemp and cannabis, `The Emperor Wears No Clothes`. Many years of extensive breeding and specia ...


Feminized
Harvest
Very high
High


55 - 68 days


Mostly Sativa
40%
OFF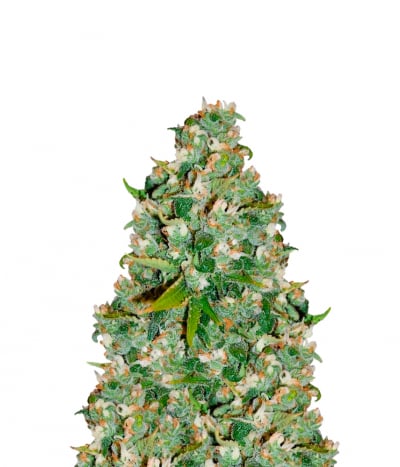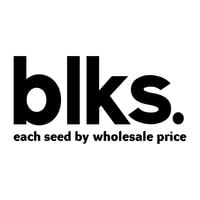 The name is derived from the Hindu Kush Mountain range and is widely considered some of the world's oldest and strongest strains of cannabis. But you can forget all that cause we are talking about OG ...


Feminized
Harvest
Medium
High


60 days


Mostly Indica