Growers Who Bought This Also Bought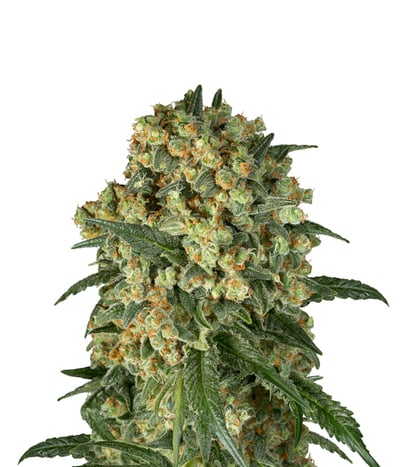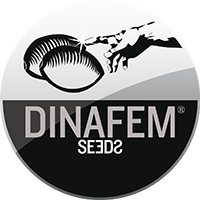 OG Kush is the trailblazer of all cannabis strains with unbeatable traits. Back when Dinafem decided to create a hybrid that displayed unrivaled characteristics when it came to potency and taste, they ...


Feminized
Harvest
Medium


55-60 days


Sativa Indica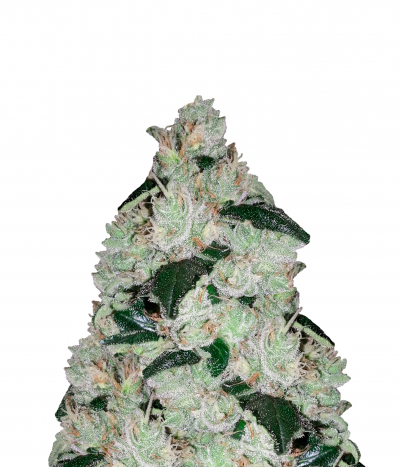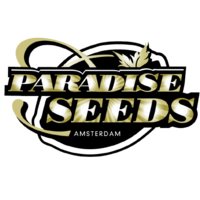 Flowering period Outdoors: Early October Suitable environments: Indoors. Outdoors between 50º n.L. and 50º s.L. Effect: Strong and mighty Flavour: Floral and pine White Widow is one of the most famou ...


Feminized
Harvest
Medium


8 - 9 weeks


Sativa Indica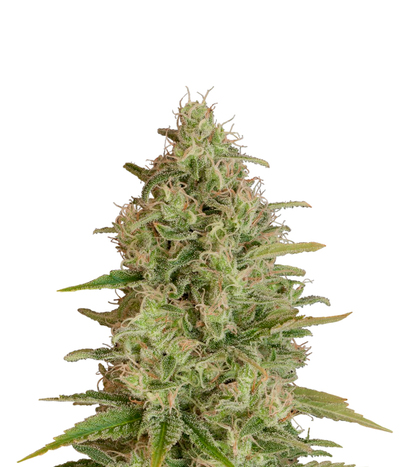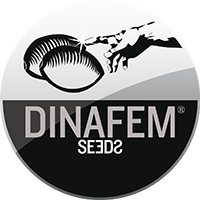 Critical Jack holds a special place in the hearts of the breeders of Dinafem Seeds. Whether it's her potency, taste, yields or her morphology, they cannot stop raving about her. In fact, they love her ...


Feminized
Harvest
Medium


10 weeks


Sativa Indica Ruderalis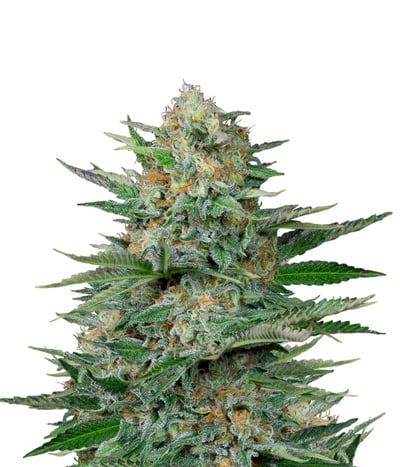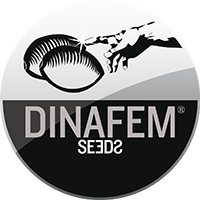 INDUSTRIAL PLANT: The first strain that was specially adapted to be grown under artificial light, a cross between a high-yielding Afghani Indica and a Thai Sativa, was created in the seventies in Seat ...


Feminized
Harvest
High


6 - 7 weeks


Mostly Indica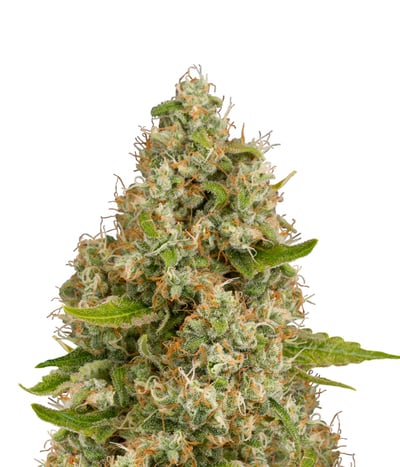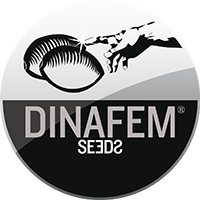 OG Kush, renowned as one of the best strains, has also won an award for the same from none other than High Times. Present in every dispensary, seed bank, and coffee shops in Amsterdam, she is one tho ...


Feminized
Harvest
0.23%


8 weeks


Mostly Indica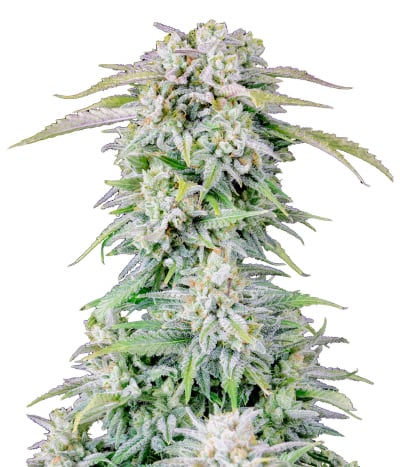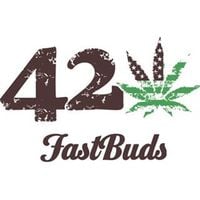 This fast-flowering hybrid ranges from 60-90cm, usually stays compact and small and produces around 500g / m2 in 56-63 days from seed to harvest. Expect huge amounts of resin and that unforgettable ...


Feminized
Harvest


8-9 weeks


Mostly Indica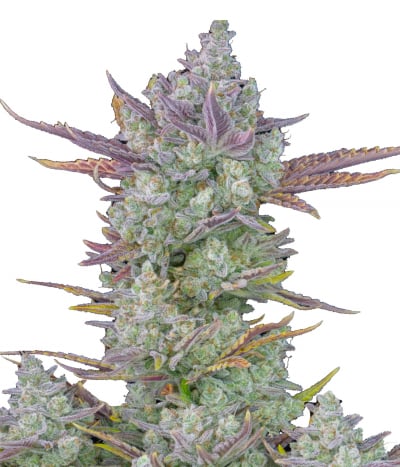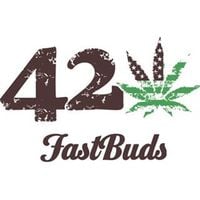 Gorilla Cookies grows stout and bushy, growing up to around 1 m tall, while displaying a sturdy appearance with wide internodal spacing. It will develop a robust main cola with few side branches all ...


Feminized
Harvest
Very low


9 weeks from seed


Sativa Indica Ruderalis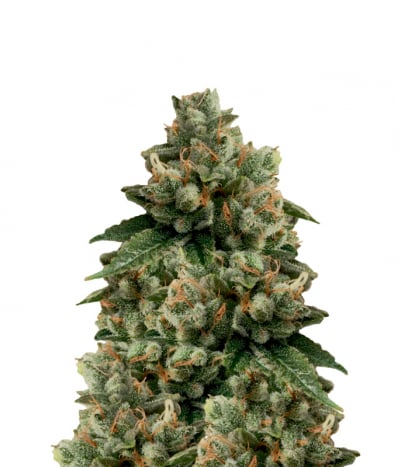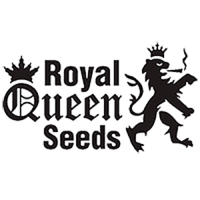 Legendary Punch is the result of crossing two classic strains – Purple Punch and Legend OG. A masterpiece in every way, Legendary Punch has the power to knock you out with a single deep puff. Famed fo ...


Feminized
Harvest
Medium


9 - 10 weeks


Sativa 40% Indica 60%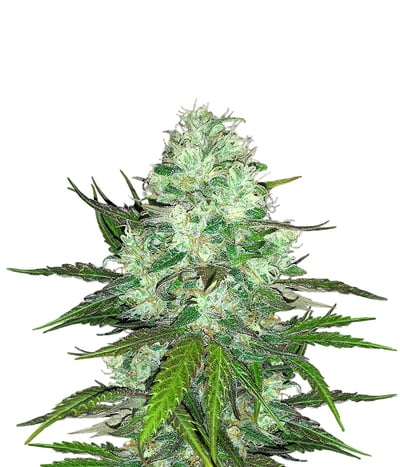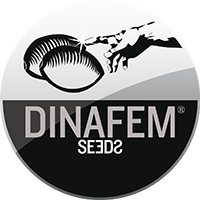 CALIFORNIA HASHPLANT This plant is a pure indica, the result of an endogamic cross made between 2 sister plants of the same genetic line. They were selected outdoors, in high humidity and low light co ...


Feminized
Harvest
Medium


6 - 7 weeks


Mostly Indica