Growers Who Bought This Also Bought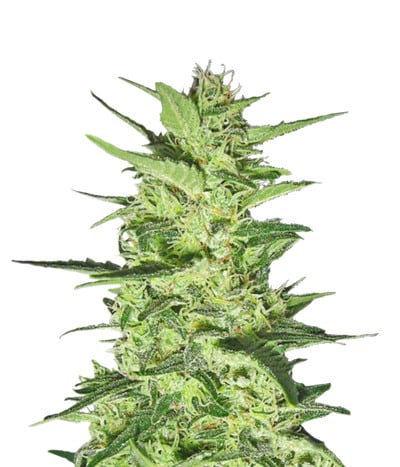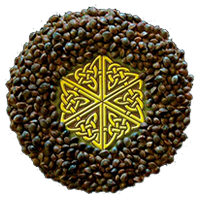 "I've never grown or smoked anything like this before, it has to be experienced to be believed and understood." (customer review) Beyond the Brain is the definitive connoisseur high for the discern ...


Regular
Harvest
Medium


10 weeks


Mostly Sativa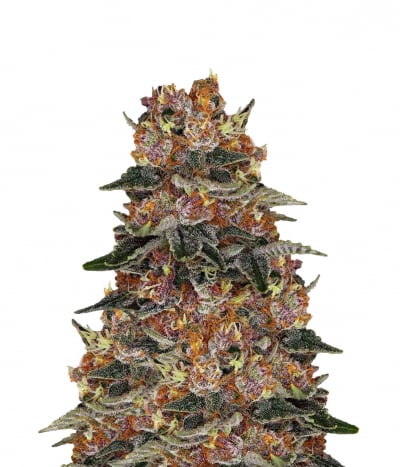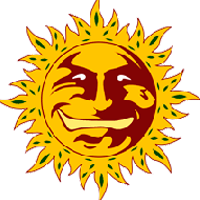 It's a feminized cannabis seed from the world famous Bankseed Barney's Farm. This Indica dominant Hybrid is a cross from 2 relaxing genetics: Purple Punch and Auto Critical. The result is a powerfu ...


Feminized
Harvest
Low


50 - 60 Days


Indica: 80% - Sativa: 20%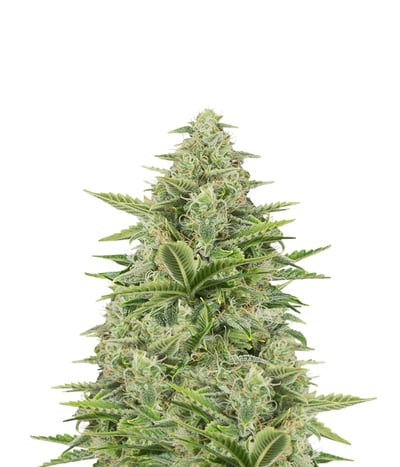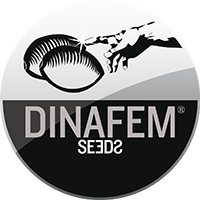 Dinamex is the lovechild of two strains including Haze 2.0 Auto and Dinamex. Breeders at Dinafem have created many amazing strains, but Dinamex Auto somehow holds a special place in their heart. The o ...


Feminized
Harvest
Medium


10-11 weeks


Sativa Indica Ruderalis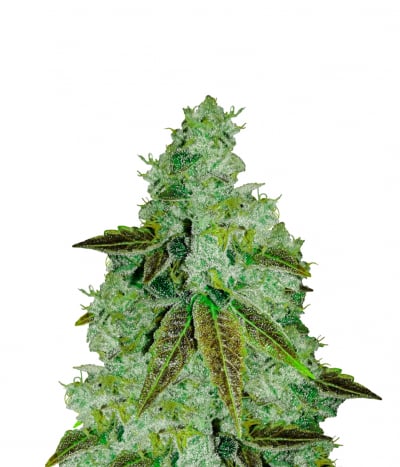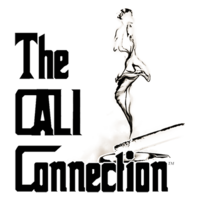 Tahoe OG Kush is the result of Cali Connection's brilliant work crossing an OG Kush from lake Tahoe with one of their incredible SFV OG Kush. The outcome is an over-the-top aromatic strain with an ext ...


Feminized
Harvest
Medium


60-65 Days


Sativa Indica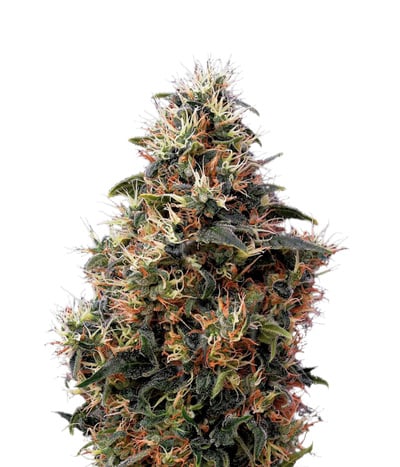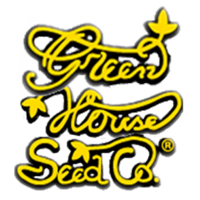 Sweet Mango Auto is perfect for you if you love strains that taste fantastic above anything else. She's a laid-back autoflowering cultivar that produces great yields with minimal maintenance. Created ...


Feminized
Harvest
0.09%


9 weeks


Mostly Indica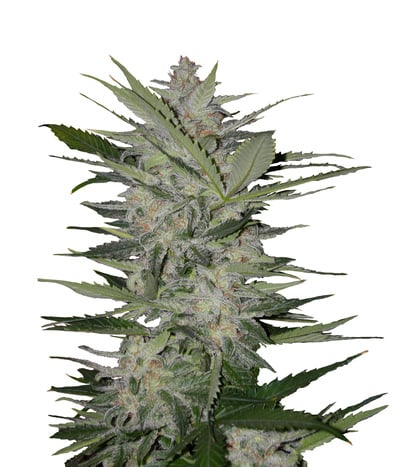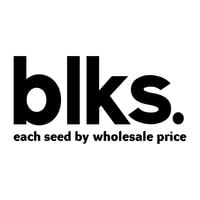 A feminized automatic strain of high stature, we have selected this particular one which can reach a 1-1,5 meter height, in order to answer our customers demand for a higher automatic strain. Good pro ...


Feminized
Harvest
Medium


45-75 days


Mostly Sativa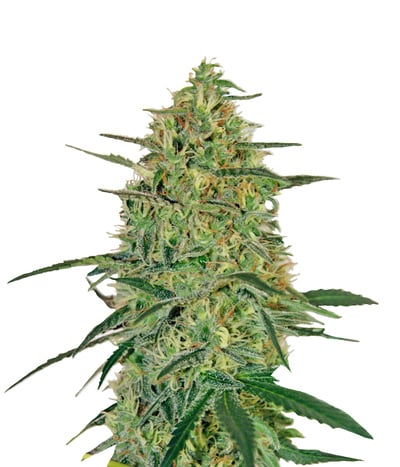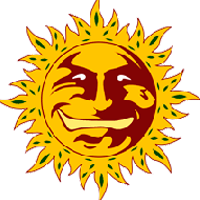 Just about everyone who knows a thing or two about marijuana has heard about Malana. Malana, a small town in India situated near the Himalayas, is renowned for the cream it produces. People travel fro ...


Feminized
Harvest
1.3%


60 - 70 days


Sativa Indica Ruderalis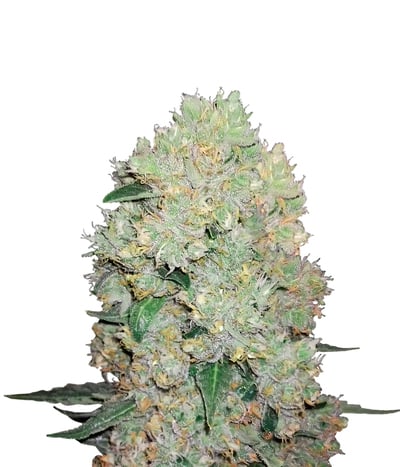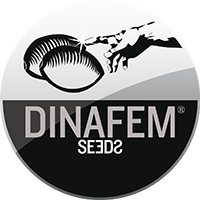 When you want nothing less than a psychedelic experience that makes you go batshit crazy, go for Sour Diesel Auto. Created by crossing Haze 2.0 Auto with Sour Diesel, Sour Diesel Auto is a rich sativa ...


Feminized
Harvest
Medium


10 weeks


Sativa Indica Ruderalis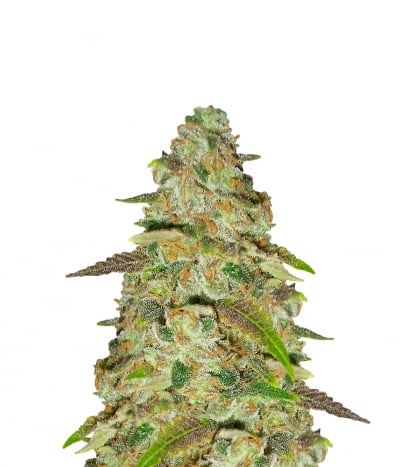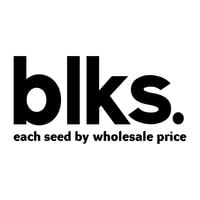 Buy Pineapple Chunk Feminised Seeds from Blk. For Skunk Lovers… For creating a Pineapple Chunk we used our Skunk#1 and Cheese and combined it with Pineapple. The result we have acheived is a vi ...


Feminized
Harvest
0.7%


8 weeks


Mostly Indica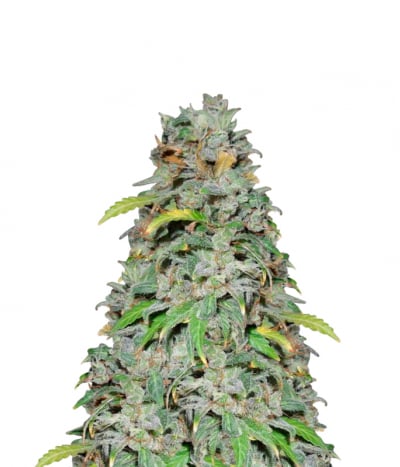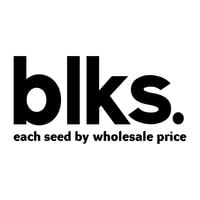 One of the most popular strains on the market has just been transformed into a new auto version. Our Auto White Widow is a cross between Brazilian sativa x South Indian Indica x Ruderalis. It expresse ...


Feminized
Harvest
Medium


52 - 60 days


Mostly Indica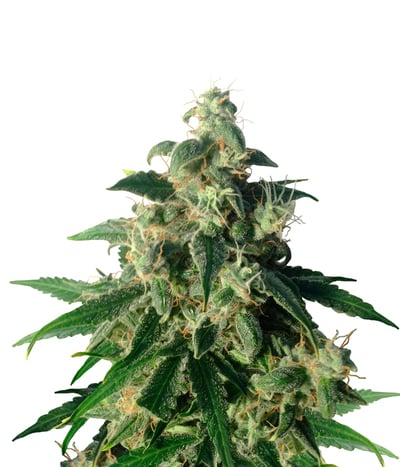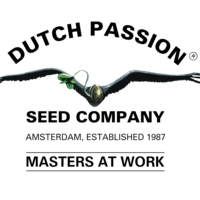 You gotta hand it to Dutch Passion for coming up with amazing names for their equally amazing strains! Think Different, a cannabis strain, incites curiosity from the get-go. Like other strains from Du ...


Feminized
Harvest
Medium


10 - 11 weeks


Sativa Ruderalis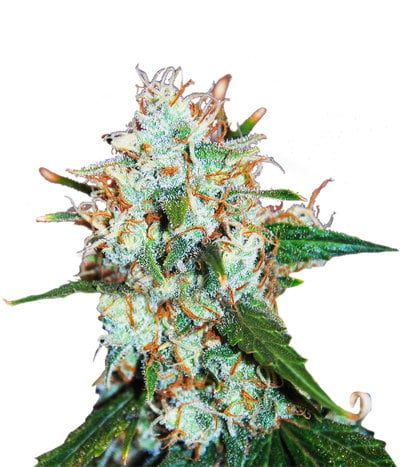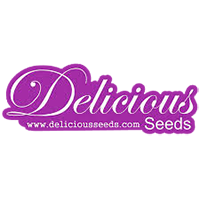 The power of femininity embodied in a seed. Critical Kali Mist is obtained from the inversion of Shantibaba Critical+ and Kali Mist females. Enjoy the power of ancient Kali. Adapted for indoors with a ...


Feminized
Harvest
Medium


13-14 weeks


Sativa