Properties

Gender
Feminized

Type
Photoperiod

Genotype
Mostly Indica

Genetics
Chemdawg + (Lemon Thai + Hindu Kush)

Flowering
8-9 weeks

Harvest
400-500 g/m2

Height

Thc
21%

Cbd
1.2%

Method
Indoor

Method
Outdoor

Method
Greenhouse
Growers Who Bought This Also Bought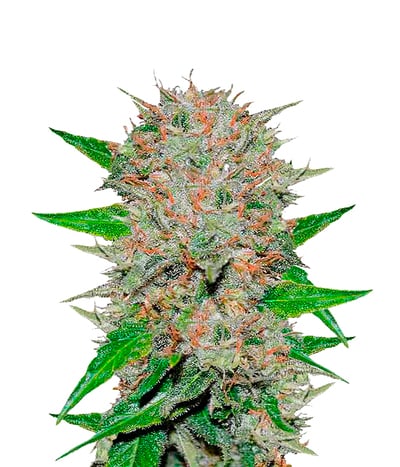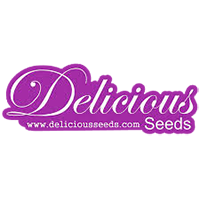 The Delicious Seeds team has been researching and developing strains with high CBD levels for the last couple of years to meet the needs of our medicinal growers. It all started three years ago when ...


Feminized
Harvest
4%
Very high


55-60 days


Sativa Indica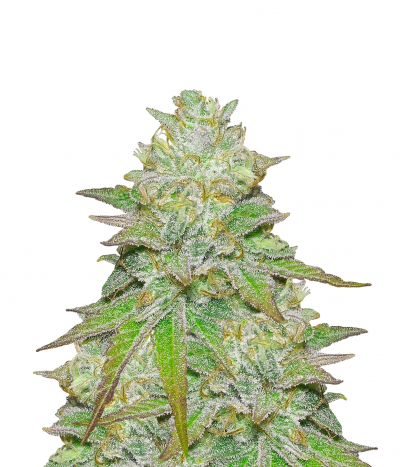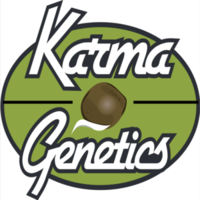 Headstash is the final form of the development work of Karma crossing 4 exceptionnal strains: Girl Scout Cookies x Cherry Pie x Karmarado OG x Biker Kush. The result is this stunning 4 way hybrid with ...


Feminized
Harvest
Very high


9 - 10 weeks


Mostly Indica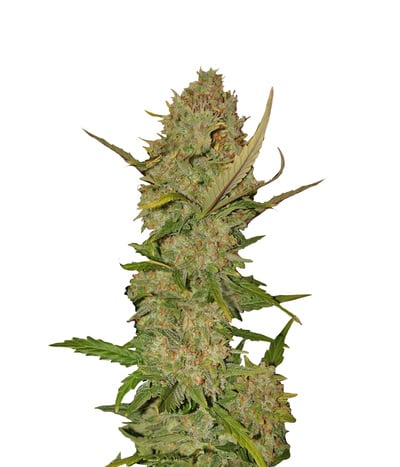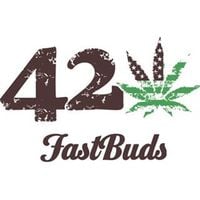 Cannabis strains are a dime a dozen, but some strains are so exquisite that there are movies dedicated to them. Pineapple Express, named aptly due to her pineapple flavors and ability to flower quickl ...


Feminized
Harvest
20%
0.9%


9 weeks


Mostly Sativa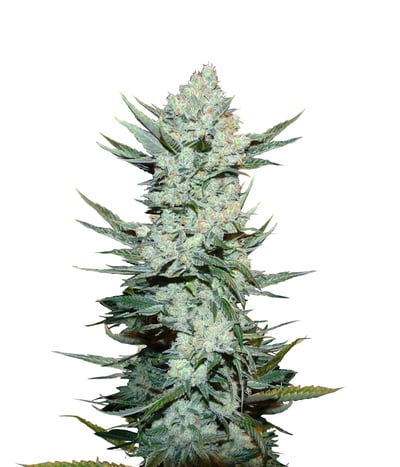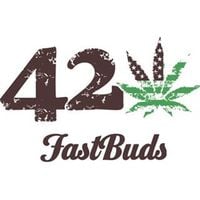 Some strains are worth all the effort for breeders. It takes several years to create a stable powerful strain that resembles its parents, and botanists at Fastbuds have produced nothing but a masterpi ...


Feminized
Harvest
23%
0.9%


9 week


Mostly Sativa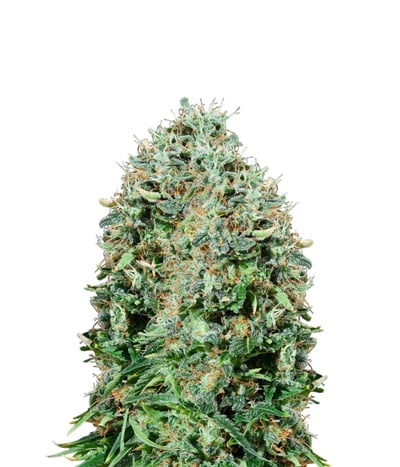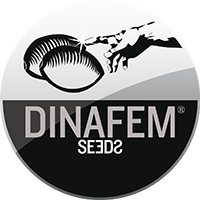 Dinafem seeds WHITE SIBERIAN feminized The Dinafem White Siberian seed originates from a combination of two genetic strains subjected to a careful selection process throughout many years: on the one h ...


Feminized
Harvest
9%
High


8-9 weeks


Mostly Indica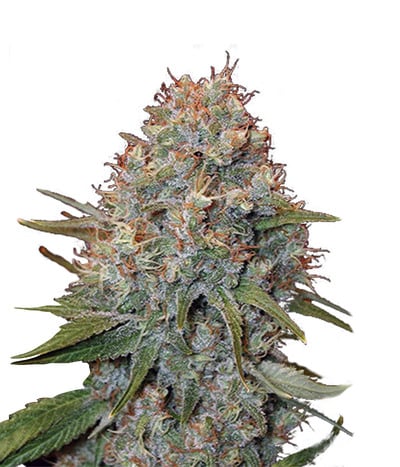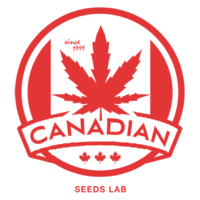 A multiple winner of the Cannabis Cup, undoubtedly one of the most popular strains of marijuana in the world named in honor of the late Jack Herer, the world-famous activist for the legalization of ca ...


Feminized
Harvest
20%
0.81%


9-10 weeks


Sativa Indica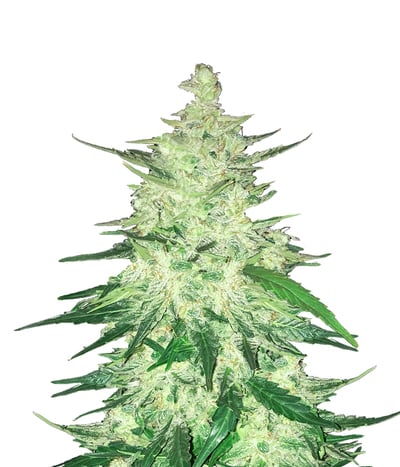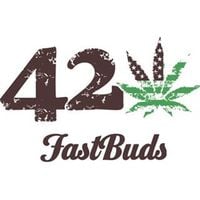 CBD Crack a pine tree like plant that's quickly becoming our all time favourite strain, here's why : Starting off with the plant, It's a small robust plant that should grow up to just about a meter he ...


Feminized
Harvest
8%
6%


9-10 weeks


Sativa Indica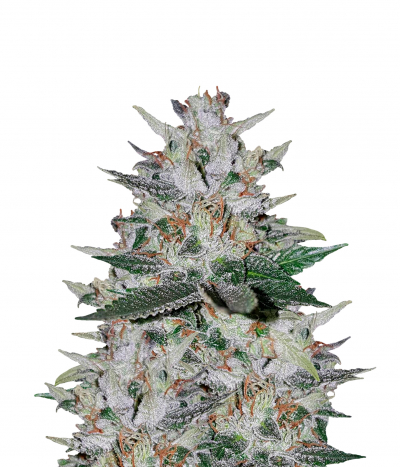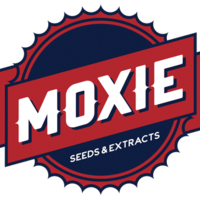 Grape Kush is part of a purple selection Moxie recently created. It is a Grape Kush IBL so you will have a stable beautiful purple kushy Grape plant. The yielding is medium, the harvest is decent, bu ...


Feminized
Harvest
High
High




Mostly Indica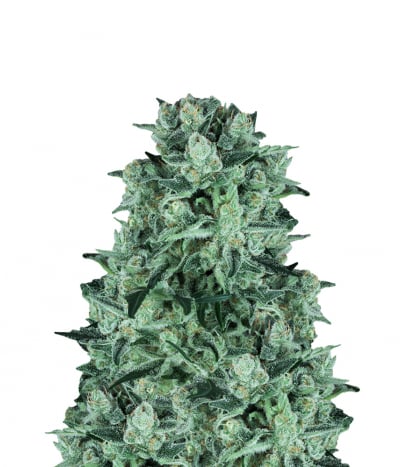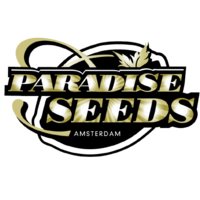 Flowering time: Outdoors beginning of October (n.L.) Suitable environment: Indoors. Outdoors between 55º and 55º s.L. Effect/Buzz: Body relaxing and medical qualities Smell /Taste: Perfume In Hind ...


Feminized
Harvest
14%
High


8 weeks


Indica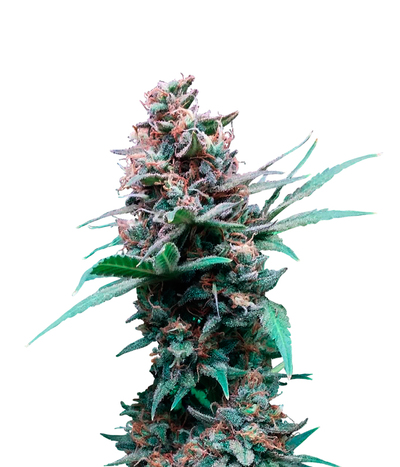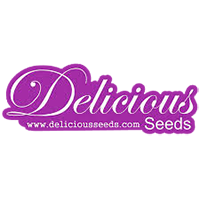 Grow these Delicious Candy seeds to really get the true caramel taste you'd want from your cannabis plants! The Delicious Seeds team took a UK Cheese (known for its strong unique sweet smell) and mixe ...


Feminized
Harvest
22.4%
Medium


55-65 days


Mostly Indica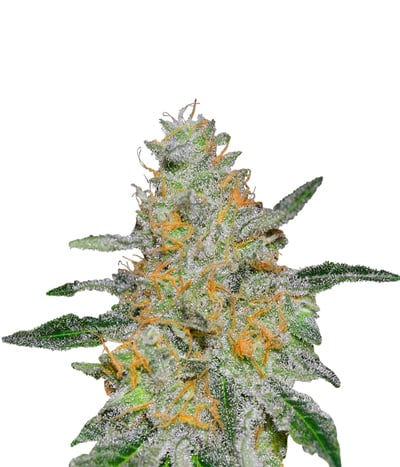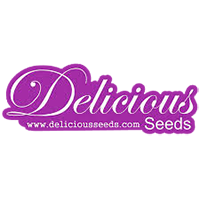 With ratios of 1:1 and up to 1:2, we'd like to present to you the CBD version of our Marmalate strain, which is, as you know, a cross between Critical Mass, a mainly Sativa looking strain with m ...


Feminized
Harvest
4%
Very high


50-55 days


Sativa Indica