Properties

Gender
Feminized

Type
Photoperiod

Genotype
Sativa Indica

Genetics
Florida OG x Lemon Skunk

Flowering
8 weeks

Harvest
500-550 m2

Height

Thc
high

Cbd
high

Method
Indoor

Method
Outdoor

Method
Greenhouse
Growers Who Bought This Also Bought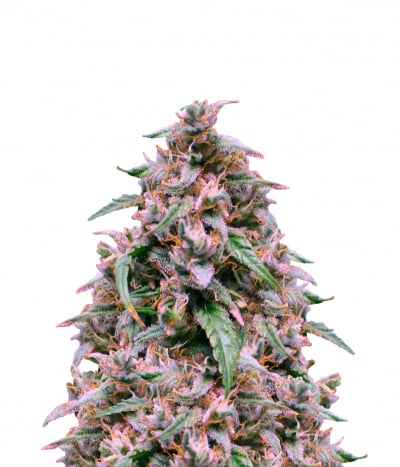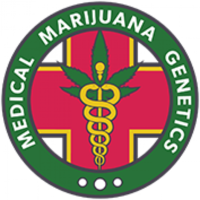 We're happy to present to you the all new Candida (CD-1), the High-CBD, low-THC strain by MM Genetics. The ratio is around CBD 20:1 THC, meaning an average of around 11-20% CBD and less than 0.5% THC, ...


Feminized
Harvest
0.5%
18%


9 Weeks


Sativa Indica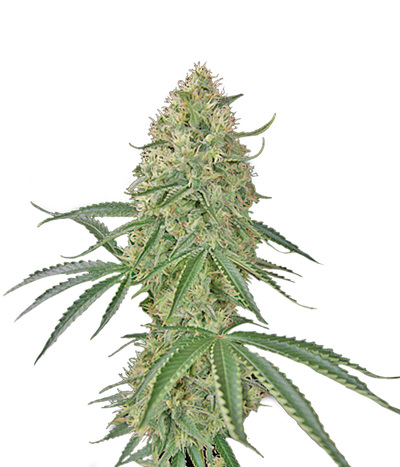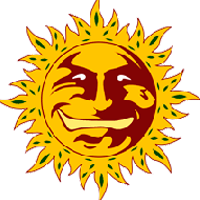 In Spanish the expression "Sin Tra Bajo" means "effortless", "easy". This is it, the accurate description of this strain. It is rapidly flowering auto that will deliver unbelievably large quantities o ...


Feminized
Harvest
14%
1.6%


60 - 70 days


Indica Ruderalis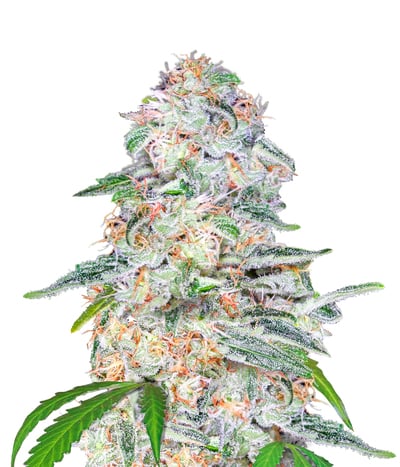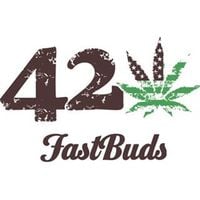 The FastBuds team are happy to introduce Blue Dream'matic, a potent, delicious Sativa/Indica hybrid all bundled up into a bushy, productive auto flowering plant. Coming from a hybridisation of "Blue ...


Feminized
Harvest
Very high
Medium


9 - 10 weeks


Mostly Sativa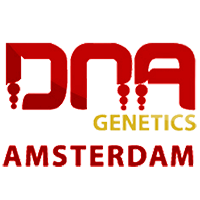 DNA Cannalope Kush. Being hailed as the "momma kush" in northern California this strain has the yields that all growers are looking for, with its early September/October harvest times (outdoor) you wo ...


Feminized
Harvest
High
Medium


9 weeks


Mostly Sativa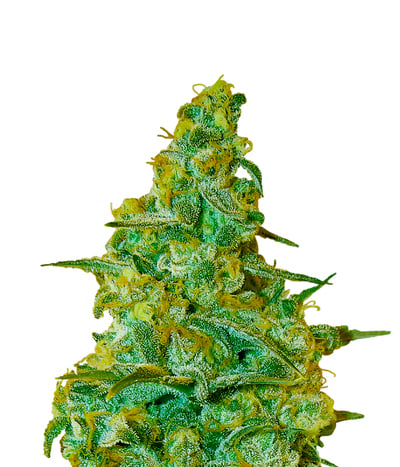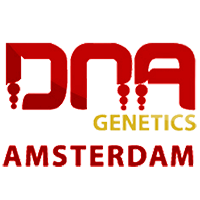 DNA Genetics LA Confidential This is a great medical strain as it relieves pain and helps eliminate insomnia. For the everyday user, the high of this herb is psychedelic and energetic, with a hammer. ...


Feminized
Harvest
Very high


7 - 8 weeks


Indica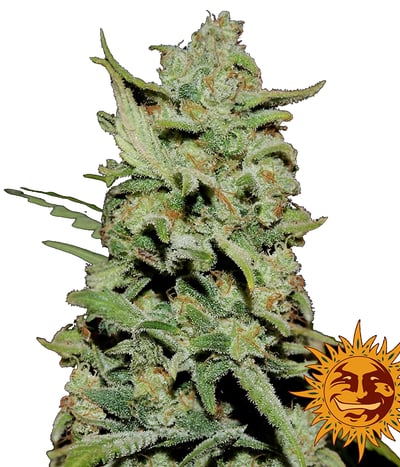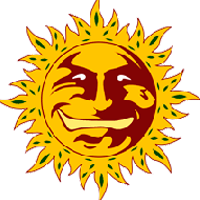 Peyote Cookies (Peyote Purple x Cookies Kush) x Cookies Kush : Peyote Critical, now I hate maths, but there are some formulas I can get onboard with ! Intensified Cookie taste and potency as well as h ...


Feminized
Harvest
Medium
Medium


55 - 60 days


Mostly Indica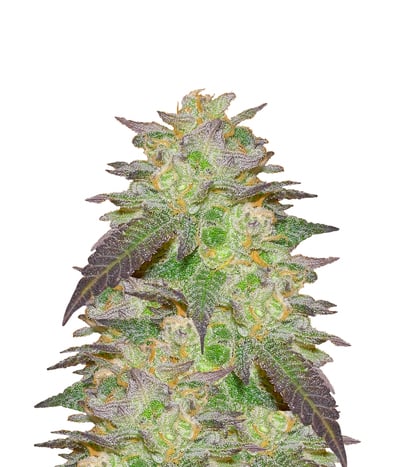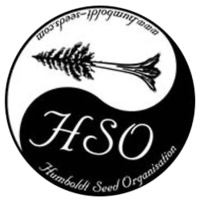 We merged two iconic super strains from the Northern California scene, the infamous OG with the ever classic Granddaddy Purple. Very vigorous growth during beginning stages makes for a quick turnover ...


Feminized
Harvest
26%
Medium


55-65 days


Mostly Indica