Properties

Gender
Regular

Type
Photoperiod

Genotype
Mostly Sativa

Genetics
Cali-O x Skunk

Flowering
9 - 10 weeks

Harvest
450 - 500 g/m2

Height
Hight

Thc
High

Cbd
Medium

Method
Indoor

Method
Outdoor

Method
Greenhouse
Growers Who Bought This Also Bought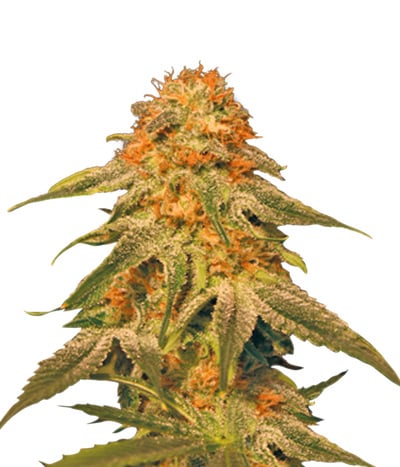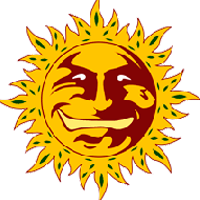 In our humble opinion, this is one of the best strains in the Barney's Farm catalog. It will reward you with some of the most generous yield out there. And these nugs, they are just a pleasure to look ...


Feminized
Harvest
22%
1.2%


8-9 weeks


Mostly Indica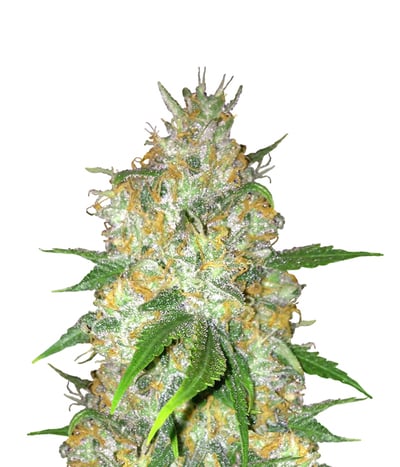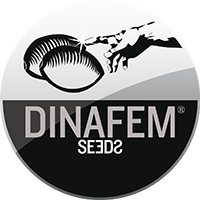 Blue Widow a stunning combo of effects and taste; Blueberry meets White Widow, the result? An intense sweet and sour tasting Widow mixed with a Berry Aroma of the Blueberry, creating a very balanced e ...


Feminized
Harvest
14%
Medium


7 - 8 weeks


Sativa Indica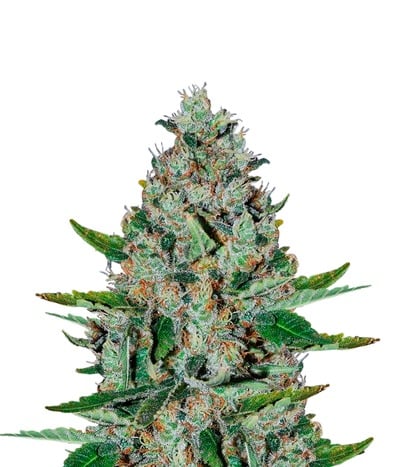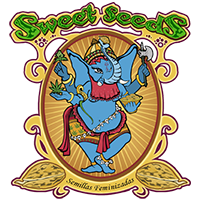 This acronym stands for Sweet Afghani Delicious, a landrace Indica variety of Afghan ancestry. S.A.D. plant has all the essential characteristics that allow it to perform on par with top-shelf monster ...


Feminized
Harvest
19%
1.8%


8-9 weeks


Mostly Indica
40%
OFF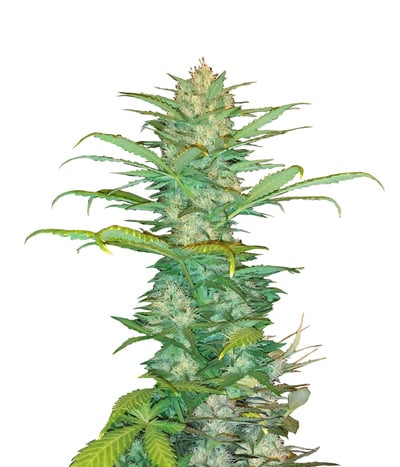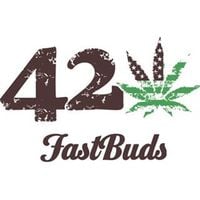 OG…a legendary strain that retained its championship status due to its fundamental nature, with different varieties consistently awarded the recognition of all major Cups; a straight-up indispen ...


Feminized
Harvest
21%
1%


8-9 weeks


Mostly Indica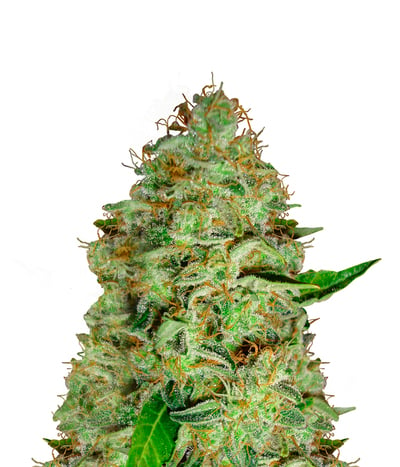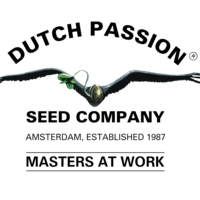 Mazar or, alternatively, Mazar-i-Shariff is a phenomenal crossbred between Skunk x Afghani. The most talented breeders from Dutch Passion had been working on this strain for years, and the outcome was ...


Feminized
Harvest
19.5%
Medium


8 - 9 weeks


Indica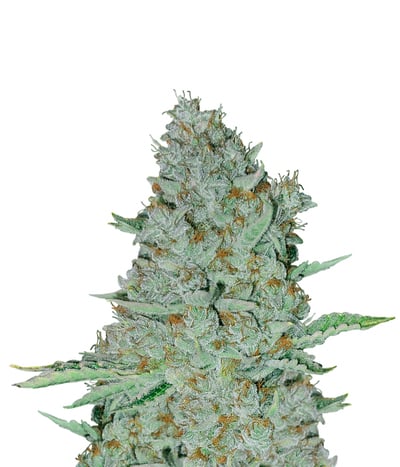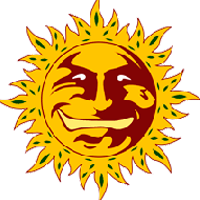 Sweet Tooth Auto is our personal favorite. We think that it's simply the best of the best. Its THC level is truly exceptional for an autoflower – 16%! But wait, that's not everything. Wait for it, wa ...


Feminized
Harvest
16%
High


8-9 weeks


Indica Ruderalis
40%
OFF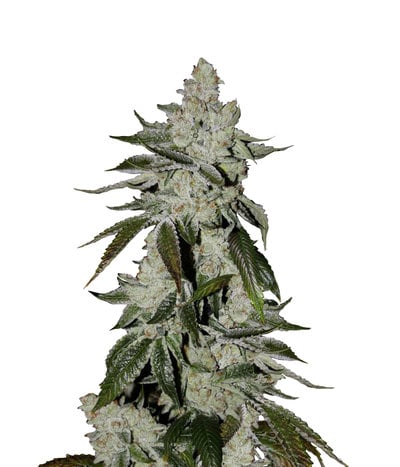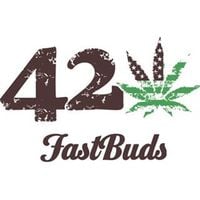 The famous Girl Scout Cookies strain is one of the best Californian strains of all time, developing a large number of fans throughout the United States as well as Europe and Asia. The guys over at Fas ...


Feminized
Harvest
22%
0.6%


8 - 9 weeks from seed


Sativa Indica Ruderalis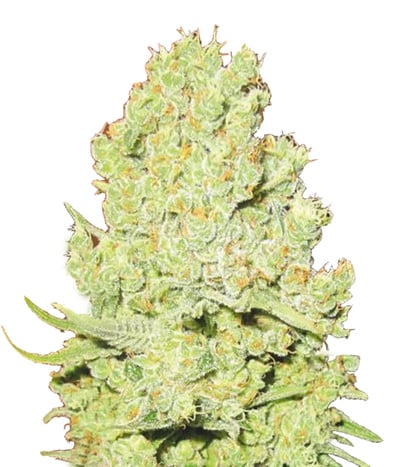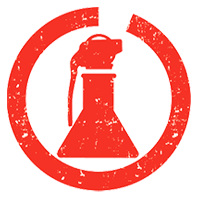 Medical Seeds Channel + Feminized boasts an enormous aroma, perfect for SCROG cultivation. Medical Seeds Channel Plus grows up like a Sativa, thin and without many leaves. When flowering it grows tall ...


Feminized
Harvest
18%
5%


6 - 7 weeks


Sativa Indica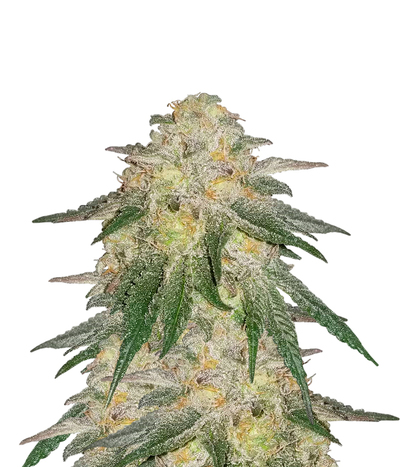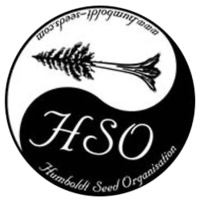 Blueberry Headband by Humboldt Seed Organization is a beautiful fusion of size and flavour. This vigorous plant is very resistant and has a sturdy infrastructure. Its flowering sites end in large d ...


Feminized
Harvest
23%
0.1%


65-70 days


Mostly Indica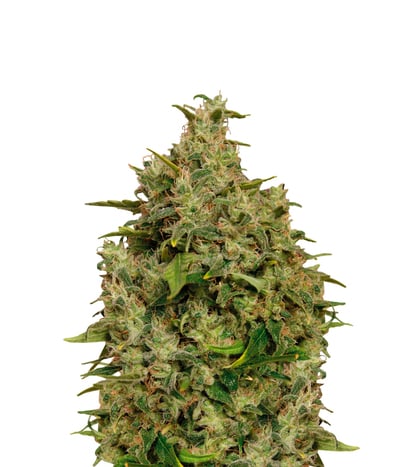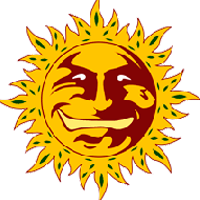 Sweet Tooth is the final result of the hard work at Barney's Farm, meticulously selecting fine genetics from Afghanistan, Nepal and Hawaii. In 2000 this hybrid became very popular and won the C ...


Feminized
Harvest
22%
1.1%


9-11 weeks


Mostly Indica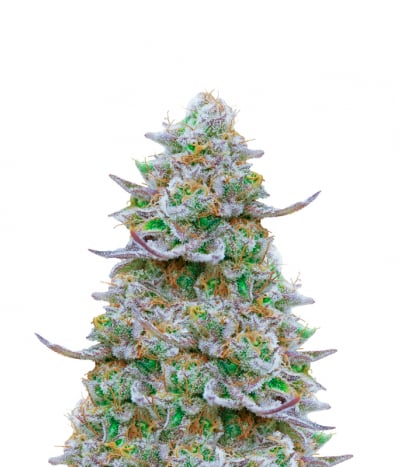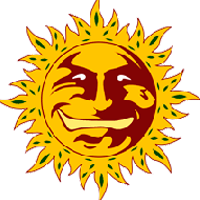 Barneys farm is known to release strains with extraordinary abilities. This time, they have pushed the boundaries by cross-breeding two strains that have been praised by enthusiastic cannabis users al ...


Feminized
Harvest
24%
0.1%


56 - 63 days


60% Indica / 40%Sativa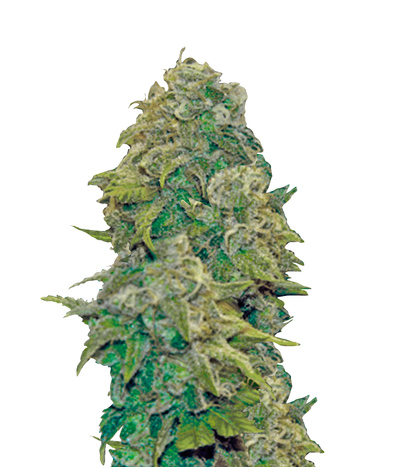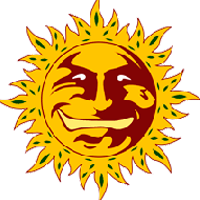 8 Ball Kush is a classic Indica strain in a form of fully feminized seeds. If you're looking for a bushy, compact and undemanding plant with generous yields, this should be your pick. 8 Ball Kush work ...


Feminized
Harvest
20%
0.6%


50 - 55 days


Indica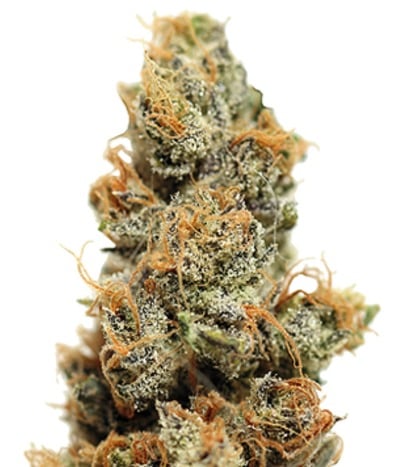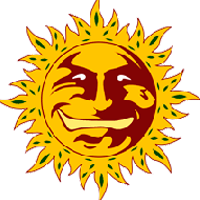 Legendary genetics of Skunk #1 and Cheese make this strain very potent, convenient to grow and productive. Tests show that there is up to 24% THC in these buds, which is on a par with the most power ...


Feminized
Harvest
25%
1.1%


8 - 9 weeks


Mostly Indica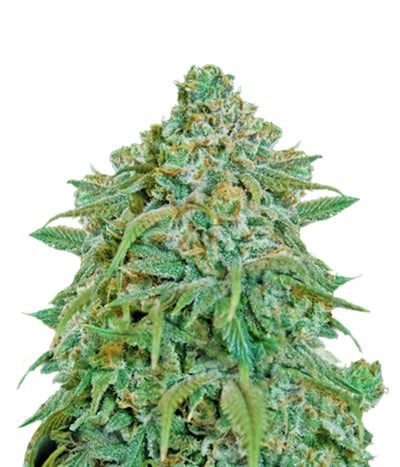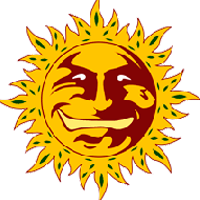 This Sativa-dominant strain will make you lose your mind… But just for a few hours, no need to worry about anything. Impressive THC (around 25%) content makes the effect clear and vivid, predominantly ...


Feminized
Harvest
25%
1.8%


10 weeks


Sativa Indica