Properties

Gender
Regular

Type
Photoperiod

Genotype
Sativa Indica

Genetics
Guava Dawg x Family Secret

Flowering
8 - 9 weeks

Harvest
450 - 500 g/m2

Height
Medium

Thc
High

Cbd
Medium

Method
Indoor

Method
Outdoor

Method
Greenhouse
Growers Who Bought This Also Bought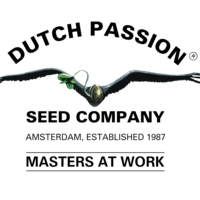 Coming from Colorado with some of the strongest indica-dominant auto genetics we have found so far. This is a USA autoflowering variety combining a delicious fruity flavour with typical Dutch Passion ...


Feminized
Harvest
High
Medium


11 weeks


Mostly Indica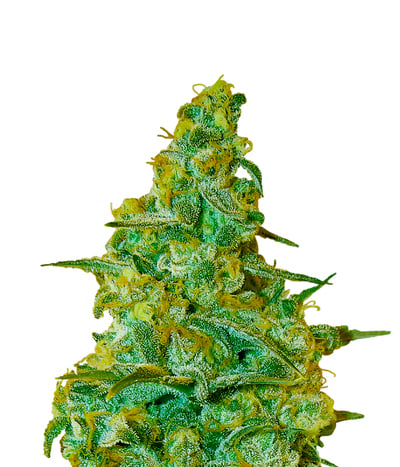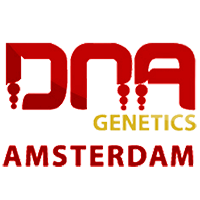 DNA Genetics LA Confidential This is a great medical strain as it relieves pain and helps eliminate insomnia. For the everyday user, the high of this herb is psychedelic and energetic, with a hammer. ...


Feminized
Harvest
Very High


7 - 8 weeks


Indica
40%
OFF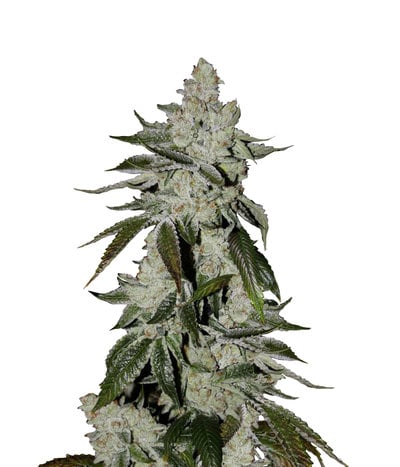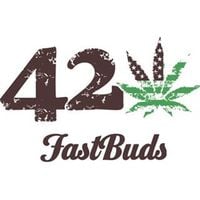 The famous Girl Scout Cookies strain is one of the best Californian strains of all time, developing a large number of fans throughout the United States as well as Europe and Asia. The guys over at Fas ...


Feminized
Harvest
22%
0.6%


8 - 9 weeks from seed


Sativa Indica Ruderalis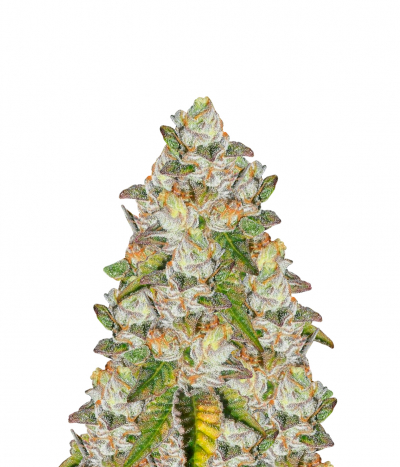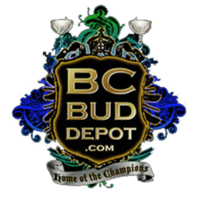 Chem Fire combines two sophisticated and complex worlds in a incredibly strong hybrid with a very surprising aroma and one of the most powerful effects ever. This crossing Chem Dawg D X Fire OG Bx3 wi ...


Regular
Harvest
Very High
High


65 - 70 days


Sativa Indica
40%
OFF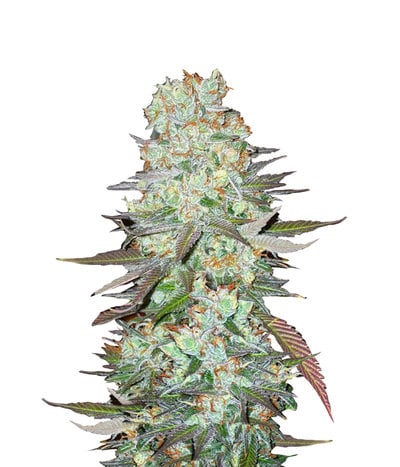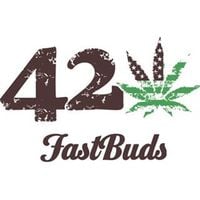 G14 is the most stable strain that is offered by the FastBuds seed bank. The FastBuds botanists worked hard to design a strain that could be cultivated in all conditions. The result is a strain with a ...


Feminized
Harvest
18%
0.9%


8-9 weeks


Mostly Indica
40%
OFF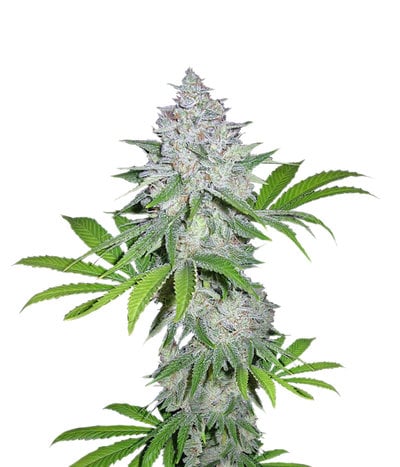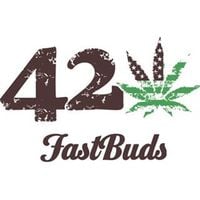 This is the rarest and most daring strain created by the team of botanists over at FastBuds. Californian Snow is a cross between an American Old School Hot California strain and a Canadian Ruderalis t ...


Feminized
Harvest
19%
1%


8 weeks


Sativa Indica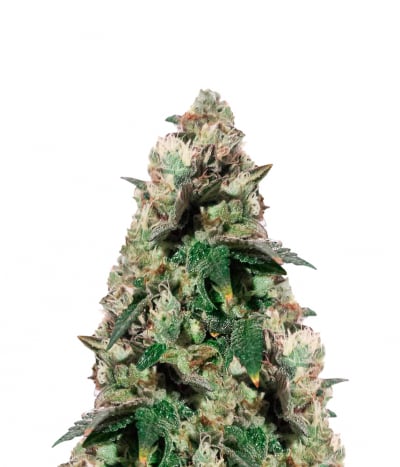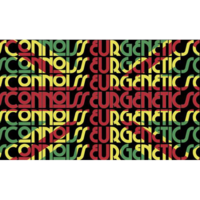 North London Church Cookies is part of the interesting Girl Scout Cookies collection from Connoisseur Genetics. Its main features are its delicious flavor and its rockhard buds with a very potent eff ...


Feminized
Harvest
High
Medium


9-10 weeks


Sativa Ruderalis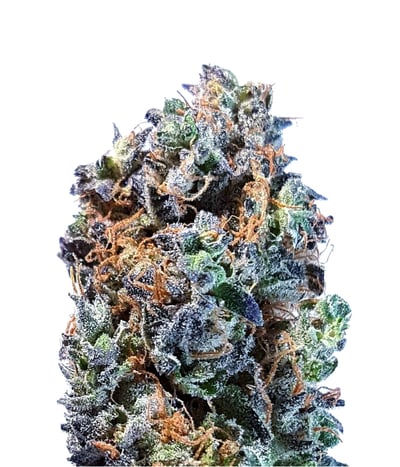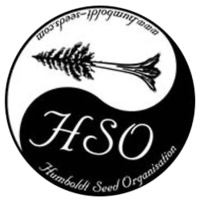 The origin of the name Chemdawg is disputed, but the most logical explanation is that it's named after it's original grower a certain "Chemdog". It's a mysterious strain ...


Feminized
Harvest
20%
Medium


9 weeks


Mostly Sativa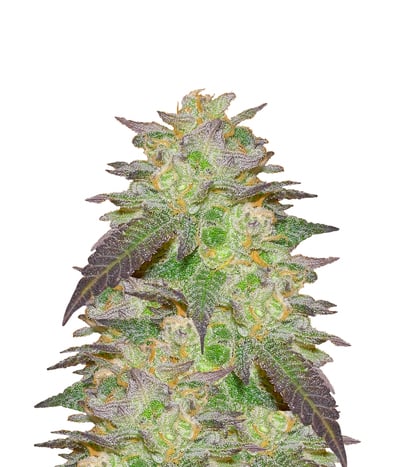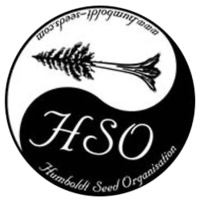 We merged two iconic super strains from the Northern California scene, the infamous OG with the ever classic Granddaddy Purple. Very vigorous growth during beginning stages makes for a quick turnover ...


Feminized
Harvest
26%
Medium


55-65 days


Mostly Indica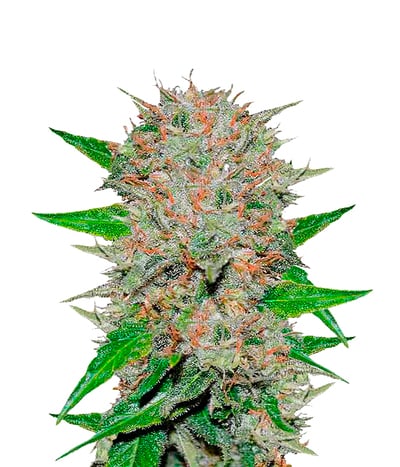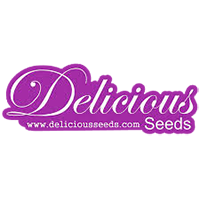 The Delicious Seeds team has been researching and developing strains with high CBD levels for the last couple of years to meet the needs of our medicinal growers. It all started three years ago when ...


Feminized
Harvest
4%
Very High


55-60 days


Sativa Indica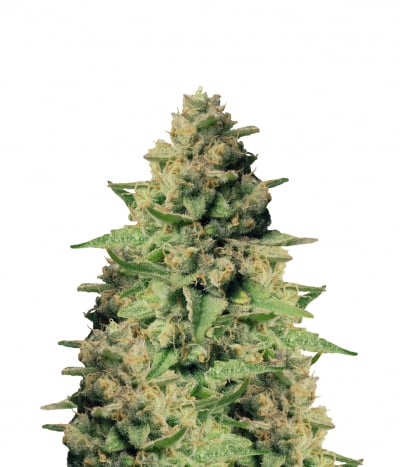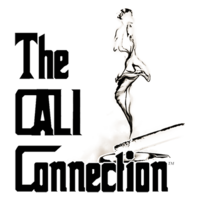 Cali Connection decided to preserve a Bubba Kush Pre-98 genetic, so they did this double back-cross of it (male strain unknown) to create this strain. The result is this Pre 98 Bubba Kush BX2, a 90% i ...


Feminized
Harvest
High
High


55 Days


Mostly Indica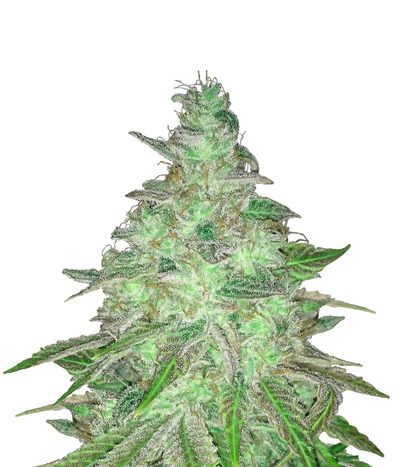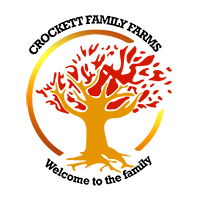 These Sour Tangie seeds are the result of a touch of the past with a wave of modernity thrown in the mix. The Marijuana genetics used in this one are a combination of an East Coast Sour Diesel (ECSD) ...


Regular
Harvest
High
Medium


9 - 10 weeks


Mostly Sativa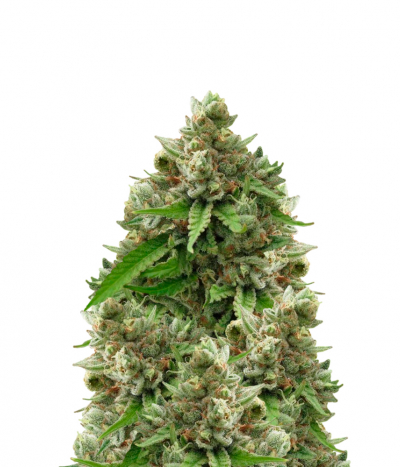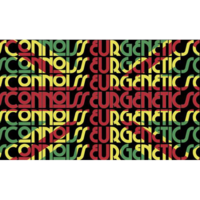 Another great cross of Girl scout Cookies by Connoisseur Genetics. For this one, their master breeder used a Lem Chem male. Lem Chem is a Chemdawg X Larry OG crossing with an very strong uplifting-rel ...


Regular
Harvest
High
Medium


8-10 Weeks


Sativa Indica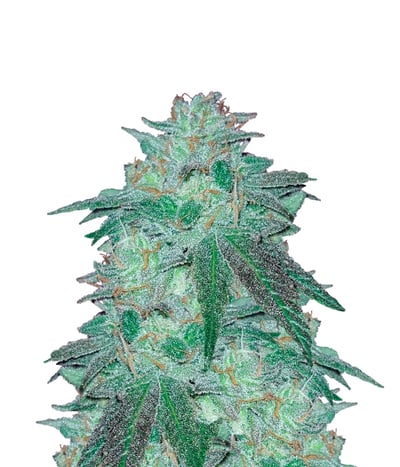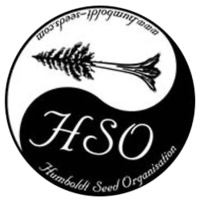 707 Truthband by Emerald Mountain by Humboldt Seed Organization is an elite underground classic presented by Ras-Truth. This cannabis seed has a strong aggressive growth, but it is very resistant and ...


Feminized
Harvest
18%
Medium


63-68 days


Mostly Sativa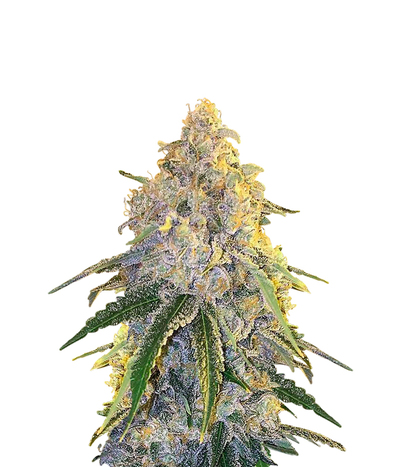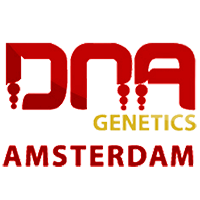 Two champion strains brought together – Jew Gold Cut and Lemon Skunk. This is a F1 hybrid that promises to bring yields and terpenes with copious amounts of resin. Golden Lemons cannabis seeds t ...


Feminized
Harvest
High
Medium


8 - 9 weeks


Sativa Indica