Properties

Gender
Regular

Type
Photoperiod

Genotype
Mostly Indica

Genetics
LA Confidential x Family Secret

Flowering
8 - 9 weeks

Harvest
450 - 500 g/m2

Height
Medium

Thc
high

Cbd
medium

Method
Indoor

Method
Outdoor

Method
Greenhouse
Growers Who Bought This Also Bought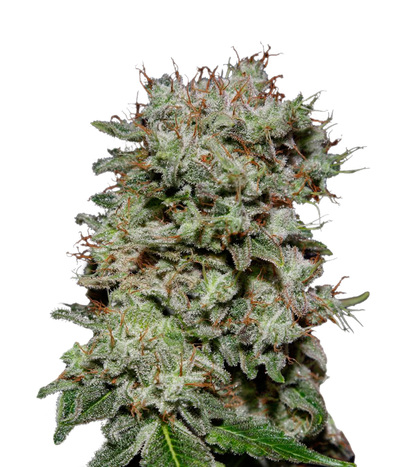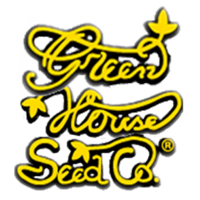 Kalashnikova, unlike the weapon of destruction, is a cannabis strain that spreads happiness. Of course, she shares similarities with the gun in terms of potency, but it ends right there. By crossing t ...


Feminized
Harvest
15.44%
0.17%


8 weeks


Mostly Indica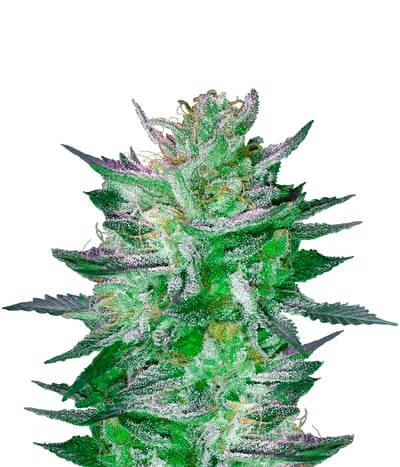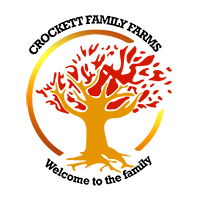 We crossed a very rare Mexican sativa called "The Ranger" to CFF secret ingredient, The Ranger has been around since the early 90's. A friend of mine, Midnight Rider, did a pheno hun ...


Regular
Harvest
High
Medium


9 - 10 weeks


Mostly Sativa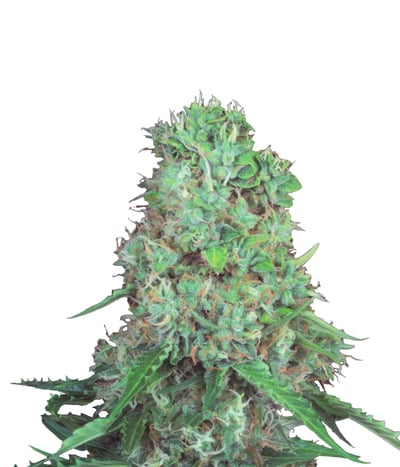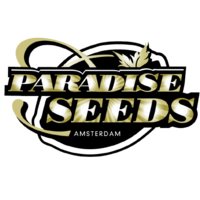 Pandora is our novelty in automatic blooming varieties. No doubt currently the best automatic in the world. The automatic genes are preserved but other than that she is a real Indica variety along th ...


Feminized
Harvest
17%


8-9 weeks


Indica Ruderalis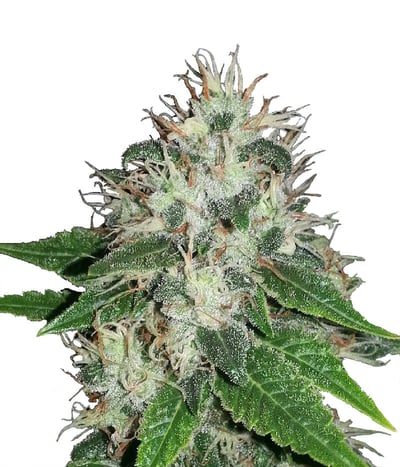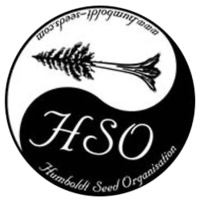 Amherst Sour Diesel is a strain produced by the famous Humboldt Seeds. Known for their penchant to create amazingly unique seeds, Amherst Sour Diesel will appeal and stimulate your senses much more th ...


Feminized
Harvest
27%
0.1%


65 days


Mostly Sativa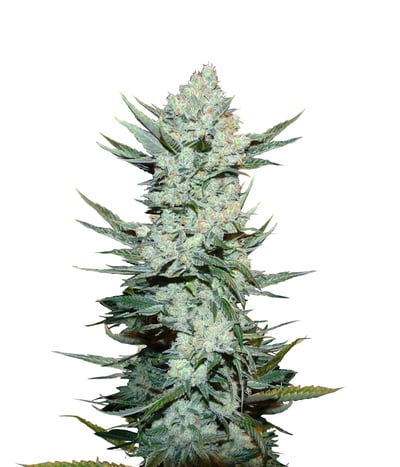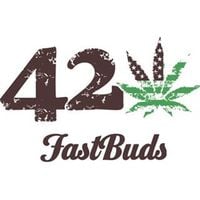 Some strains are worth all the effort for breeders. It takes several years to create a stable powerful strain that resembles its parents, and botanists at Fastbuds have produced nothing but a masterpi ...


Feminized
Harvest
23%
0.9%


9 week


Mostly Sativa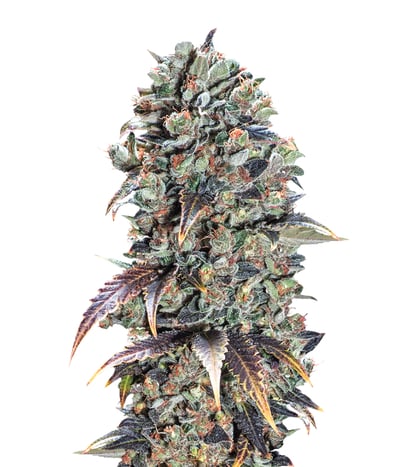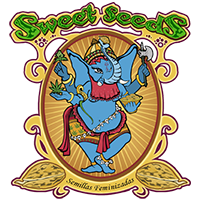 Still don't know which strain to choose? Try out our Indica powerhouse called Cream Caramel. These plants develop a bunch of incredibly large nugs that are covered with plenty of crystallic tric ...


Feminized
Harvest
19%
1.6%


8 weeks


Indica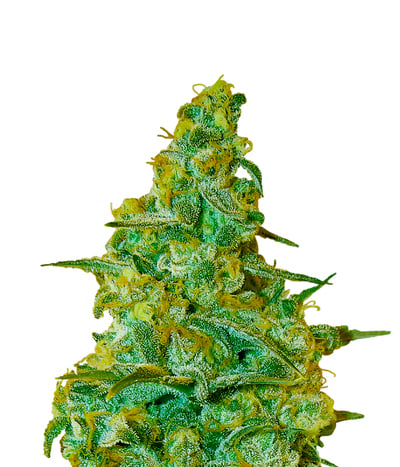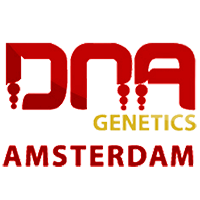 DNA Genetics LA Confidential This is a great medical strain as it relieves pain and helps eliminate insomnia. For the everyday user, the high of this herb is psychedelic and energetic, with a hammer. ...


Feminized
Harvest
Very high


7 - 8 weeks


Indica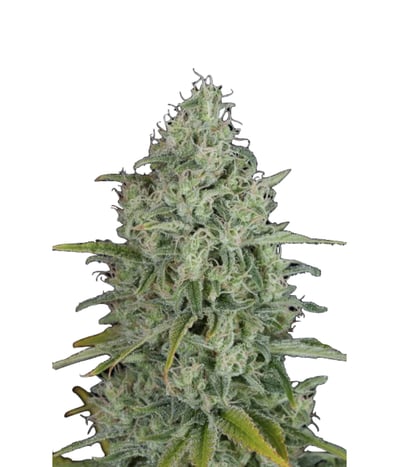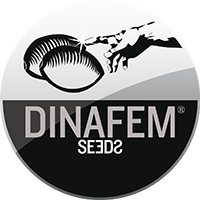 Critical has become the most well-known and intensely cultivated variety of cannabis in Spain over the past two years. The cultivating revolution caused by the arrival of Skunk to the US, and later to ...


Feminized
Harvest
21%
Medium


10 weeks


Mostly Sativa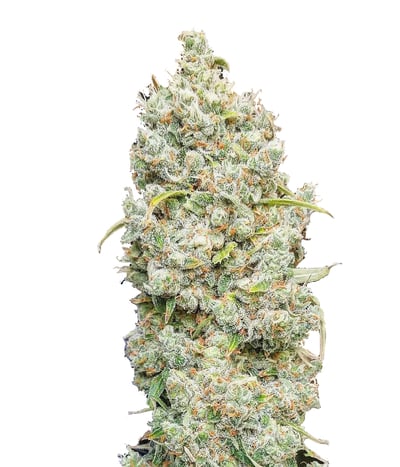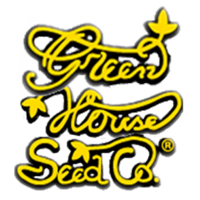 Meet the living legend of the cannabis world. Jack Herer was named after a world-famous marijuana activist whose contribution to the grow industry as we know it is hard to overestimate. The strain is ...


Feminized
Harvest
20.94%
0.12%


8 weeks


Mostly Sativa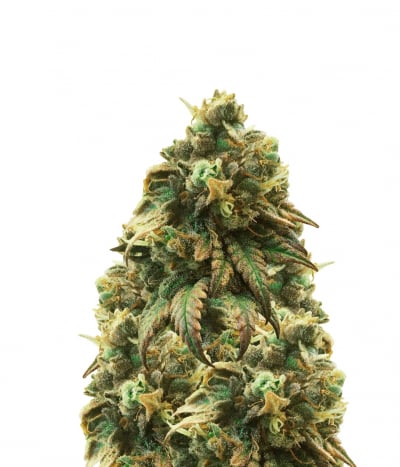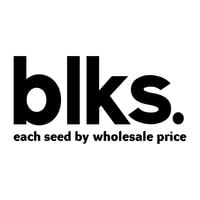 Jack Herer named in honor of world famous global hemp activist and author of the most informative book on hemp and cannabis, `The Emperor Wears No Clothes`. Many years of extensive breeding and specia ...


Feminized
Harvest
Very high
High


55 - 68 days


Mostly Sativa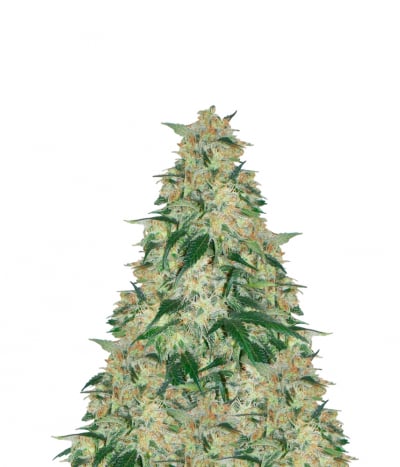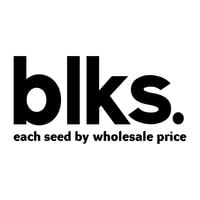 Amnesia, contradictory to the name, isn't a strain that you'll forget anytime soon ! One of the most legendary strains around the world known for its Sativa dominant effects and it's awesome line of g ...


Feminized
Harvest
22%
0.1%


80 - 84 days


Mostly Sativa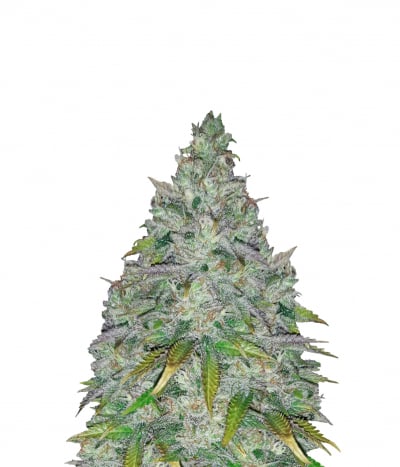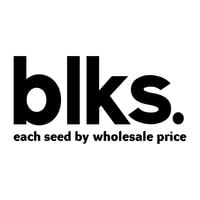 Despite it's formidable and uncompromised name, this strain is a graceful, noble and good looking plant with a worthy and long history in the cannabis world. This easy to grow plant is one of th ...


Feminized
Harvest
20%
1%


56 - 64 days


Mostly Sativa