Growers Who Bought This Also Bought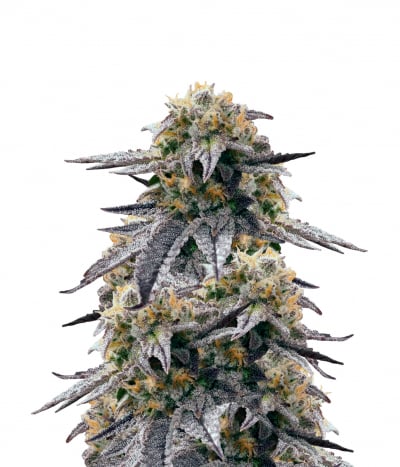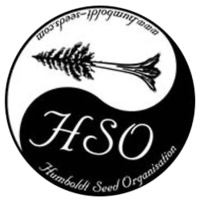 Most cannabis strains are either potent or huge because you can't have everything in one. Growers usually compromise either on yields or potency. But, what if a strain carried all the attributes? What ...


Feminized
Harvest
24%
0.1%


60-65 days


80% Indica / 20% Sativa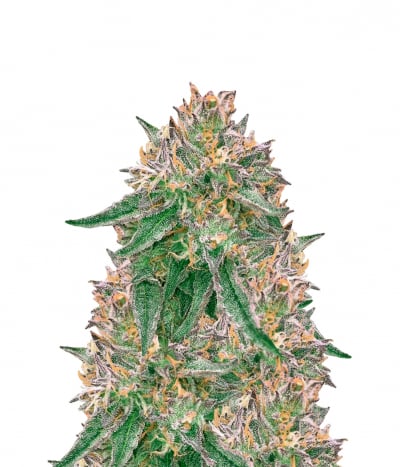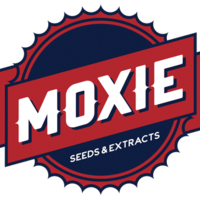 Viper City O.G. and Goji OG combined in one makes yet another Moxie strain mixing two award-winning strains to create a really promising plant out of it! The result is a stunning indica dominant hybri ...


Regular
Harvest
High
High


56-63 days


Mostly Indica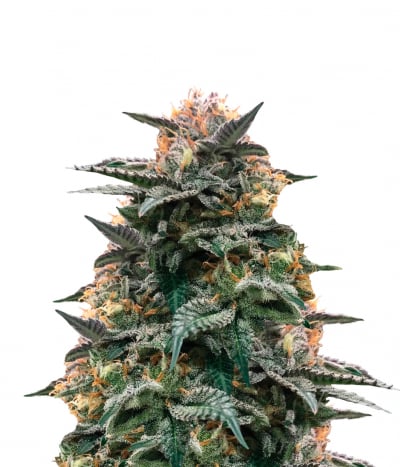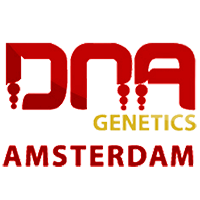 Citrus and cream sound like an unlikely combination, but DNA Genetics has proved yet again that anything is possible. A super powerful strain in their arsenal – Blood Orange Sorbet – is a wonderful mi ...


Feminized
Harvest
High


8-9 Weeks


Indica: 60% | Sativa: 40%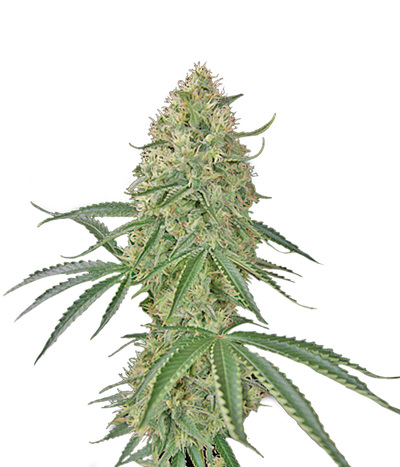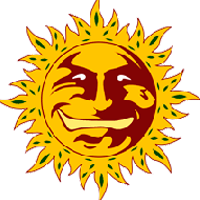 In Spanish the expression "Sin Tra Bajo" means "effortless", "easy". This is it, the accurate description of this strain. It is rapidly flowering auto that will deliver unbelievably large quantities o ...


Feminized
Harvest
14%
1.6%


60 - 70 days


Indica Ruderalis
40%
OFF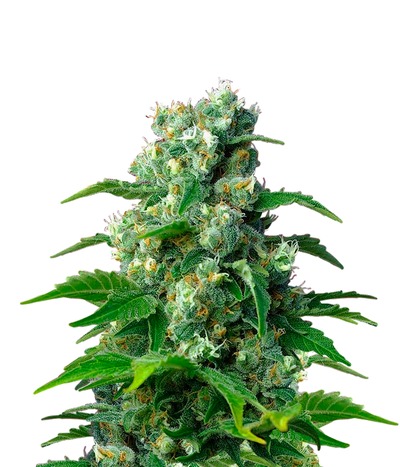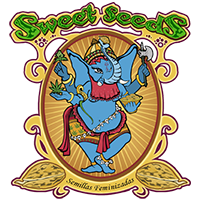 With a name that would probably be the weirdest super hero ever, Gorilla Girl is quite the unique strain. The result of a crossing between probably the two most famous strains of the States; Gorilla G ...


Feminized
Harvest
25%


9 weeks


Mostly Sativa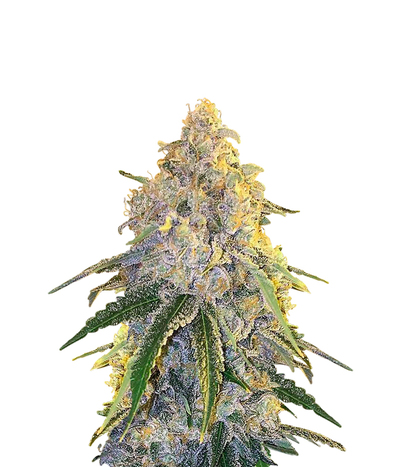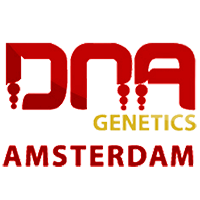 Two champion strains brought together – Jew Gold Cut and Lemon Skunk. This is a F1 hybrid that promises to bring yields and terpenes with copious amounts of resin. Golden Lemons cannabis seeds t ...


Feminized
Harvest
High
Medium


8 - 9 weeks


Sativa Indica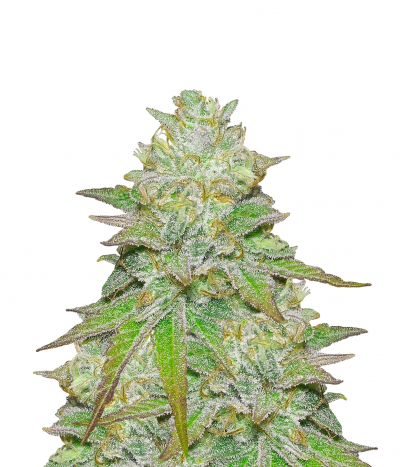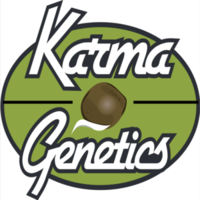 Headstash is the final form of the development work of Karma crossing 4 exceptionnal strains: Girl Scout Cookies x Cherry Pie x Karmarado OG x Biker Kush. The result is this stunning 4 way hybrid with ...


Feminized
Harvest
Very high


9 - 10 weeks


Mostly Indica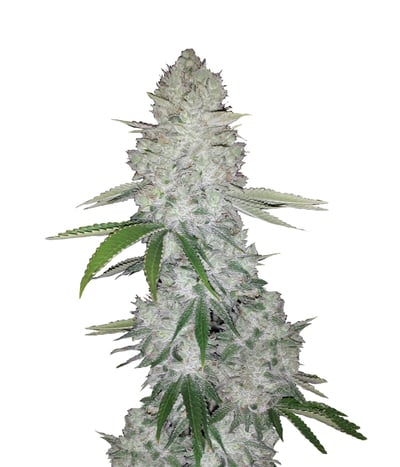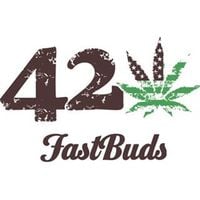 This new strain receives its name from the trichomes, that "glue up" the scissors when manicuring this baby. Gorilla Glue is a potent hybrid strain that delivers heavy-handed euphoria and relaxati ...


Feminized
Harvest
24%
0.8%


8-9 week


Mostly Indica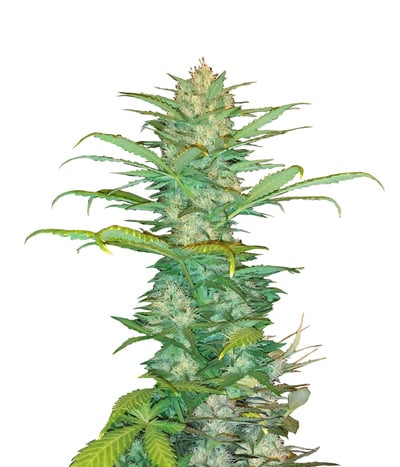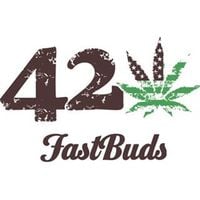 OG…a legendary strain that retained its championship status due to its fundamental nature, with different varieties consistently awarded the recognition of all major Cups; a straight-up indispen ...


Feminized
Harvest
21%
1%


8-9 weeks


Mostly Indica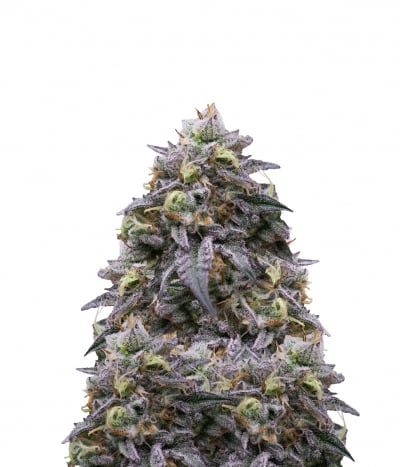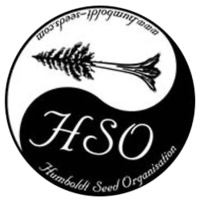 Humboldt Seeds is renowned to produce strains that set the standard higher for other breeders time and again. Botanists at Humboldt approach the breeding process very meticulously leaving nothing to c ...


Feminized
Harvest
26%
0.1%


60-65 days


70% Indica / 30% Sativa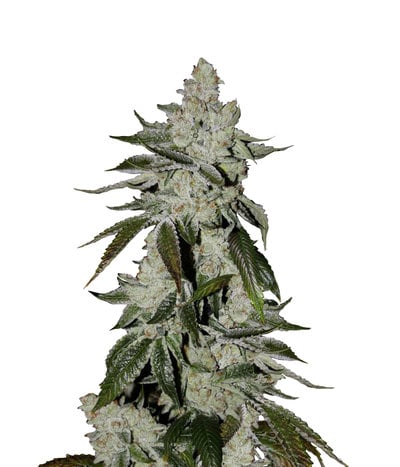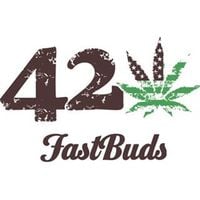 The famous Girl Scout Cookies strain is one of the best Californian strains of all time, developing a large number of fans throughout the United States as well as Europe and Asia. The guys over at Fas ...


Feminized
Harvest
22%
0.6%


8 - 9 weeks from seed


Sativa Indica Ruderalis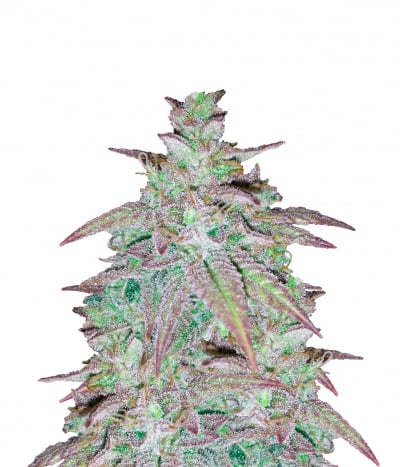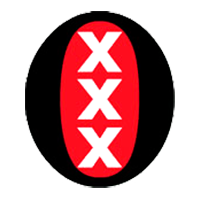 When the famous five grow up to become badass super heroes and add a companion: Serious Six is born. Although the strain's name is contradictory; the strain itself is quite joyful and fun – a rare mak ...


Regular
Harvest
17%
Medium


7-8 weeks


Mostly Sativa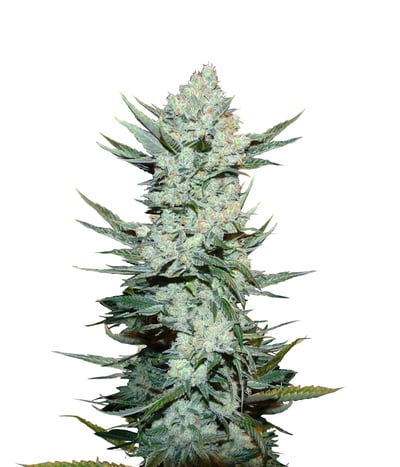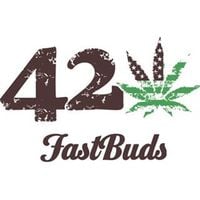 Tangie'matic is the creation resulting from our latest research , where we have used the best Autoflowering varieties of the latest generation . This is how, as autoflowering , this variety comes to d ...


Feminized
Harvest
23%
0.9%


9 week


Mostly Sativa