Properties

Gender
Feminized

Type
Autoflowering

Genotype
Mostly Indica

Genetics
Original Blueberry x Hachís Kush

Flowering
10 weeks from seed

Harvest
High

Height
75 - 100 cm

Method
Indoor

Method
Outdoor

Method
Greenhouse
Growers Who Bought This Also Bought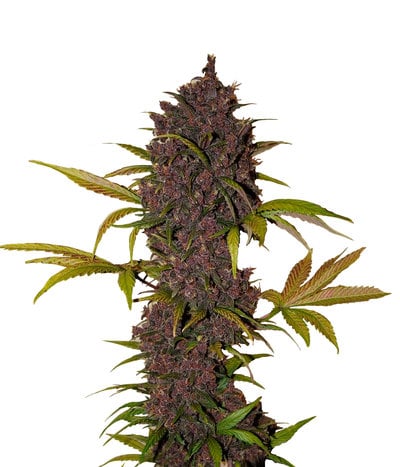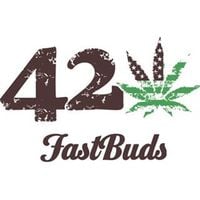 As a cannabis user, you've probably tried various strains, but one strain that will forever stay in your heart is LSD-25. It was a difficult task to create the strain in the first place, but Fastbuds ...


Feminized
Harvest
1.1%


8-9 weeks


Mostly Indica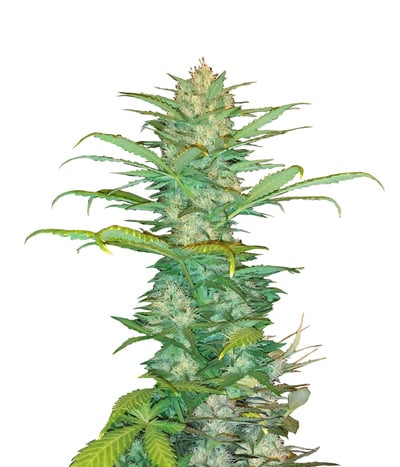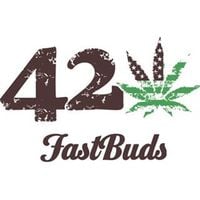 Classic strains like OG Kush have gained legendary status for a reason. Once you've tried the OG, it's impossible to go back to anything else. As a tribute to its power, the Fastbuds team has created ...


Feminized
Harvest
1%


8-9 weeks


Mostly Indica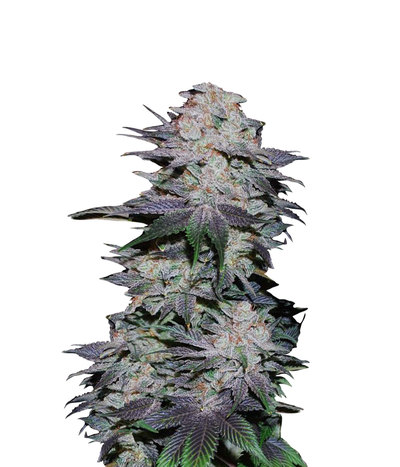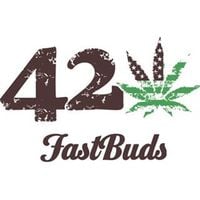 This variety was created by the Fastbuds team as a variety for foodies who love marijuana. The Fastbuds Blackberry strain offers a mix of flavours that create a burst of spicy, sweet, fruity, wild ber ...


Feminized
Harvest
0.8%


8 weeks


Mostly Indica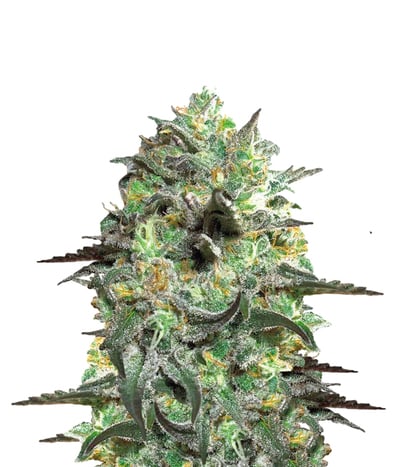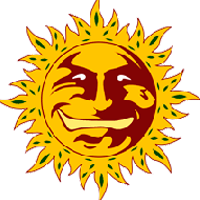 Peyote Cookies is a purple beauty derived by combining Cookies Kush and Peyote Purple. Breeders at Barney's Farm are proud to present this strain that boasts of some of the best characteristics of bot ...


Feminized
Harvest
High


49 - 55 days


Mostly Indica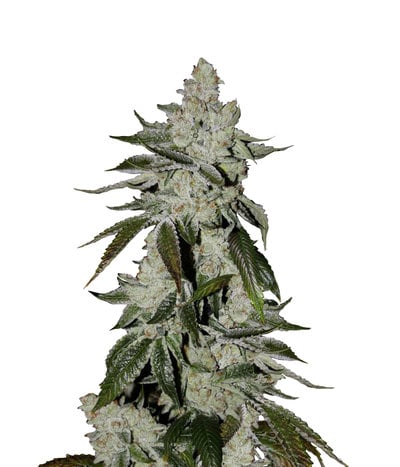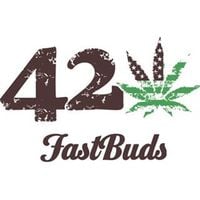 If there's ever a strain worthy of worship, it's the Girl Scout Cookies. Just about everything is sweet about her, including her name. After winning the hearts of millions of users in America, her fam ...


Feminized
Harvest
0.6%


8 - 9 weeks from seed


Sativa Indica Ruderalis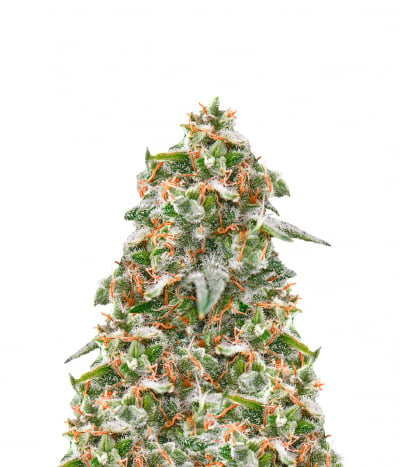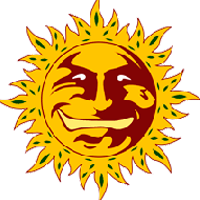 Pink Kush is the strain of Barney's that you want to have in your pocket when the things get hotter. This is a distinguished phenotype of OG Kush discovered by Barney's Farm, a rebranded old school in ...


Feminized
Harvest
Low


55 - 65 days


100% Indica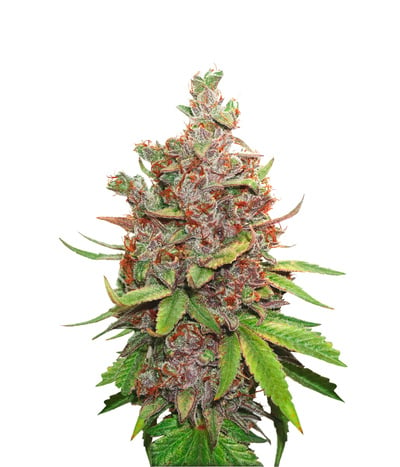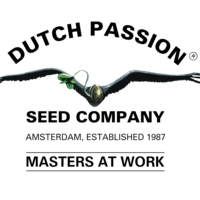 Auto Glueberry OG is the beautiful outcome of three central strains: Gorilla Glue and OG with the Auto Blueberry. The name says it all, you get glued by the Gorilla, while you have your O.G'd Blueberr ...


Feminized
Harvest


11 weeks


Sativa Indica Ruderalis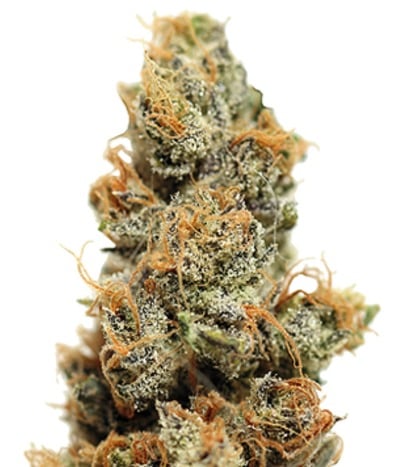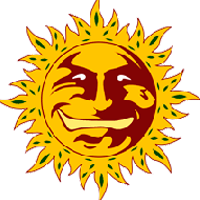 Legendary genetics of Skunk #1 and Cheese make this strain very potent, convenient to grow and productive. Tests show that there is up to 24% THC in these buds, which is on a par with the most power ...


Feminized
Harvest
1.1%


8 - 9 weeks


Mostly Indica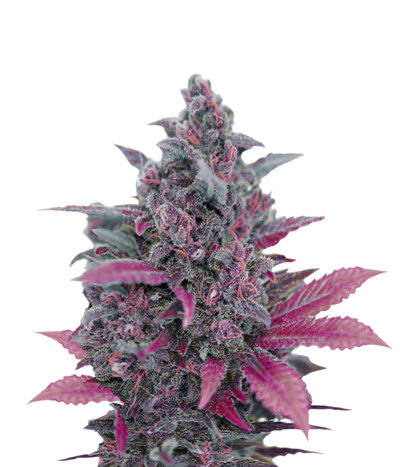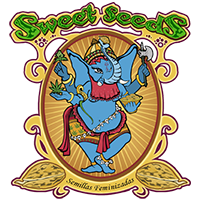 These feminized seeds produce 100% autoflowering plants that can outweigh even the most famous photoperiodic strains on the market. It is a beautifully colored Sativa/Indica variety, buds and leaves m ...


Feminized
Harvest
High


8½ weeks


Sativa Indica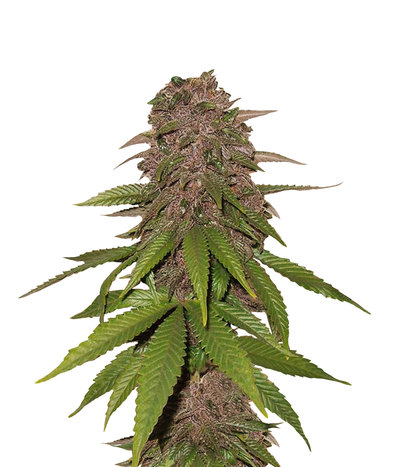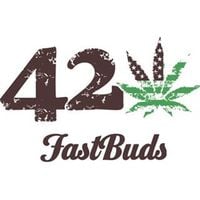 People love purple cannabis strains. After all, who wouldn't want purple and pink buds covered in thick sticky frost whenever they visit the grow room? Due to popular demand, Fastbuds decided to creat ...


Feminized
Harvest
1.1%


8 weeks


Sativa Indica Ruderalis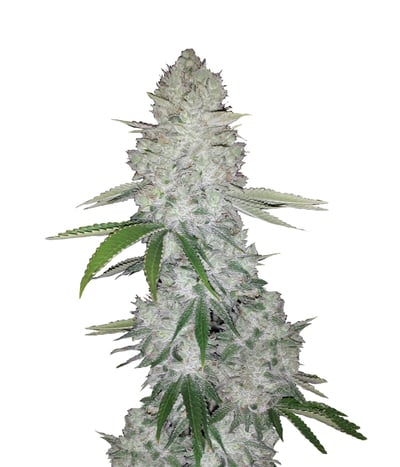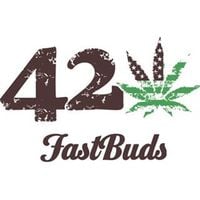 If THC is all you love, you've definitely heard of Gorilla Glue – the monster plant that glues up scissors. This amazing strain was created by crossing three super powerful strains including Chem's Si ...


Feminized
Harvest
0.8%


8-9 week


Mostly Indica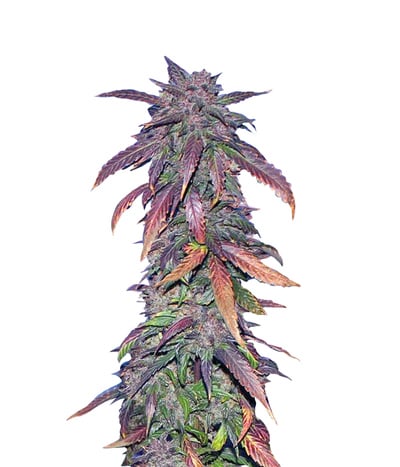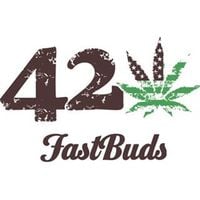 Fastbuds is here with yet another purple sativa beauty. Created by crossing a sensational Mexican hybrid with an autoflower, Fastbuds presents Crystal Meth – a strain that lives up to its name. In fac ...


Feminized
Harvest
1%


8-9 weeks


Sativa Indica