Properties

Gender
Feminized

Type
Photoperiod

Genotype
Sativa Indica

Genetics
Kushberry X Jew Gold Cut

Flowering
9 weeks

Harvest
450 - 500 g/m2

Height
Hight

Thc
high

Cbd
medium

Method
Indoor

Method
Outdoor

Method
Greenhouse
Growers Who Bought This Also Bought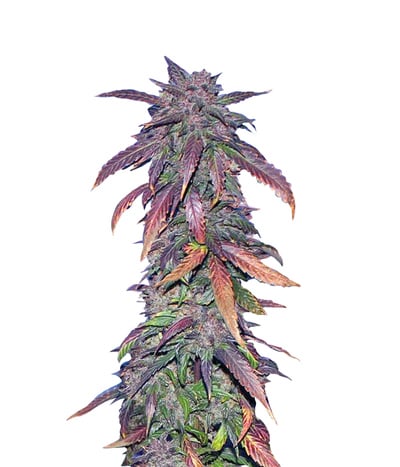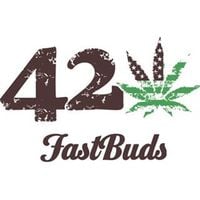 Fastbuds is here with yet another purple sativa beauty. Created by crossing a sensational Mexican hybrid with an autoflower, Fastbuds presents Crystal Meth – a strain that lives up to its name. In fac ...


Feminized
Harvest
20%
1%


8-9 weeks


Sativa Indica
40%
OFF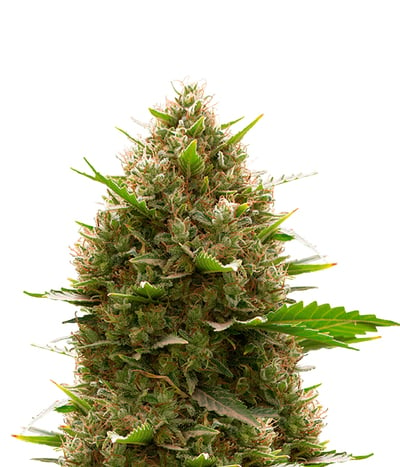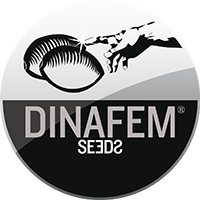 Imagine a cannabis strain that could give you everything – happiness, potency, calmness, beauty, relaxation, and pleasure. Creating a strain like that can be possible only if you crossed the best of ...


Feminized
Harvest
20%
0.1%


65-75 days


Mostly Sativa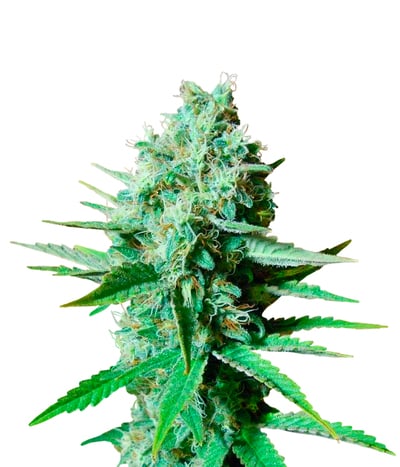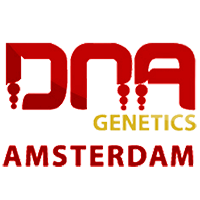 DJ Short Blueberry crossed with Jew Gold Cut made this epic f1 hybrid. Expect heavy terpene filled flowers and good yields. Perfect combination of the old and the new taste; rich old school Blueberry ...


Feminized
Harvest
High
Medium


9 weeks


Sativa Indica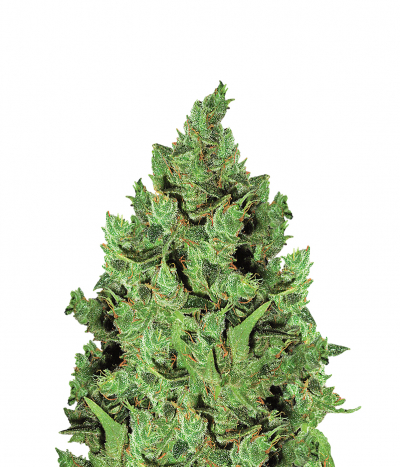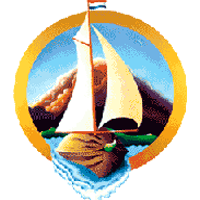 Flying Dutchmen Amsterdam Mist is a feminized sativa hybrid develop by Dutch seed breeders from Haze Original. Sativas from South India and South East Asia are combined with the legendary Afghani indi ...


Feminized
Harvest
19%
Medium


10 - 12 weeks


Mostly Sativa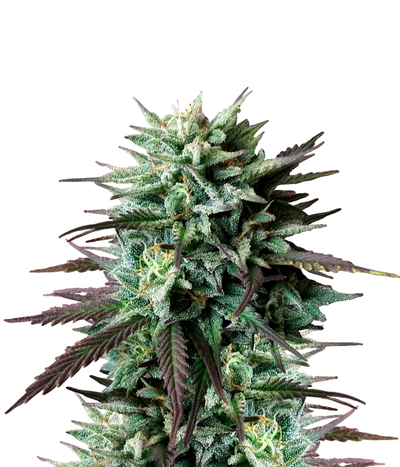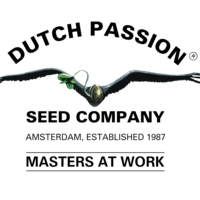 Even though this weed is called Brainstorm, in reality it will soothe your mind completely. Thoughts become almost visible and the perception starts being more acute. It's a 100% Indica-dominant varie ...


Feminized
Harvest
14%
Medium


9 weeks


Indica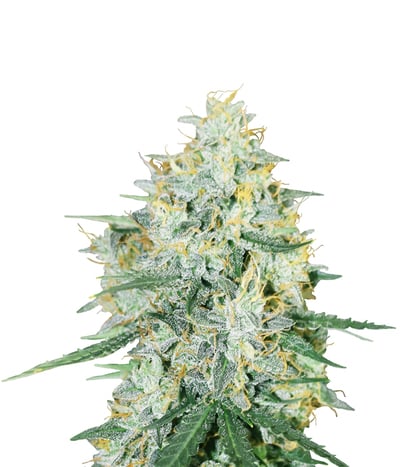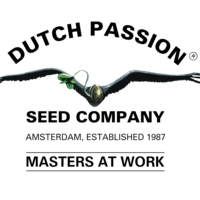 Blueberry is nothing less than a legendary champion of the cannabis world. Its history goes back to 70s, but it's still a fierce opponent for many modern strains. Blueberry's secret was the fact, that ...


Feminized
Harvest
19.5%
Medium


9 weeks


Mostly Indica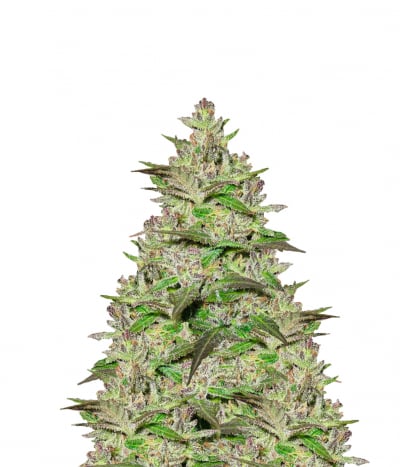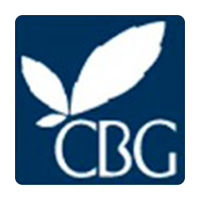 CannaBiogen Caribe is a first rate backcross (Jamaica x Jamaica/NL5/Haze) between our best female from the Blue Mountains in Jamaica & a champion NL/Haze bring us a great yielding sativa that can ...


Feminized
Harvest
High


10 - 11 weeks


Sativa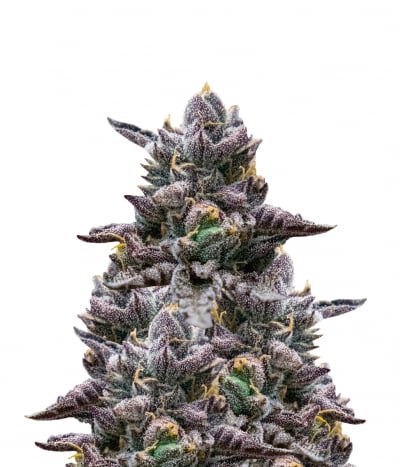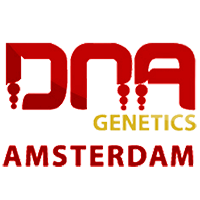 Double Stuffed Sorbet is not that delicious ice-cream you've been eyeing all along. It's not that rich, creamy sundae with generous nuts and cherries stuffed with Oreos either. No, no… it is, in fact, ...


Feminized
Harvest
Medium
Low


8-9 weeks


Indica: 70% | Sativa: 30%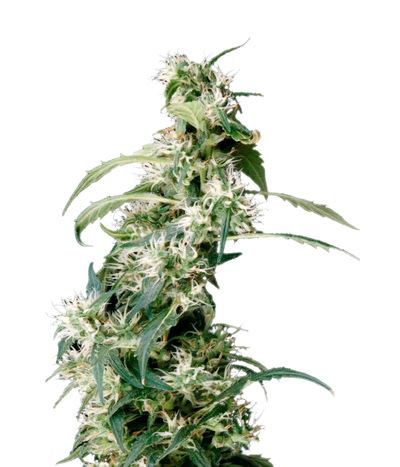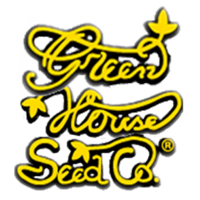 Arjan's Ultra Haze #2 is a top-tier Sativa strain that is comprised of genetics of Neville's Haze, Mango Haze and the Laos landrace. It's insanely potent and gives off a pretty decent yield. Of course ...


Feminized
Harvest
16.22%
0.16%


12 - 13 weeks


Mostly Sativa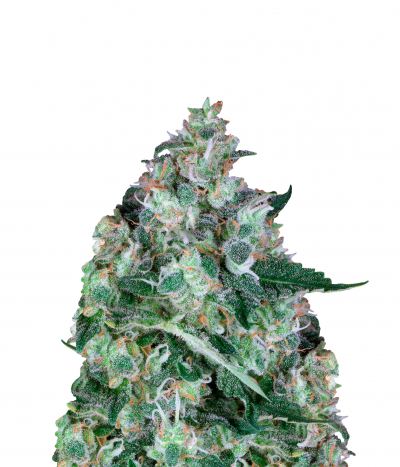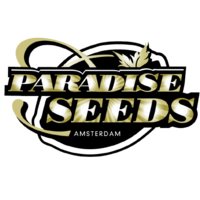 Opium – this bittersweet hybrid with high calyx to leaf ratio can be grown as a sea of green, or multi-branch plant. Huge bracts pile up on each other, making fine-looking trichome colas – some ...


Feminized
Harvest
17%


8-9 weeks


Sativa Indica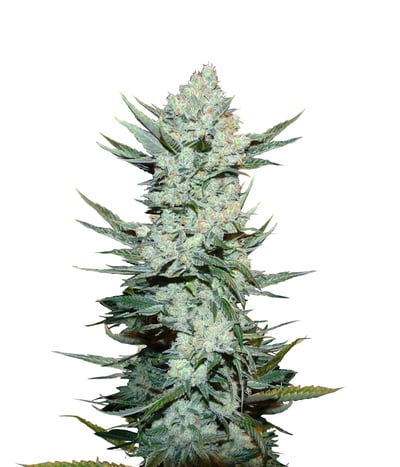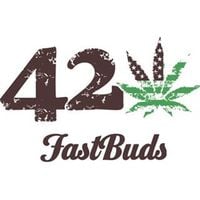 Some strains are worth all the effort for breeders. It takes several years to create a stable powerful strain that resembles its parents, and botanists at Fastbuds have produced nothing but a masterpi ...


Feminized
Harvest
23%
0.9%


9 week


Mostly Sativa
40%
OFF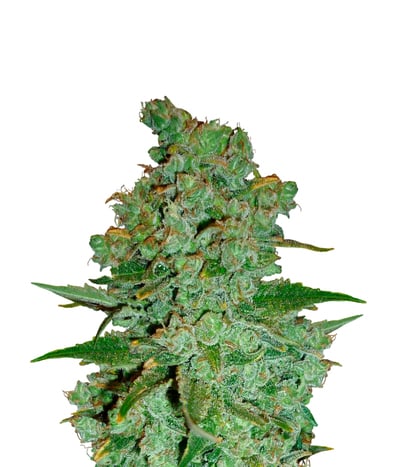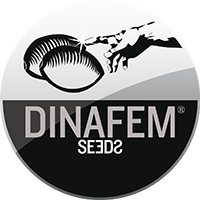 Dinafem seeds CHEESE feminized A legendary variety which originated in the UK. Its history is simple and, for many valid reasons, its genetics are the most well-known throughout the country. For count ...


Feminized
Harvest
12%
Medium


7 - 8 weeks


Mostly Indica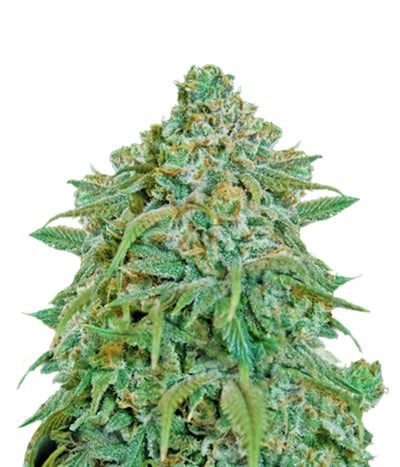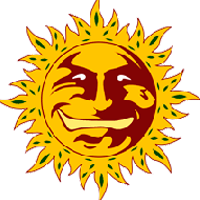 Tangerine Dream Auto is nothing short of an ethereal magical dream. Right from her amazing cannabinoid profile to the size of the buds absolutely drenched in resin, she is downright stupendous. In the ...


Feminized
Harvest
25%
1.8%


10 weeks


Sativa Indica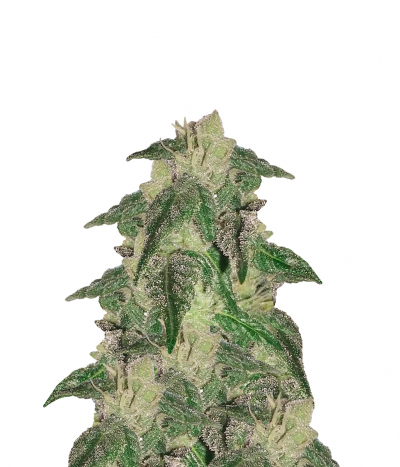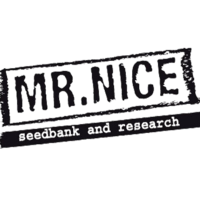 Pretty critical indeed! This combination has already brought special grows for many. Fruity Haze with a plethora of aromas available, it is like a smorgasbord of fruits and berries and piney lemon ...


Regular
Harvest
High
Medium


10 - 12 weeks


Mostly Sativa