Growers Who Bought This Also Bought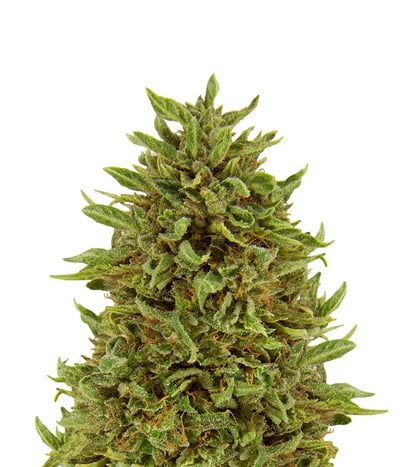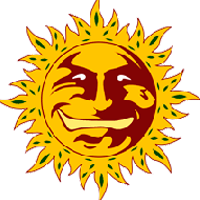 Pineapple Express is essentially an autoflowering version of Pineapple Chunk. This auto beauty forms very dense and large flower clusters covered with insane quantities of psychoactive resin. It has t ...


Feminized
Harvest
High


9-10 weeks


Sativa Indica Ruderalis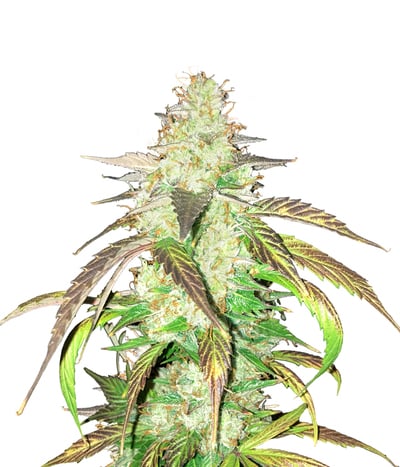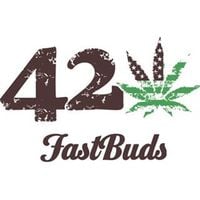 Fast Buds newest arrival Cream Cookies, will blow your senses away combining potency, taste, beauty and of course most importantly; effects. The Cream Cookies commences with the study growing plant th ...


Feminized
Harvest
Low


9 weeks


Mostly Indica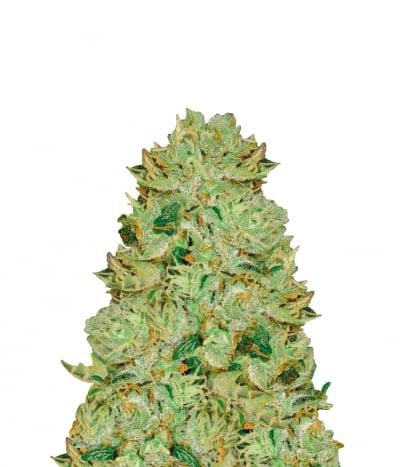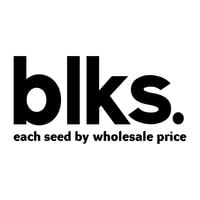 Creating Big Bud took years of work of the best breeders. It was born in the United States, and then, to preserve genetics, they moved to the Netherlands. Auto Big Bud variety was born thanks to a cr ...


Feminized
Harvest
2%


60-70 Days


Mostly Indica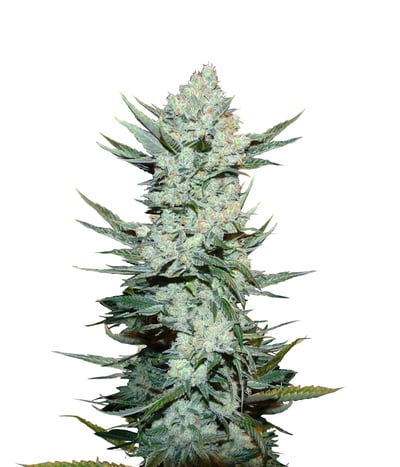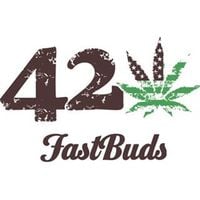 Some strains are worth all the effort for breeders. It takes several years to create a stable powerful strain that resembles its parents, and botanists at Fastbuds have produced nothing but a masterpi ...


Feminized
Harvest
0.9%


9 week


Mostly Sativa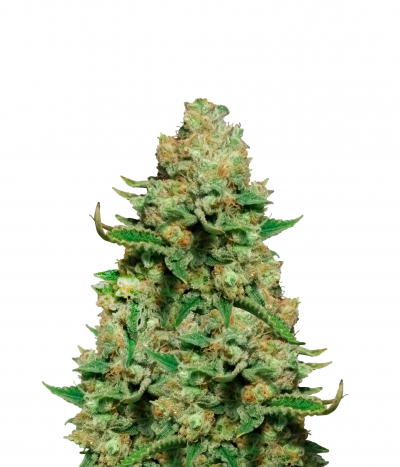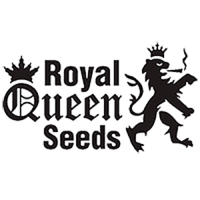 Royal Queen Seeds Special Queen #1 the Special Queen #1 is a new feminized cannabis strain from Royal Queen Seeds. Because Royal Queen Seeds has an excellent reputation, we have high expectations from ...


Feminized
Harvest
Medium


7 weeks


Sativa Indica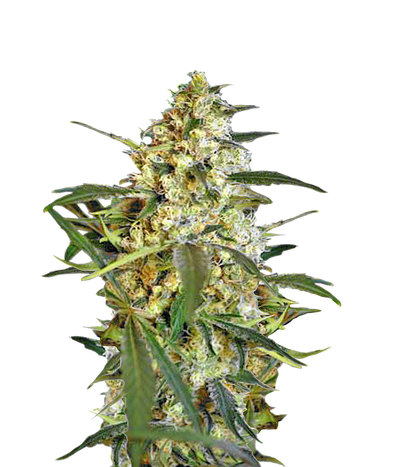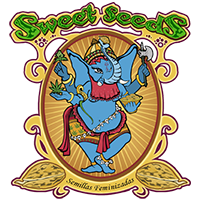 Fast Bud is one of our very first completely feminized autoflowering varieties first introduced in 2009 That's when breeders were experimenting Ruderalis genes, giving birth to the first autos, such a ...


Feminized
Harvest
0.8%


7-8 weeks


Sativa Indica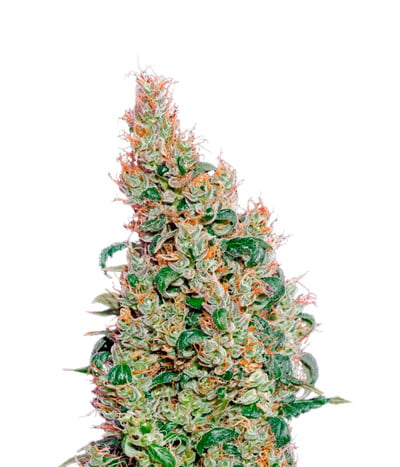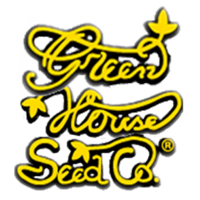 Hell yeah, finally, some autoflowers straight from the Greenhouse Seeds grow labs! The goal was simple – to create a powerful, rapidly growing and yet productive autoflowering strain. That's why the ...


Feminized
Harvest
0.09%


8 weeks


Sativa Indica Ruderalis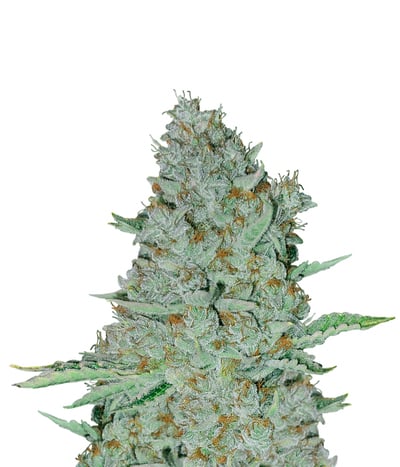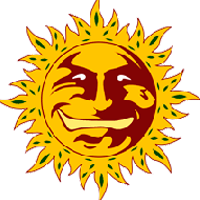 Sweet Tooth Auto is our personal favorite. We think that it's simply the best of the best. Its THC level is truly exceptional for an autoflower – 16%! But wait, that's not everything. Wait for it, wa ...


Feminized
Harvest
High


8-9 weeks


Indica Ruderalis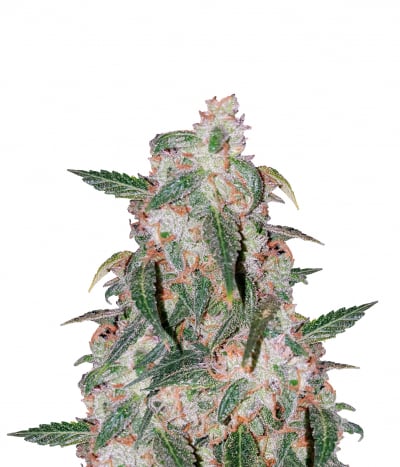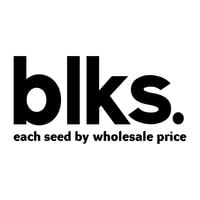 Ease of cultivating the genetic Auto Chemdawg and a powerful effect makes this variety one of the best options for most growers. In addition to the ease of cultivation you will be surprised by the spe ...


Feminized
Harvest
Medium


60-65 Days


Sativa Indica Ruderalis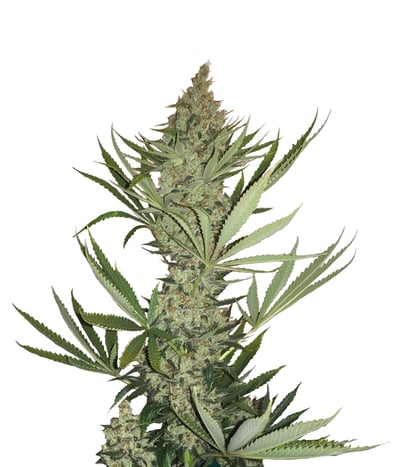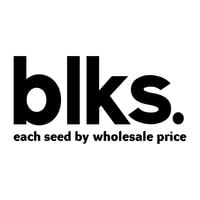 Our Auto Tangerine is a powerful hybrid fairly balanced but predominantly Indica. We have decided to offer this cross to all lovers of marijuana with fruity flavors, but without giving up good power. ...


Feminized
Harvest
Medium


63 Days


Mostly Indica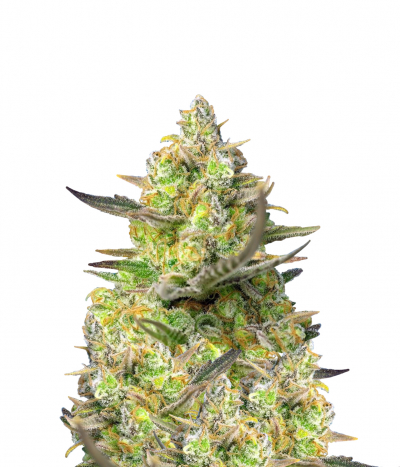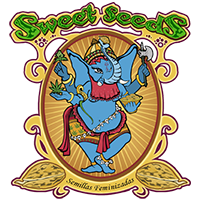 Cheese flavors are extremely popular in the cannabis community. They tend to exude aromas that may be unappealing to some, but believe it or not, it's one of the most sought-after strains by both grow ...


Feminized
Harvest


8 weeks


Indica: 35,6% / Sativa: 61,3% / Ruderalis: 3,1%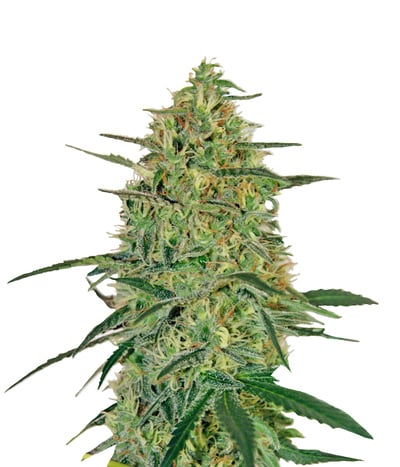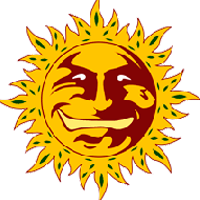 Just about everyone who knows a thing or two about marijuana has heard about Malana. Malana, a small town in India situated near the Himalayas, is renowned for the cream it produces. People travel fro ...


Feminized
Harvest
1.3%


60 - 70 days


Sativa Indica Ruderalis