Growers Who Bought This Also Bought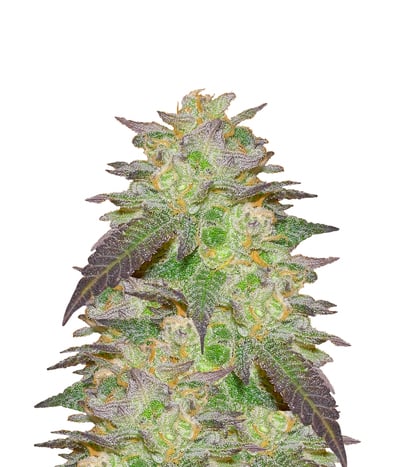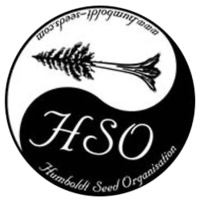 We merged two iconic super strains from the Northern California scene, the infamous OG with the ever classic Granddaddy Purple. Very vigorous growth during beginning stages makes for a quick turnover ...


Feminized
Harvest
26%
Medium


55-65 days


Mostly Indica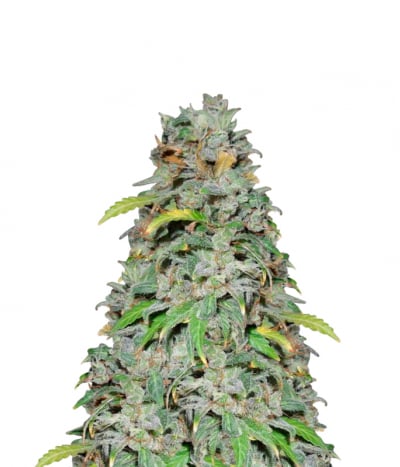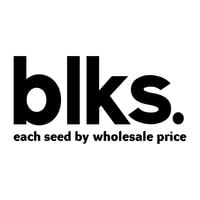 One of the most popular strains on the market has just been transformed into a new auto version. Our Auto White Widow is a cross between Brazilian sativa x South Indian Indica x Ruderalis. It expresse ...


Feminized
Harvest
High
Medium


52 - 60 days


Mostly Indica
40%
OFF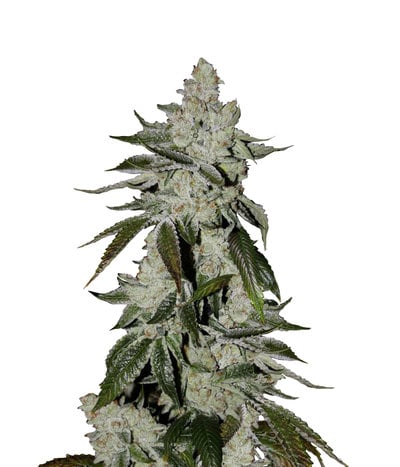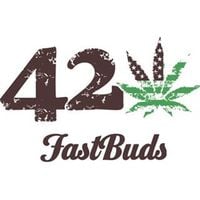 The famous Girl Scout Cookies strain is one of the best Californian strains of all time, developing a large number of fans throughout the United States as well as Europe and Asia. The guys over at Fas ...


Feminized
Harvest
22%
0.6%


8 - 9 weeks from seed


Sativa Indica Ruderalis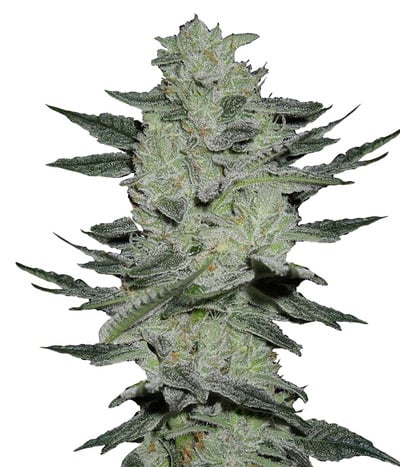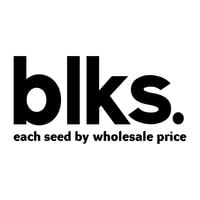 Jack Herer has a reputation for being one of the most powerful, stable genetically, easiest in growing strains available. Thats why the guys from BulkSeeds didnt doubt no one minute about the creation ...


Feminized
Harvest
High
High


63 days


Mostly Sativa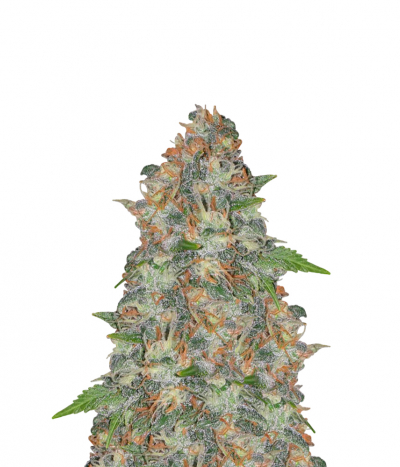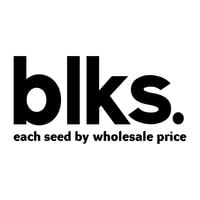 The name of this strain is occurred from Afghanistan area and for sure it is widely considered for you as some of the world's oldest and strongest genetics of cannabis. Our Auto Afghan is not less str ...


Feminized
Harvest
High
High


60 days


Mostly Indica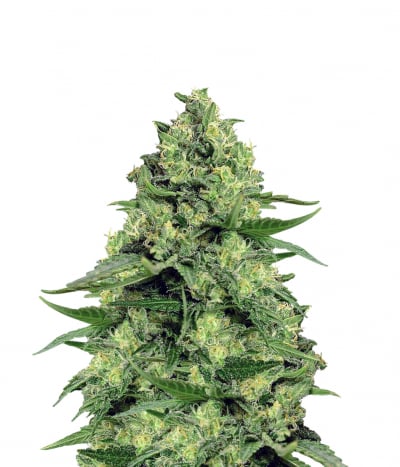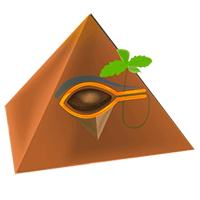 Surely this variety will not let you indifferent, because it breaks completely with that industrial hemp flavor that automatics once had. Its sweet, fruity taste and its long relaxing effect, brings A ...


Feminized
Harvest
14%


10 weeks


Indica Ruderalis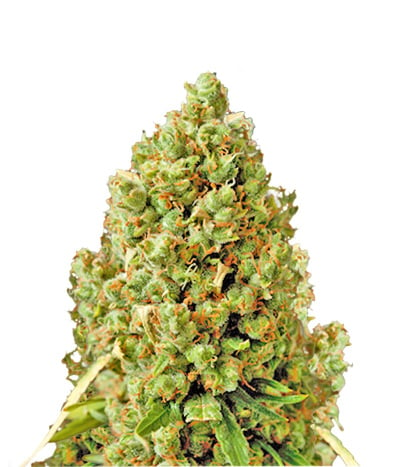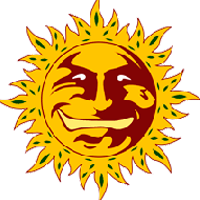 The best thing about Barney's Farm is that these guys deliver some ultimate strains, no doubt about it. Critical Kush is a 100% Indica plant that is comprised of best genetics available to date. Thi ...


Feminized
Harvest
25%
2.1%


8 weeks


Indica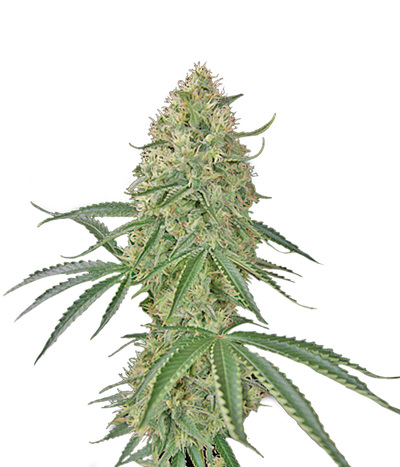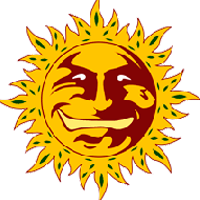 In Spanish the expression "Sin Tra Bajo" means "effortless", "easy". This is it, the accurate description of this strain. It is rapidly flowering auto that will deliver unbelievably large quantities o ...


Feminized
Harvest
14%
1.6%


60 - 70 days


Indica Ruderalis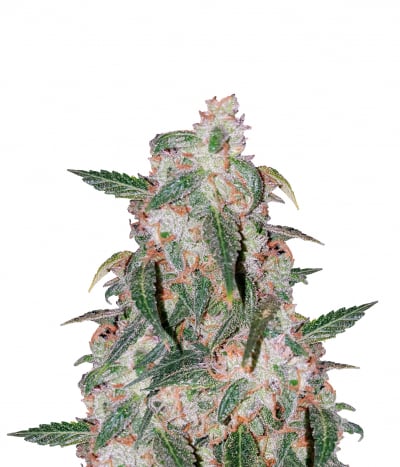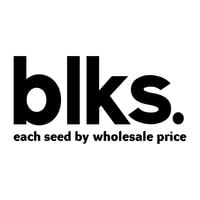 Ease of cultivating the genetic Auto Chemdawg and a powerful effect makes this variety one of the best options for most growers. In addition to the ease of cultivation you will be surprised by the spe ...


Feminized
Harvest
High
Medium


60-65 Days


Sativa Indica Ruderalis
40%
OFF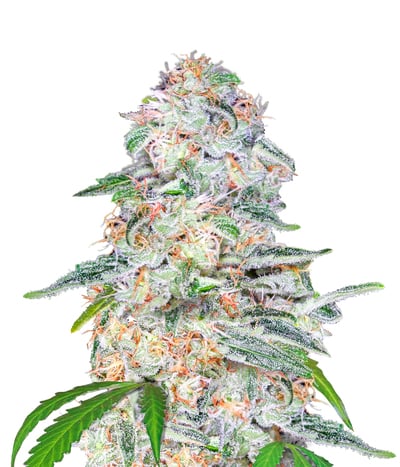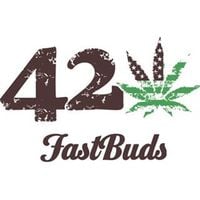 The FastBuds team are happy to introduce Blue Dream'matic, a potent, delicious Sativa/Indica hybrid all bundled up into a bushy, productive auto flowering plant. Coming from a hybridisation of "Blue ...


Feminized
Harvest
Very High
Medium


9 - 10 weeks


Mostly Sativa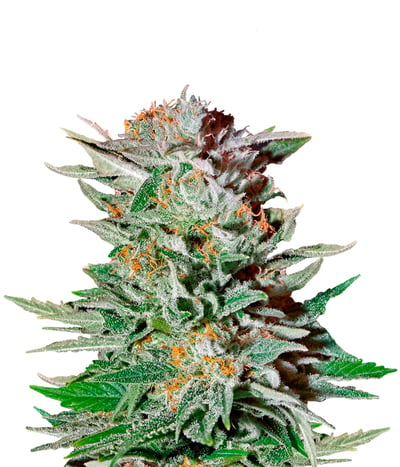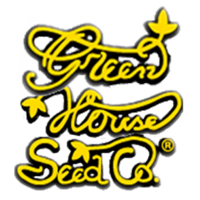 Another illustration of what the true Sativa strain should be. Tall plants (they reach the point 2 of meters easily, so pruning and trimming is important, so as the SOG/SCROG techniques) with tight, s ...


Feminized
Harvest
19.33%
0.21%


9 - 10 weeks


Mostly Sativa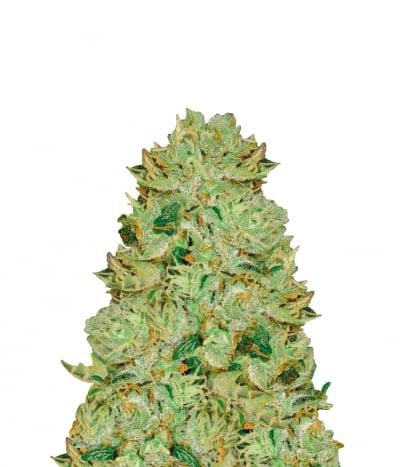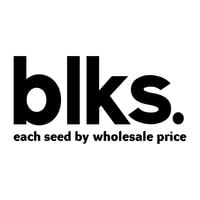 Creating Big Bud took years of work of the best breeders. It was born in the United States, and then, to preserve genetics, they moved to the Netherlands. Auto Big Bud variety was born thanks to a cr ...


Feminized
Harvest
17%
2%


60-70 Days


Mostly Indica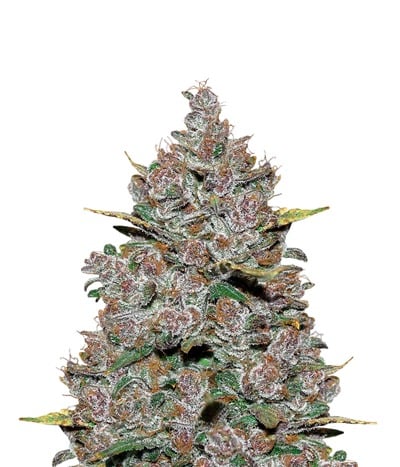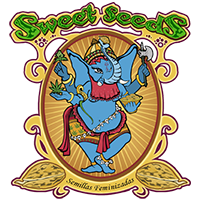 This isn't just your average weed, it's a gorgeous looking treasure. It has genes of Black Cream variety, which is a descendant of ancient Pakistani strains. These feminized seeds will pro ...


Feminized
Harvest
High
High


8 weeks


Mostly Indica
40%
OFF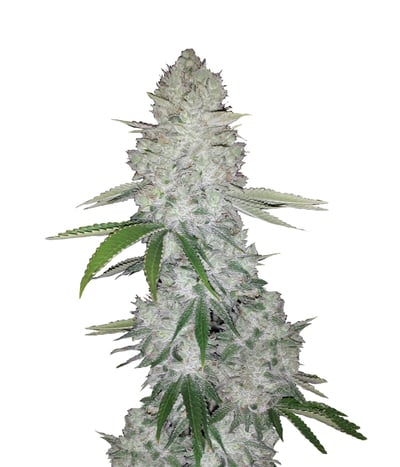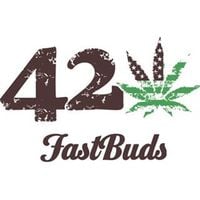 This new strain receives its name from the trichomes, that "glue up" the scissors when manicuring this baby. Gorilla Glue is a potent hybrid strain that delivers heavy-handed euphoria and relaxati ...


Feminized
Harvest
24%
0.8%


8-9 week


Mostly Indica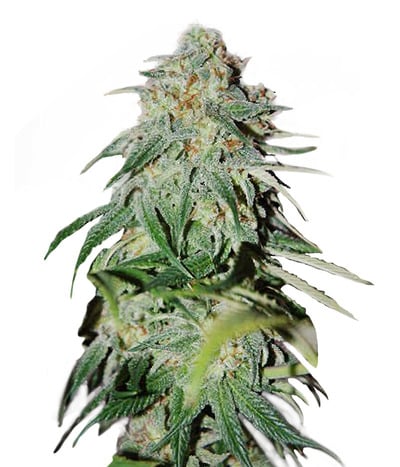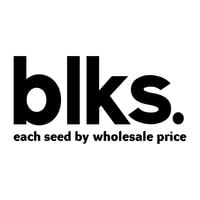 For Skunk Lovers… An amazing result has been achieved using Skunk#1 and Mazar as progenitors. LSD shows great hybrid vigor and is very easy to grow. This mostly Indica is a large yielder indoors ...


Feminized
Harvest
Very High
Medium


60 - 65 days


Mostly Indica