Growers Who Bought This Also Bought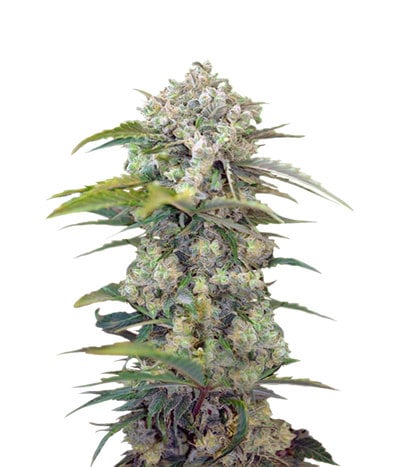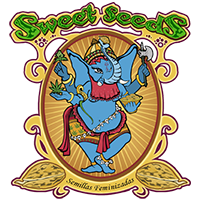 Cream mandarine is a rarity, considering her elusive combination of cream and mandarin. After months of planning and effort, breeders at Sweet Seeds were finally able to produce this fantabulous strai ...


Feminized
Harvest
High
High


9 weeks


Sativa Indica Ruderalis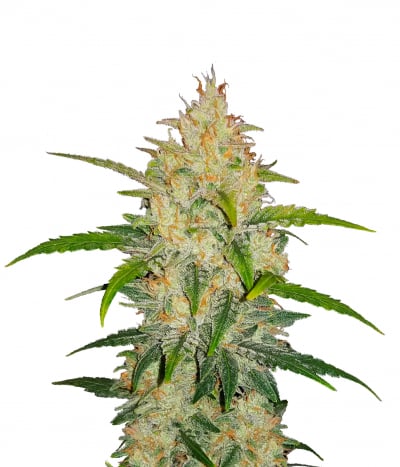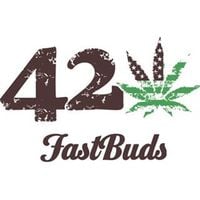 Zkittlez is undoubtedly one of the most beautiful strains you'll ever see. Known as the strain that shows you the rainbow, expect her to dazzle in all her glory. The buds are oh-so-sweet and lip-smack ...


Feminized
Harvest
20%
1%


8-9 weeks


Mostly Indica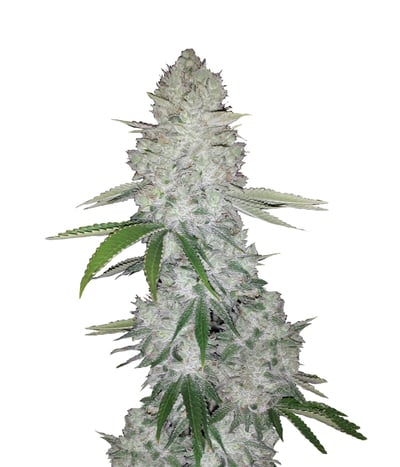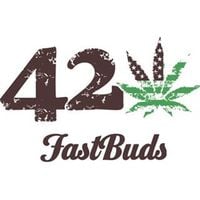 If THC is all you love, you've definitely heard of Gorilla Glue – the monster plant that glues up scissors. This amazing strain was created by crossing three super powerful strains including Chem's Si ...


Feminized
Harvest
24%
0.8%


8-9 week


Mostly Indica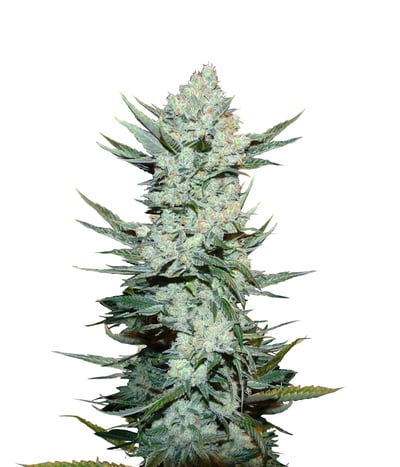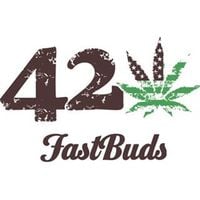 Some strains are worth all the effort for breeders. It takes several years to create a stable powerful strain that resembles its parents, and botanists at Fastbuds have produced nothing but a masterpi ...


Feminized
Harvest
23%
0.9%


9 week


Mostly Sativa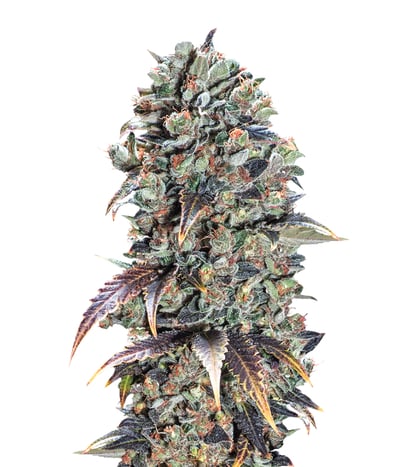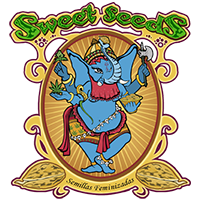 Still don't know which strain to choose? Try out our Indica powerhouse called Cream Caramel. These plants develop a bunch of incredibly large nugs that are covered with plenty of crystallic tric ...


Feminized
Harvest
19%
1.6%


8 weeks


Indica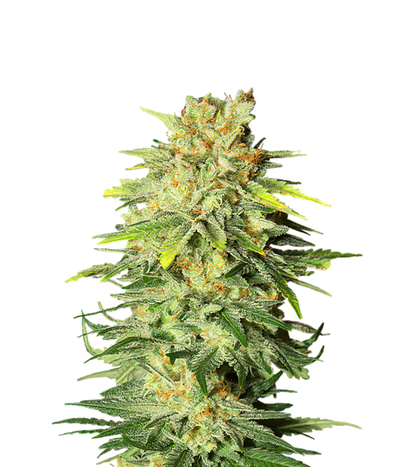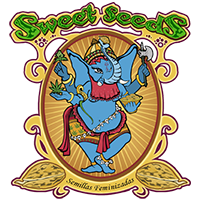 All cannabis enthusiasts are aware of the power of OG Kush that has maintained its position as the most powerful strain ever since it was introduced. Everything about the OG Kush is perfect, except th ...


Feminized
Harvest
High
Medium


7 weeks


Mostly Indica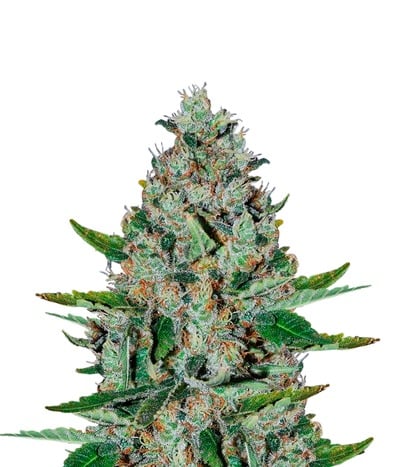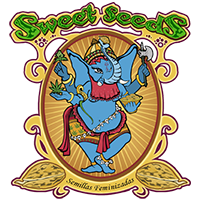 This acronym stands for Sweet Afghani Delicious, a landrace Indica variety of Afghan ancestry. S.A.D. plant has all the essential characteristics that allow it to perform on par with top-shelf monster ...


Feminized
Harvest
19%
1.8%


8-9 weeks


Mostly Indica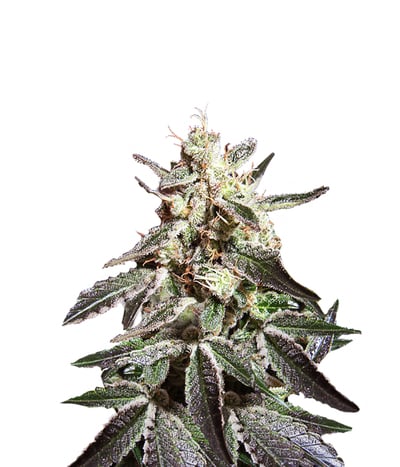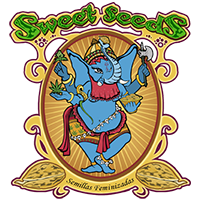 Black Jack is a wonderful cross between two amazing strains including S.A.D (Sweet Afghani Delicious) and the champion Jack Herer. Although the original Black Jack created by Sweet Seeds gained a lot ...


Feminized
Harvest
High
High


7-8 weeks


Sativa Indica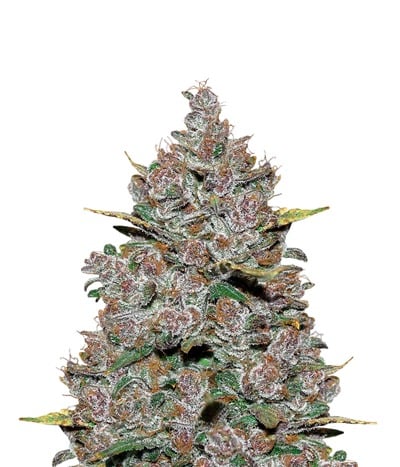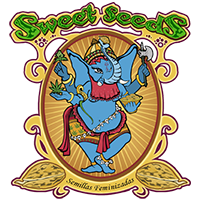 If there was a beauty pageant for cannabis strains, Black Cream Auto would definitely emerge as the winner. Growers can't be blamed if they sit staring at this beauty for hours. Her colors including a ...


Feminized
Harvest
High
High


8 weeks


Mostly Indica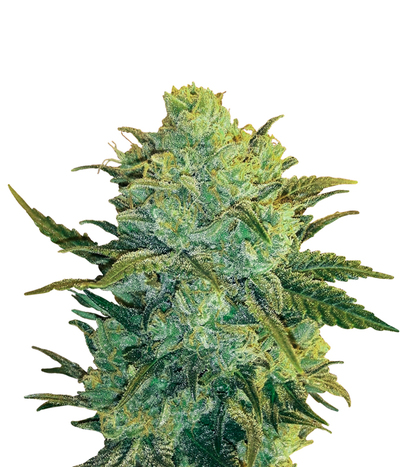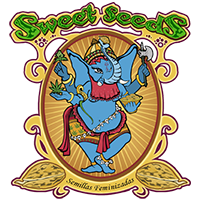 Killer Kush is an hybrid, born from the crossing of an elite clone of the OG Kush and an autoflowering strain of the third generation from Sweet Seeds. It is in essence the autoflowering version of th ...


Feminized
Harvest
High


8 weeks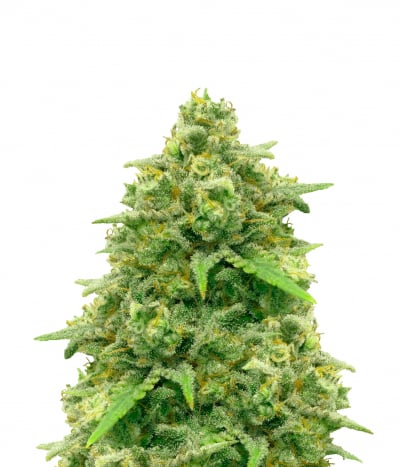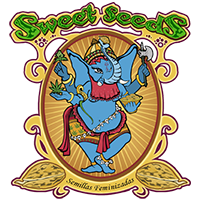 Nothing really beats the old good Indica plants. They produce the juiciest bud, bear a lot of resin and because of that people have been using them for thousands of years for making hashish and as a r ...


Feminized
Harvest
21%
1.4%


8 weeks


Mostly Indica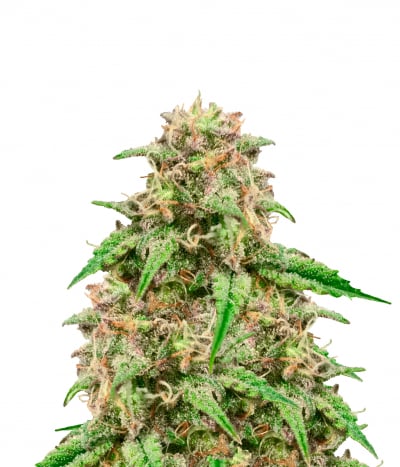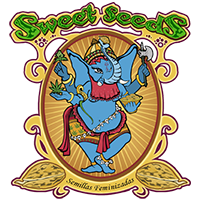 Say hello to the new autoflowering variety derived straight from renowned Cream Caramel! We managed to keep all the properties that the original strain had, including superior taste, delightful aroma, ...


Feminized
Harvest
18%
1.6%


8 weeks


Indica Ruderalis