Growers Who Bought This Also Bought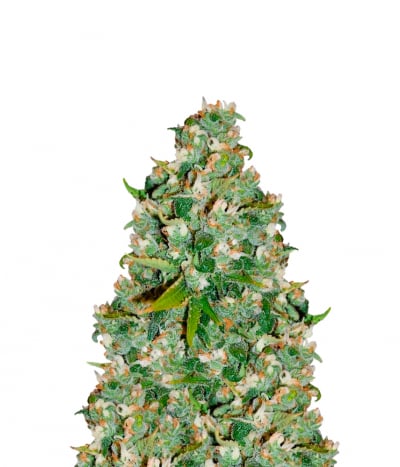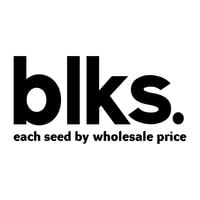 The name is derived from the Hindu Kush Mountain range and is widely considered some of the world's oldest and strongest strains of cannabis. But you can forget all that cause we are talking about OG ...


Feminized
Harvest
High


60 days


Mostly Indica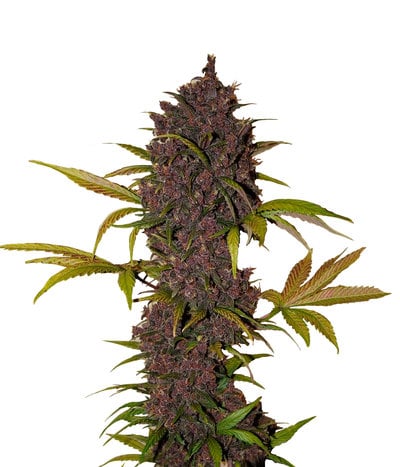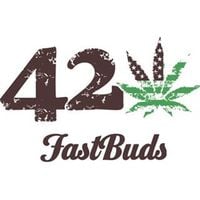 As a cannabis user, you've probably tried various strains, but one strain that will forever stay in your heart is LSD-25. It was a difficult task to create the strain in the first place, but Fastbuds ...


Feminized
Harvest
1.1%


8-9 weeks


Mostly Indica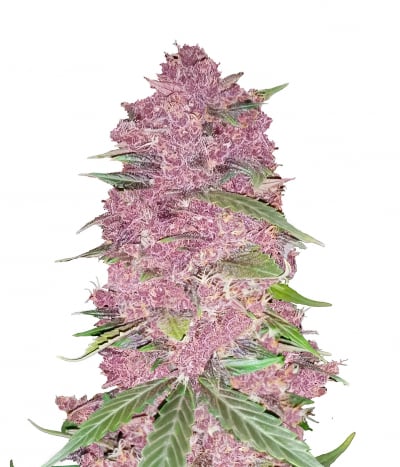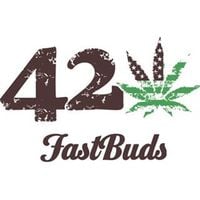 Fastbuds' Purple Lemonade is born thanks to the cross of a typical purple genetics from California with a Ruderalis genetics, creating an Indica dominant strains with the most advanced Purple featur ...


Feminized
Harvest
Low


8-9 weeks


Indica/Ruderalis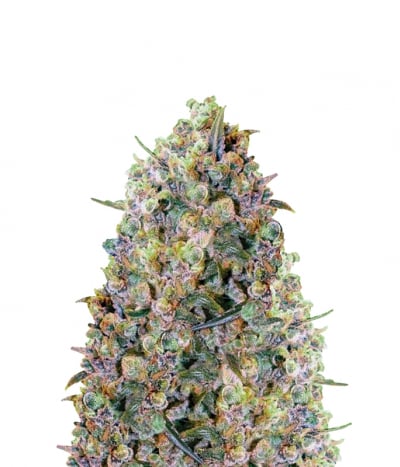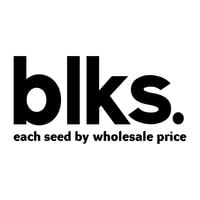 The name says it all! Big Bud is one of the most popular classic Award Winning cannabis strains due to it`s massive monster buds covered with fat, thick resin glands. Big Bud is a fast flowering Indic ...


Feminized
Harvest
High


50 - 65 days


Indica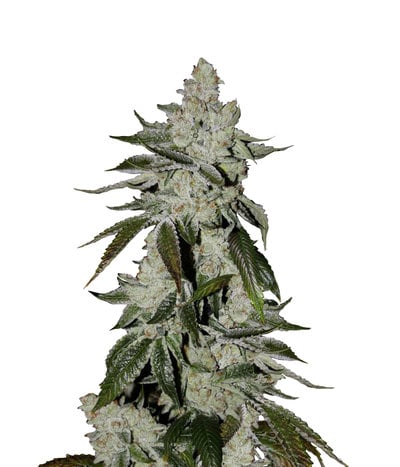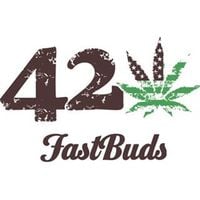 If there's ever a strain worthy of worship, it's the Girl Scout Cookies. Just about everything is sweet about her, including her name. After winning the hearts of millions of users in America, her fam ...


Feminized
Harvest
0.6%


8 - 9 weeks from seed


Sativa Indica Ruderalis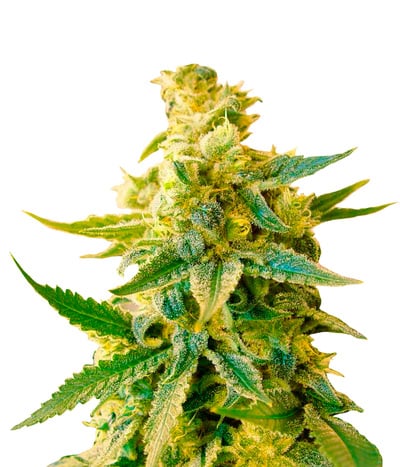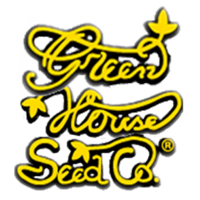 Great White Shark is actually more than just another member of the White Family. This monster will split your brains open with its stunning cannabinoid content 15% THC and 1.7% (!) CBD. It is really a ...


Feminized
Harvest
0.18%


9 weeks


Mostly Indica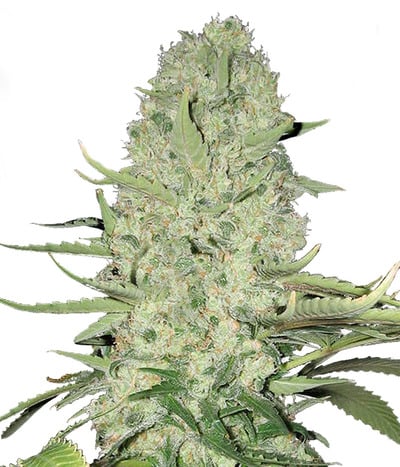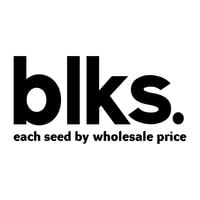 Since 1994 (the originial WW) has won a countless awards, including the High Times Cannabis Cup in 1995, it became the most talked-about strain in cannabis world. A sensational cross between Brazilian ...


Feminized
Harvest
Medium


56 - 65 days


Mostly Indica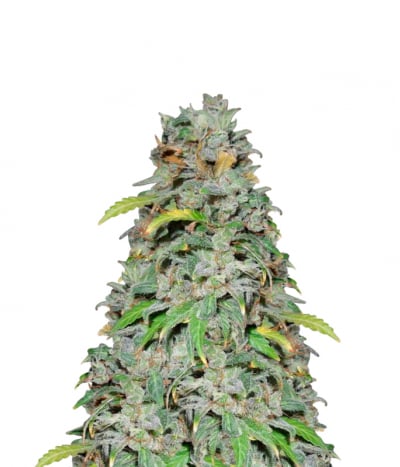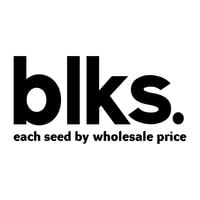 One of the most popular strains on the market has just been transformed into a new auto version. Our Auto White Widow is a cross between Brazilian sativa x South Indian Indica x Ruderalis. It expresse ...


Feminized
Harvest
Medium


52 - 60 days


Mostly Indica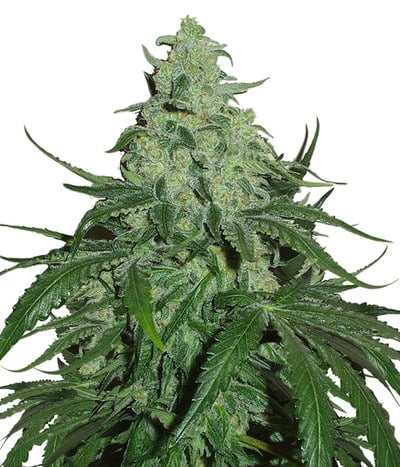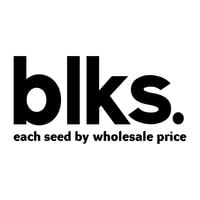 Super Skunk is just that, a super strong and vigorous F-1 Hybrid of our best Skunk backcrossed with it`s true Afghani parents to produce a super hybrid especially for the skunk lovers. Super Skunk is ...


Feminized
Harvest
High


45 - 50 days


Mostly Indica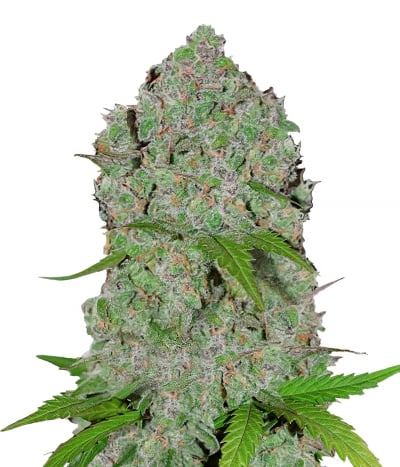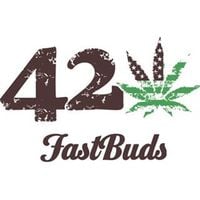 A sativa dominant citrus beast full of terpenes that hash and extracts artists will fall in love with. An amazing auto flowering hybrid that features an impressive 24% THC, to match the wonderful tas ...


Feminized
Harvest
Very low


9-10 weeks


Sativa Ruderalis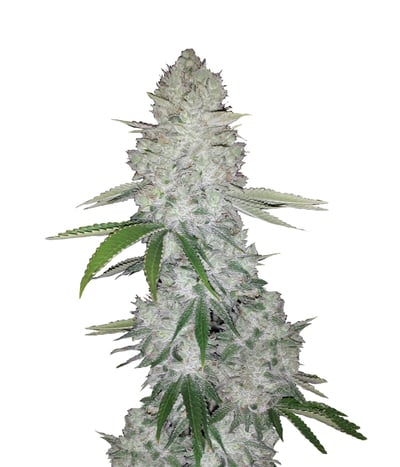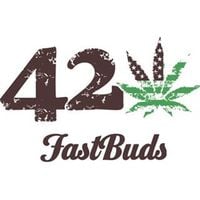 If THC is all you love, you've definitely heard of Gorilla Glue – the monster plant that glues up scissors. This amazing strain was created by crossing three super powerful strains including Chem's Si ...


Feminized
Harvest
0.8%


8-9 week


Mostly Indica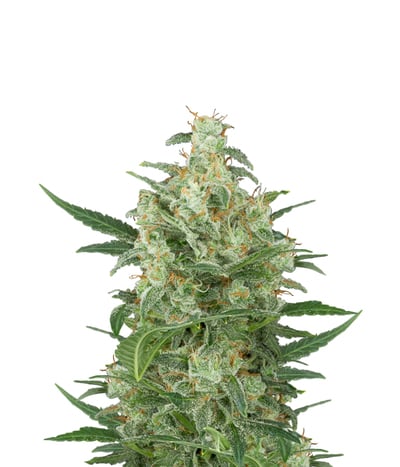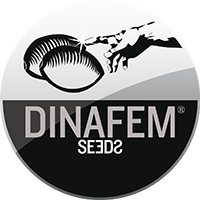 Cheese is known to have originated first in the UK, but the strains were transported to the Netherlands due to legal issues. Since then, breeders around the world have worked on Cheese to create thei ...


Feminized
Harvest
High


9-10 weeks


Sativa Indica Ruderalis