Growers Who Bought This Also Bought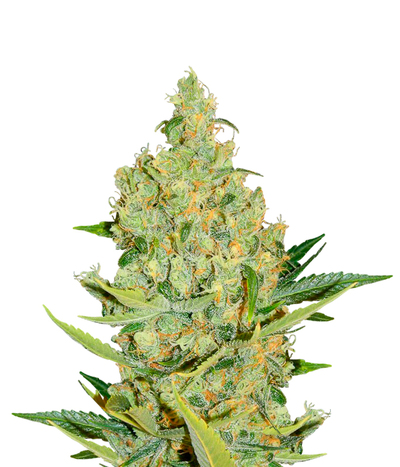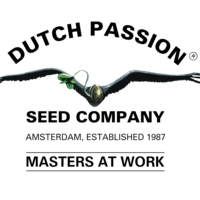 Freddy is an accomplished breeder from the Dutch Passion seed bank. He was a part of the team that created masterpieces like Blueberry, Mazar, Orange Bud, Passion #1, Strawberry Cough and many others. ...


Feminized
Harvest
15%
Medium


8 - 9 weeks


Sativa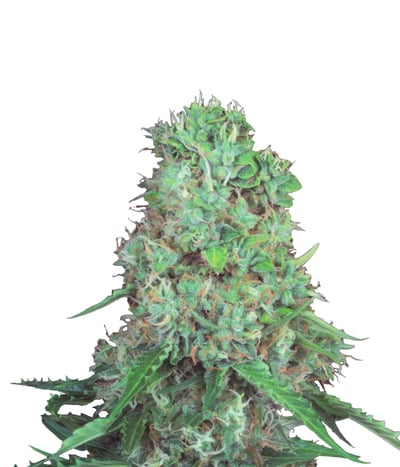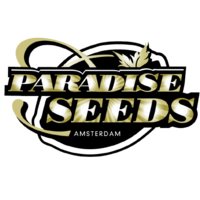 Pandora is our novelty in automatic blooming varieties. No doubt currently the best automatic in the world. The automatic genes are preserved but other than that she is a real Indica variety along th ...


Feminized
Harvest
17%


8-9 weeks


Indica Ruderalis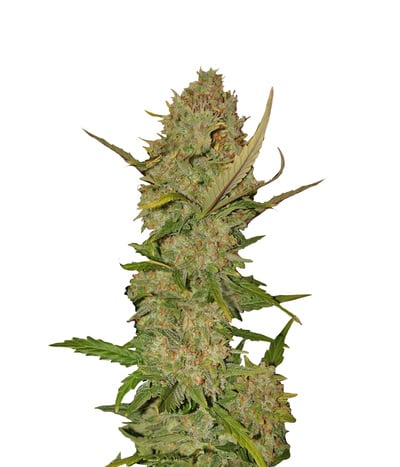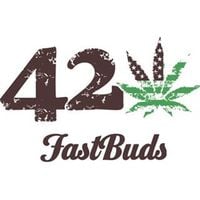 Cannabis strains are a dime a dozen, but some strains are so exquisite that there are movies dedicated to them. Pineapple Express, named aptly due to her pineapple flavors and ability to flower quickl ...


Feminized
Harvest
20%
0.9%


9 weeks


Mostly Sativa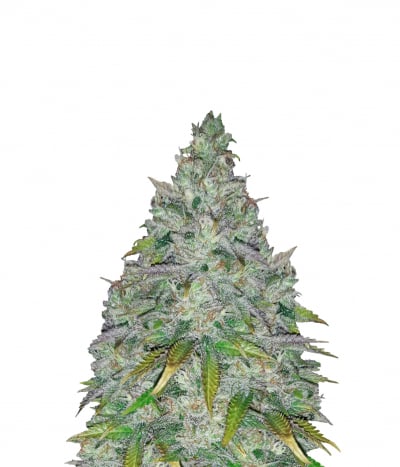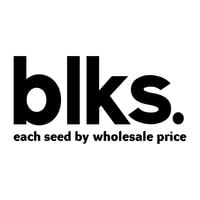 Despite it's formidable and uncompromised name, this strain is a graceful, noble and good looking plant with a worthy and long history in the cannabis world. This easy to grow plant is one of th ...


Feminized
Harvest
20%
1%


56 - 64 days


Mostly Sativa