Growers Who Bought This Also Bought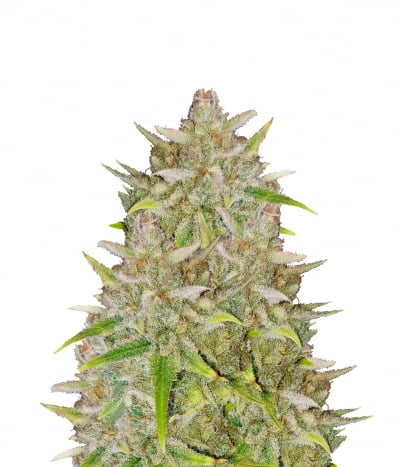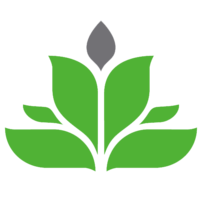 Sex Bud, the kind of strain that makes you go "Damn that's sexy" when looking at the plant, smelling it's buds or just getting high from them. Ok ok we're not saying that you're going to feel se ...


Feminized
Harvest
Medium


7-8 weeks


Mostly Sativa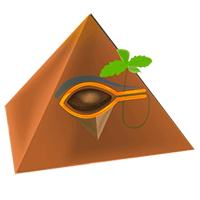 Pyramid Seeds Nefertiti is winner of the 1st Hydro award in the Spannabis 2007, with the name of Black Hemp. This strain comes from Black Widow and White Widow. In vegetative growth this plant looks l ...


Feminized
Harvest
0.4%


10 - 11 weeks


Sativa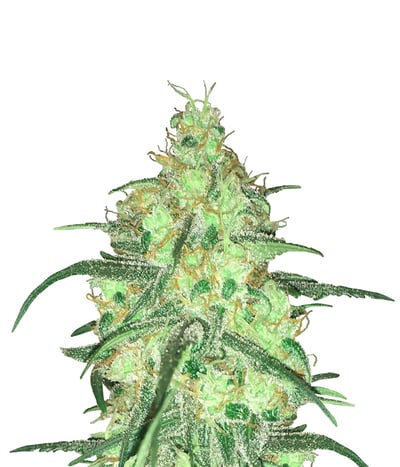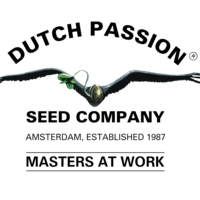 Have you thought that only White family has these charmingly looking flowers that have so much trichomes on them it looks like they're covered with snow? Nope, Snow Bud here breaks the stereotypes! Th ...


Feminized
Harvest
Medium


7.5 weeks


Mostly Sativa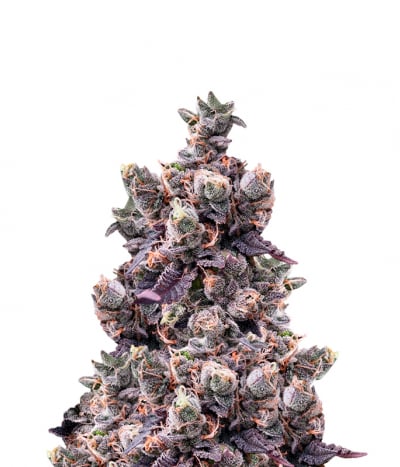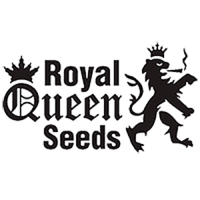 Cannabis growers fall in such deep love with the strains they grow that they treat them like babies. Rare strains are hard to come by, so growers keep going back to their all-time favorites to get som ...


Feminized
Harvest
Low


8 - 9 Weeks


Sativa 40% Indica 60%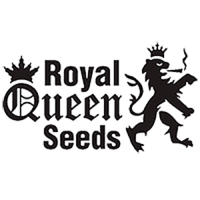 Royal Queen Seeds Power Flower is a rare cannabis strain representing the best from Royal Queen Seeds. Power Flower is a stable indica/sativa hybrid. She has been well known for her incredibly powerfu ...


Feminized
Harvest
Medium


8 - 9 weeks


Mostly Sativa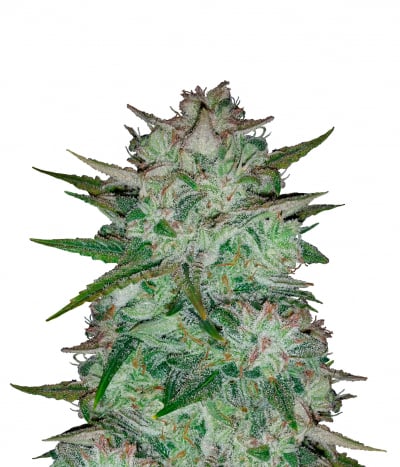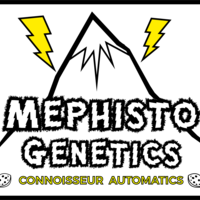 Many years the crew of Mephisto Genetics were going through Krome's amaising strain 'The White', which is the most productive one. And as soon as they got on a cut of the plant, the ...


Feminized
Harvest


70 to 80 days


Sativa Indica Ruderalis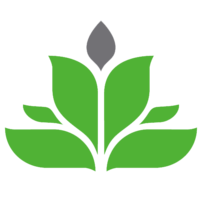 Female Maroc is an indica/sativa cross with distingushed Maroccan features and well noticed Ketama influence. For many years this marijuana strain has been underestimated. To produce the pure Ketama t ...


Feminized
Harvest
Medium


8 weeks


Mostly Sativa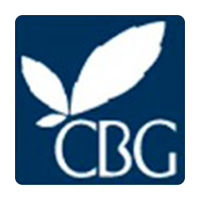 Our Panama hybrid combines 3 excellent sativas from Panama. It is one of the most popular, powerful and high yielding sativa in our catalogue. Very elaborated hybrid of great potency and vegetative vi ...


Feminized
Harvest


11-12 weeks


Sativa