Growers Who Bought This Also Bought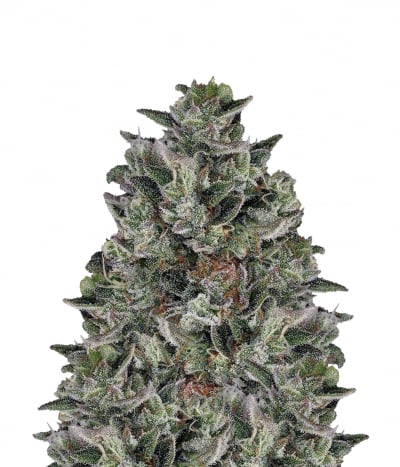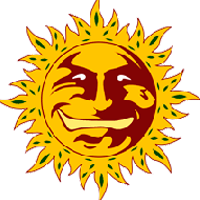 Glookies is a new variety of marijuana born from the cross between two super tasty varieties, the Gorilla Glue and the Thin Mint Girl Scout Cookies. In a single strain we gather all the flavor that tr ...


Feminized
Harvest
25%
Low


60 - 70 days


Sativa: 30% - Indica: 70%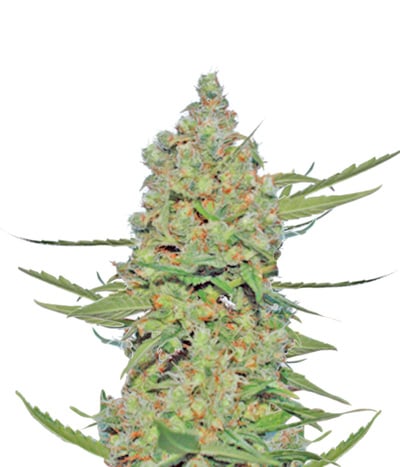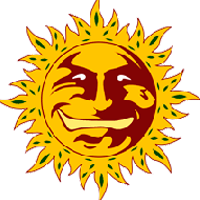 Barney's Farm crossed two potent landrace Sativas (Thai x Jamaican), and the result is terrific. Laughing Buddha is a classic Sativa strain that is able to put you in a REALLY good mood. 18% THC, 0.4% ...


Feminized
Harvest
18%
0.4%


11-13 weeks


Sativa
20%
OFF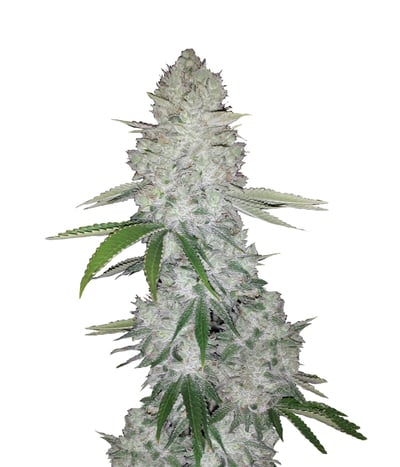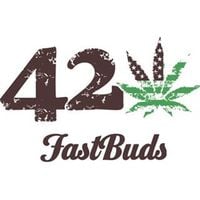 If THC is all you love, you've definitely heard of Gorilla Glue – the monster plant that glues up scissors. This amazing strain was created by crossing three super powerful strains including Chem's Si ...


Feminized
Harvest
24%
0.8%


8-9 week


Mostly Indica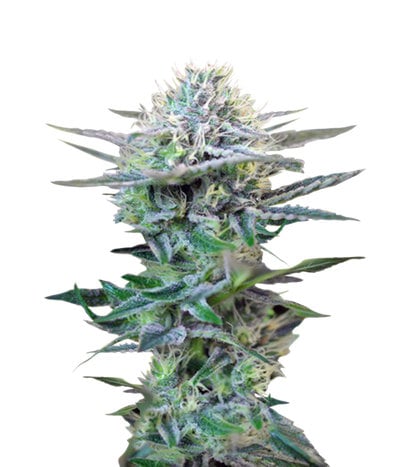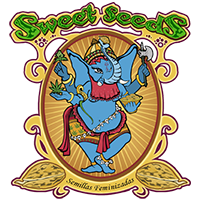 3rd generation Autoflowering. Hybrid result of crossing between a Critical Mass strain automatic R & D department of Sweet Seeds, selected by its rapid flowering and pleasant and intense aroma, an ...


Feminized
Harvest


7 weeks


Sativa Indica Ruderalis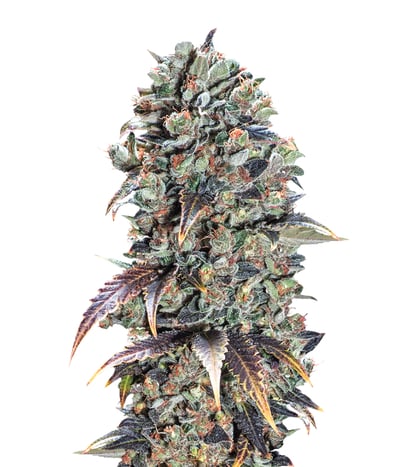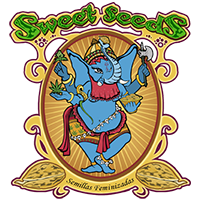 Still don't know which strain to choose? Try out our Indica powerhouse called Cream Caramel. These plants develop a bunch of incredibly large nugs that are covered with plenty of crystallic tric ...


Feminized
Harvest
19%
1.6%


8 weeks


Indica
20%
OFF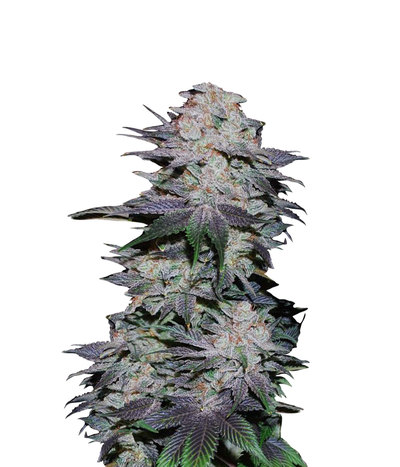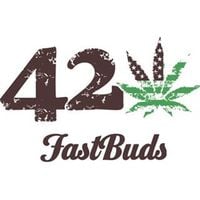 This variety was created by the Fastbuds team as a variety for foodies who love marijuana. The Fastbuds Blackberry strain offers a mix of flavours that create a burst of spicy, sweet, fruity, wild ber ...


Feminized
Harvest
20%
0.8%


8 weeks


Mostly Indica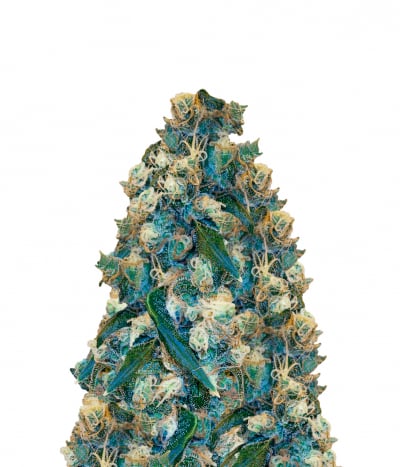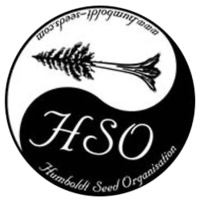 Given a choice, would you grow ten small plants or one gargantuan monster putting every other plant to shame? If you prefer the later, brace yourselves to meet Blue Fire – a herculean strain from Humb ...


Feminized
Harvest
24%
0.1%


70-75 days


60% Indica / 40% Sativa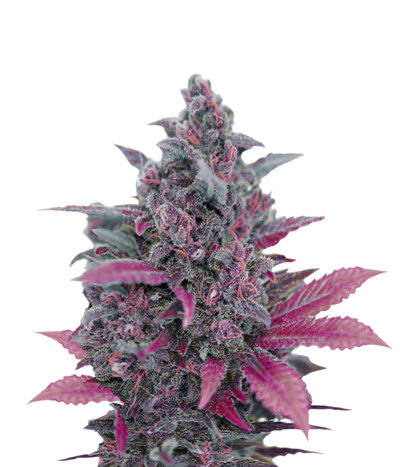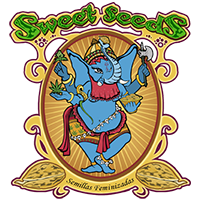 These feminized seeds produce 100% autoflowering plants that can outweigh even the most famous photoperiodic strains on the market. It is a beautifully colored Sativa/Indica variety, buds and leaves m ...


Feminized
Harvest
High
High


8½ weeks


Sativa Indica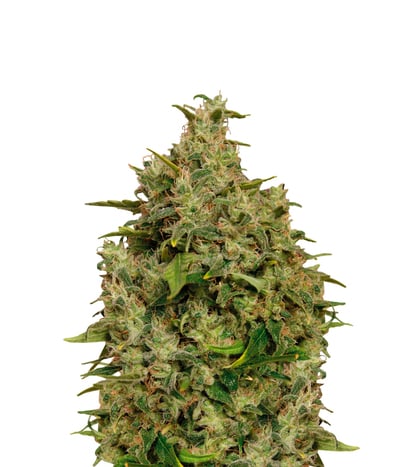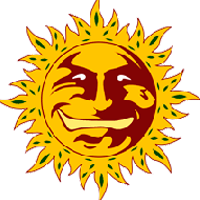 After releasing Sweet Tooth that managed to capture the hearts of many cannabis enthusiasts, Barney's Farm crossed it with a Ruderalis cultivar to create Sweet Tooth Auto that beats the original on ma ...


Feminized
Harvest
22%
1.1%


9-11 weeks


Mostly Indica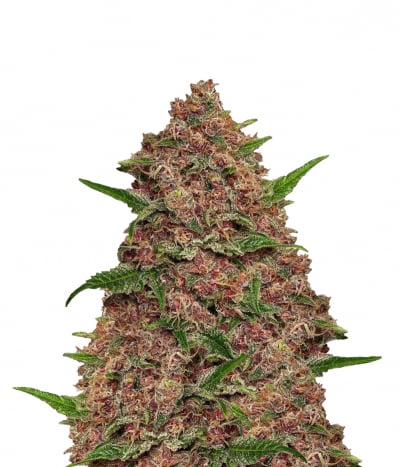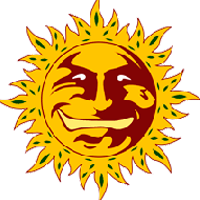 It's a feminized cannabis seed from the world famous Bankseed Barney's Farm. This Indica dominant Hybrid is a cross from 2 relaxing genetics: Larry OG and Grand Daddy Purps. The result is a powerfu ...


Feminized
Harvest
24%
Low


50 - 60 Days


Indica 90% – Sativa 10%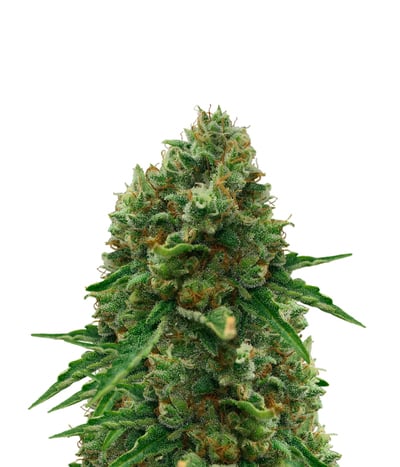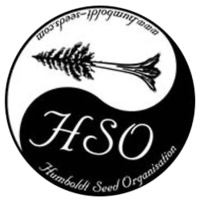 It's rumored that Snoop Dogg was so smitten by this strain that he named her "Green Crack". Indeed, Green Crack is worth it, but she's definitely nothing like Crack. Despite her scary name, she's one ...


Feminized
Harvest
6%
12%


8-9 weeks


Sativa Indica
20%
OFF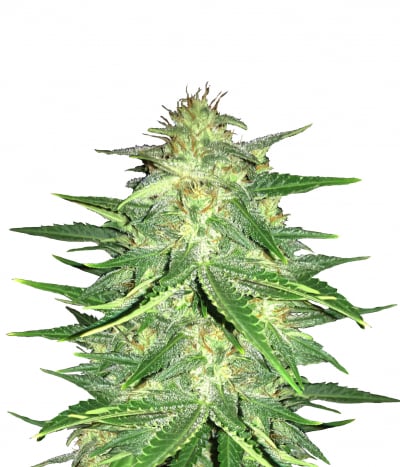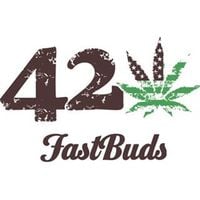 AK-47 is one of the most celebrated cannabis strains worldwide. But, have you imagined how it would taste when combined with citrus? No? Well, Fastbuds now makes it possible. A remake of the original ...


Feminized
Harvest
20%
1%


8-9 weeks


Mostly Sativa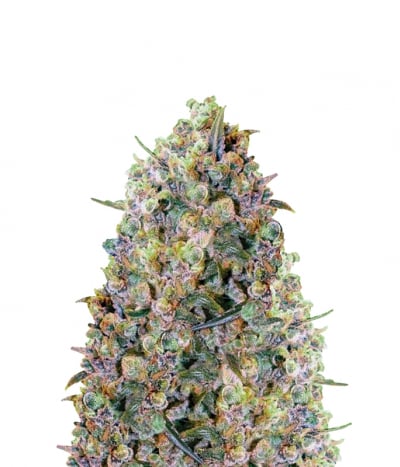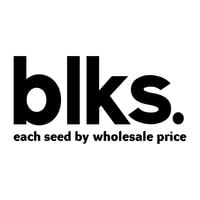 The name says it all! Big Bud is one of the most popular classic Award Winning cannabis strains due to it`s massive monster buds covered with fat, thick resin glands. Big Bud is a fast flowering Indic ...


Feminized
Harvest
High
High


50 - 65 days


Indica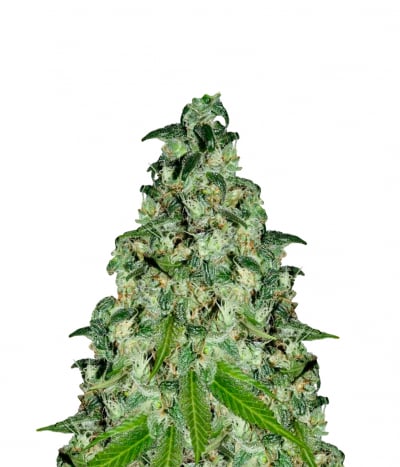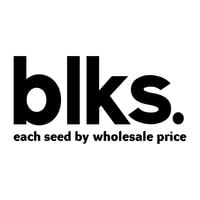 Blueberry; a large producer under optimum conditions. A dense and stout plant with red, purple and finally blue hues, that usually cure to a lavender blue (when the nighttime temperature varies by mor ...


Feminized
Harvest
High
Medium


56 - 67 days


Mostly Indica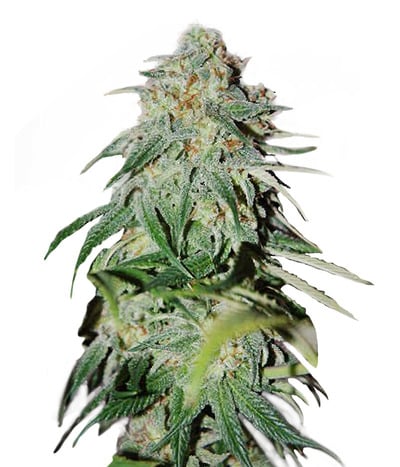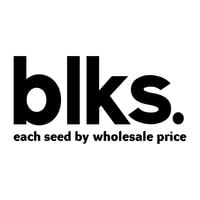 For Skunk Lovers… An amazing result has been achieved using Skunk#1 and Mazar as progenitors. LSD shows great hybrid vigor and is very easy to grow. This mostly Indica is a large yielder indoors ...


Feminized
Harvest
Very high
Medium


60 - 65 days


Mostly Indica