Growers Who Bought This Also Bought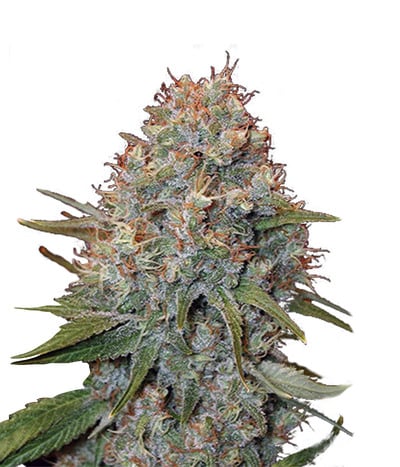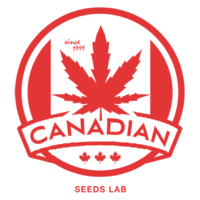 A multiple winner of the Cannabis Cup, undoubtedly one of the most popular strains of marijuana in the world named in honor of the late Jack Herer, the world-famous activist for the legalization of ca ...


Feminized
Harvest
20%
0.81%


9-10 weeks


Sativa Indica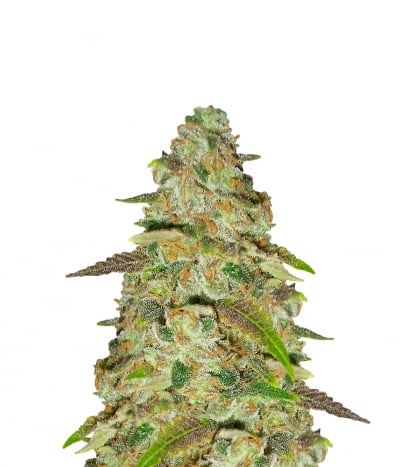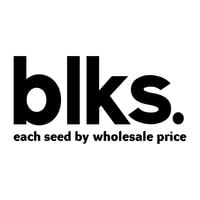 Buy Pineapple Chunk Feminised Seeds from Blk. For Skunk Lovers… For creating a Pineapple Chunk we used our Skunk#1 and Cheese and combined it with Pineapple. The result we have acheived is a vi ...


Feminized
Harvest
23%
0.7%


8 weeks


Mostly Indica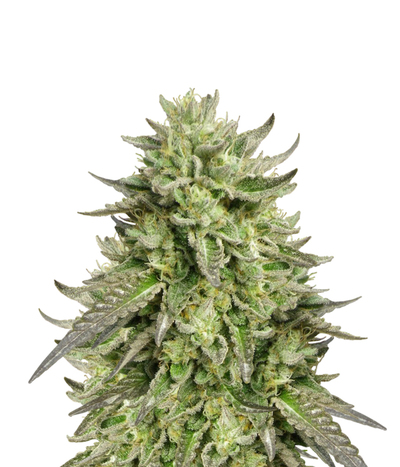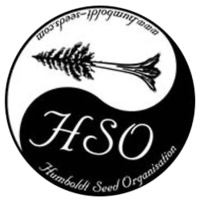 The origin of the name Chemdawg is disputed, but the most logical explanation is that it's named after it's original grower a certain "Chemdog". It's a mysterious strain due to it's strange apparition ...


Regular
Harvest
24%


65-70 days


Mostly Indica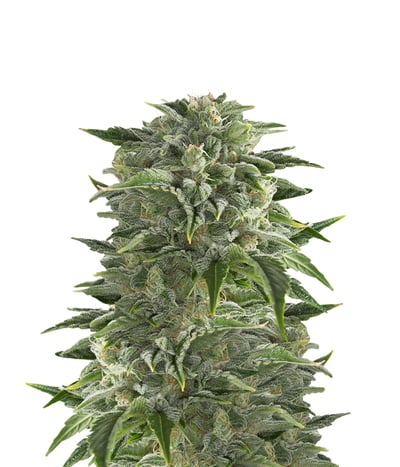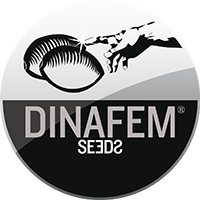 Bubba Kush Auto cannabis seeds by Dinafem Seeds belong to a feminized autoflowering Indica-dominant marijuana strain that results from the cross between a Bubba Kush Pre'98 and a White Widow Aut ...


Feminized
Harvest
High
0.5%


10-11 weeks


Indica Ruderalis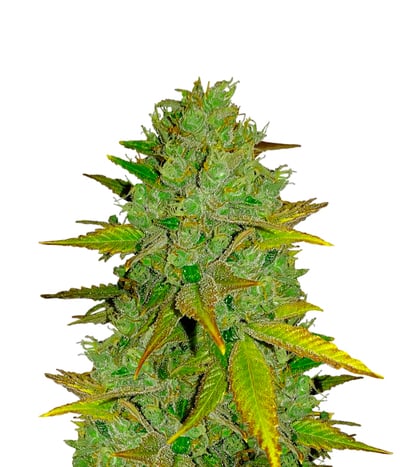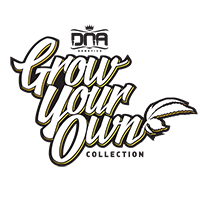 For the "Florida Gold" we took our clone only Jew Gold cut and combined her with our Florida OG Cut. What we saw from this epic cross was a 80% ratio of "keeper phenos". As we grew these s ...


Feminized
Harvest
High
Medium


8-9 weeks


Sativa Indica
40%
OFF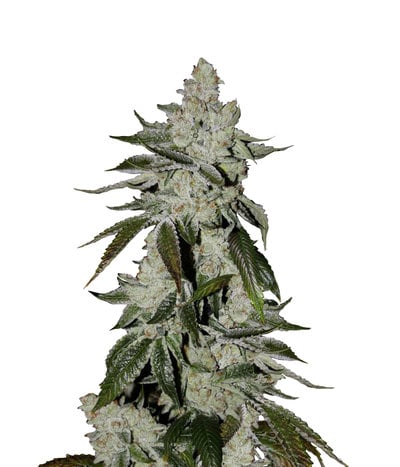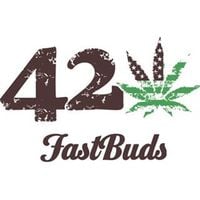 The famous Girl Scout Cookies strain is one of the best Californian strains of all time, developing a large number of fans throughout the United States as well as Europe and Asia. The guys over at Fas ...


Feminized
Harvest
22%
0.6%


8 - 9 weeks from seed


Sativa Indica Ruderalis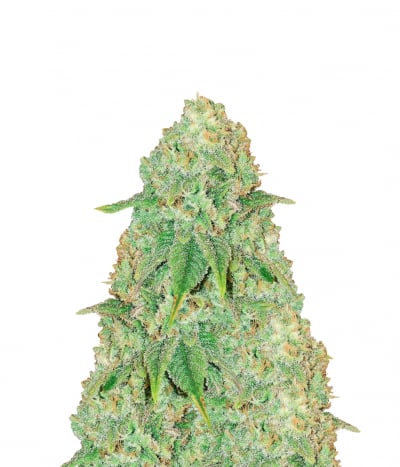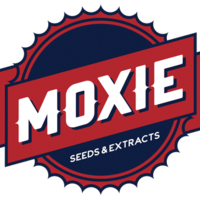 Goji DC is a CBD strain created by Moxie, and one that's already won the 1st Place at the High Times Medical Cannabis Cup. You have to have a highly medical strain to win this Cup of CBD concent ...


Regular
Harvest
High
Very High


8-10 weeks


Sativa Indica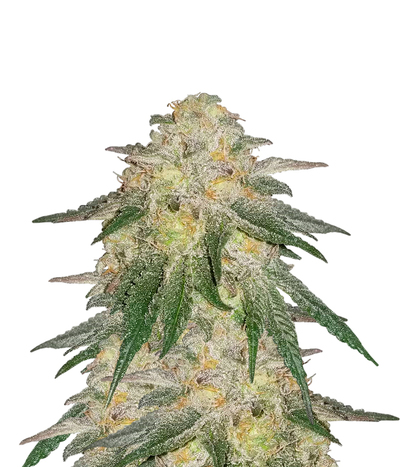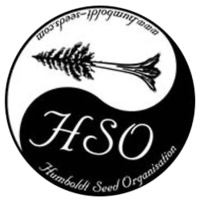 Blueberry Headband by Humboldt Seed Organization is a beautiful fusion of size and flavour. This vigorous plant is very resistant and has a sturdy infrastructure. Its flowering sites end in large d ...


Feminized
Harvest
23%
0.1%


65-70 days


Mostly Indica
40%
OFF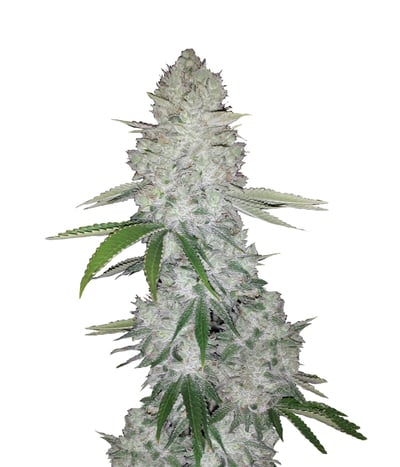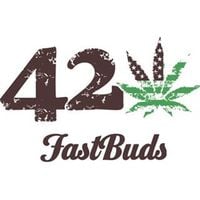 This new strain receives its name from the trichomes, that "glue up" the scissors when manicuring this baby. Gorilla Glue is a potent hybrid strain that delivers heavy-handed euphoria and relaxati ...


Feminized
Harvest
24%
0.8%


8-9 week


Mostly Indica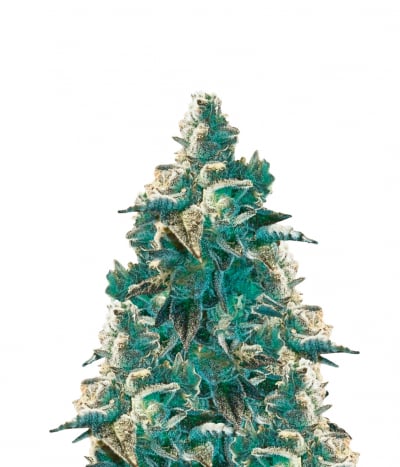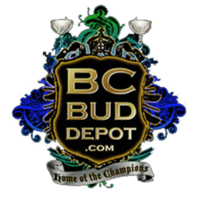 BC Bud Depot's Girl Scout Cookies were created by selecting some clones of the original californian strain. They selected some mothers they backcrossed to obtain the S1 of it. Girl Scout Cookies is a ...


Regular
Harvest
17%
Medium


65 - 70 days


Sativa Indica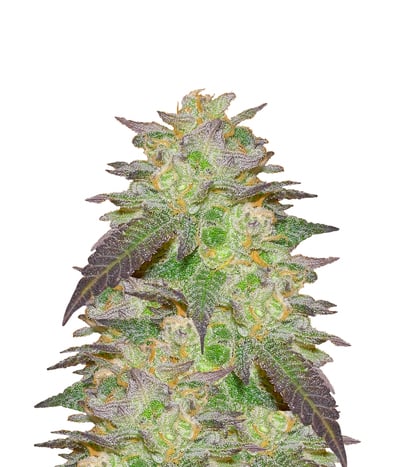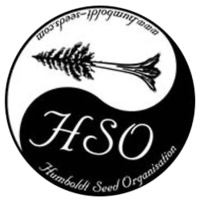 We merged two iconic super strains from the Northern California scene, the infamous OG with the ever classic Granddaddy Purple. Very vigorous growth during beginning stages makes for a quick turnover ...


Feminized
Harvest
26%
Medium


55-65 days


Mostly Indica
40%
OFF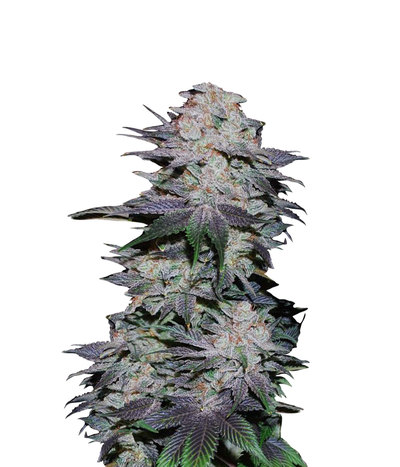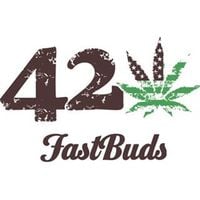 This variety was created by the Fastbuds team as a variety for foodies who love marijuana. The Fastbuds Blackberry strain offers a mix of flavours that create a burst of spicy, sweet, fruity, wild ber ...


Feminized
Harvest
20%
0.8%


8 weeks


Mostly Indica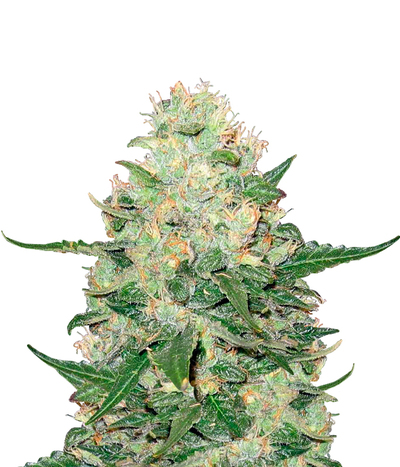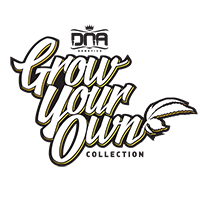 This strain is a mixture of multiple Indicas, all contributing to its short flowering time of just 8 weeks. Rocklock is a name cleverly obtained by breeding a Rockstar and a Warlock. The resulting str ...


Feminized
Harvest
High


8 Weeks


Sativa Indica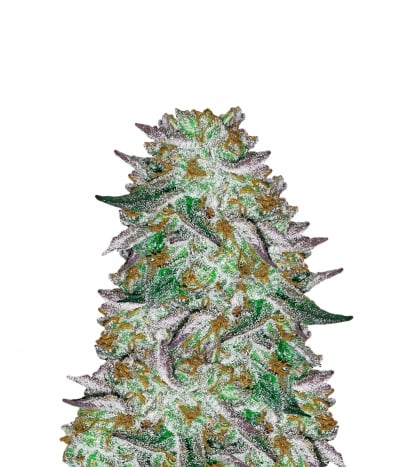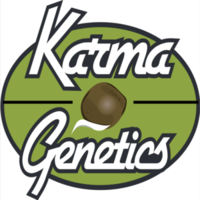 White OG is an indica dominant hybrid genetic created by Karma Genetics when crossing an unknown origin strain called The White with a powerful Triple Kush. The result is an amazing commercial strain, ...


Feminized
Harvest
High
High


9-11 weeks


Mostly Indica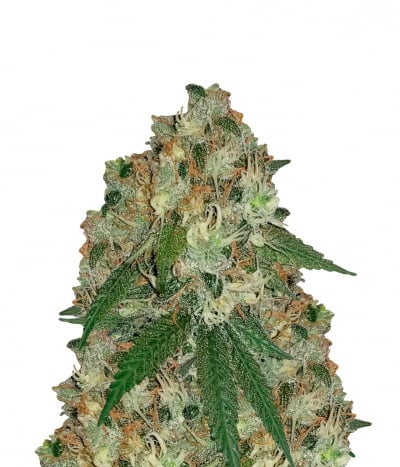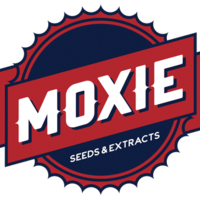 Alpine O.G is a nice frosty strain that really deserves its name! Moxie crossed a Tahoe O.G with a Viper City O.G so one thing is for sure: O.G lovers will be double-satisfied with this strain, but th ...


Feminized
Harvest
High
High


60-65 days


Mostly Indica