Growers Who Bought This Also Bought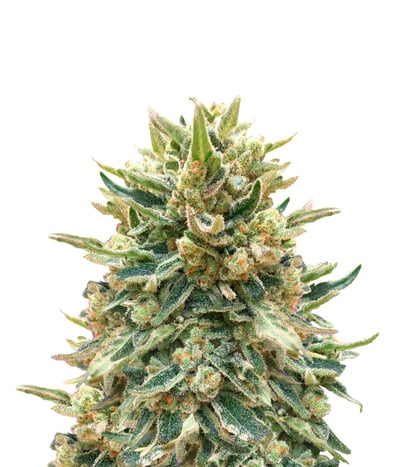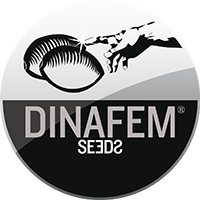 Critical Mass CBD by Dinafem is a feminized variety, with Indica dominance, which comes from the union between a Critical Mass and a selected male CBD Crew. The objective of this joint project with CB ...


Feminized
Harvest
5%
5%


7-8 weeks


Mostly Indica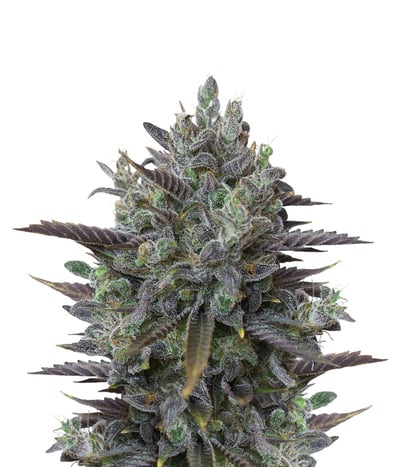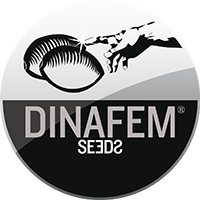 Purple Orange CBD comes from a mixture of California Orange and Diesel, resulting in a feminised Sativa dominant cannabis strain which is just an all round delight ! It's high CBD count gives it ...


Feminized
Harvest
5%
10%


8-9weeks


Mostly Sativa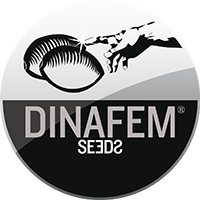 SUPER SILVER The spicy scent, delightful taste of haze and an intense psychedelic effect are the main features of this strain; it also has great mould resistance and can reach a huge size if cultivate ...


Feminized
Harvest
18%
Medium


10 - 11 weeks


Mostly Sativa
40%
OFF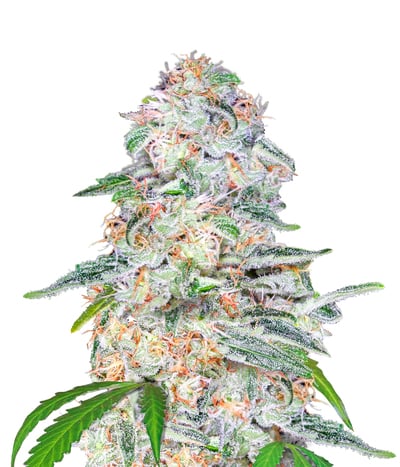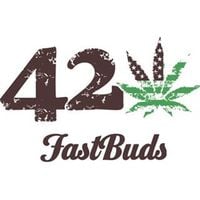 The FastBuds team are happy to introduce Blue Dream'matic, a potent, delicious Sativa/Indica hybrid all bundled up into a bushy, productive auto flowering plant. Coming from a hybridisation of "Blue ...


Feminized
Harvest
Very High
Medium


9 - 10 weeks


Mostly Sativa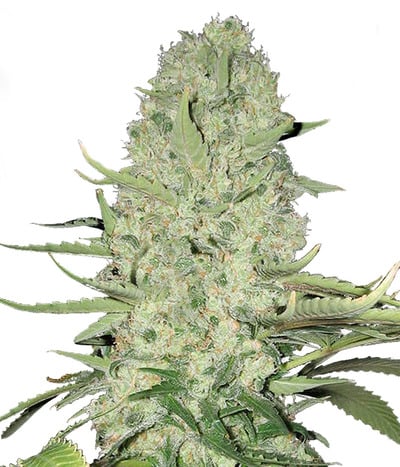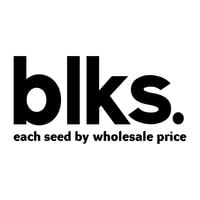 Since 1994 (the originial WW) has won a countless awards, including the High Times Cannabis Cup in 1995, it became the most talked-about strain in cannabis world. A sensational cross between Brazilian ...


Feminized
Harvest
High
Medium


56 - 65 days


Mostly Indica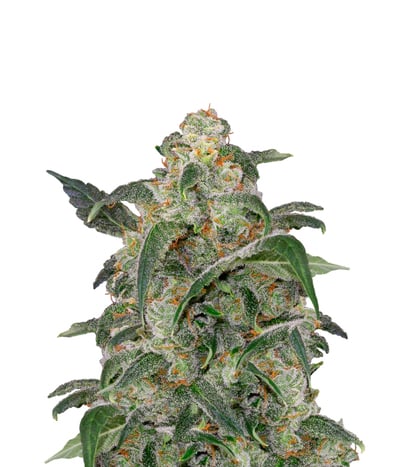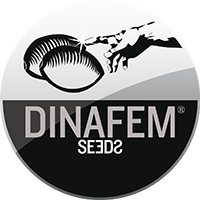 Haze 2.0 autoflowering is the result of crossing our Haze automatic with an elite clone of Jack Herer. The height of the plant has been increased 20%, allowing the structure of the side leaves to dev ...


Feminized
Harvest
9%
High


11-12 weeks


Sativa Indica Ruderalis
40%
OFF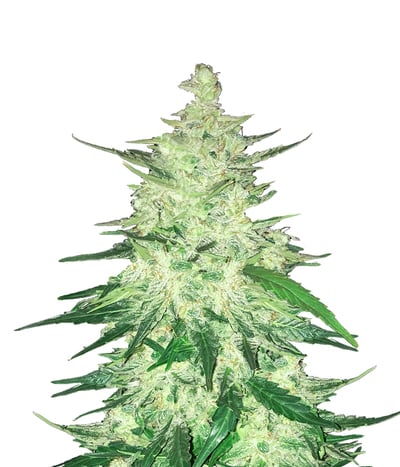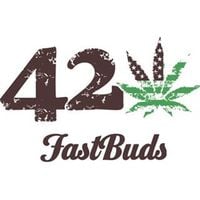 CBD Crack a pine tree like plant that's quickly becoming our all time favourite strain, here's why : Starting off with the plant, It's a small robust plant that should grow up to just about a meter he ...


Feminized
Harvest
8%
6%


9-10 weeks


Sativa Indica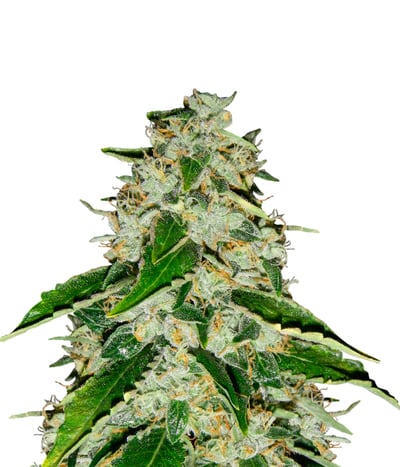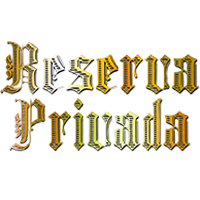 Reserva Privada Kosher Kush. The winner, KOSHER KUSH, is an amazing strain out of California. It is a stinky over the top strain with an average yield making all who smoke it feel "blessed" ...


Feminized
Harvest
25%
Medium


9 - 10 weeks


Mostly Indica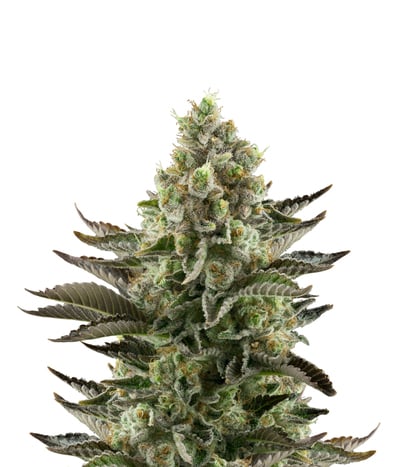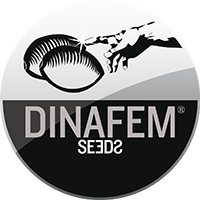 White Widow cannabis seeds by Dinafem Seeds belong to a feminized, Indica-dominant cannabis strain that results from a 1997 White Widow elite clone. This legendary seed was the queen of the Dutch coff ...


Feminized
Harvest
22%
Medium


7 - 8 weeks


Mostly Indica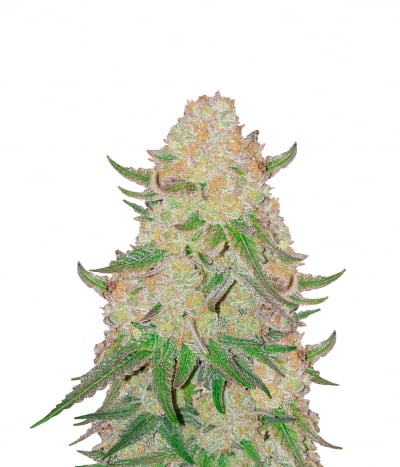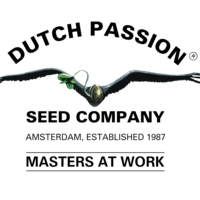 Power Plant is a renowned pure Sativa that was first bred in 1997 and instantly stole hearts of many growers and smokers. The strain was brought from South Africa and its already incredible traits we ...


Feminized
Harvest
15%
Medium


8 weeks


Sativa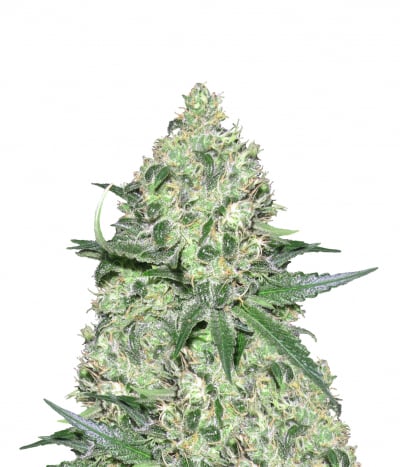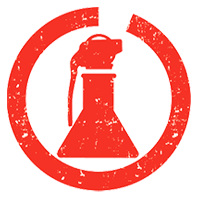 Medical Seeds No Name Feminized has a Sativa structure but, actually it is not a long-flowering plant. Thanks to it's cross with a very old Sensi Star, we managed to have a flowering period of 55-60 d ...


Feminized
Harvest
18%
High


8 - 9 weeks


Mostly Indica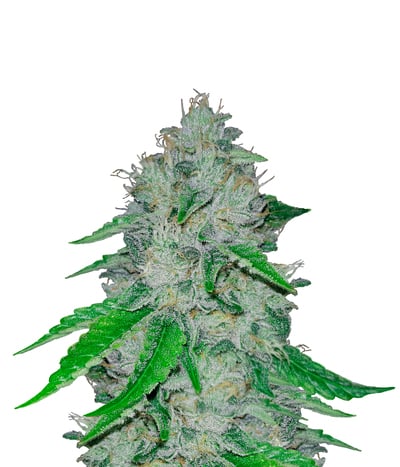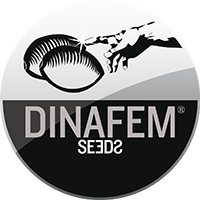 Chemo Remo is the result of Urban Remo's work on making a hybrid using UBC Chemo and Bubba Kush male, this Indica-dominant marijuana plant created by the famous cultivator/Youtuber gives us a ta ...


Feminized
Harvest
24%
0.1%


65-70days


Sativa Indica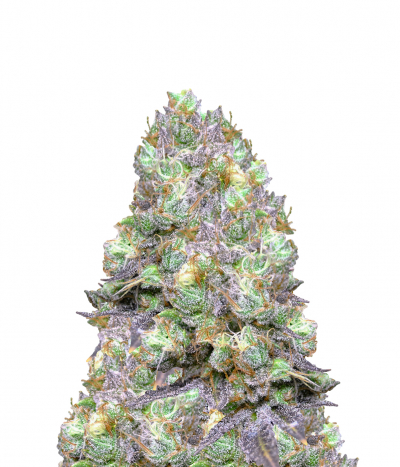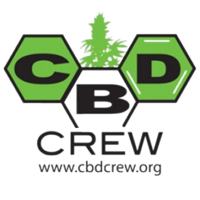 CBD Nordle is a short and strong Christmas tree shape like plant. She produces dense and compact flowering clusters. Nice tasty Indica with a relaxing effect. Aroma: Strong and pleasant body odor, sc ...


Feminized
Harvest
5.5%
5.5%


8-10 weeks


Mostly Indica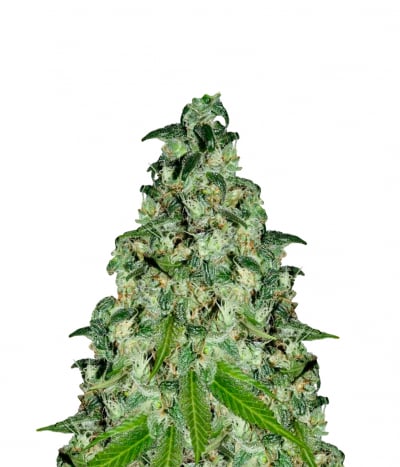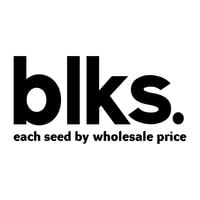 Blueberry; a large producer under optimum conditions. A dense and stout plant with red, purple and finally blue hues, that usually cure to a lavender blue (when the nighttime temperature varies by mor ...


Feminized
Harvest
High
Medium


56 - 67 days


Mostly Indica
40%
OFF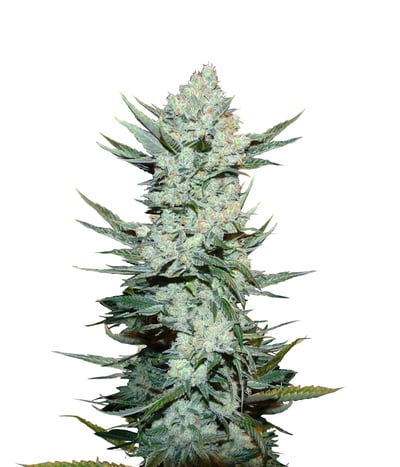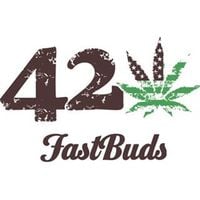 Tangie'matic is the creation resulting from our latest research , where we have used the best Autoflowering varieties of the latest generation . This is how, as autoflowering , this variety comes to d ...


Feminized
Harvest
23%
0.9%


9 week


Mostly Sativa