Properties

Gender
Feminized

Type
Photoperiod

Genotype
Mostly Indica

Genetics
Chronic X Alaskan Thunder

Flowering
8 weeks

Harvest
500gr/m2

Height
80-90 cm

Thc
20%

Cbd
high

Method
Indoor

Method
Outdoor

Method
Greenhouse
Taste
Flavor is very diverse, containing earthy and sweet notes with the undertones of cinnamon.



Effects
It offers full-body effects alongside a funky diesel and spicy pepper aroma. Save this heavy-hitter for a day in which you find your to-do list blank, because this indica will have you stuck in a comfortable place for a while. With moderate levels of CBD, Chronic Thunder is preferred for resolving insomnia, pain, and upset stomachs.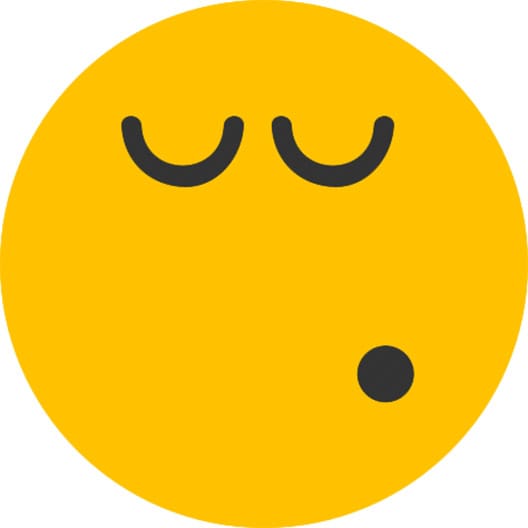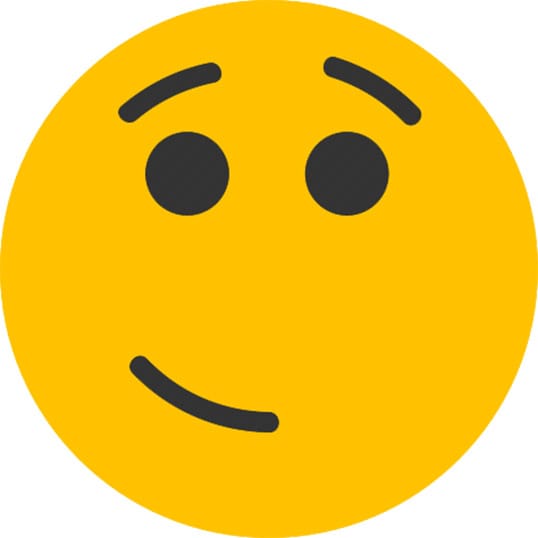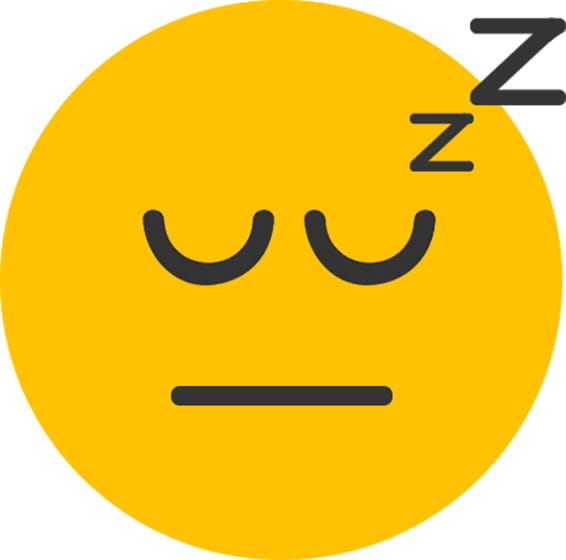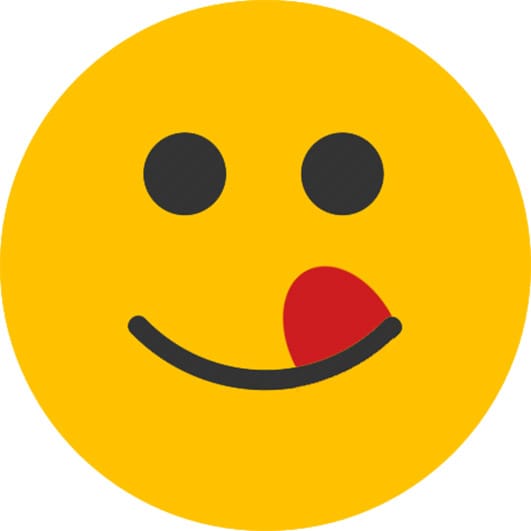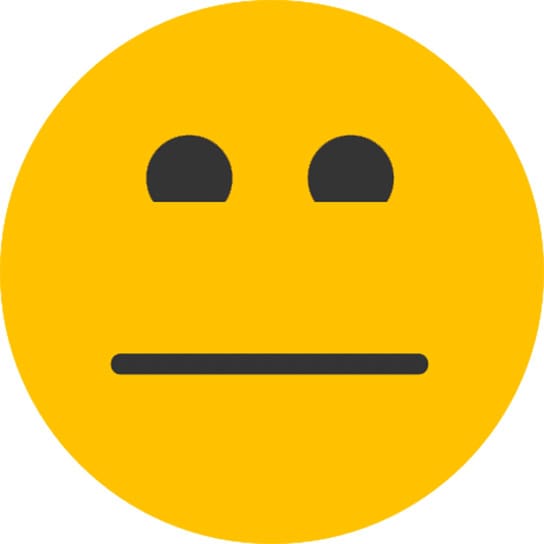 Growers Who Bought This Also Bought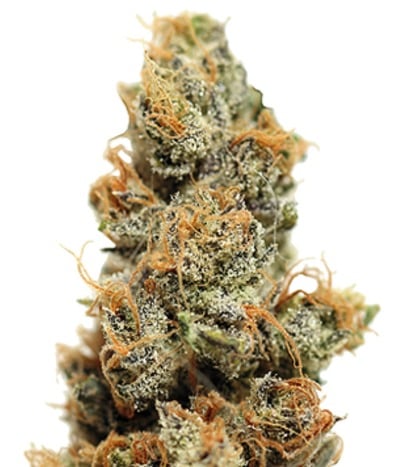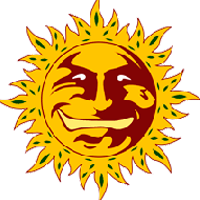 Legendary genetics of Skunk #1 and Cheese make this strain very potent, convenient to grow and productive. Tests show that there is up to 24% THC in these buds, which is on a par with the most power ...


Feminized
Harvest
25%
1.1%


8 - 9 weeks


Mostly Indica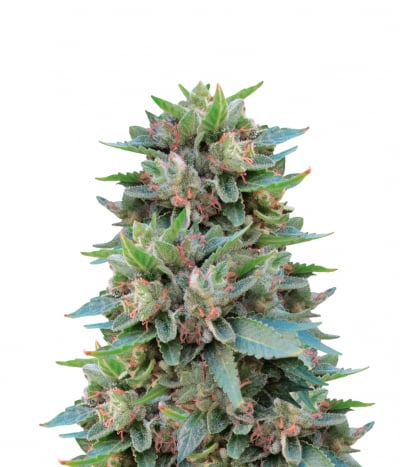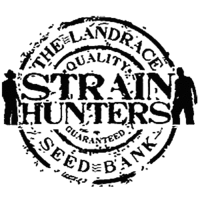 Height: medium plant with internodes averaging between 8-12 cm. Taste (burned): woody, spicy, herbal, with a hint of rose and blossoms. Scent (unburned): very spicy, with a chemical side. Reminds of ...


Feminized
Harvest
High
Medium


8-9 weeks


Sativa Indica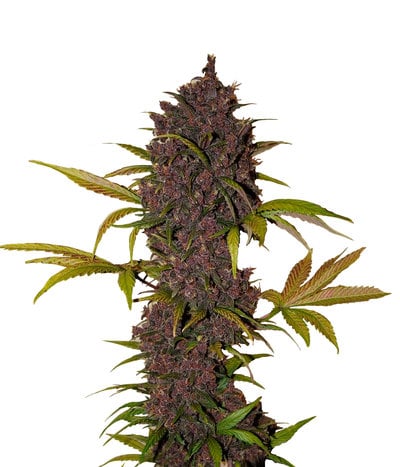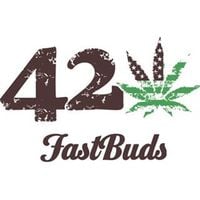 The FastBuds team really challenged themselves when they undertook the task of crossing the legendary LSD strain. The result is an incredible purple colored strain covered in frost that will effortles ...


Feminized
Harvest
19%
1.1%


8-9 weeks


Mostly Indica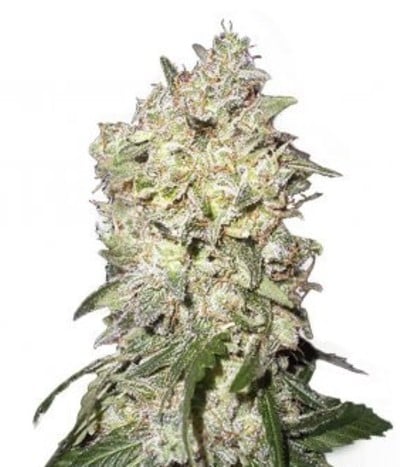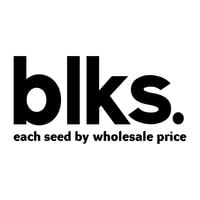 Afghan Kush is a strong plant of medium height and bushiness with big shiny leaves and bright white pistils. Afghan Kush is a heavy producer which thrives in soil, hydro and greenhouse growing systems ...


Feminized
Harvest
24%
0.4%


49 - 54 days


Indica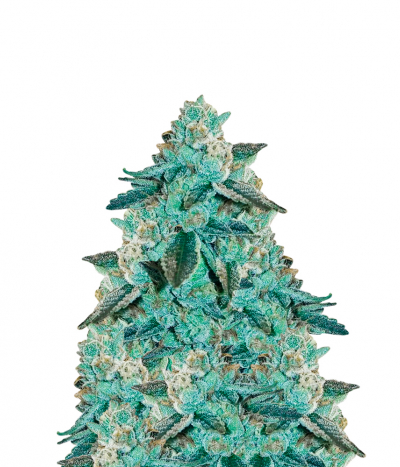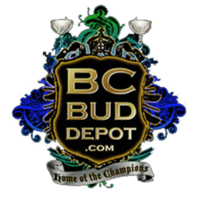 If you are an OG Kush fan, this strain is a must. Fire Og Bx3 is probably the best Fire OG Kush you will find, or that is what BC Bud Depot is claiming ! They worked very hard with their Fire OG Kush ...


Regular
Harvest
Very high
High


65 - 70 days


Sativa Indica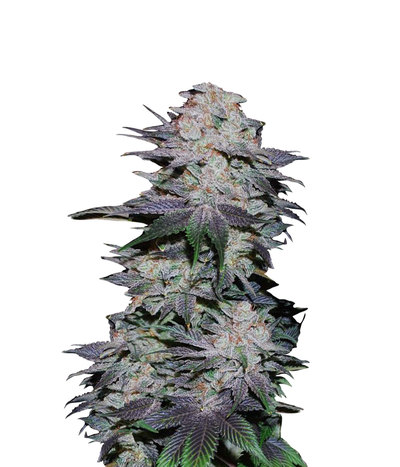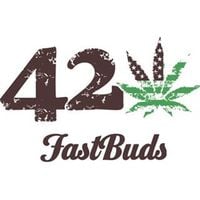 This variety was created by the Fastbuds team as a variety for foodies who love marijuana. The Fastbuds Blackberry strain offers a mix of flavours that create a burst of spicy, sweet, fruity, wild ber ...


Feminized
Harvest
20%
0.8%


8 weeks


Mostly Indica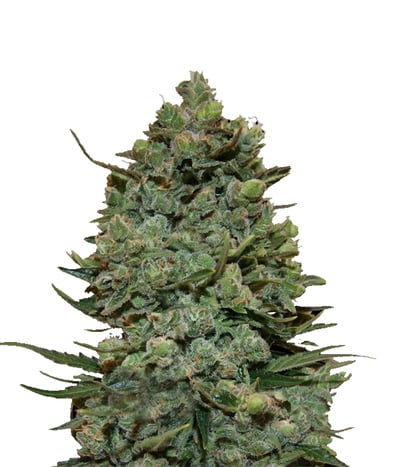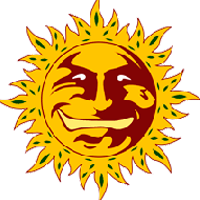 This 100% Indica strains was born as a result of hybridization between Girls Scout Cookies, the variety that was chosen for its superior taste, and an undisputed champion, renowned OG Kush. The offspr ...


Feminized
Harvest
24%
High


50-60 days


Indica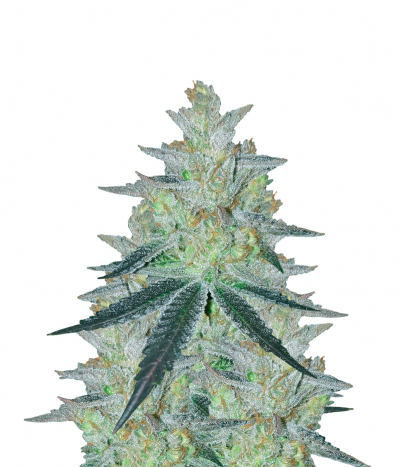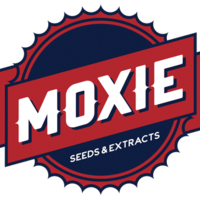 Snake Venom is a Gorilla Glue crossing with Viper City. A masterpiece of Moxies' creation! It is the creamy sweetness that makes this strain so special. It is not only creamy in the taste, but t ...


Feminized
Harvest
Very high
High


50-60 days


Mostly Indica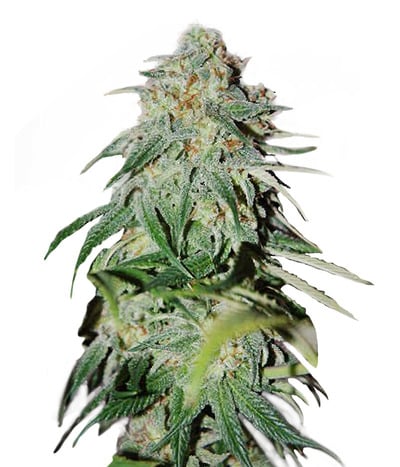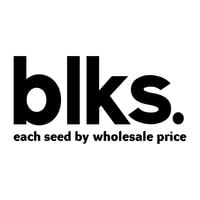 For Skunk Lovers… An amazing result has been achieved using Skunk#1 and Mazar as progenitors. LSD shows great hybrid vigor and is very easy to grow. This mostly Indica is a large yielder indoors ...


Feminized
Harvest
Very high
Medium


60 - 65 days


Mostly Indica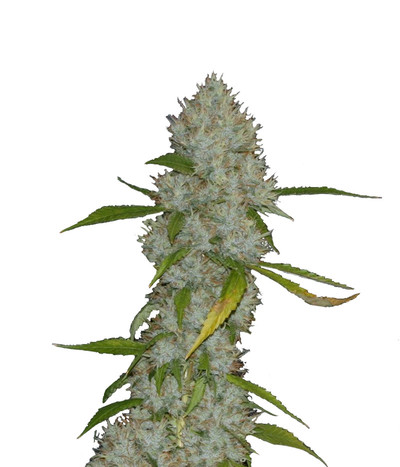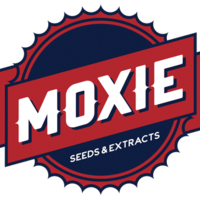 Lemon OG is a multiple Cup winner and very well known in the cannabis world. If you don´t know it yet here are some basics! It is one of the strongest indica strains out there. It can even make big bo ...


Feminized
Harvest
Very high
High


56 says


Mostly Indica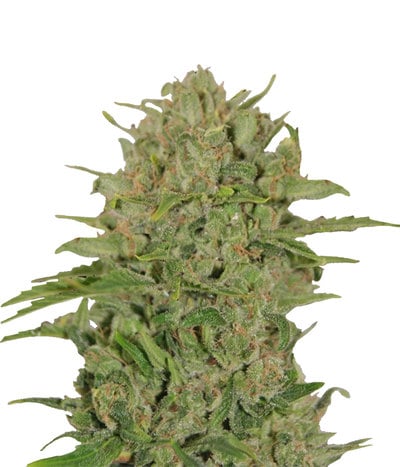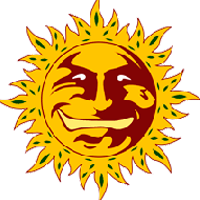 Two heads are better than one, and three cheeses are surely better than one. How come that this Cheese had tripled itself? Well, the thing is, breeders from Barney's Farm decided to backcross Blue Che ...


Feminized
Harvest
22%
1.2%


8 weeks


Indica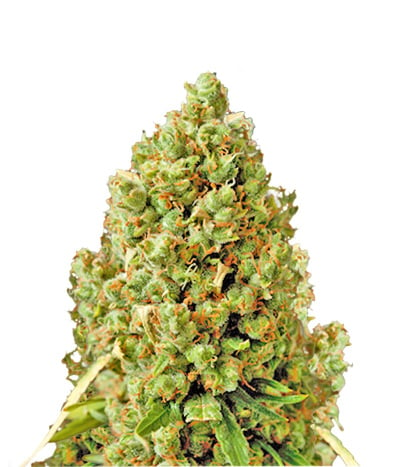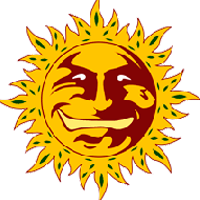 The best thing about Barney's Farm is that these guys deliver some ultimate strains, no doubt about it. Critical Kush is a 100% Indica plant that is comprised of best genetics available to date. Thi ...


Feminized
Harvest
25%
2.1%


8 weeks


Indica
40%
OFF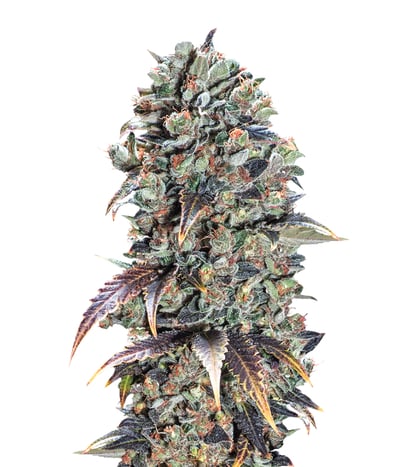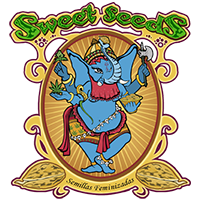 Still don't know which strain to choose? Try out our Indica powerhouse called Cream Caramel. These plants develop a bunch of incredibly large nugs that are covered with plenty of crystallic tric ...


Feminized
Harvest
19%
1.6%


8 weeks


Indica