Growers Who Bought This Also Bought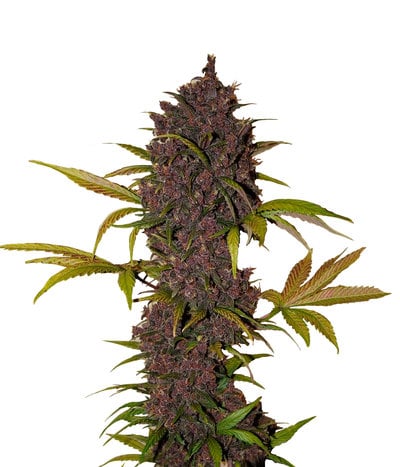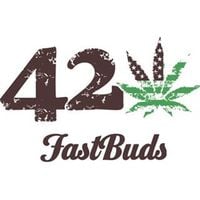 As a cannabis user, you've probably tried various strains, but one strain that will forever stay in your heart is LSD-25. It was a difficult task to create the strain in the first place, but Fastbuds ...


Feminized
Harvest
1.1%


8-9 weeks


Mostly Indica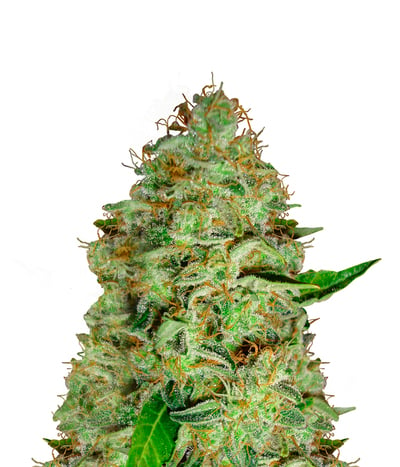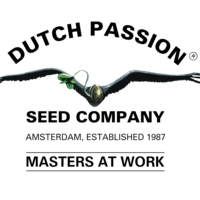 Mazar or, alternatively, Mazar-i-Shariff is a phenomenal crossbred between Skunk x Afghani. The most talented breeders from Dutch Passion had been working on this strain for years, and the outcome was ...


Feminized
Harvest
Medium


8 - 9 weeks


Indica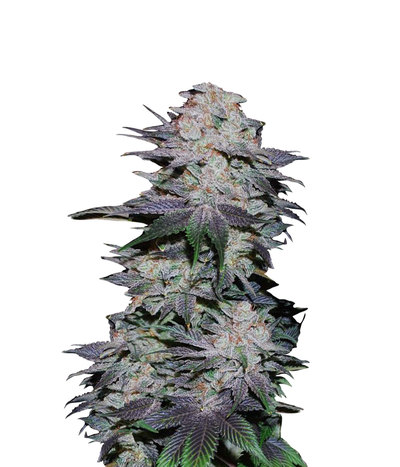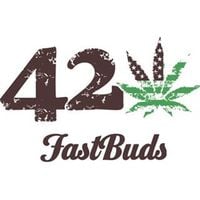 This variety was created by the Fastbuds team as a variety for foodies who love marijuana. The Fastbuds Blackberry strain offers a mix of flavours that create a burst of spicy, sweet, fruity, wild ber ...


Feminized
Harvest
0.8%


8 weeks


Mostly Indica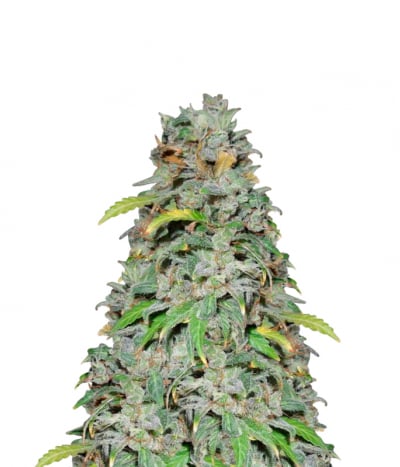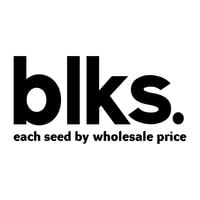 One of the most popular strains on the market has just been transformed into a new auto version. Our Auto White Widow is a cross between Brazilian sativa x South Indian Indica x Ruderalis. It expresse ...


Feminized
Harvest
Medium


52 - 60 days


Mostly Indica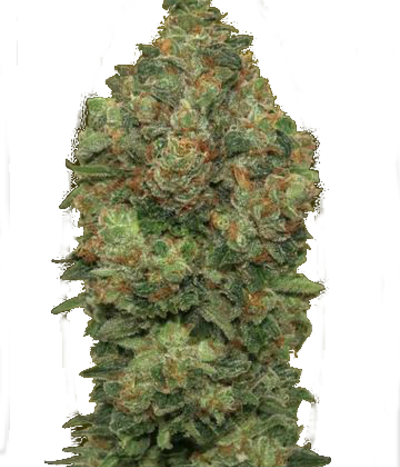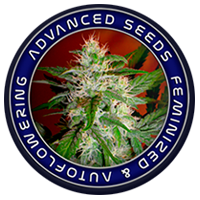 With a THC level of 15% this is a beautiful mellow strain full of versatility, tenacity and productivity coming from a mixture of the best phenotypes and landraces that Advanced Seeds could get their ...


Feminized
Harvest
3%


65-75 days


Sativa Indica Ruderalis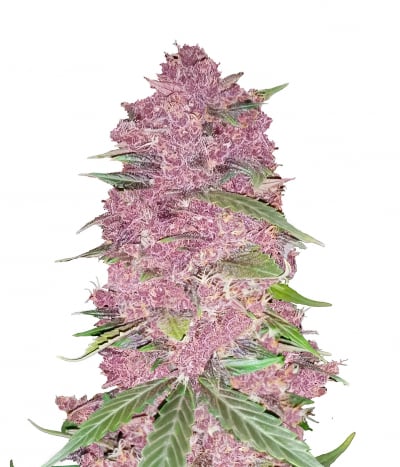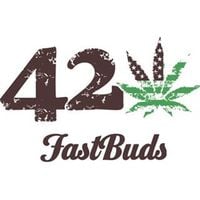 Fastbuds' Purple Lemonade is born thanks to the cross of a typical purple genetics from California with a Ruderalis genetics, creating an Indica dominant strains with the most advanced Purple featur ...


Feminized
Harvest
Low


8-9 weeks


Indica/Ruderalis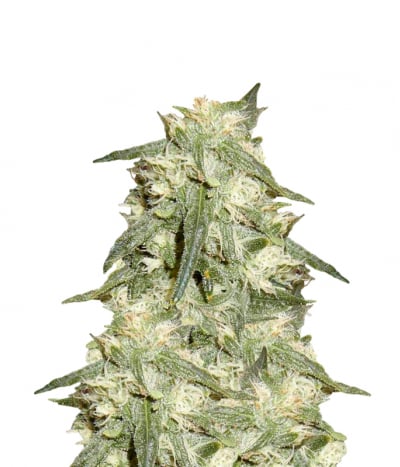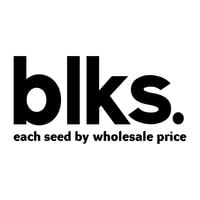 Northern Light Auto is a marijuana strain which is highly suited to indoor growing. Nearly all promising modern indoor cannabis strains contain Northern Lights genes. With its high flower-to-leaf rati ...


Feminized
Harvest
High


55 - 65 days


Mostly Indica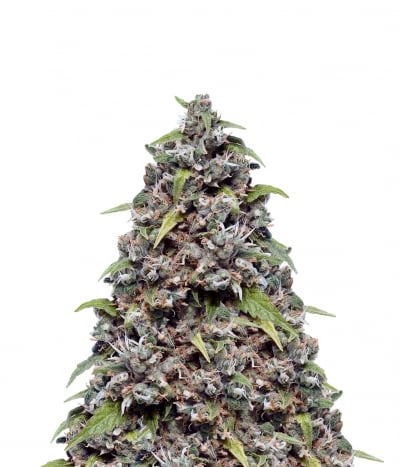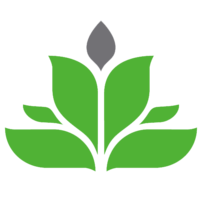 Female Seeds Pure AK: Since the mid 1990's "AK" strains have been increasingly popular. Female Seeds Pure AK is one of the strongest early finishing strains available anywhere. Pure AK produces hard b ...


Feminized
Harvest
Medium


6 - 7 weeks


Sativa Indica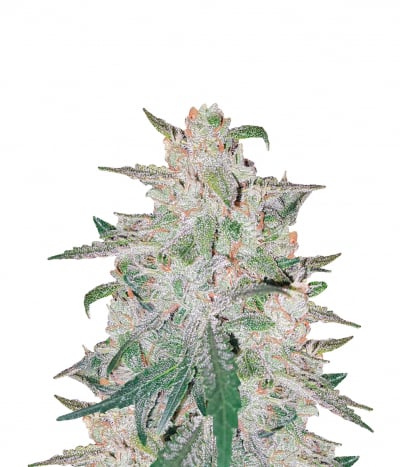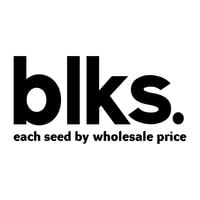 After our Pineapple's great success and tons of requests from our customers, we decided to work this strain and present it in its autoflowering version. As all our autoflowering, Auto Pineapple will ...


Feminized
Harvest
Medium


56 Days


Sativa Indica Ruderalis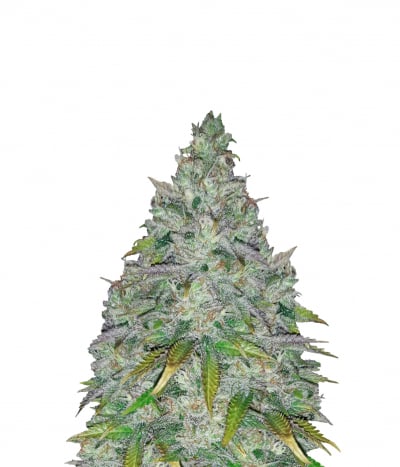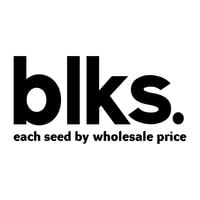 Despite it's formidable and uncompromised name, this strain is a graceful, noble and good looking plant with a worthy and long history in the cannabis world. This easy to grow plant is one of th ...


Feminized
Harvest
1%


56 - 64 days


Mostly Sativa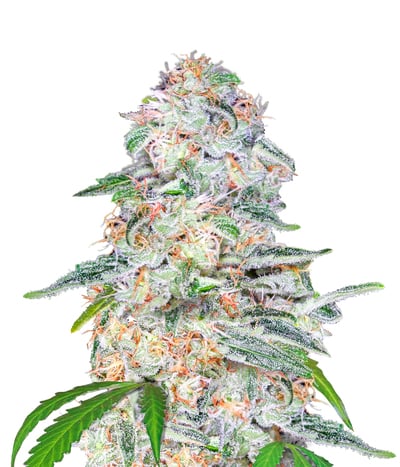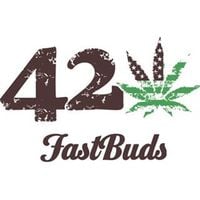 The FastBuds team are happy to introduce Blue Dream'matic, a potent, delicious Sativa/Indica hybrid all bundled up into a bushy, productive auto flowering plant. Coming from a hybridisation of "Blue ...


Feminized
Harvest
Medium


9 - 10 weeks


Mostly Sativa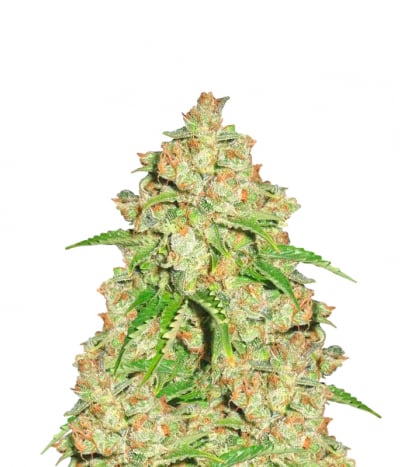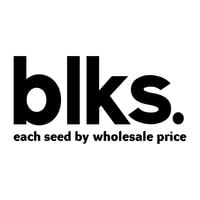 White Russian is one of the favourite strains of growers around the world so it made perfect sense to give it the auto flowering treatment. One of the last of our original strains created with the ori ...


Feminized
Harvest
Medium


60 - 65 days


Sativa Indica Ruderalis