Growers Who Bought This Also Bought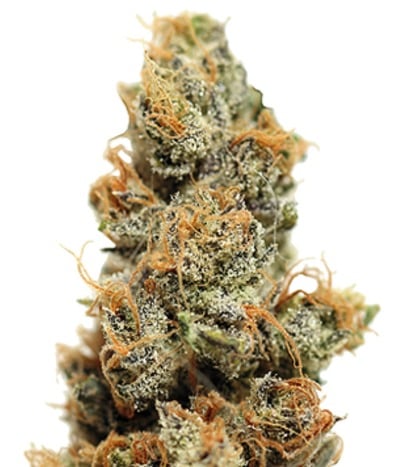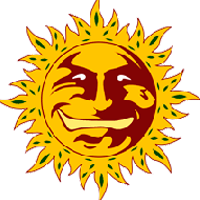 Legendary genetics of Skunk #1 and Cheese make this strain very potent, convenient to grow and productive. Tests show that there is up to 24% THC in these buds, which is on a par with the most power ...


Feminized
Harvest
1.1%


8 - 9 weeks


Mostly Indica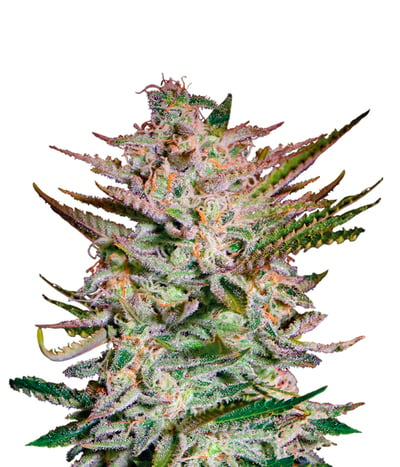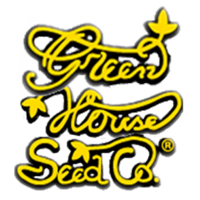 The name Holy Punch may remind of you a church with priests performing holy rites. For others, it may remind them of a boxing match. No matter what it reminds you of, Holy Punch is a strain that deliv ...


Feminized
Harvest
0.8%


8-9 weeks


Mostly Indica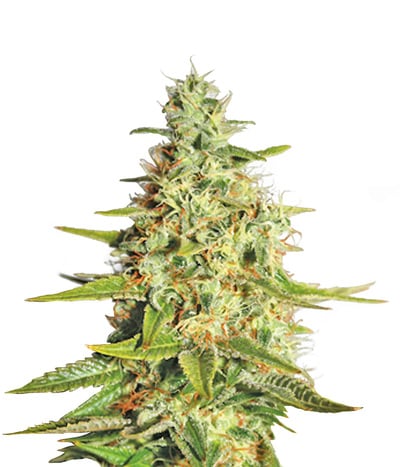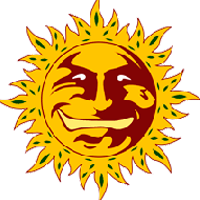 Pure landrace Sativa is not something that you stumble upon every day. This particular variety originates from Mexico. Breeders from Barney's farm did everything they could with a view to maximizing t ...


Feminized
Harvest
0.7%


10 - 11 weeks


Sativa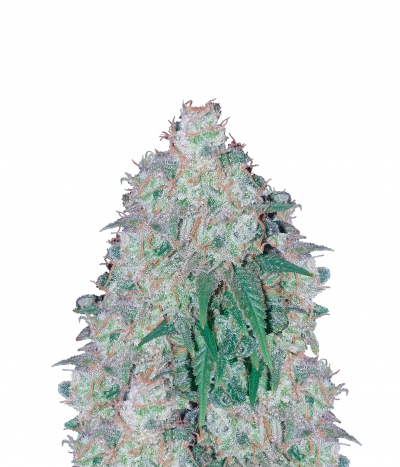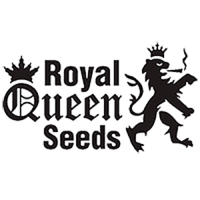 Royal Queen Seeds Critical the Critical Royal queen seeds is a weedplant that stays small but has a nice yield. Critical is a type which is popular in Spain and has also won prizes there. Royal queen ...


Feminized
Harvest
Medium


7 weeks


Mostly Indica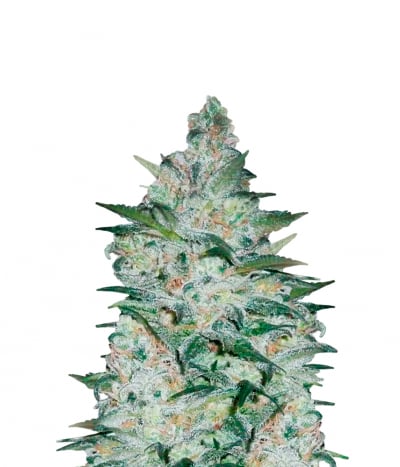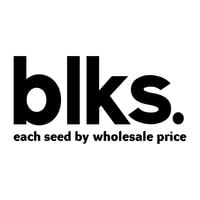 Northern Light is a strain highly suited to indoor growing. Nearly all promising modern indoor strains contain Northern Light genes. With its high flower-to-leaf ratio, compact buds, good yields and e ...


Feminized
Harvest
High


65 - 75 days


Mostly Indica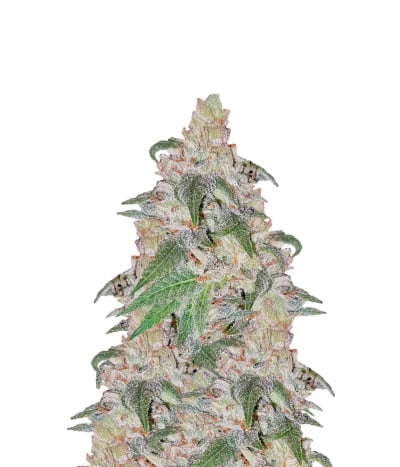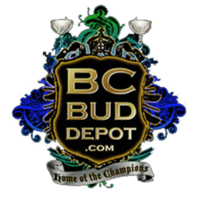 Kush is one of these genetics that you never tired of, and BC's Kush is not an exception. This BC Kush IBL is a universal strain, a good-for-everything strain that will keep you satisfied year after y ...


Feminized
Harvest
High


55-60 days


Mostly Indica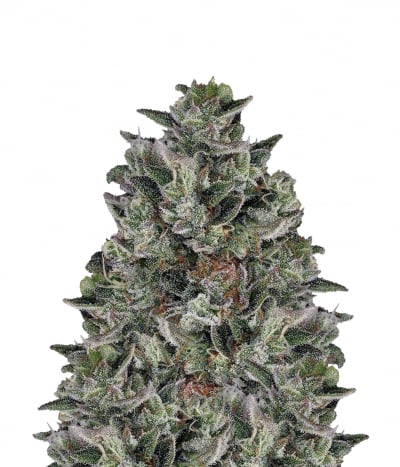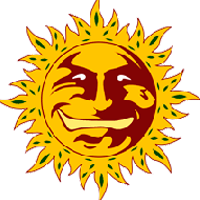 Glookies is a new variety of marijuana born from the cross between two super tasty varieties, the Gorilla Glue and the Thin Mint Girl Scout Cookies. In a single strain we gather all the flavor that tr ...


Feminized
Harvest
Low


60 - 70 days


Sativa: 30% - Indica: 70%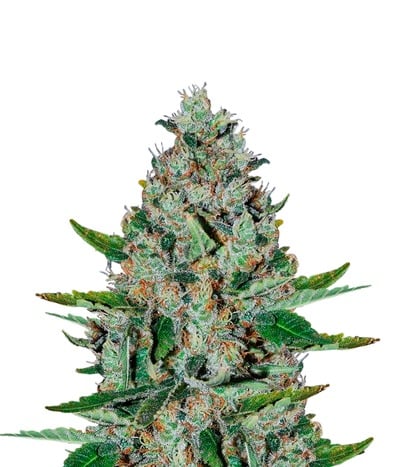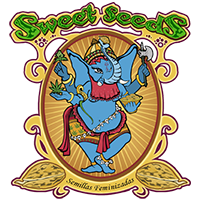 This acronym stands for Sweet Afghani Delicious, a landrace Indica variety of Afghan ancestry. S.A.D. plant has all the essential characteristics that allow it to perform on par with top-shelf monster ...


Feminized
Harvest
1.8%


8-9 weeks


Mostly Indica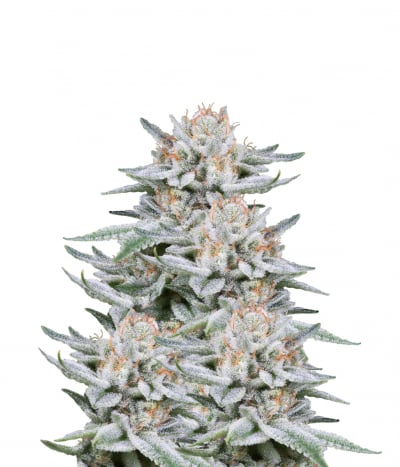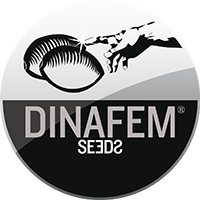 Gorilla is an extremely famous cannabis strain with its fan following spread across the USA. Descending from the Chem family, Gorilla carries the legacy forward with her unbelievable taste and potenc ...


Feminized
0.1%


58-63 days


60% Indica / 40%Sativa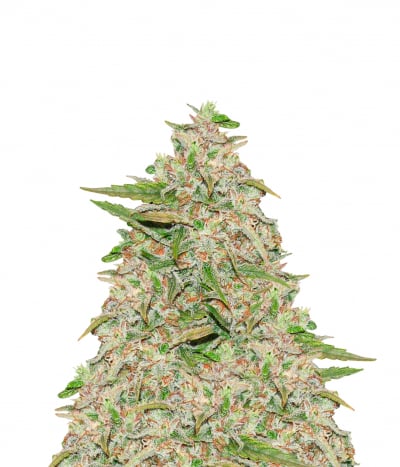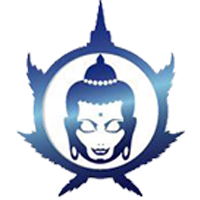 So, we've all seen what Davy Jones has got hiding under his ship, some huge Octopus thing that's going to rip up anything in its path into a thousand pieces, but wouldn't it be surprising and quite de ...


Feminized
Harvest
Medium


10-11 weeks


Mostly Indica