Properties

Gender
Feminized

Type
Photoperiod

Genotype
Sativa Indica

Flowering
8 - 9 weeks

Harvest
500 gr/m2

Cbd
medium
Growers Who Bought This Also Bought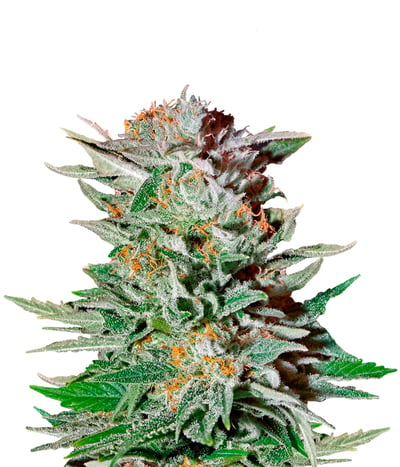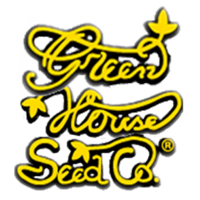 Another illustration of what the true Sativa strain should be. Tall plants (they reach the point 2 of meters easily, so pruning and trimming is important, so as the SOG/SCROG techniques) with tight, s ...


Feminized
Harvest
0.21%


9 - 10 weeks Indoor


Mostly Sativa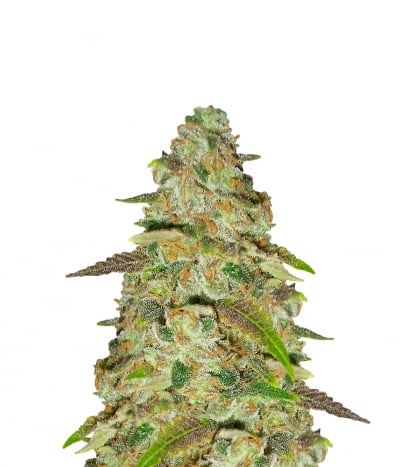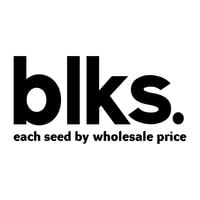 Buy Pineapple Chunk Feminised Seeds from Blk. For Skunk Lovers… For creating a Pineapple Chunk we used our Skunk#1 and Cheese and combined it with Pineapple. The result we have acheived is a vi ...


Feminized
Harvest
0.7%


8 weeks


Mostly Indica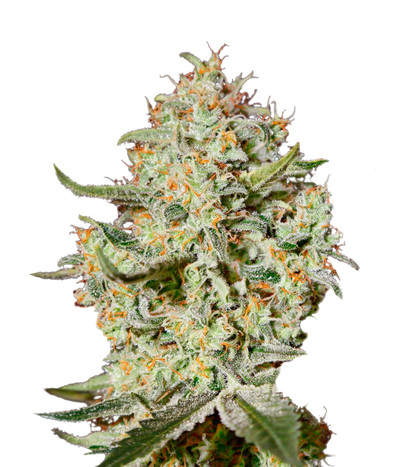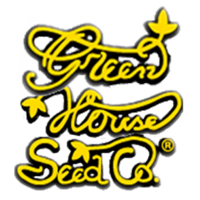 You have probably heard of the "Big Bang" theory before. The entire universe was formed after a huge boom, and that's how stars and planets were born. And this big bang will produce a parallel univers ...


Feminized
Harvest
0.12%


8-9 weeeks


Mostly Indica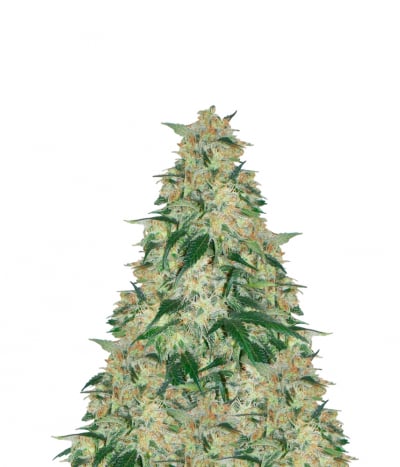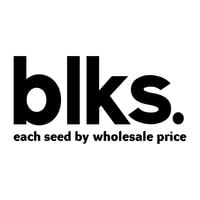 Amnesia, contradictory to the name, isn't a strain that you'll forget anytime soon ! One of the most legendary strains around the world known for its Sativa dominant effects and it's awesome line of g ...


Feminized
Harvest
0.1%


80 - 84 days


Mostly Sativa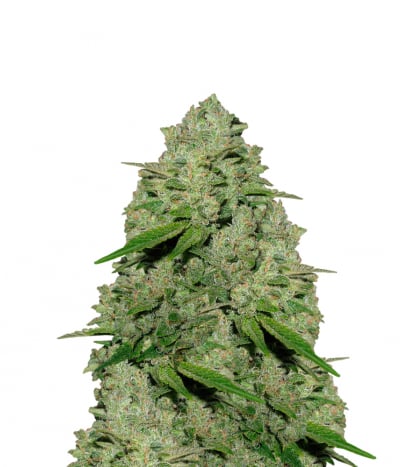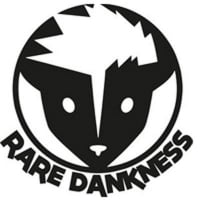 Ghost Train Haze # 1 is a feminized seed from American bank Rare Dankness. This seed is the star creation of its catalog. It's a cross between Ghost OG and Nevil's Wreck. The result of this cross is ...


Feminized
Harvest
0.5%


65-80 days


70% Sativa / 30% Indica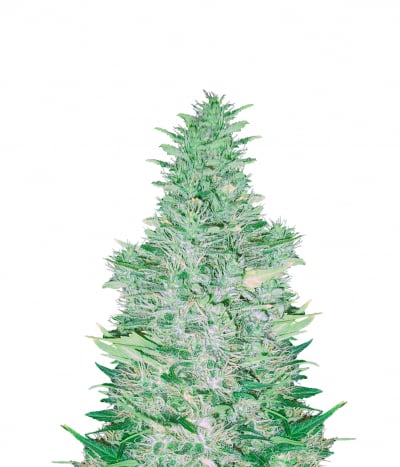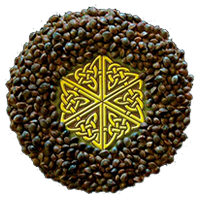 In 2006 we introduced our new Satori. We have refined this strain genetically to produce an even more reliable and powerful cross that will delight your connoisseur heart. Satori is an exceptionally e ...


Regular
Harvest
Medium


9 - 10 weeks


Sativa Indica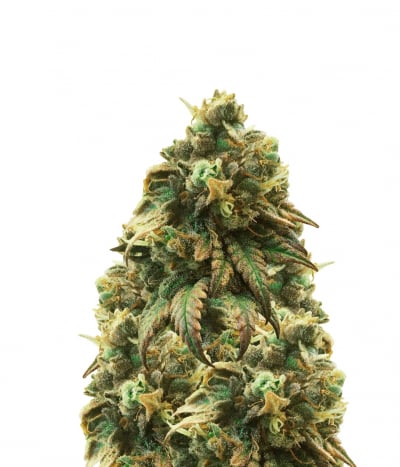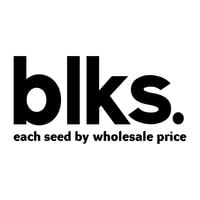 Jack Herer named in honor of world famous global hemp activist and author of the most informative book on hemp and cannabis, `The Emperor Wears No Clothes`. Many years of extensive breeding and specia ...


Feminized
Harvest
High


55 - 68 days


Mostly Sativa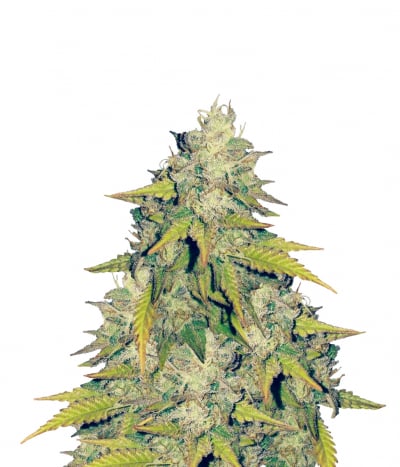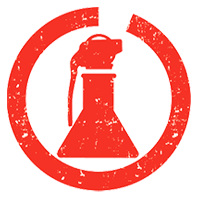 Plant's growth begins with a dramatic force, and it is highly advisable to grow it in SCROG, because becomes more manageable. Unlike other sativas, this plant surprises us with a robust production ...


Feminized
Harvest
Medium


11 - 12 weeks


Mostly Sativa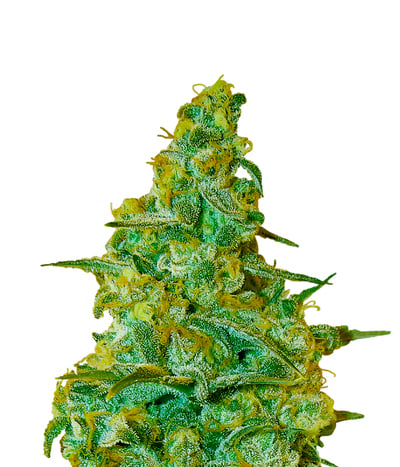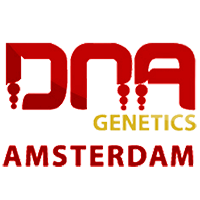 DNA Genetics LA Confidential This is a great medical strain as it relieves pain and helps eliminate insomnia. For the everyday user, the high of this herb is psychedelic and energetic, with a hammer. ...


Feminized
Harvest


7 - 8 weeks


Indica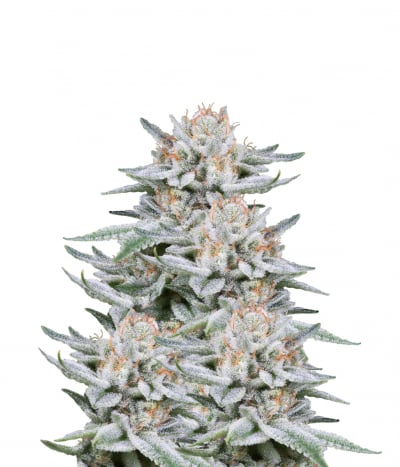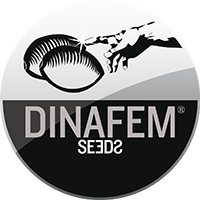 Gorilla is an extremely famous cannabis strain with its fan following spread across the USA. Descending from the Chem family, Gorilla carries the legacy forward with her unbelievable taste and potenc ...


Feminized
0.1%


58-63 days


60% Indica / 40%Sativa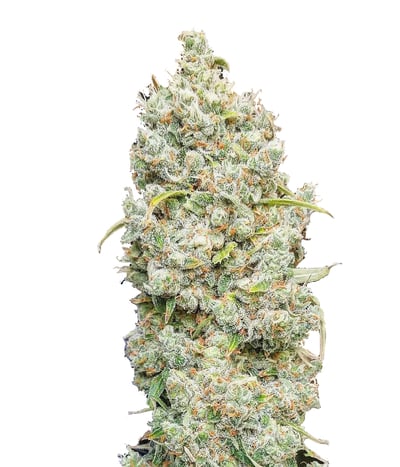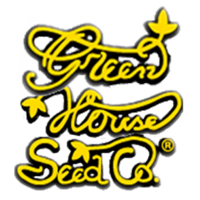 Meet the living legend of the cannabis world. Jack Herer was named after a world-famous marijuana activist whose contribution to the grow industry as we know it is hard to overestimate. The strain is ...


Feminized
Harvest
0.12%


8 weeks


Mostly Sativa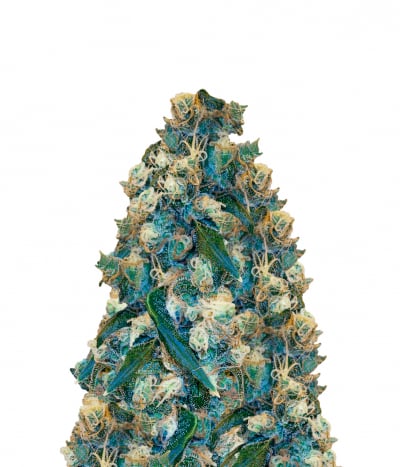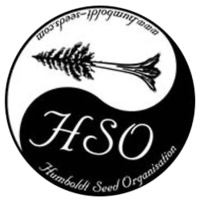 Given a choice, would you grow ten small plants or one gargantuan monster putting every other plant to shame? If you prefer the later, brace yourselves to meet Blue Fire – a herculean strain from Humb ...


Feminized
Harvest
0.1%


70-75 days


60% Indica / 40% Sativa