Properties

Gender
Feminized

Type
Photoperiod

Genotype
Sativa Indica

Flowering
8 weeks

Harvest
400-600 gr/m2

Thc
very high

Cbd
medium
Growers Who Bought This Also Bought
40%
OFF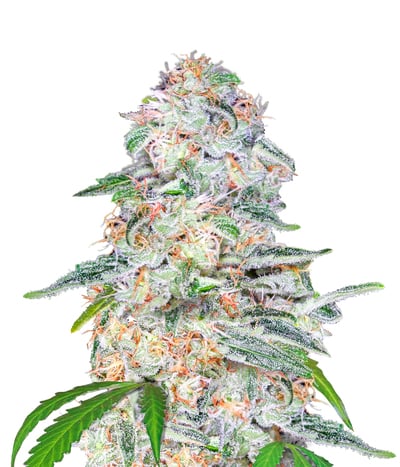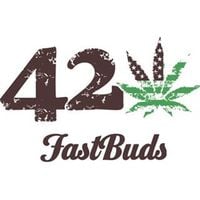 The FastBuds team are happy to introduce Blue Dream'matic, a potent, delicious Sativa/Indica hybrid all bundled up into a bushy, productive auto flowering plant. Coming from a hybridisation of "Blue ...


Feminized
Harvest
Very high
Medium


9 - 10 weeks


Mostly Sativa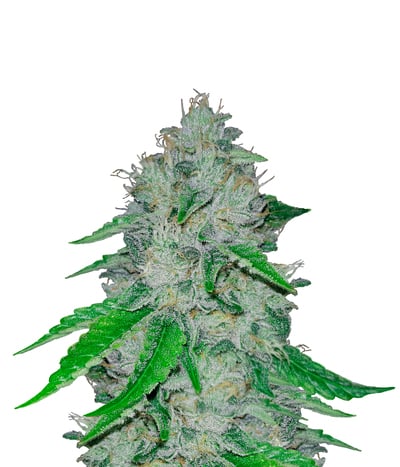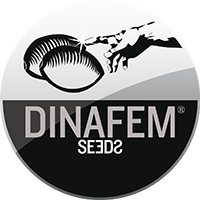 Chemo Remo is the result of Urban Remo's work on making a hybrid using UBC Chemo and Bubba Kush male, this Indica-dominant marijuana plant created by the famous cultivator/Youtuber gives us a ta ...


Feminized
Harvest
24%
0.1%


65-70days


Sativa Indica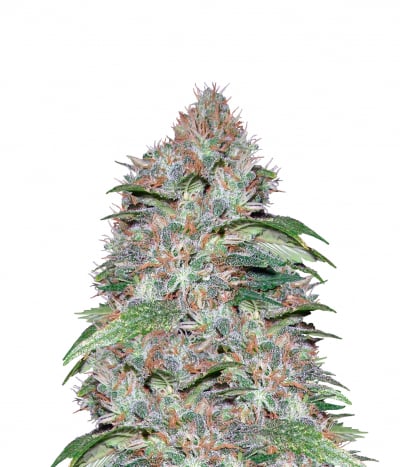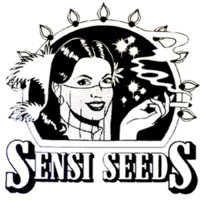 Now California is the birth place of Haze, first created in the 60's, and have always been seen as the protagonists when it comes to the world of Cannabis, so it's not surprising to hear of a Californ ...


Feminized
Harvest
High
Medium


45-50 days


Mostly Indica
40%
OFF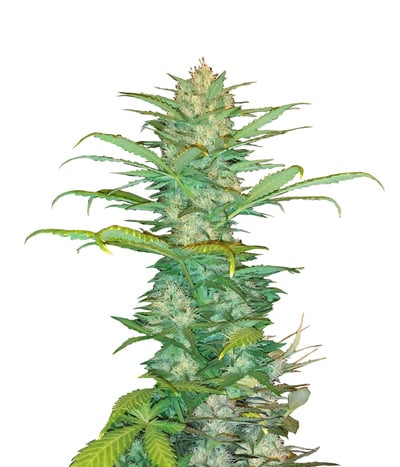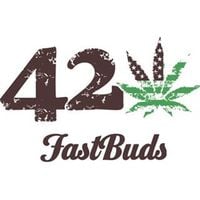 Classic strains like OG Kush have gained legendary status for a reason. Once you've tried the OG, it's impossible to go back to anything else. As a tribute to its power, the Fastbuds team has created ...


Feminized
Harvest
21%
1%


8-9 weeks


Mostly Indica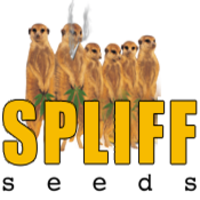 Earthy, pungent aroma and fruity, skunky taste. Fastflowering strain. Impressive yielding strain with rockhard buds. Longlasting happy-up high and bodybuzz. Potential THC level medium-high. Everybody ...


Feminized
Harvest
High


7-9 weeks


Mostly Indica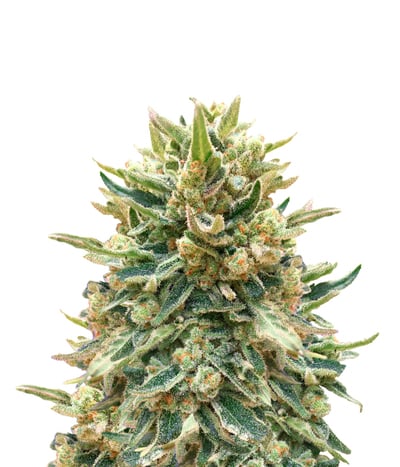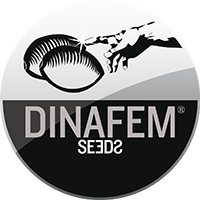 Dinafem Seeds boasts of a huge catalog containing strains carefully selected from different parts of the world. From Afghani to California to the Netherlands, they have just about everything. However, ...


Feminized
Harvest
18%
0.22%


8-9 weeks


Mostly Indica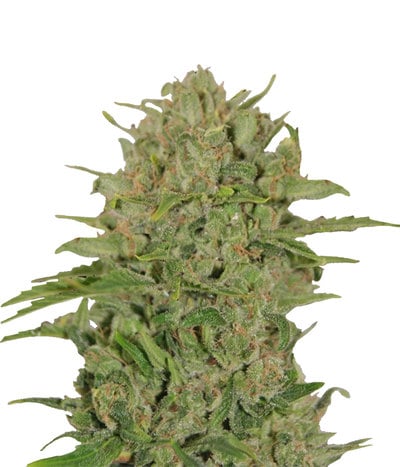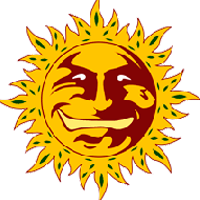 Barney's Farm created Triple Cheese by crossing Blue Cheese with the original cheese cultivar from the UK. The results are stunning, of course, but it's incredible to believe that a strain can beat th ...


Feminized
Harvest
22%
1.2%


8 weeks


Indica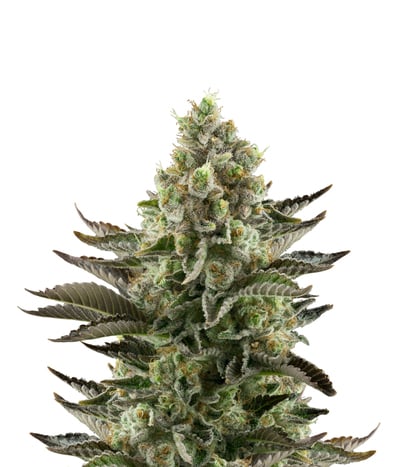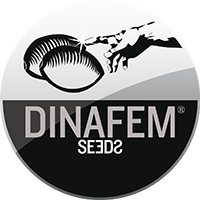 White Widow cannabis seeds by Dinafem Seeds belong to a feminized, Indica-dominant cannabis strain that results from a 1997 White Widow elite clone. This legendary seed was the queen of the Dutch coff ...


Feminized
Harvest
22%
Medium


7 - 8 weeks


Mostly Indica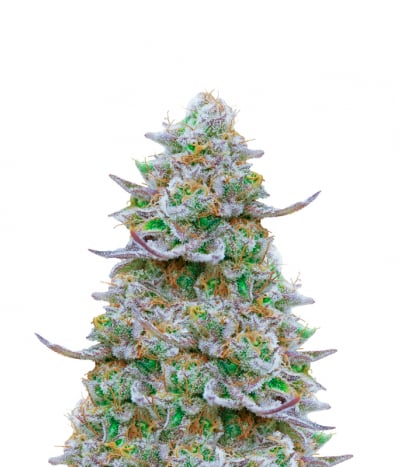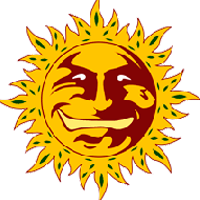 Barneys farm is known to release strains with extraordinary abilities. This time, they have pushed the boundaries by cross-breeding two strains that have been praised by enthusiastic cannabis users al ...


Feminized
Harvest
24%
0.1%


56 - 63 days


60% Indica / 40%Sativa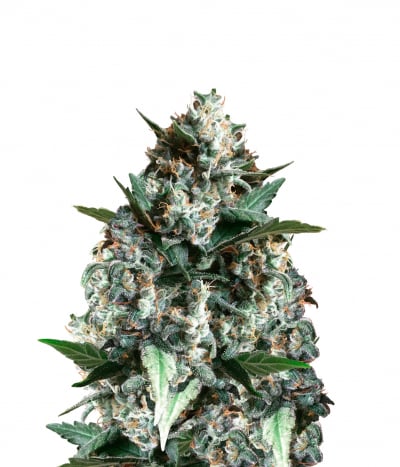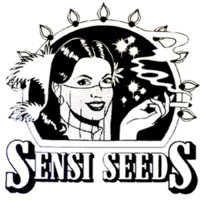 As suggested by its name, Sensi's latest feminised Skunk hybrid mixes the pure Afghani genes of Hindu Kush with the explosive vigour and unstoppable performance of Skunk #1. Less well known is that th ...


Feminized
Harvest
18%


7 - 9 weeks


Mostly Indica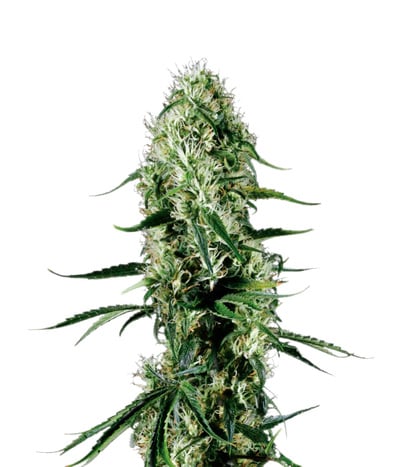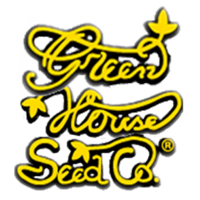 Super Silver Haze is a brilliant cannabis strain created by the breeders at Greenhouse Seeds. Just the mention of her name is enough to get people excited today. Not only does she boast of some amazin ...


Feminized
Harvest
19.11%
0.17%


10 - 11 weeks


Mostly Sativa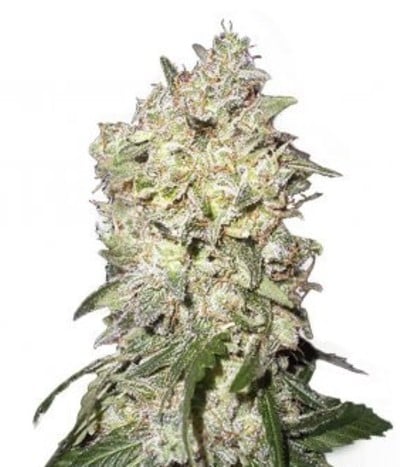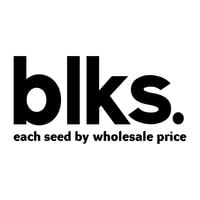 Afghan Kush is a strong plant of medium height and bushiness with big shiny leaves and bright white pistils. Afghan Kush is a heavy producer which thrives in soil, hydro and greenhouse growing systems ...


Feminized
Harvest
24%
0.4%


49 - 54 days


Indica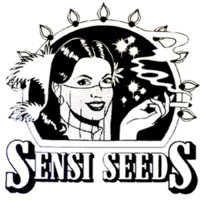 A relatively new release as a seed, this fat, sticky hash-makers' plant has long been prized for its sparkling coating of resin glands and syrupy sweet citrus bouquet. Maple Leaf Indica is bred from p ...


Regular
Harvest


7 weeks


Indica
40%
OFF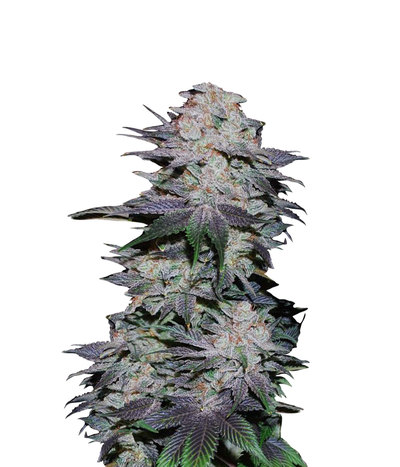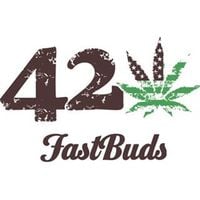 This variety was created by the Fastbuds team as a variety for foodies who love marijuana. The Fastbuds Blackberry strain offers a mix of flavours that create a burst of spicy, sweet, fruity, wild ber ...


Feminized
Harvest
20%
0.8%


8 weeks


Mostly Indica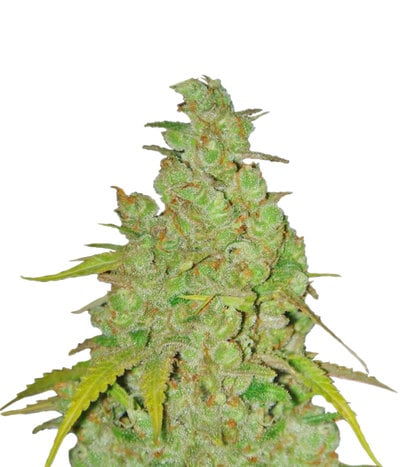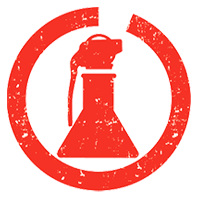 Medical Seeds 1024 is 70% Sativa and 30% Indica. 1024 combines all; taste, production, presence, it is the perfect plant. It's indoor growing period is 2-3 weeks and its indoor flowering perio ...


Feminized
Harvest
23%
High


10 - 11 weeks


Mostly Sativa