Growers Who Bought This Also Bought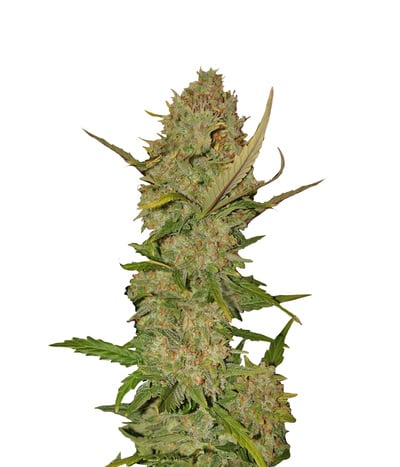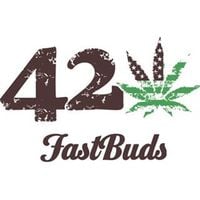 The Pineapple Express strain from the FastBuds seed bank is the perfect combination of sensations and flavors, a strain for those who enjoy the finer things in life, tasty and exemplary overall, this ...


Feminized
Harvest
20%
0.9%


9 weeks


Mostly Sativa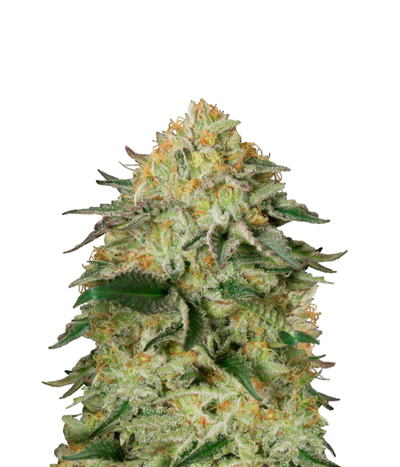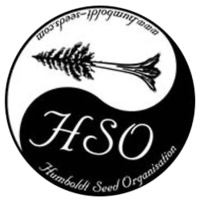 Introducing California Kind Genetics, the newest addition to #TeamHSO, this breeder has resided deep in the mountains of the Humboldt region for more than 15 years. The Lemon Garlic OG is one of the m ...


Feminized
Harvest
22%
0.1%


68-73


Sativa Indica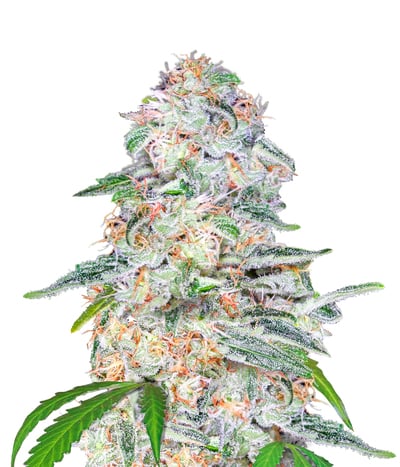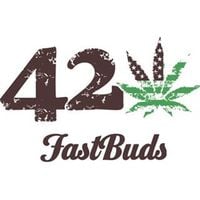 The FastBuds team are happy to introduce Blue Dream'matic, a potent, delicious Sativa/Indica hybrid all bundled up into a bushy, productive auto flowering plant. Coming from a hybridisation of "Blue ...


Feminized
Harvest
Very high
Medium


9 - 10 weeks


Mostly Sativa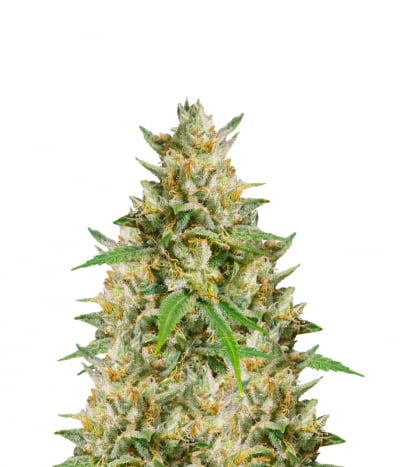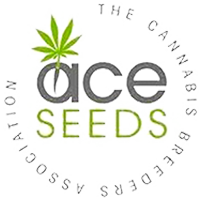 A classic A.C.E Seeds hybrid, and the result of a true-love long-distance relationship between a Sativa female in the high altitudes of Nepal, and a Jamaican'85 Rastafarian Indica male. Their love chi ...


Feminized
Harvest
14%
0.5%


9 weeks


Sativa Indica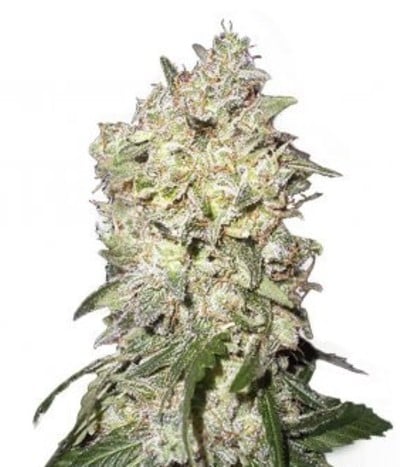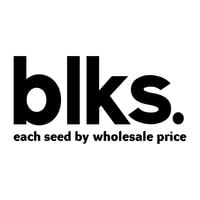 Afghan Kush is a strong plant of medium height and bushiness with big shiny leaves and bright white pistils. Afghan Kush is a heavy producer which thrives in soil, hydro and greenhouse growing systems ...


Feminized
Harvest
24%
0.4%


49 - 54 days


Indica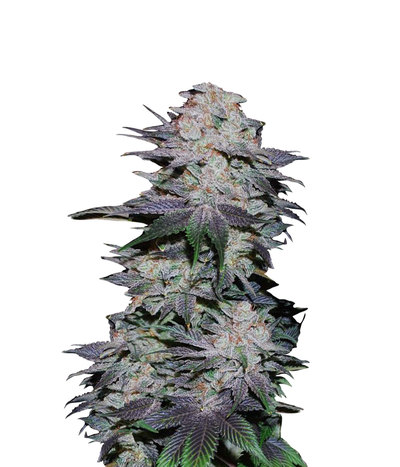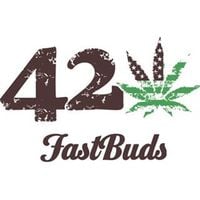 This variety was created by the Fastbuds team as a variety for foodies who love marijuana. The Fastbuds Blackberry strain offers a mix of flavours that create a burst of spicy, sweet, fruity, wild ber ...


Feminized
Harvest
20%
0.8%


8 weeks


Mostly Indica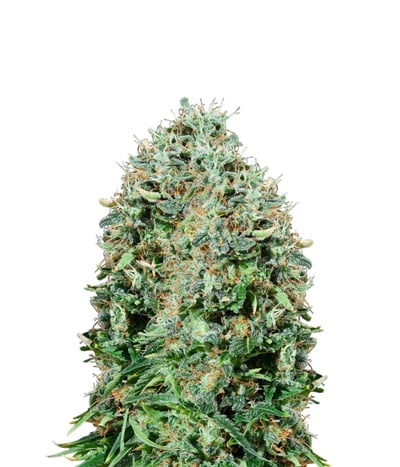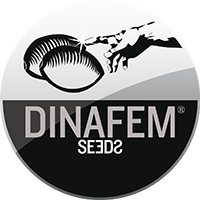 Dinafem seeds WHITE SIBERIAN feminized The Dinafem White Siberian seed originates from a combination of two genetic strains subjected to a careful selection process throughout many years: on the one h ...


Feminized
Harvest
9%
High


8-9 weeks


Mostly Indica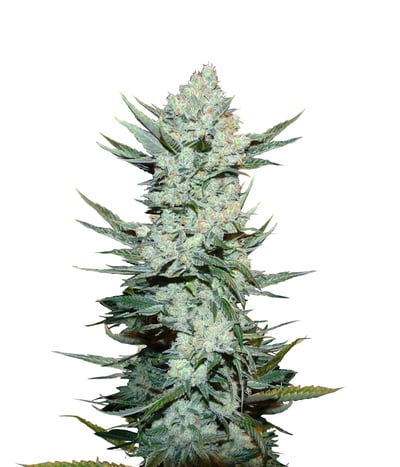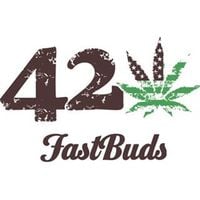 Tangie'matic is the creation resulting from our latest research , where we have used the best Autoflowering varieties of the latest generation . This is how, as autoflowering , this variety comes to d ...


Feminized
Harvest
23%
0.9%


9 week


Mostly Sativa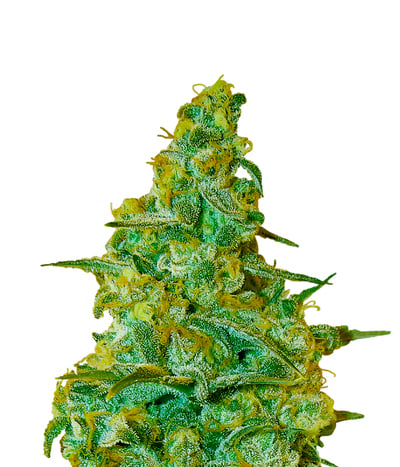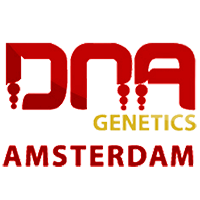 DNA Genetics LA Confidential This is a great medical strain as it relieves pain and helps eliminate insomnia. For the everyday user, the high of this herb is psychedelic and energetic, with a hammer. ...


Feminized
Harvest
Very high


7 - 8 weeks


Indica