Growers Who Bought This Also Bought
40%
OFF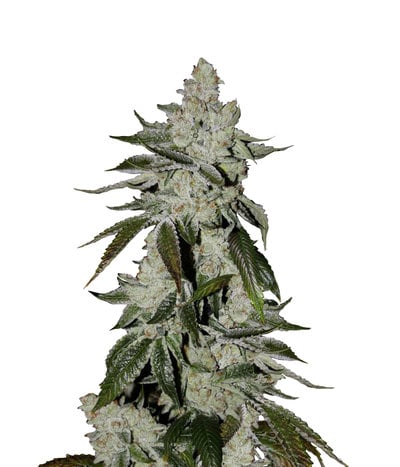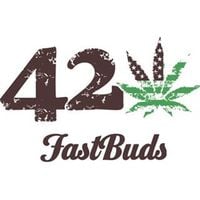 The famous Girl Scout Cookies strain is one of the best Californian strains of all time, developing a large number of fans throughout the United States as well as Europe and Asia. The guys over at Fas ...


Feminized
Harvest
22%
0.6%


8 - 9 weeks from seed


Sativa Indica Ruderalis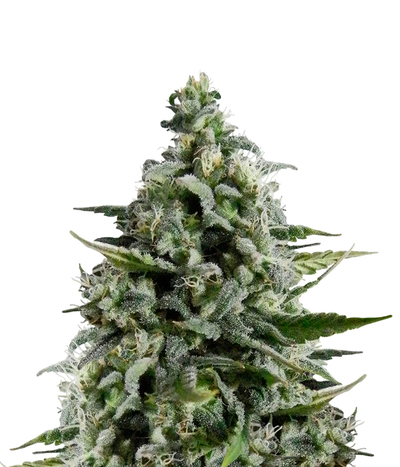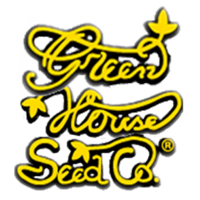 Last generation of Cheese is right here. Breeders from Greenhouse Seeds did a tremendous job – they managed to improve pretty much all the characteristics of the strain. The indoor yield reaches the m ...


Feminized
Harvest
18.43%
0.28%


8 weeks


Sativa Indica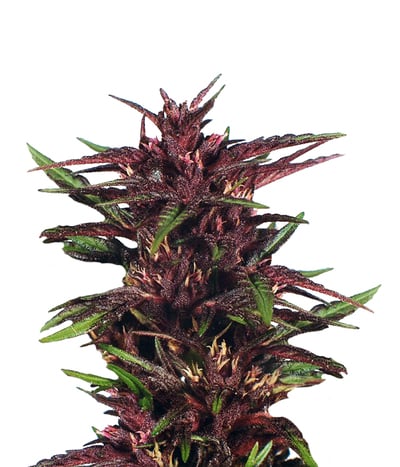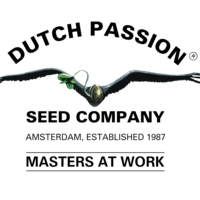 This strain is a truly unique one. The flowers look so astonishing that even the acclaimed beauties like Purple #1 can't really compare. The color is reddish purple; we've never seen anything like tha ...


Feminized
Harvest
13%
Medium


7.5


Indica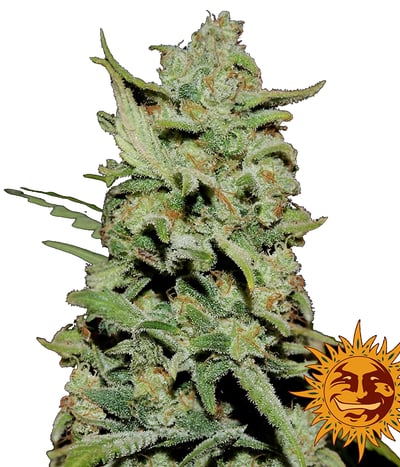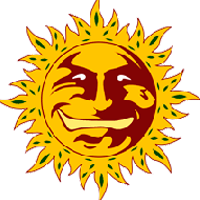 Peyote Cookies (Peyote Purple x Cookies Kush) x Cookies Kush : Peyote Critical, now I hate maths, but there are some formulas I can get onboard with ! Intensified Cookie taste and potency as well as h ...


Feminized
Harvest
Medium
Medium


55 - 60 days


Mostly Indica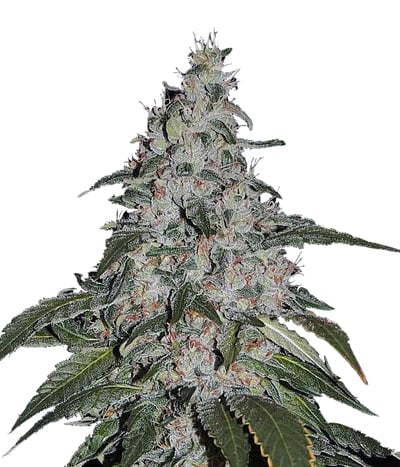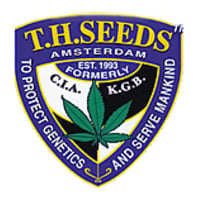 Two strains that have awesome names (that'd make great milkshakes) Goji Glue and Strawbanana cream were combined and hence Strawberry Glue was born, making a highly tasty strain as well as productive ...


Feminized
Harvest
19%
2%


56 - 65 days


Mostly Sativa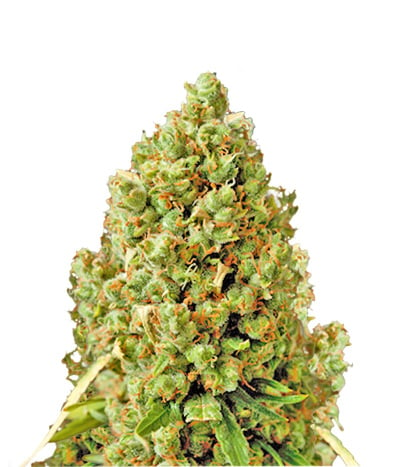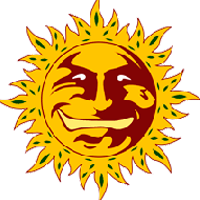 The best thing about Barney's Farm is that these guys deliver some ultimate strains, no doubt about it. Critical Kush is a 100% Indica plant that is comprised of best genetics available to date. Thi ...


Feminized
Harvest
25%
2.1%


8 weeks


Indica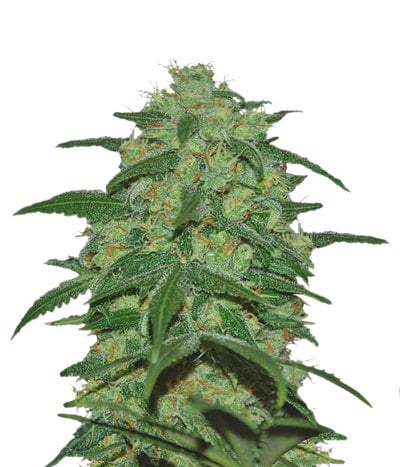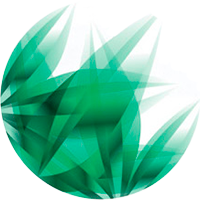 While looking for reliable and productive Indica strains, stop scrolling the page just for a second and take a look at the Pakistan Valley. What is Pakistan famous for? Well, a lot of Westerners may s ...


Feminized
Harvest
21.2%
High


50-55 days


Indica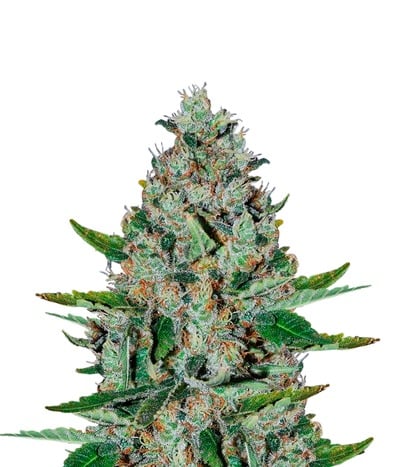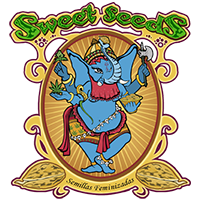 This acronym stands for Sweet Afghani Delicious, a landrace Indica variety of Afghan ancestry. S.A.D. plant has all the essential characteristics that allow it to perform on par with top-shelf monster ...


Feminized
Harvest
19%
1.8%


8-9 weeks


Mostly Indica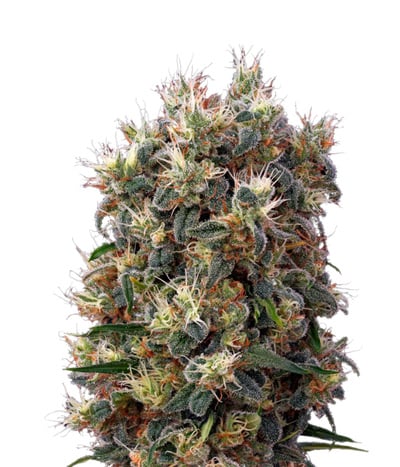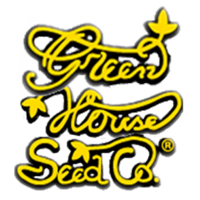 Everybody knows how important it is to have a God inside of your heart. What could be better than having a God (Jah) inside of your growbox? People usually go to church on Sundays, but with this strai ...


Feminized
Harvest
20.28%
0.16%


8 weeks


Sativa Indica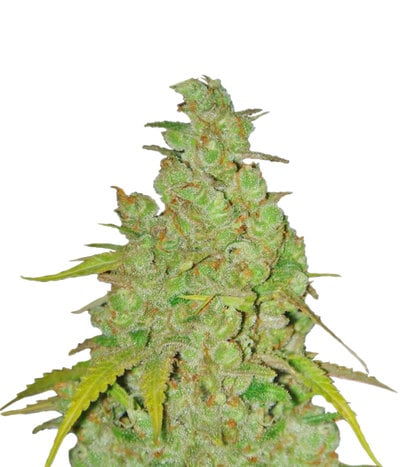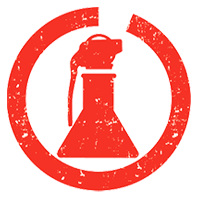 Medical Seeds 1024 is 70% Sativa and 30% Indica. 1024 combines all; taste, production, presence, it is the perfect plant. It's indoor growing period is 2-3 weeks and its indoor flowering perio ...


Feminized
Harvest
23%
High


10 - 11 weeks


Mostly Sativa
40%
OFF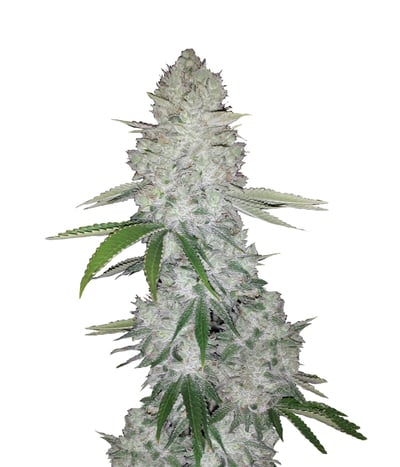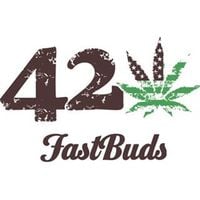 This new strain receives its name from the trichomes, that "glue up" the scissors when manicuring this baby. Gorilla Glue is a potent hybrid strain that delivers heavy-handed euphoria and relaxati ...


Feminized
Harvest
24%
0.8%


8-9 week


Mostly Indica
40%
OFF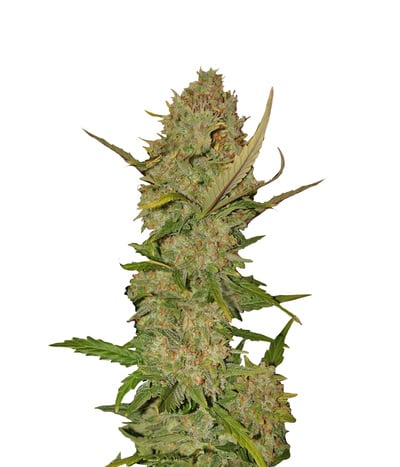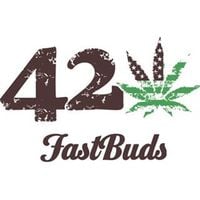 The Pineapple Express strain from the FastBuds seed bank is the perfect combination of sensations and flavors, a strain for those who enjoy the finer things in life, tasty and exemplary overall, this ...


Feminized
Harvest
20%
0.9%


9 weeks


Mostly Sativa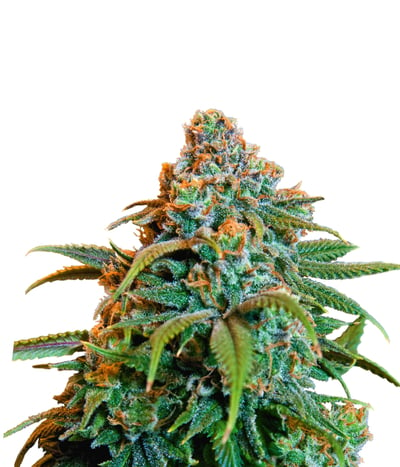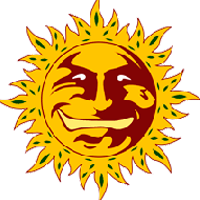 Liberty Haze is a perfectly balanced 50% Sativa/50% Indica hybrid. These are the high-quality feminized seeds straight from Barney's Farm. Plants develop fast and deliver bountiful yields. Its predece ...


Feminized
Harvest
25%
1.3%


8-9 weeks


Sativa Indica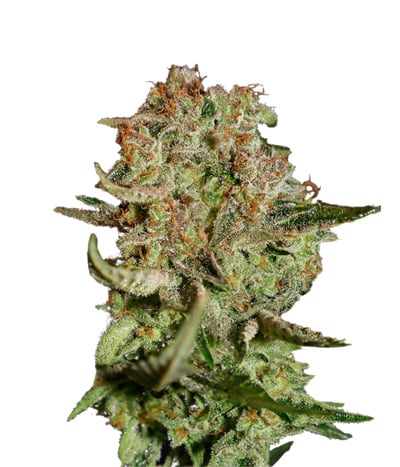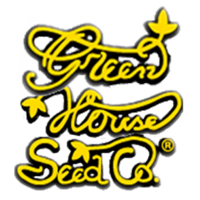 Two cornerstones of the cannabis world (Big Bud and Skunk #1) were subjected to hybridisation in order to create Super Bud, the new powerhouse that stands in a line with the monsters like Northern Lig ...


Feminized
Harvest
17.33%
0.24%


8 weeks


Mostly Indica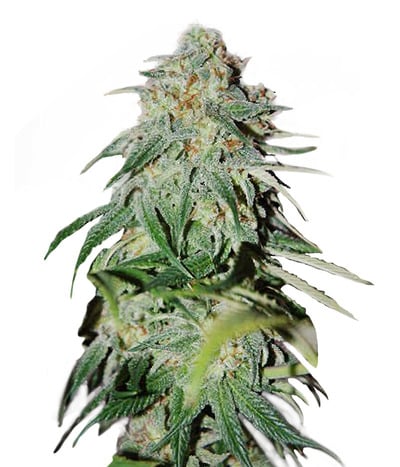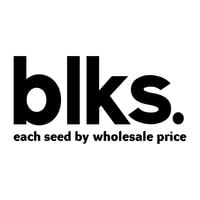 For Skunk Lovers… An amazing result has been achieved using Skunk#1 and Mazar as progenitors. LSD shows great hybrid vigor and is very easy to grow. This mostly Indica is a large yielder indoors ...


Feminized
Harvest
Very High
Medium


60 - 65 days


Mostly Indica