Growers Who Bought This Also Bought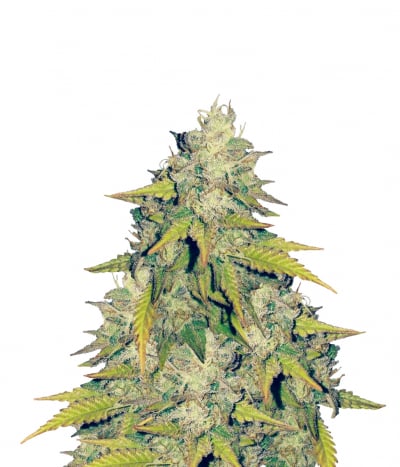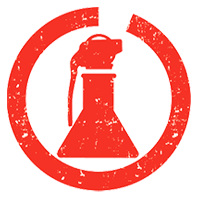 Plant's growth begins with a dramatic force, and it is highly advisable to grow it in SCROG, because becomes more manageable. Unlike other sativas, this plant surprises us with a robust production ...


Feminized
Harvest
27.12%
Medium


11 - 12 weeks


Mostly Sativa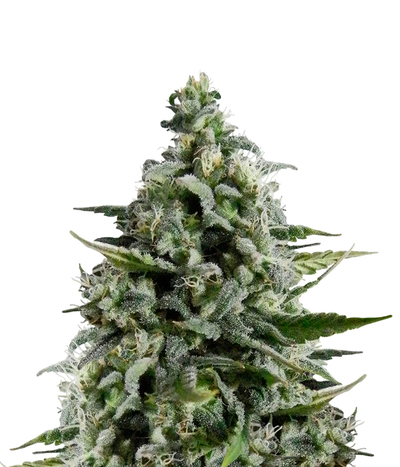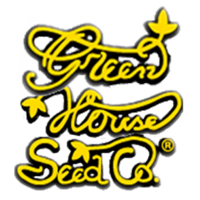 Last generation of Cheese is right here. Breeders from Greenhouse Seeds did a tremendous job – they managed to improve pretty much all the characteristics of the strain. The indoor yield reaches the m ...


Feminized
Harvest
18.43%
0.28%


8 weeks


Sativa Indica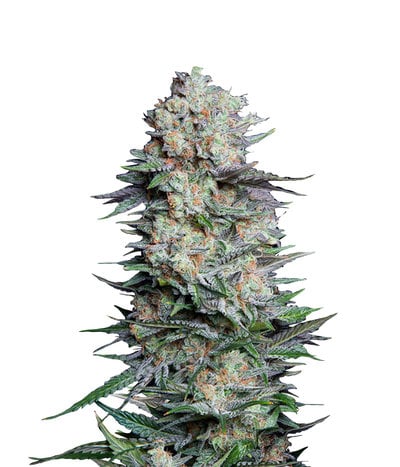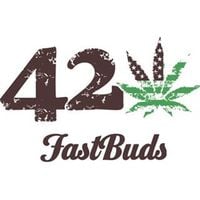 If you're a fan of landrace sativas but don't want to wait months to get buds, say hello to Mexican Airlines from Fastbuds. Mexican Airlines is stunning right from the period of germination to the poi ...


Feminized
Harvest
19%
1%


9 weeks


Mostly Sativa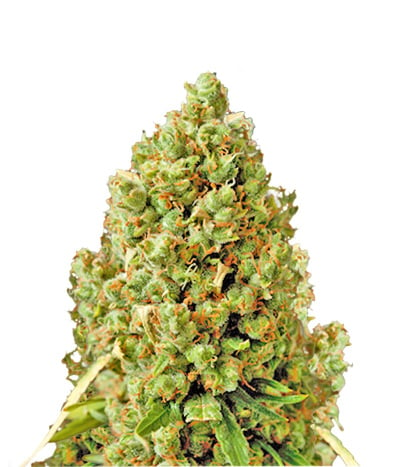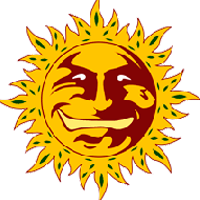 Barney's Farm is renowned for producing legendary strains. And one of them is Critical Kush. With the ability to knock your socks off, she is perfect as a medicinal strain when your over-the-counter p ...


Feminized
Harvest
25%
2.1%


8 weeks


Indica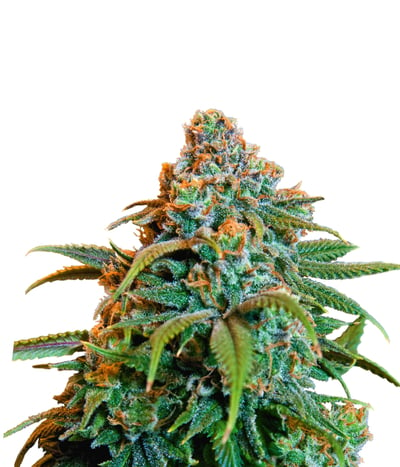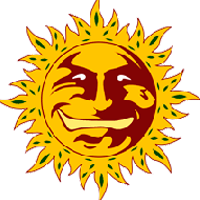 Liberty Haze is a perfectly balanced 50% Sativa/50% Indica hybrid. These are the high-quality feminized seeds straight from Barney's Farm. Plants develop fast and deliver bountiful yields. Its predece ...


Feminized
Harvest
25%
1.3%


8-9 weeks


Sativa Indica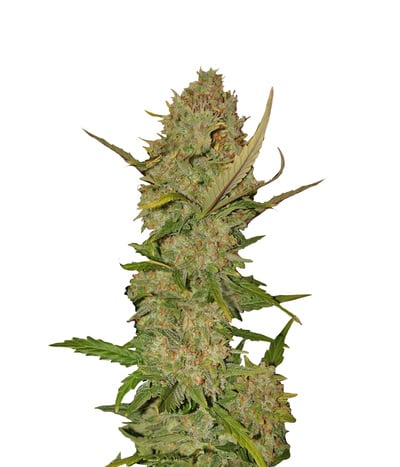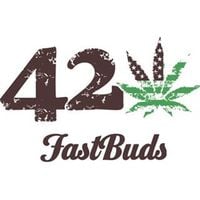 Cannabis strains are a dime a dozen, but some strains are so exquisite that there are movies dedicated to them. Pineapple Express, named aptly due to her pineapple flavors and ability to flower quickl ...


Feminized
Harvest
20%
0.9%


9 weeks


Mostly Sativa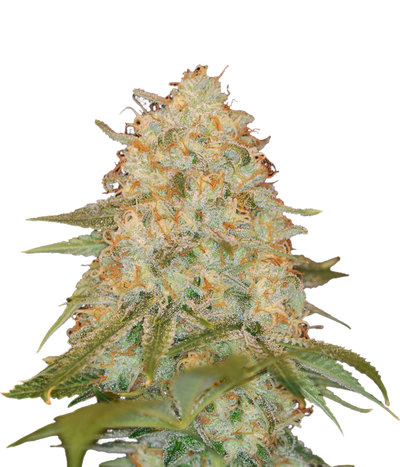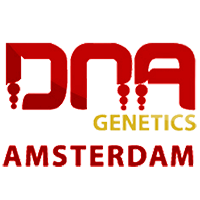 LA Confidential and Chocolope are our two most famous strains. Combining them is probably the most requested cross and most genius idea we ever came up with which resulted in… LA Chocolat – the ...


Feminized
Harvest
High
Medium


8-9 weeks


Sativa Indica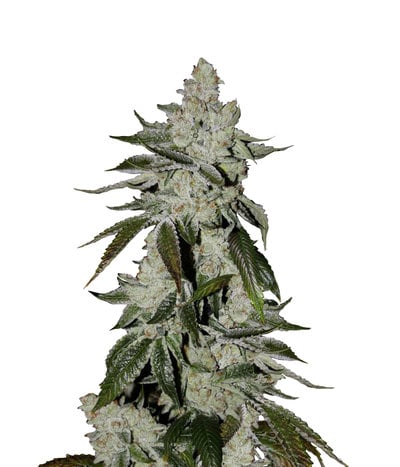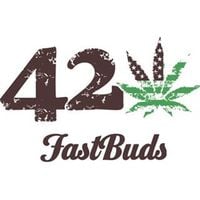 If there's ever a strain worthy of worship, it's the Girl Scout Cookies. Just about everything is sweet about her, including her name. After winning the hearts of millions of users in America, her fam ...


Feminized
Harvest
22%
0.6%


8 - 9 weeks from seed


Sativa Indica Ruderalis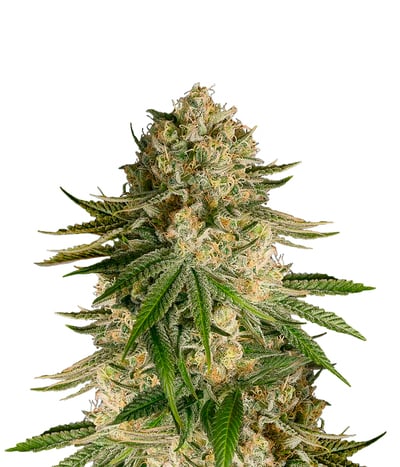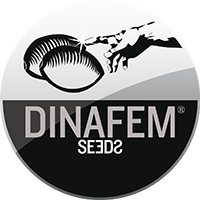 When you combine the best strains derived from titans like America and Europe, you get strains like Critical Kush. Breeders at Dinafem have put in a lot of work to create a strain like the Critical K ...


Feminized
Harvest
High
Medium


7-8 weeks


Mostly Indica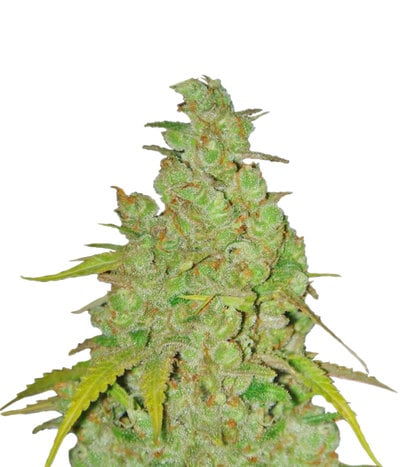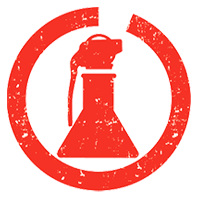 Medical Seeds 1024 is 70% Sativa and 30% Indica. 1024 combines all; taste, production, presence, it is the perfect plant. It's indoor growing period is 2-3 weeks and its indoor flowering perio ...


Feminized
Harvest
23%
High


10 - 11 weeks


Mostly Sativa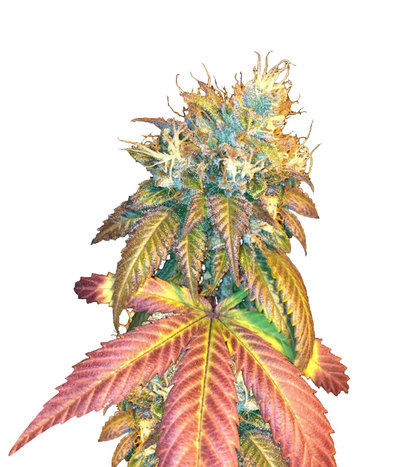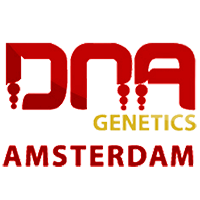 The Secret is out… After giving test packs out for 2 years the overwhelming response has been that Sour Secret is a keeper! Sour Diesel grows fast in veg and needs a full 10 weeks and the LA Con ...


Feminized
Harvest
High
Medium


9 Weeks


Mostly Indica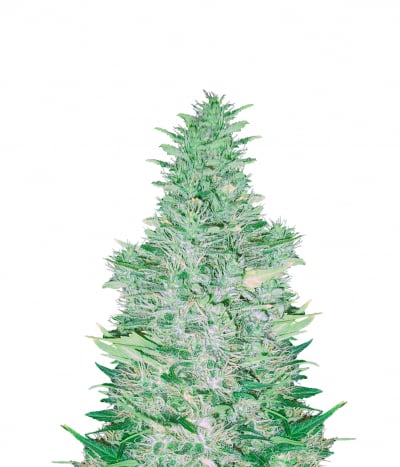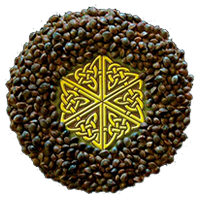 In 2006 we introduced our new Satori. We have refined this strain genetically to produce an even more reliable and powerful cross that will delight your connoisseur heart. Satori is an exceptionally e ...


Regular
Harvest
26%
Medium


9 - 10 weeks


Sativa Indica
40%
OFF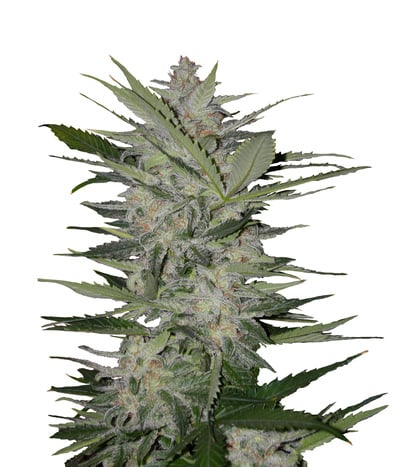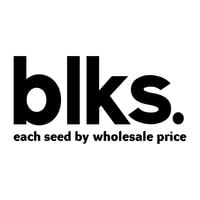 A feminized automatic strain of high stature, we have selected this particular one which can reach a 1-1,5 meter height, in order to answer our customers demand for a higher automatic strain. Good pro ...


Feminized
Harvest
High
Medium


45-75 days


Mostly Sativa
40%
OFF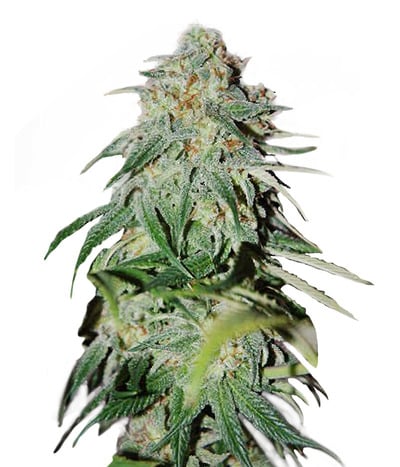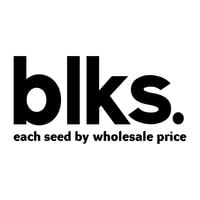 For Skunk Lovers… An amazing result has been achieved using Skunk#1 and Mazar as progenitors. LSD shows great hybrid vigor and is very easy to grow. This mostly Indica is a large yielder indoors ...


Feminized
Harvest
Very high
Medium


60 - 65 days


Mostly Indica