Growers Who Bought This Also Bought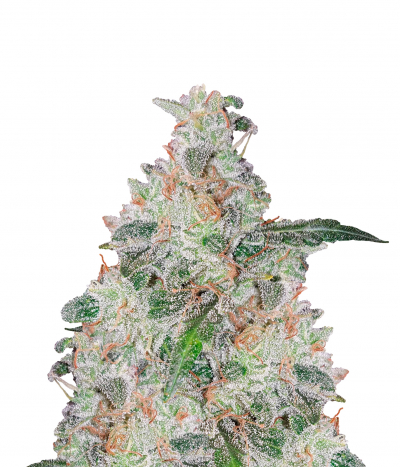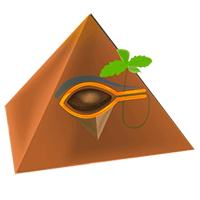 One of the most famous strains in the world. It's always fashionable because it's very difficult to improve something that was well-done from the beginning. Very productive, it can adapt itself to a ...


Feminized
Harvest
16%
1.2%


8 weeks


Sativa Indica Ruderalis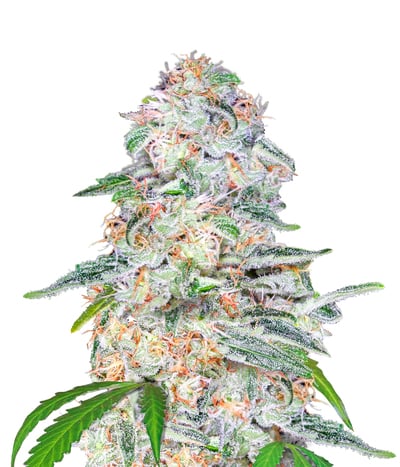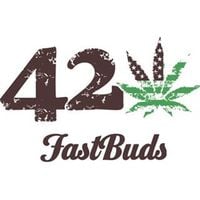 The FastBuds team are happy to introduce Blue Dream'matic, a potent, delicious Sativa/Indica hybrid all bundled up into a bushy, productive auto flowering plant. Coming from a hybridisation of "Blue ...


Feminized
Harvest
Very high
Medium


9 - 10 weeks


Mostly Sativa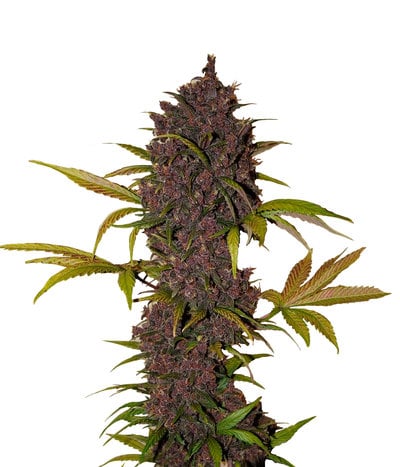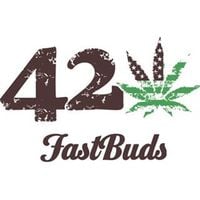 The FastBuds team really challenged themselves when they undertook the task of crossing the legendary LSD strain. The result is an incredible purple colored strain covered in frost that will effortles ...


Feminized
Harvest
19%
1.1%


8-9 weeks


Mostly Indica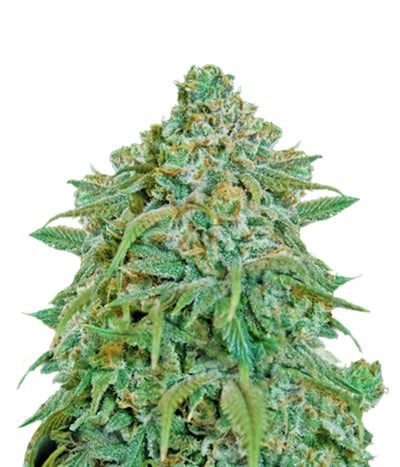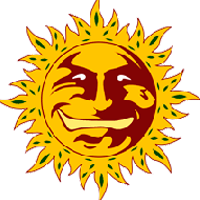 This Sativa-dominant strain will make you lose your mind… But just for a few hours, no need to worry about anything. Impressive THC (around 25%) content makes the effect clear and vivid, predominantly ...


Feminized
Harvest
25%
1.8%


10 weeks


Sativa Indica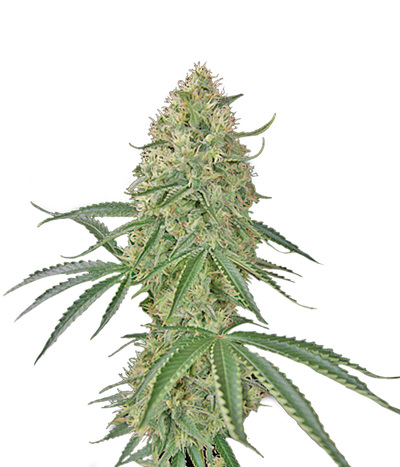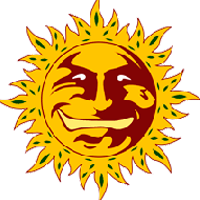 In Spanish the expression "Sin Tra Bajo" means "effortless", "easy". This is it, the accurate description of this strain. It is rapidly flowering auto that will deliver unbelievably large quantities o ...


Feminized
Harvest
14%
1.6%


60 - 70 days


Indica Ruderalis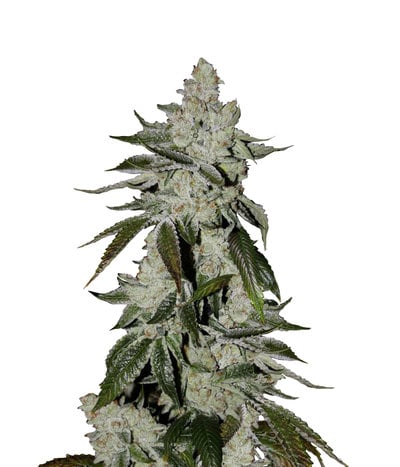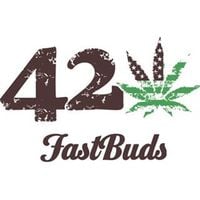 The famous Girl Scout Cookies strain is one of the best Californian strains of all time, developing a large number of fans throughout the United States as well as Europe and Asia. The guys over at Fas ...


Feminized
Harvest
22%
0.6%


8 - 9 weeks from seed


Sativa Indica Ruderalis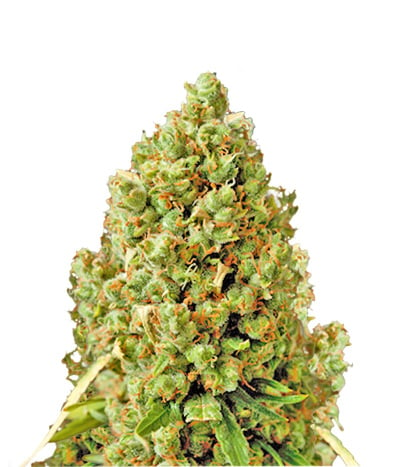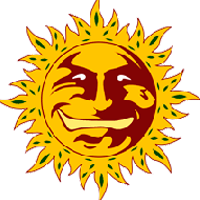 The best thing about Barney's Farm is that these guys deliver some ultimate strains, no doubt about it. Critical Kush is a 100% Indica plant that is comprised of best genetics available to date. Thi ...


Feminized
Harvest
25%
2.1%


8 weeks


Indica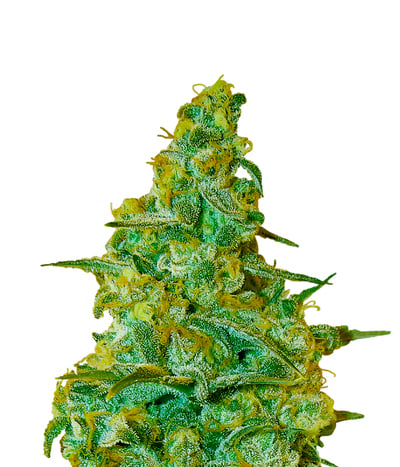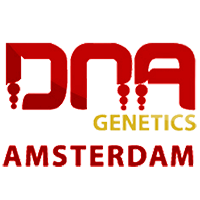 DNA Genetics LA Confidential This is a great medical strain as it relieves pain and helps eliminate insomnia. For the everyday user, the high of this herb is psychedelic and energetic, with a hammer. ...


Feminized
Harvest
Very high


7 - 8 weeks


Indica