Growers Who Bought This Also Bought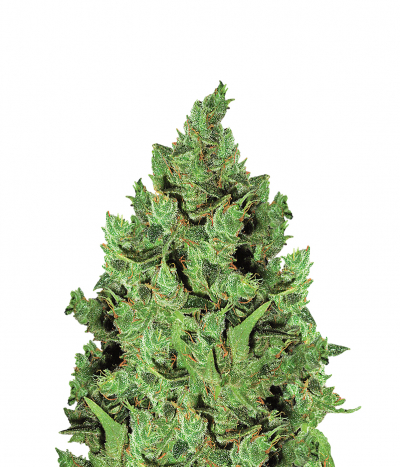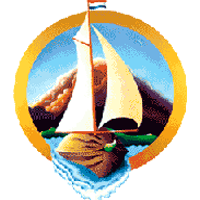 Flying Dutchmen Amsterdam Mist is a feminized sativa hybrid develop by Dutch seed breeders from Haze Original. Sativas from South India and South East Asia are combined with the legendary Afghani indi ...


Feminized
Harvest
19%
Medium


10 - 12 weeks


Mostly Sativa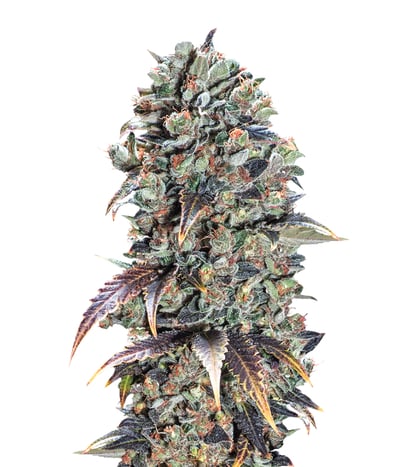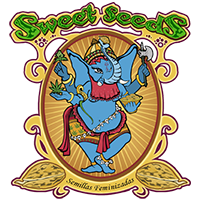 Still don't know which strain to choose? Try out our Indica powerhouse called Cream Caramel. These plants develop a bunch of incredibly large nugs that are covered with plenty of crystallic tric ...


Feminized
Harvest
19%
1.6%


8 weeks


Indica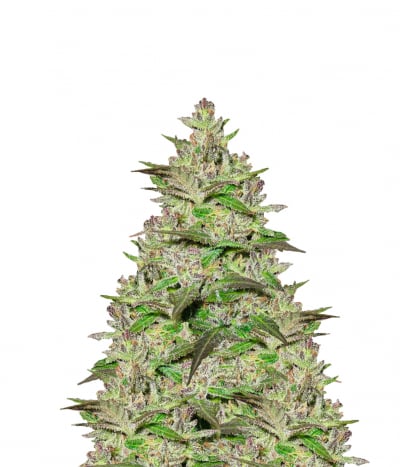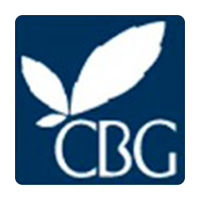 CannaBiogen Caribe is a first rate backcross (Jamaica x Jamaica/NL5/Haze) between our best female from the Blue Mountains in Jamaica & a champion NL/Haze bring us a great yielding sativa that can ...


Feminized
Harvest
High


10 - 11 weeks


Sativa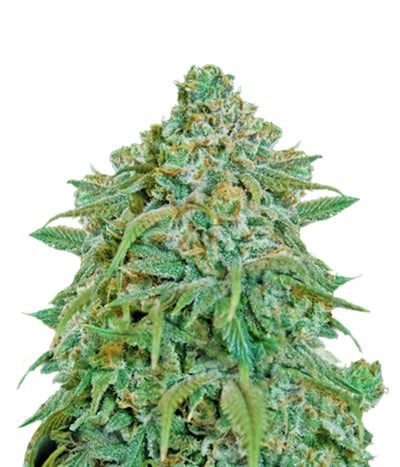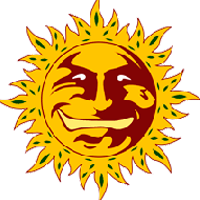 Tangerine Dream Auto is nothing short of an ethereal magical dream. Right from her amazing cannabinoid profile to the size of the buds absolutely drenched in resin, she is downright stupendous. In the ...


Feminized
Harvest
25%
1.8%


10 weeks


Sativa Indica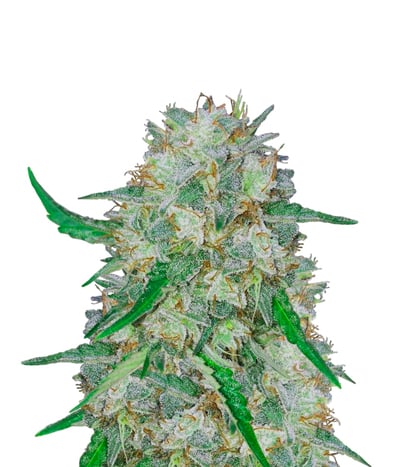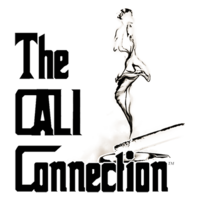 Buddha Tahoe OG is an hybrid strain by The Cali Connection obtained by crossing a Louis XIII OG, a potent pine-flavoured indica dominant, with a Tahoe OG Kush male. A strain for OG-Kush fans for its s ...


Feminized
Harvest
Very high


8-9 semanas


Mostly Sativa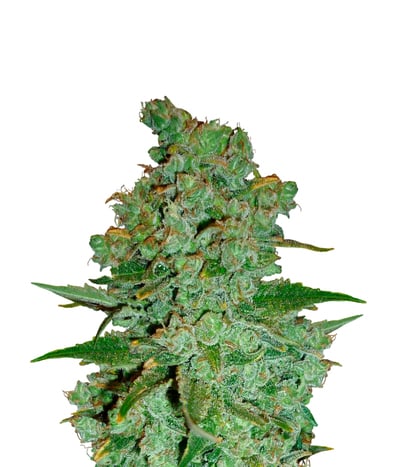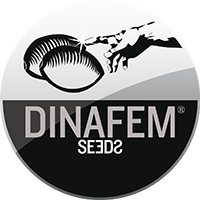 Dinafem seeds CHEESE feminized A legendary variety which originated in the UK. Its history is simple and, for many valid reasons, its genetics are the most well-known throughout the country. For count ...


Feminized
Harvest
12%
Medium


7 - 8 weeks


Mostly Indica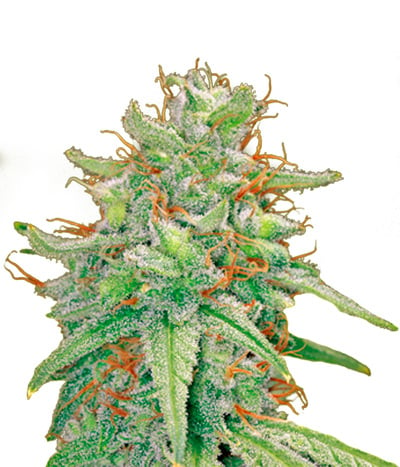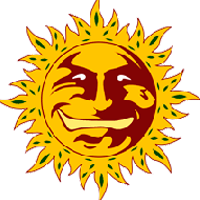 Another great example of 100% Indica. Blue Cheese was born thanks to the long and hard work done by Barney's Farm team. Parental strains are legends: Big Buddha Cheese and Blueberry. During the carefu ...


Feminized
Harvest
20%
1.3%


8-9 weeks


Indica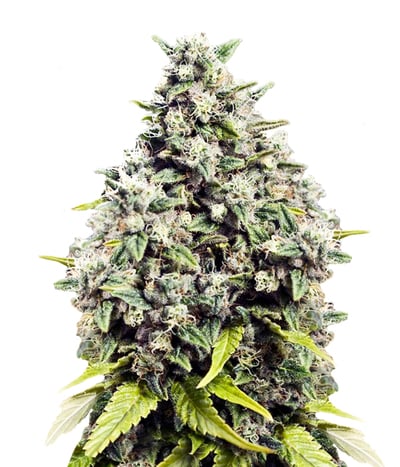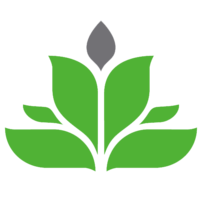 Female Seeds Grapefruit Developed out of a Cindy 99, bred with an autoflowering Sativa for some generations. Selected on it's strong Grapefruit / Pineapple smell. She is a semi-autoflowering strain, ...


Feminized
Harvest
High
Medium


8 weeks


Mostly Sativa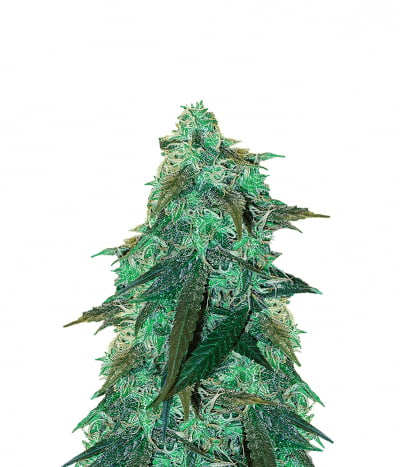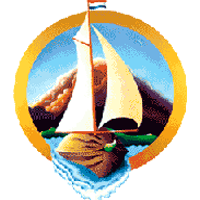 Skunk #1 by The Flying Dutchmen. This is the strain that changed cannabis cultivation. The original Indica-Sativa hybrid that has astonished weed lovers for more than a quarter-century is now availab ...


Feminized
Harvest
19%
Medium


7 - 8 weeks


Mostly Indica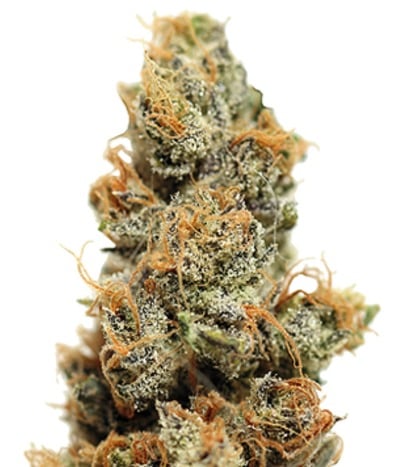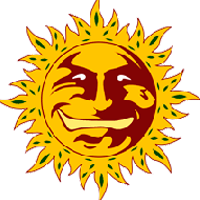 Legendary genetics of Skunk #1 and Cheese make this strain very potent, convenient to grow and productive. Tests show that there is up to 24% THC in these buds, which is on a par with the most power ...


Feminized
Harvest
25%
1.1%


8 - 9 weeks


Mostly Indica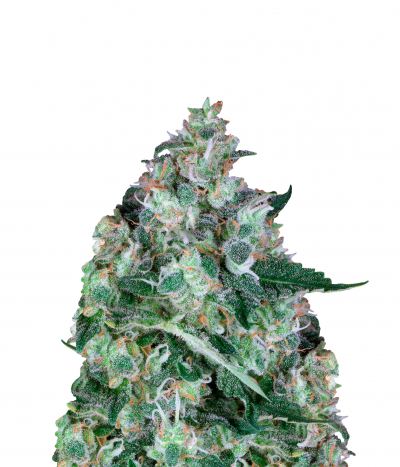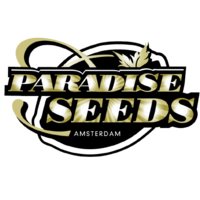 Opium – this bittersweet hybrid with high calyx to leaf ratio can be grown as a sea of green, or multi-branch plant. Huge bracts pile up on each other, making fine-looking trichome colas – some ...


Feminized
Harvest
17%


8-9 weeks


Sativa Indica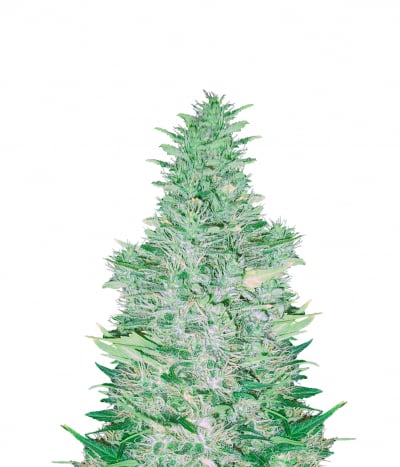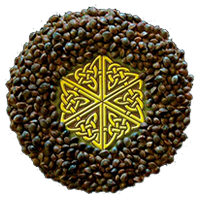 In 2006 we introduced our new Satori. We have refined this strain genetically to produce an even more reliable and powerful cross that will delight your connoisseur heart. Satori is an exceptionally e ...


Regular
Harvest
26%
Medium


9 - 10 weeks


Sativa Indica