Properties

Gender
Regular

Type
Photoperiod

Genotype
Mostly Indica

Flowering
7-8 weeks

Harvest
high

Height
100 cm

Thc
high

Cbd
medium
Growers Who Bought This Also Bought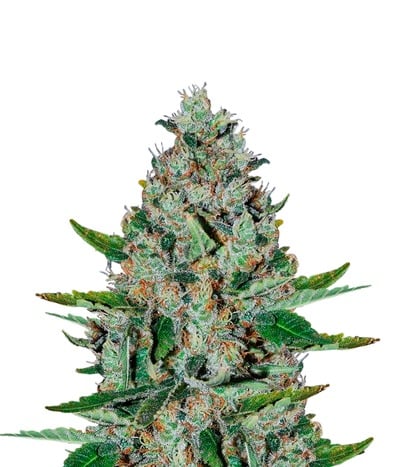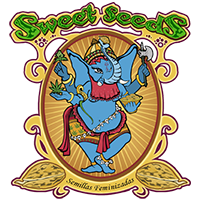 This acronym stands for Sweet Afghani Delicious, a landrace Indica variety of Afghan ancestry. S.A.D. plant has all the essential characteristics that allow it to perform on par with top-shelf monster ...


Feminized
Harvest
19%
1.8%


8-9 weeks


Mostly Indica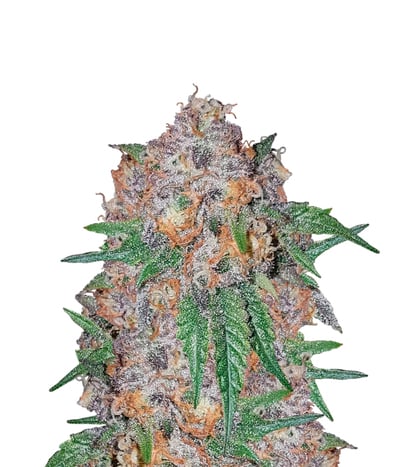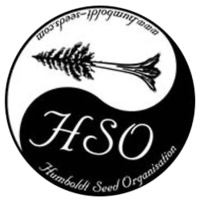 Bubba'gift Seeds by Humboldt Seed Organization is a variety of feminized  Cannabis with Indica dominance. It is the perfect mix between Bubba Kush and God' Gift. Thanks to that it is an almost pure In ...


Feminized
Harvest
19%
Medium


6-7 Weeks


Sativa Indica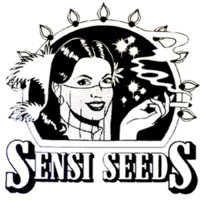 This big, beautiful strain was developed and tested in northern Spain over several years. A handful of seeds from the best season made the journey from Spain to Holland, brought to Sensi as a 'thank y ...


Regular
Harvest
High
Medium


7-9 weeks


Indica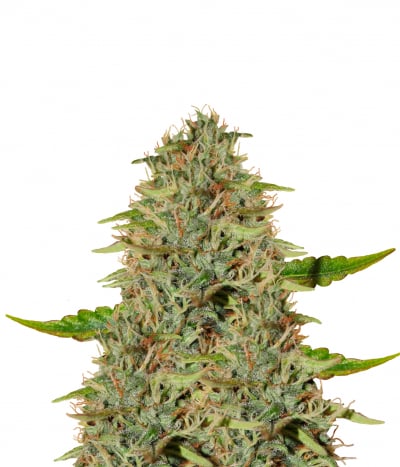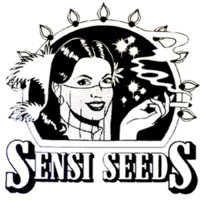 This solid, succulent, citrus twist on the Skunk line is a fine addition to anyone's grow-room or garden. Sensi Skunk was the third strain launched in 1991 to celebrate the expansion of the Sensi Seed ...


Regular
Harvest
High
Medium


7 weeks


Mostly Indica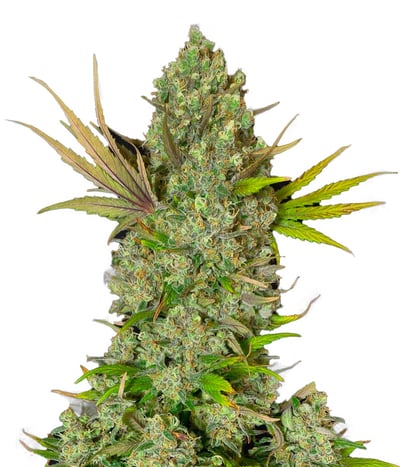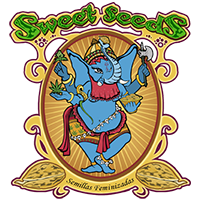 Outstanding performance of famous AK-47 and savoury aroma of Cream Caramel – that's what Cream 47 had inherited. 50% Sativa, 50% Indica. Legendary huge Kalashnikov buds now smell like frui ...


Feminized
Harvest
21%
0.9%


9 weeks


Sativa Indica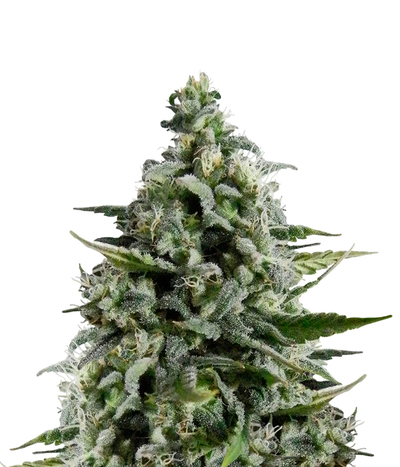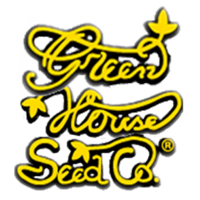 Last generation of Cheese is right here. Breeders from Greenhouse Seeds did a tremendous job – they managed to improve pretty much all the characteristics of the strain. The indoor yield reaches the m ...


Feminized
Harvest
18.43%
0.28%


8 weeks


Sativa Indica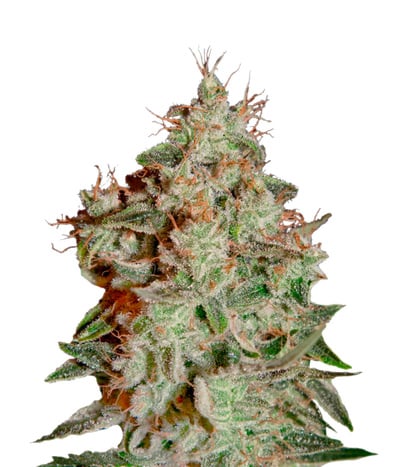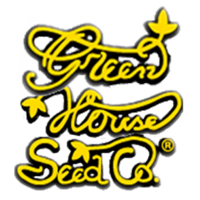 After its appearance Lemon Skunk quickly became a revolutionary strain in the cannabis world. Breeders managed to combine the overwhelming "stoned" effect, exceptionally large yields and overall toug ...


Feminized
Harvest
19.12%
0.23%


8 weeks


Sativa Indica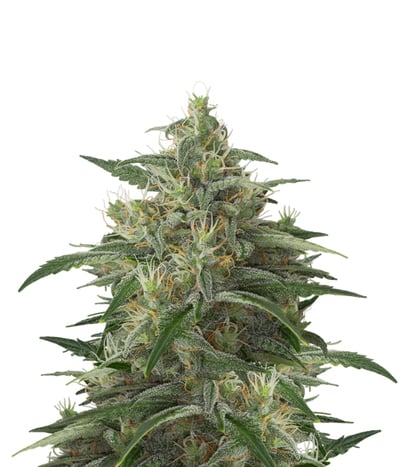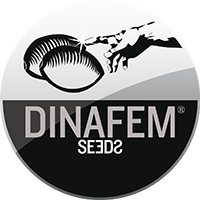 Moby Dick XXL Auto cannabis seeds by Dinafem Seeds belong to a feminized autoflowering Sativa/Indica/Ruderalis cannabis strain that results from the cross between a White Widow XXL Autoflowering and a ...


Feminized
Harvest
High
Medium


11-12 weeks


Sativa Indica Ruderalis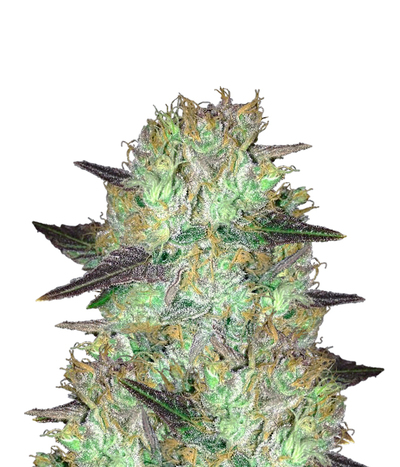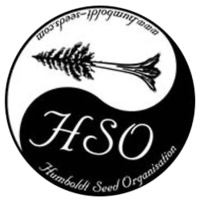 Blueberry is a super popular plant with purple colours and fruity taste, and we have crossed it with a Sour taste indica that also made the cross more productive than the pure line itself. Sour Fruit ...


Regular
Harvest
14%


55 days


Mostly Sativa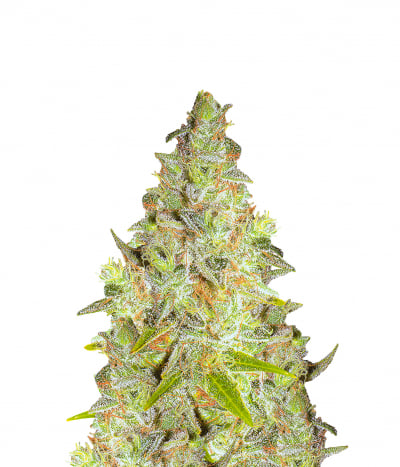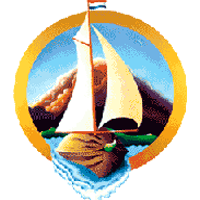 A sativa dominant strain obtained by crossing a South Indian with a Skunk #1, creating a almost pure Sativa (up to around 87% Sativa) An average leveling of THC reaching anywhere between 18% and 22%, ...


Regular
Harvest
High
Medium


60-75 days


Mostly Sativa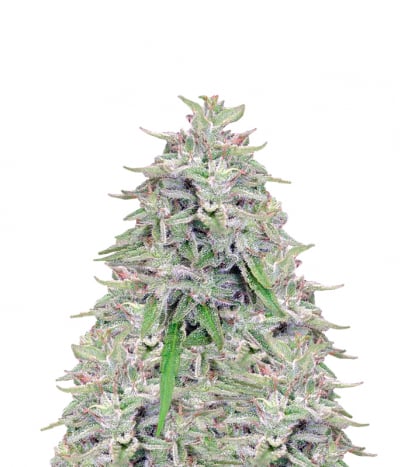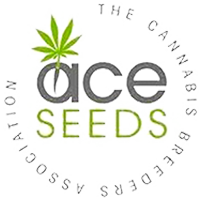 Bangi Haze is a multinational hybrid, we've got a hybrid coming from sturdy nepalese landraces, mixed with some Congolese Sativa resulting in a Sativa dominant hybrid (70%). Surprisingly enough it's a ...


Regular
Harvest
17%
Medium


70 days


Mostly Sativa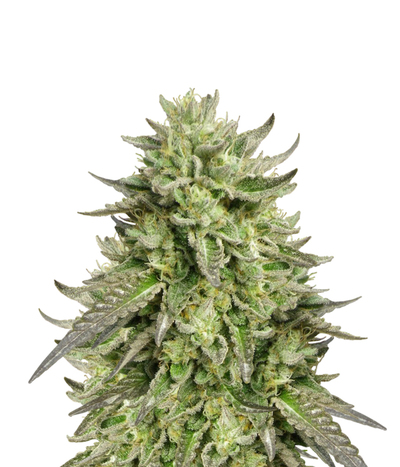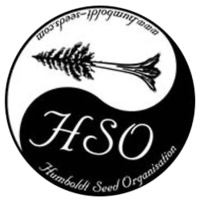 The origin of the name Chemdawg is disputed, but the most logical explanation is that it's named after it's original grower a certain "Chemdog". It's a mysterious strain due to it's strange apparition ...


Regular
Harvest
24%


65-70 days


Mostly Indica
40%
OFF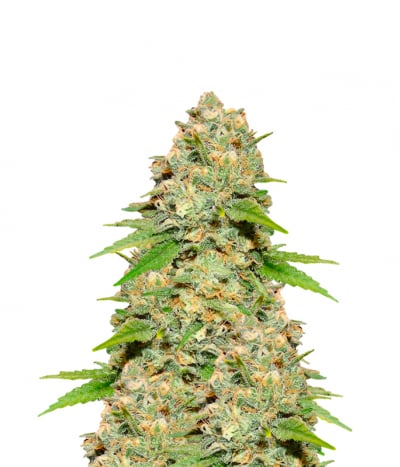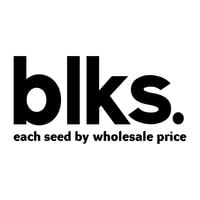 Auto Blueberry is a cross of DJ Shorts Blueberry and the original Lowryder. A lot of growers have found normal Blueberry to be sensitive to over feeding and to not actually smell too fruity. We couldn ...


Feminized
Harvest
18%
Medium


68 days


Indica Ruderalis
40%
OFF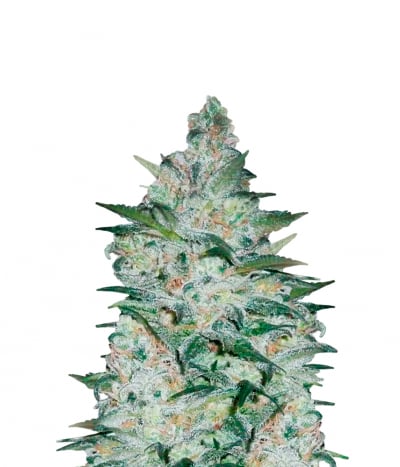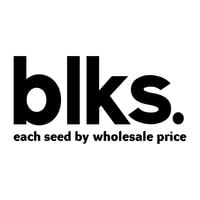 Northern Light is a strain highly suited to indoor growing. Nearly all promising modern indoor strains contain Northern Light genes. With its high flower-to-leaf ratio, compact buds, good yields and e ...


Feminized
Harvest
High
High


65 - 75 days


Mostly Indica
40%
OFF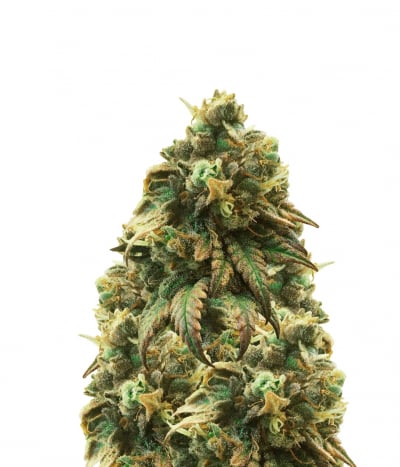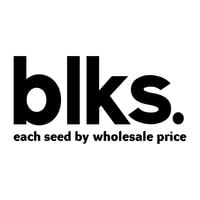 Jack Herer named in honor of world famous global hemp activist and author of the most informative book on hemp and cannabis, `The Emperor Wears No Clothes`. Many years of extensive breeding and specia ...


Feminized
Harvest
Very high
High


55 - 68 days


Mostly Sativa