Growers Who Bought This Also Bought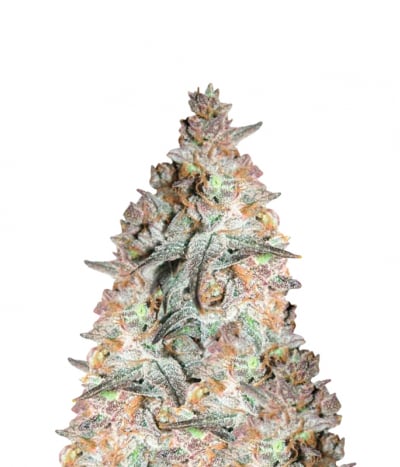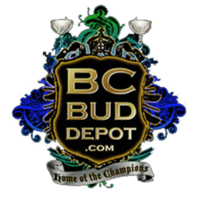 The Black is a strain by BC Bud Depot with a instantaneous and powerful narcotic effect and beautiful colors during the flowering. A 90% indica winner of the High Times Magazin Cup in 2008 that is jus ...


Regular
Harvest
Medium


8 - 10 weeks


Indica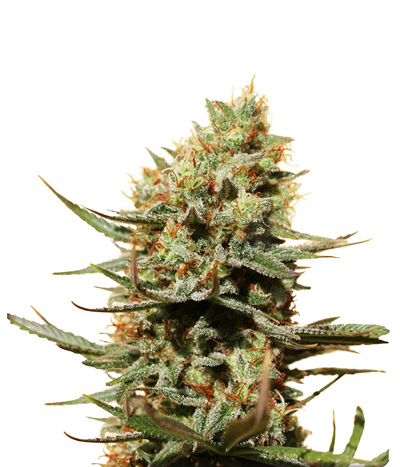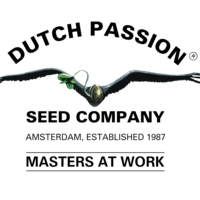 Cannabis strains infused with skunky aromas are considered the best of all. And skunky scents, especially the old-school ones are ethereal. If you've ever tasted Skunk strains, you will jump with joy ...


Feminized
Harvest
Medium


8-9 week


Mostly Sativa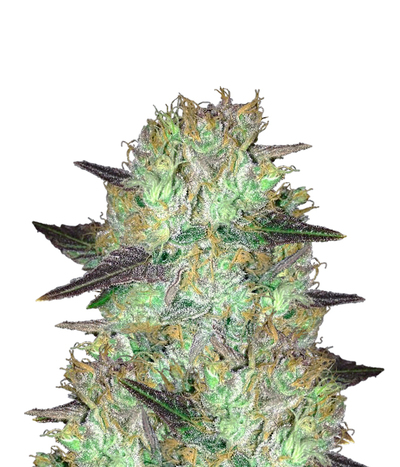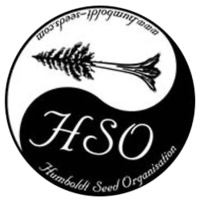 Sour Blueberry is an extremely famous cannabis strain. Part of her charm lies in the size of her buds that remind you of baseball bats! She has the tendency to grow one big cola displaying a high conc ...


Regular
Harvest


55 days


Mostly Sativa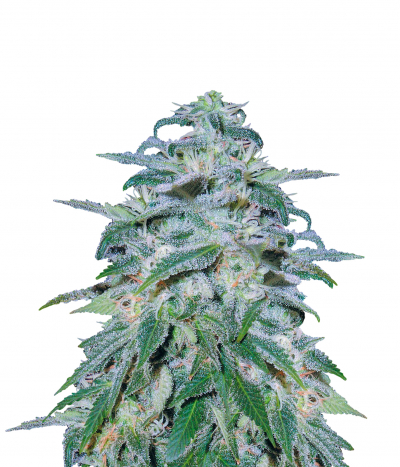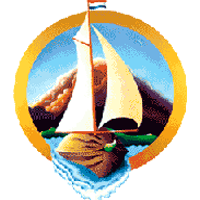 Afghanica is a strain with a sensation reminding one of the pure landraces from Afghanistan, it's highly Indica (75%), meaning one can expect a smaller bushier statured plant with heavy compact buds t ...


Regular
Harvest
Medium


55/65 days


Mostly Indica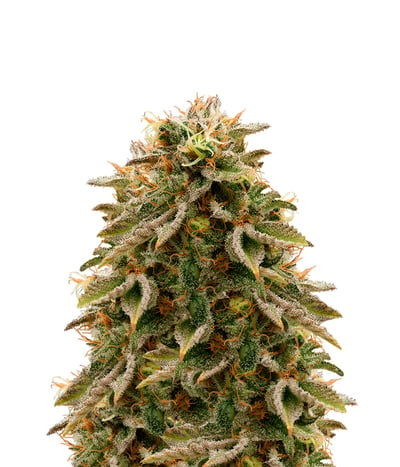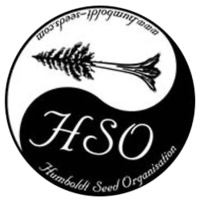 The biggest nightmare of cannabis enthusiasts is running out of their favorite buds. Just about everyone hunts for high yielding cannabis strains so they don't have to worry about it for a long time. ...


Feminized
Harvest
Medium


10 weeks


Mostly Sativa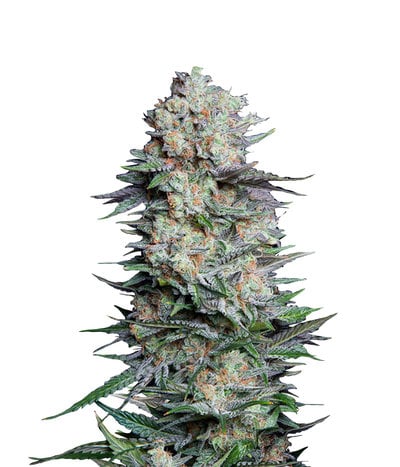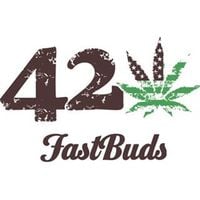 If you're a fan of landrace sativas but don't want to wait months to get buds, say hello to Mexican Airlines from Fastbuds. Mexican Airlines is stunning right from the period of germination to the poi ...


Feminized
Harvest
1%


9 weeks


Mostly Sativa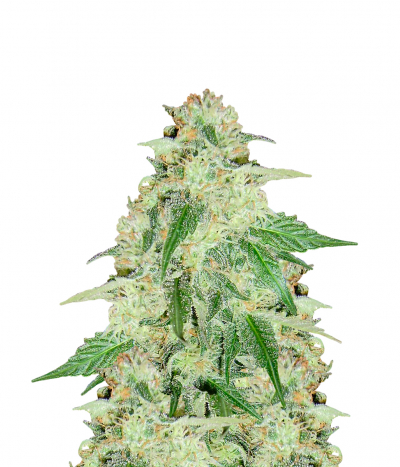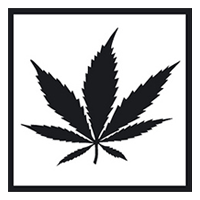 White Label Seeds Purple Haze. This vigorous cannabis hybrid expresses the best features of its parent strains — a soaring Haze high combined with the thick resin production of the best Indicas. While ...


Feminized
Harvest
Medium


8 - 9 weeks


Mostly Sativa