Growers Who Bought This Also Bought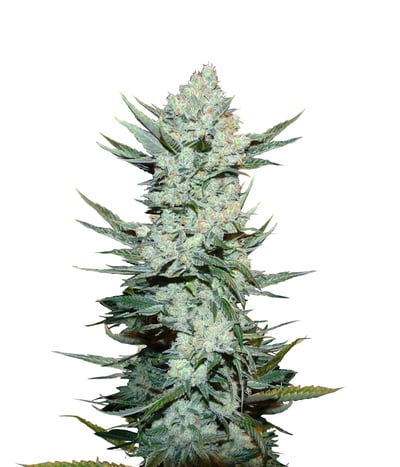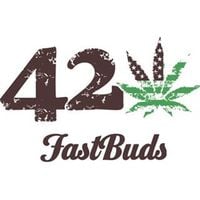 Some strains are worth all the effort for breeders. It takes several years to create a stable powerful strain that resembles its parents, and botanists at Fastbuds have produced nothing but a masterpi ...


Feminized
Harvest
23%
0.9%


9 week


Mostly Sativa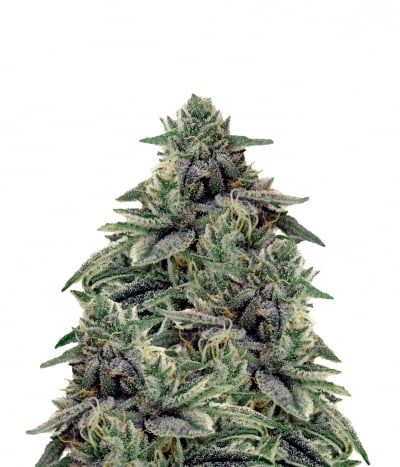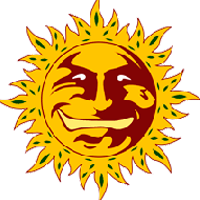 Ever wanted a strain that brings out the Shakespeare in you? Well, the Shiskaberry is here for you! Known to convert a regular smoker into a poet, don't be too surprised if you're the most the talkati ...


Feminized
Harvest
25%
Low


49-56 days


100% Indica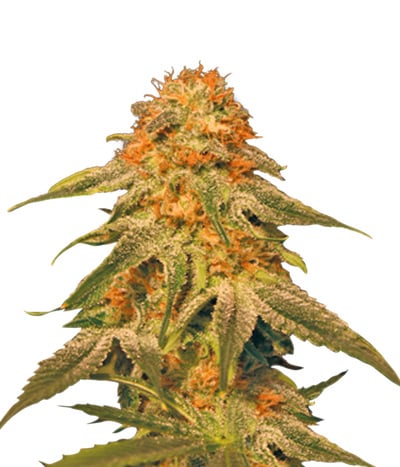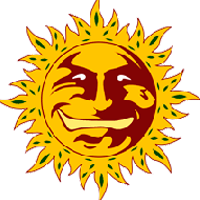 In our humble opinion, this is one of the best strains in the Barney's Farm catalog. It will reward you with some of the most generous yield out there. And these nugs, they are just a pleasure to look ...


Feminized
Harvest
22%
1.2%


8-9 weeks


Mostly Indica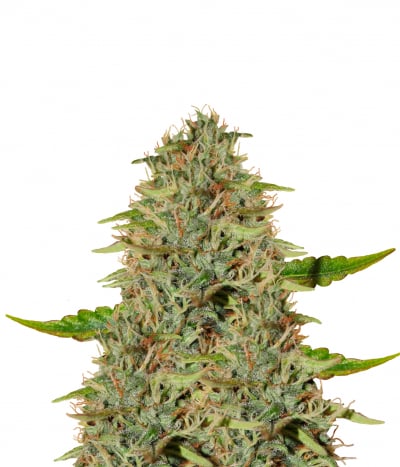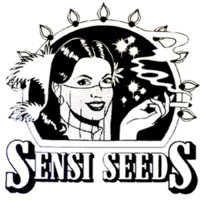 This solid, succulent, citrus twist on the Skunk line is a fine addition to anyone's grow-room or garden. Sensi Skunk was the third strain launched in 1991 to celebrate the expansion of the Sensi Seed ...


Regular
Harvest
High
Medium


7 weeks


Mostly Indica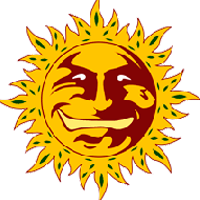 This one is the outstandingly robust plant. If you're looking for a swiftly flowering and amazingly high-yielding Skunk variety, you have come to the right place. Plants develop multiple colas, so if ...


Feminized
Harvest
17.5%
1.2%


8-9 weeks


Sativa Indica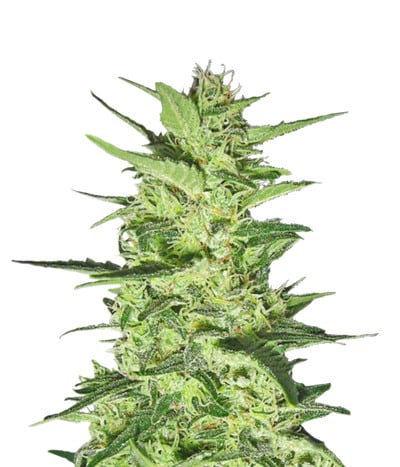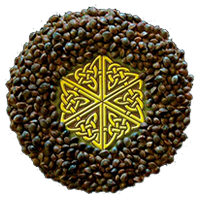 "I've never grown or smoked anything like this before, it has to be experienced to be believed and understood." (customer review) Beyond the Brain is the definitive connoisseur high for the discern ...


Regular
Harvest
24%
Medium


10 weeks


Mostly Sativa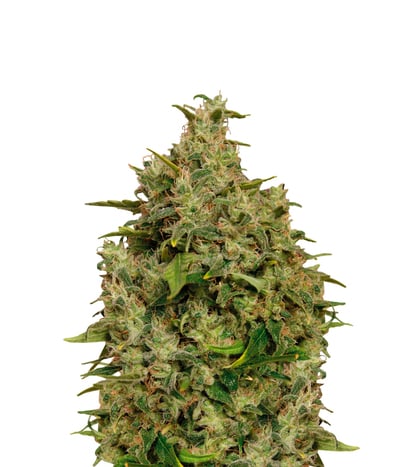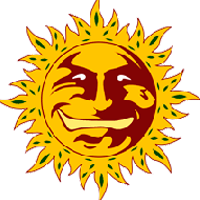 After releasing Sweet Tooth that managed to capture the hearts of many cannabis enthusiasts, Barney's Farm crossed it with a Ruderalis cultivar to create Sweet Tooth Auto that beats the original on ma ...


Feminized
Harvest
22%
1.1%


9-11 weeks


Mostly Indica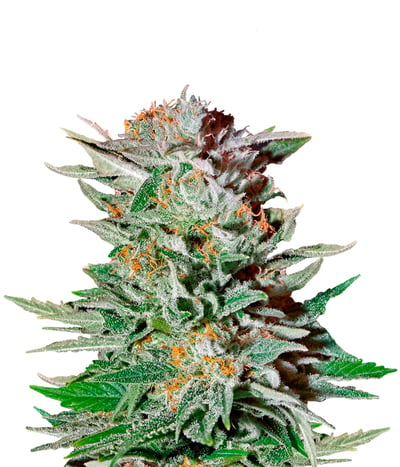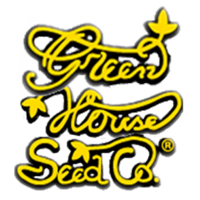 Another illustration of what the true Sativa strain should be. Tall plants (they reach the point 2 of meters easily, so pruning and trimming is important, so as the SOG/SCROG techniques) with tight, s ...


Feminized
Harvest
22.9%
0.21%


9 - 10 weeks Indoor


Mostly Sativa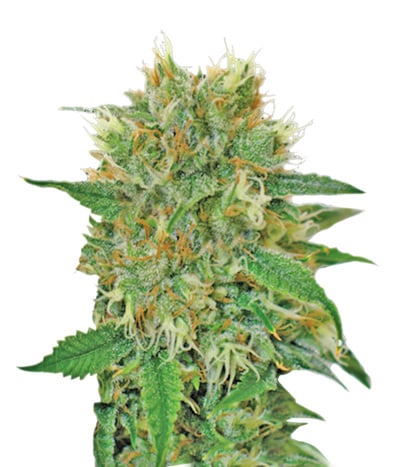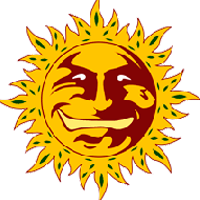 This is a vintage Indica strain that was derived from Afghani, North Indian and Mexican varieties. It's an adaptable and robust beauty that will thrive in both indoor and outdoor environment. Mature p ...


Feminized
Harvest
16%
1.3%


8 - 9 weeks


Indica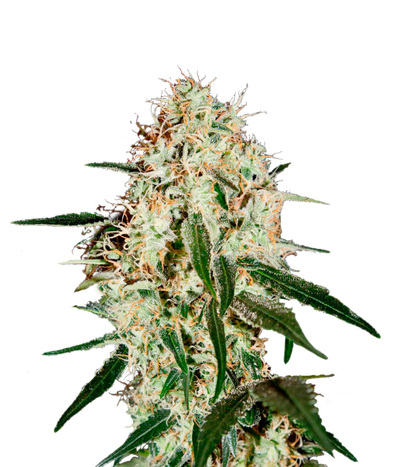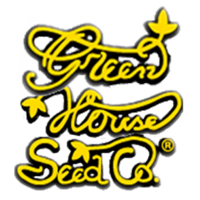 Arjan's Haze keeps evolving, and that's a good thing, no doubt about it. It's still an old good Sativa with everything that comes with it. That includes the tallness, the stimulating "high" effect and ...


Feminized
Harvest
Medium
High


10 weeks


Mostly Sativa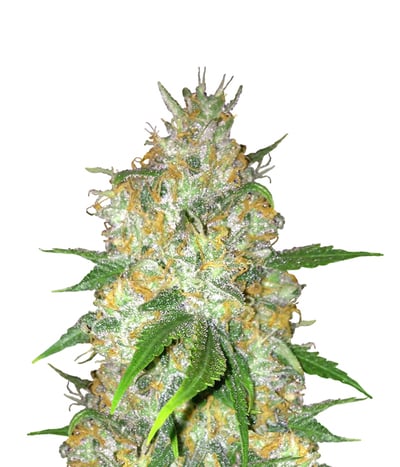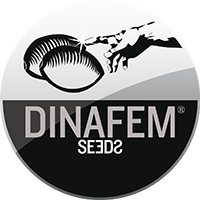 Blue Widow a stunning combo of effects and taste; Blueberry meets White Widow, the result? An intense sweet and sour tasting Widow mixed with a Berry Aroma of the Blueberry, creating a very balanced e ...


Feminized
Harvest
14%
Medium


7 - 8 weeks


Sativa Indica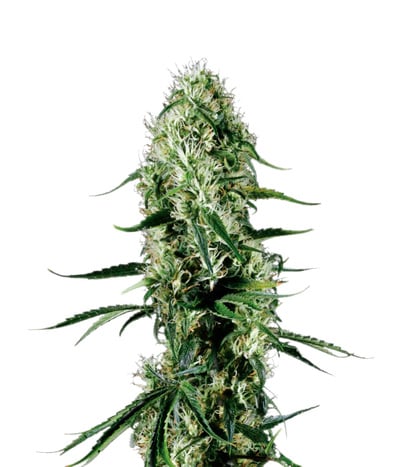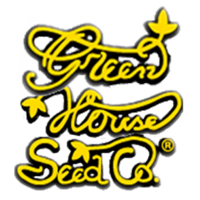 Super Silver Haze is not an ordinary Sativa strain. Most importantly, it has the shortened flowering time – only 10 to 11 weeks! This variety won so many trophies that it will be difficult to name al ...


Feminized
Harvest
19.11%
0.17%


10 - 11 weeks


Mostly Sativa
40%
OFF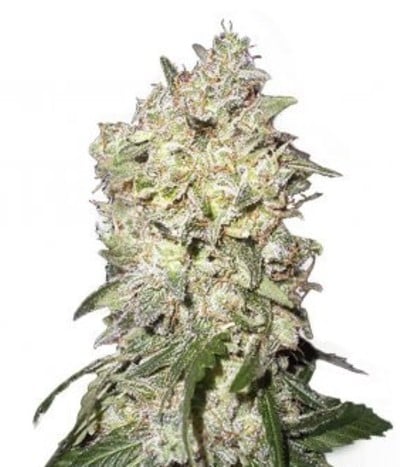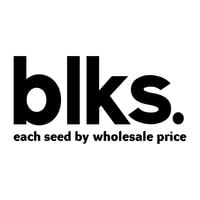 Afghan Kush is a strong plant of medium height and bushiness with big shiny leaves and bright white pistils. Afghan Kush is a heavy producer which thrives in soil, hydro and greenhouse growing systems ...


Feminized
Harvest
24%
0.4%


49 - 54 days


Indica
40%
OFF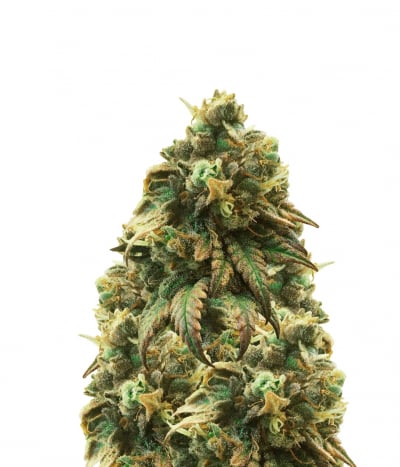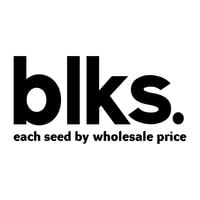 Jack Herer named in honor of world famous global hemp activist and author of the most informative book on hemp and cannabis, `The Emperor Wears No Clothes`. Many years of extensive breeding and specia ...


Feminized
Harvest
Very high
High


55 - 68 days


Mostly Sativa