Growers Who Bought This Also Bought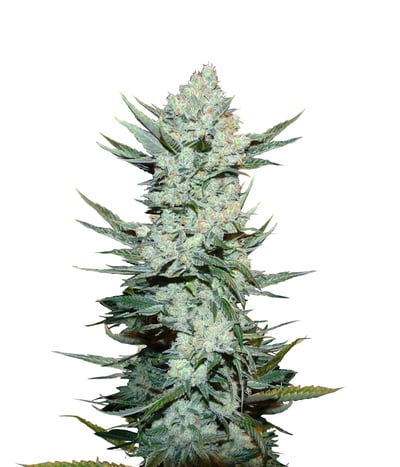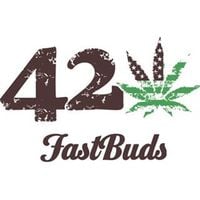 Some strains are worth all the effort for breeders. It takes several years to create a stable powerful strain that resembles its parents, and botanists at Fastbuds have produced nothing but a masterpi ...


Feminized
Harvest
23%
0.9%


9 week


Mostly Sativa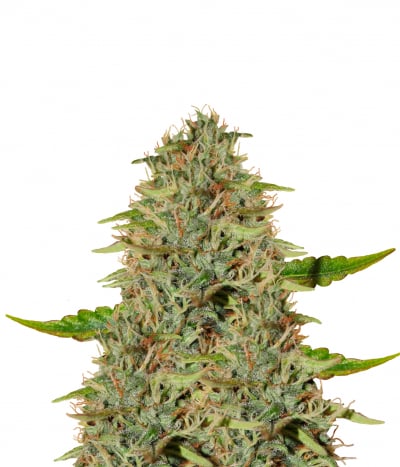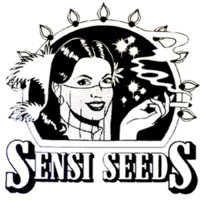 This solid, succulent, citrus twist on the Skunk line is a fine addition to anyone's grow-room or garden. Sensi Skunk was the third strain launched in 1991 to celebrate the expansion of the Sensi Seed ...


Regular
Harvest
High
Medium


7 weeks


Mostly Indica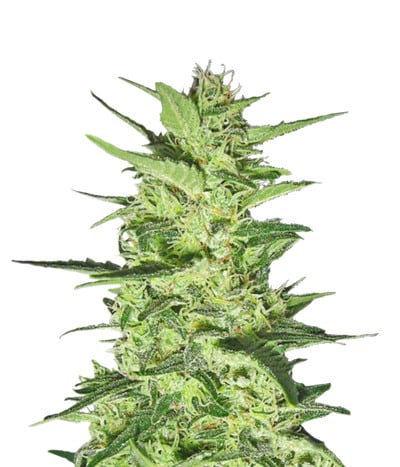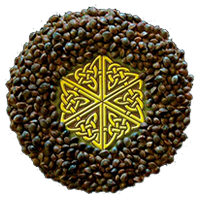 "I've never grown or smoked anything like this before, it has to be experienced to be believed and understood." (customer review) Beyond the Brain is the definitive connoisseur high for the discern ...


Regular
Harvest
24%
Medium


10 weeks


Mostly Sativa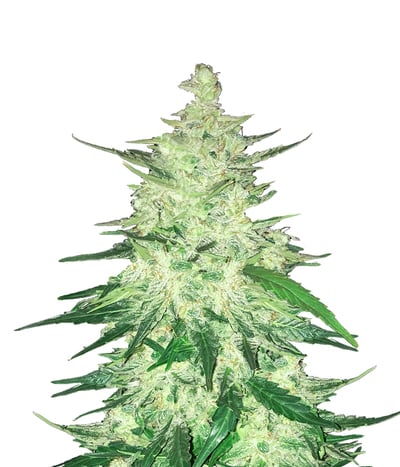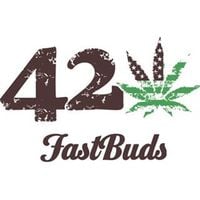 CBD Crack a pine tree like plant that's quickly becoming our all time favourite strain, here's why : Starting off with the plant, It's a small robust plant that should grow up to just about a meter he ...


Feminized
Harvest
8%
6%


9-10 weeks


Sativa Indica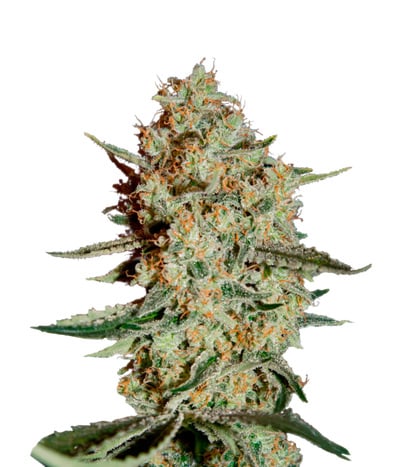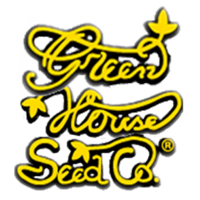 Only the most outstanding Nepalese and Indian landraces were picked for a careful breeding and selection. In the end, we received a perfect indoor strain. It has the genes of both Indica and Sativa, i ...


Feminized
Harvest
12.7%
0.25%


8 weeks


Mostly Indica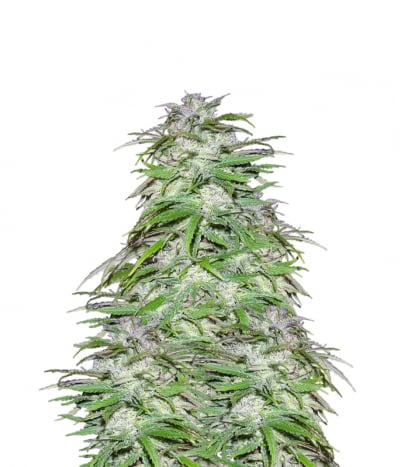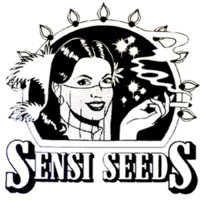 Ruderalis Skunk is the most powerful descendent of Cannabis Ruderalis. By bringing the auto-flowering advantage to Skunk #1's dependable potency and yield, we have created a tough, rewarding outdoor h ...


Regular
Harvest


7-9 weeks


Mostly Indica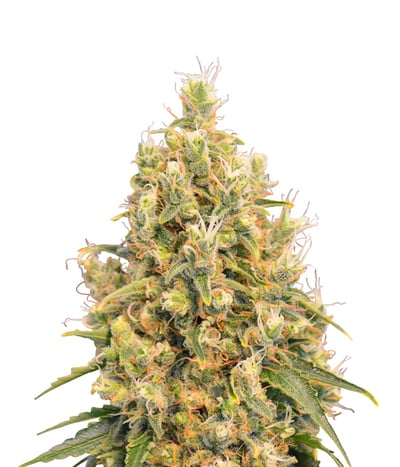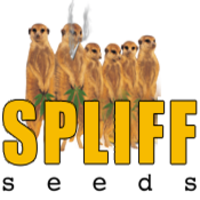 A flavorsome Indica dominant strain (60%), with a 1.1 ratio of CBD/THC making it a tasty treat for day to day smoking. The strain is made up of a CBD Kush x Spliff Blue Berry. The strain will carry a ...


Feminized
Harvest
8%
8%


8-9weeks


Mostly Indica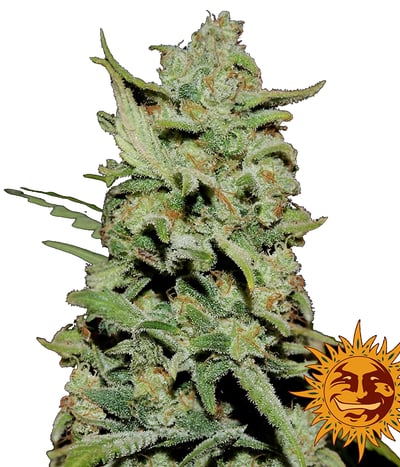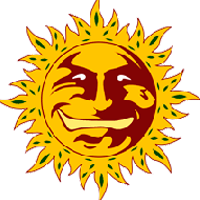 When you mix several proven legendary strains and cherry-pick only the best qualities, you can expect the results to simply blow you away. Likewise, Peyote Critical, which is a powerful blend of Peyot ...


Feminized
Harvest
Medium
Medium


55 - 60 days


Mostly Indica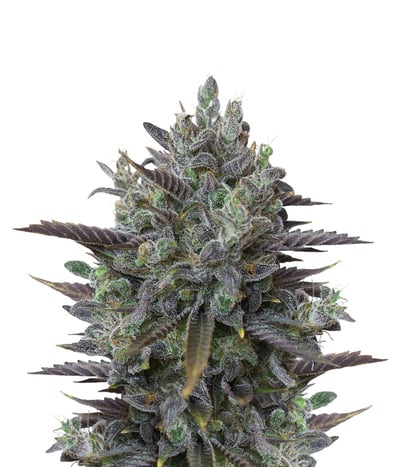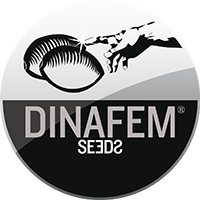 Purple Orange CBD comes from a mixture of California Orange and Diesel, resulting in a feminised Sativa dominant cannabis strain which is just an all round delight ! It's high CBD count gives it ...


Feminized
Harvest
5%
10%


8-9weeks


Mostly Sativa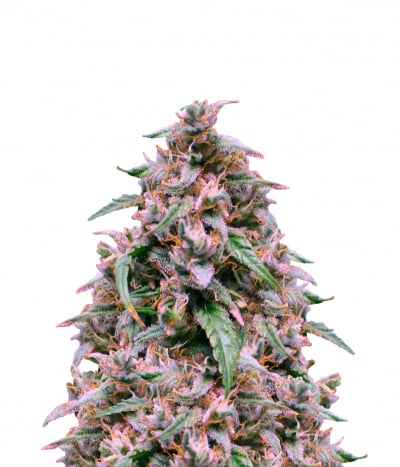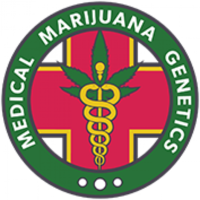 We're happy to present to you the all new Candida (CD-1), the High-CBD, low-THC strain by MM Genetics. The ratio is around CBD 20:1 THC, meaning an average of around 11-20% CBD and less than 0.5% THC, ...


Feminized
Harvest
0.5%
18%


9 Weeks


Sativa Indica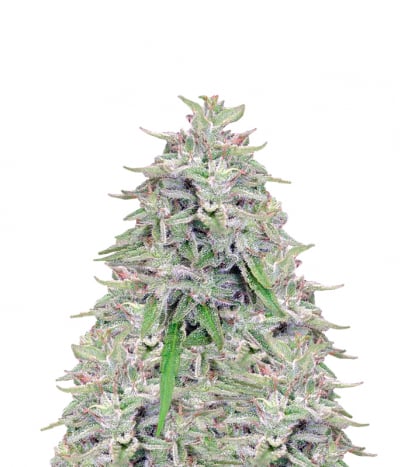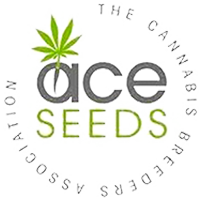 Bangi Haze is a multinational hybrid, we've got a hybrid coming from sturdy nepalese landraces, mixed with some Congolese Sativa resulting in a Sativa dominant hybrid (70%). Surprisingly enough it's a ...


Regular
Harvest
17%
Medium


70 days


Mostly Sativa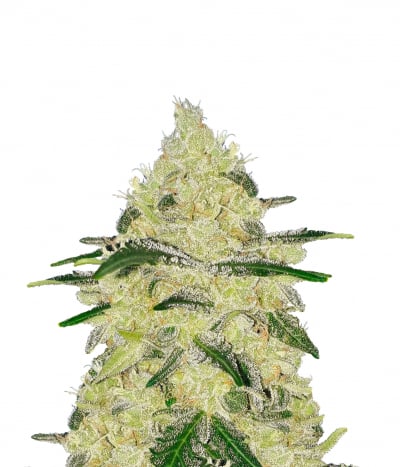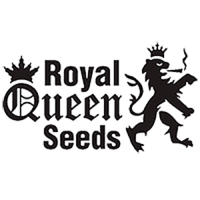 Royal Queen Seeds Northern Light Automatic one of the most productive autoflowering strains of the world. With Northern Light Autoflowering is very easy to get a generous and quick crop. Due to her ph ...


Feminized
Harvest
High
High


9-10 weeks


Indica Ruderalis