Growers Who Bought This Also Bought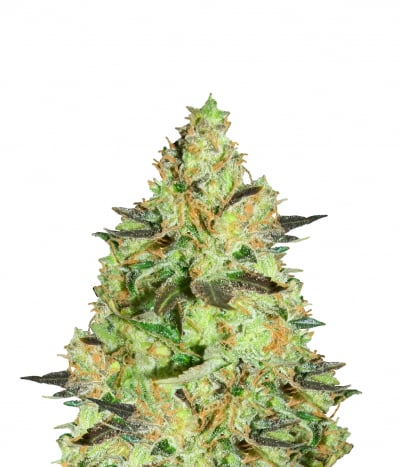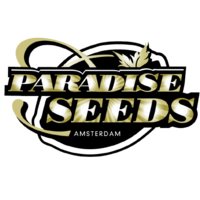 Lucid Bolt – a new hybrid on our menu from great ancestors, dating back to the 90s. Our new powerful release is a great blend of Sativa and Indica genetics. The plants will stand out in your garden, ...


Feminized
Harvest


8 - 9 weeks


Mostly Indica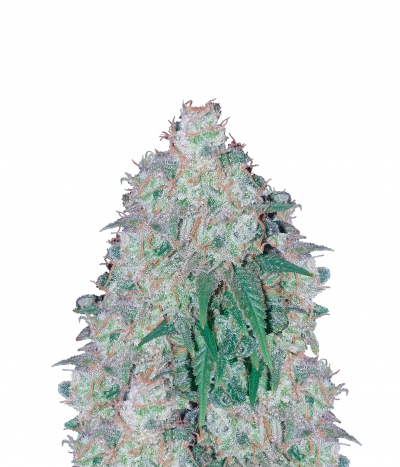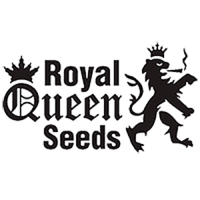 Royal Queen Seeds Critical the Critical Royal queen seeds is a weedplant that stays small but has a nice yield. Critical is a type which is popular in Spain and has also won prizes there. Royal queen ...


Feminized
Harvest
Medium


7 weeks


Mostly Indica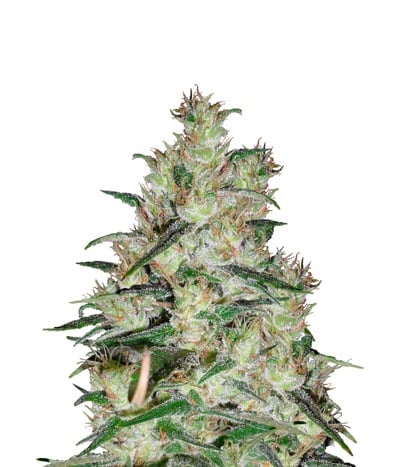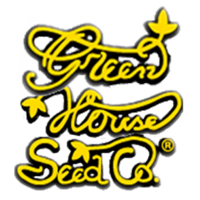 What could possibly outmatch the pure-blooded Sativa strain? Sharp cerebral effect is very clean and precise thanks to the enormous cannabinoid content. 23% THC, how about that? And the CBD percentag ...


Feminized
Harvest
0.17%


12 weeks


Sativa Indica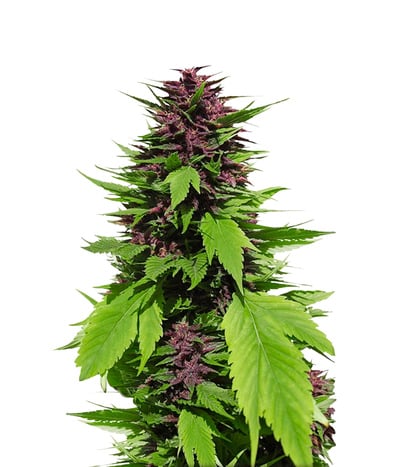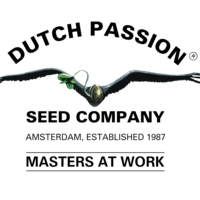 Frisian Duck has leaves that form like a duck footprint, which makes it really difficult for people to recognize it as a marihuana plant! That is also how it got the name. It is a crossing of Frisian ...


Feminized
Harvest


8 weeks


Mostly Sativa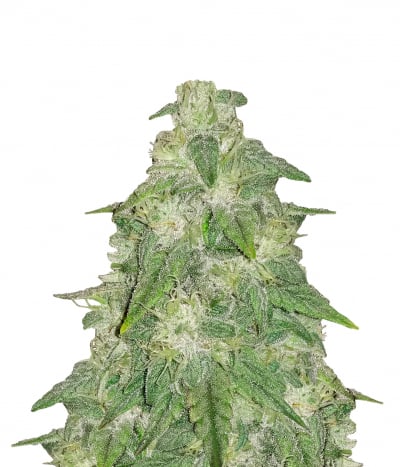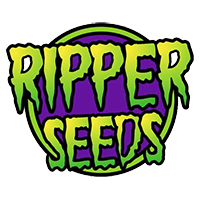 Acid Dough a cross of Lilly x OG Badazz, is an amazing strain for two reasons; it's high production and fast production. A 2 to 4 week vegetative cycle followed by around 65 days flowering will leave ...


Feminized
Harvest
Medium


65-70 Days


Mostly Sativa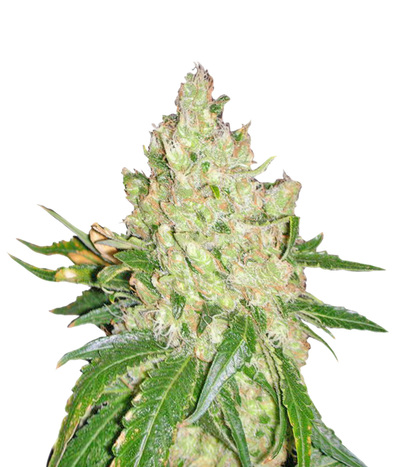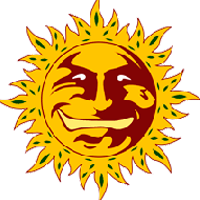 This strain is one of the most successful Indica varieties from Barney's Farm. Violator Kush exhibits massive yields, outstanding vigor and superb performance overall. Just one bong hit of that stuff ...


Feminized
Harvest
1.5%


8-9 weeks


Indica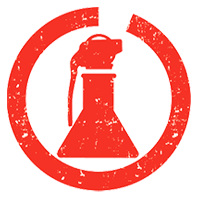 Medical Seeds Malakoff Feminized is a new exciting variety that cannot be overlooked because of it's short flowering. Sativa lovers will love it. Malakoff is not suitable for novice growers because ...


Feminized
Harvest
Medium


10 - 11 weeks


Mostly Sativa