Growers Who Bought This Also Bought
40%
OFF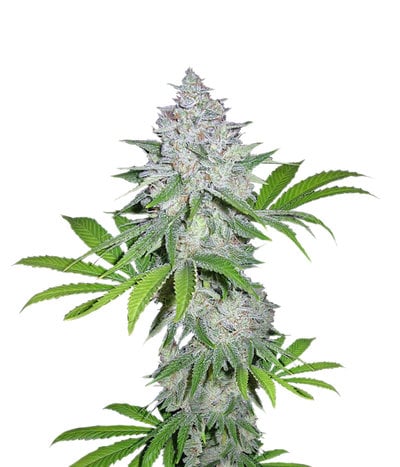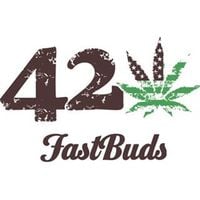 This is the rarest and most daring strain created by the team of botanists over at FastBuds. Californian Snow is a cross between an American Old School Hot California strain and a Canadian Ruderalis t ...


Feminized
Harvest
19%
1%


8 weeks


Sativa Indica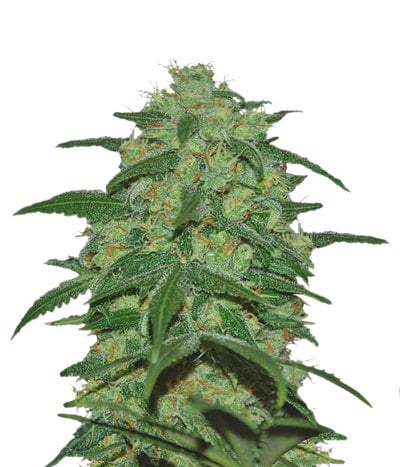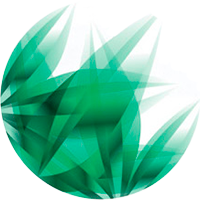 While looking for reliable and productive Indica strains, stop scrolling the page just for a second and take a look at the Pakistan Valley. What is Pakistan famous for? Well, a lot of Westerners may s ...


Feminized
Harvest
21.2%
High


50-55 days


Indica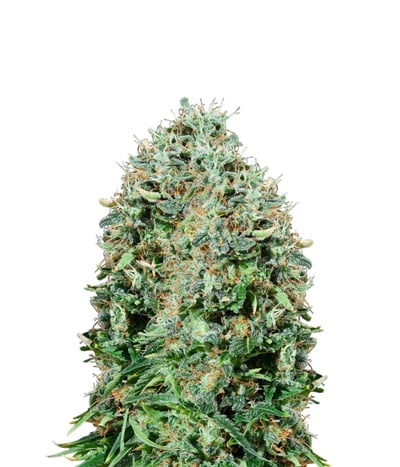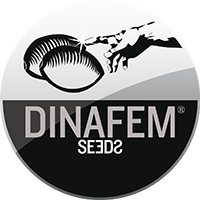 Dinafem seeds WHITE SIBERIAN feminized The Dinafem White Siberian seed originates from a combination of two genetic strains subjected to a careful selection process throughout many years: on the one h ...


Feminized
Harvest
9%
High


8-9 weeks


Mostly Indica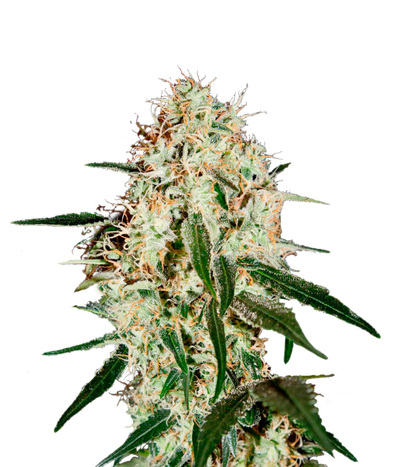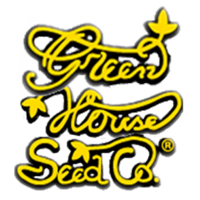 Arjan's Haze keeps evolving, and that's a good thing, no doubt about it. It's still an old good Sativa with everything that comes with it. That includes the tallness, the stimulating "high" effect and ...


Feminized
Harvest
Medium
High


10 weeks


Mostly Sativa